Spotlight
SPOTIFY: FOR THE RECORD PODCAST
Spotify CEO Daniel Ek and CFO Paul Vogel analyze a quarter during which Spotify returned to profitability and remained on target towards 600M users by the end of the year. We also celebrate the tenth anniversary of Spotify's launch in Spanish-speaking markets in Latin America with the region's general manager, Mia Nygren.
Spotlight
LINER NOTES
Why separate work and play? We believe art can have both. Every day, we infuse energy, creativity, and delight into our products, experiences, and culture, engaging listeners in a world of sound that they can't help but love. See how it all falls into place in our latest edition of Liner Notes.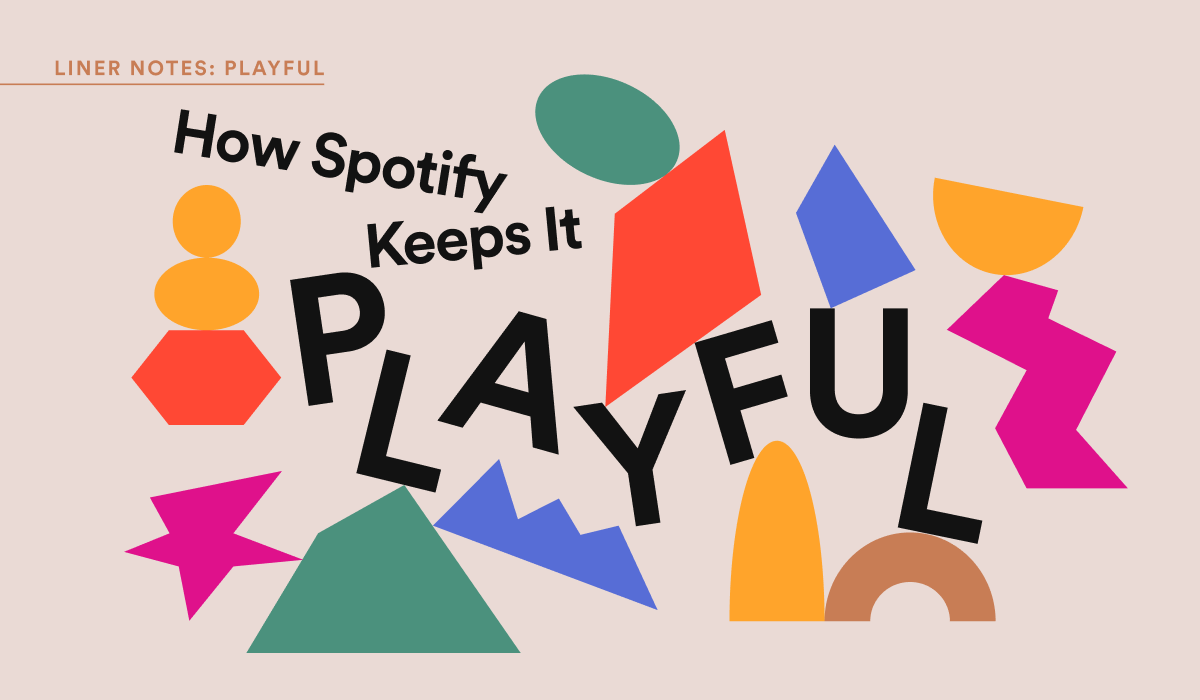 Spotlight
HITS THE SPOT VIDEO PODCAST
In this special edition of Hits the Spot, we traveled to the Lollapalooza Festival in Chicago to catch up with NewJeans backstage before their debut U.S. performance. NewJeans burst onto the K-pop scene in summer 2022 with their debut single, "Attention." Less than one year later, the group broke the Guinness World Record for fastest K-pop group to reach 1 billion streams on Spotify.