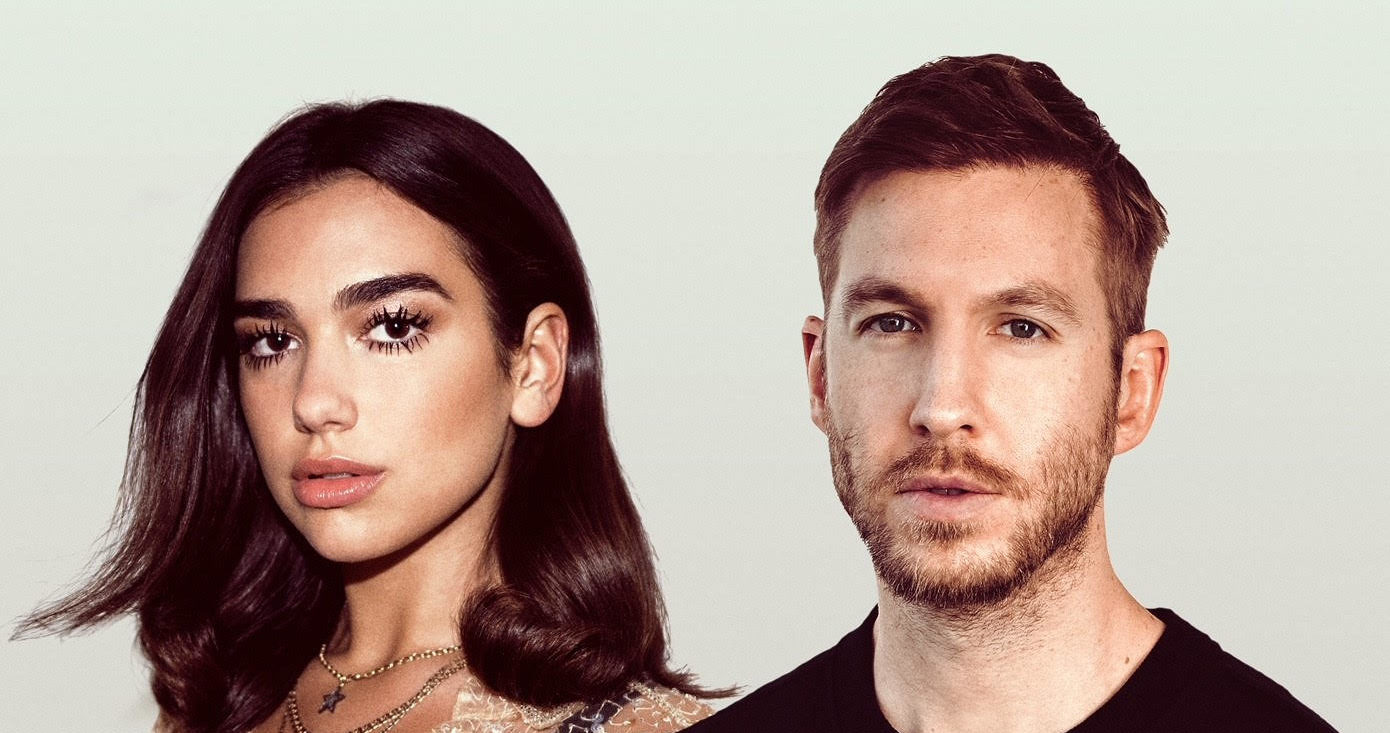 Calvin Harris and Dua Lipa Release "One Kiss" Video Only on Spotify
Calvin Harris and Dua Lipa are ready to kick off Summer early with their new single, "One Kiss," and Spotify is the only place to check out a brand new video for the song.
The vertical video features Dua Lipa in an intimate shoot-like setting, with flashes of Los Angeles palm trees, blue skies and sandy beaches.
The video is viewable on Spotify for users in the US, UK, Sweden and Latin America and can be found on some of Spotify's most popular playlists, including Today's Top Hits, Pop Rising, dancePop and more.