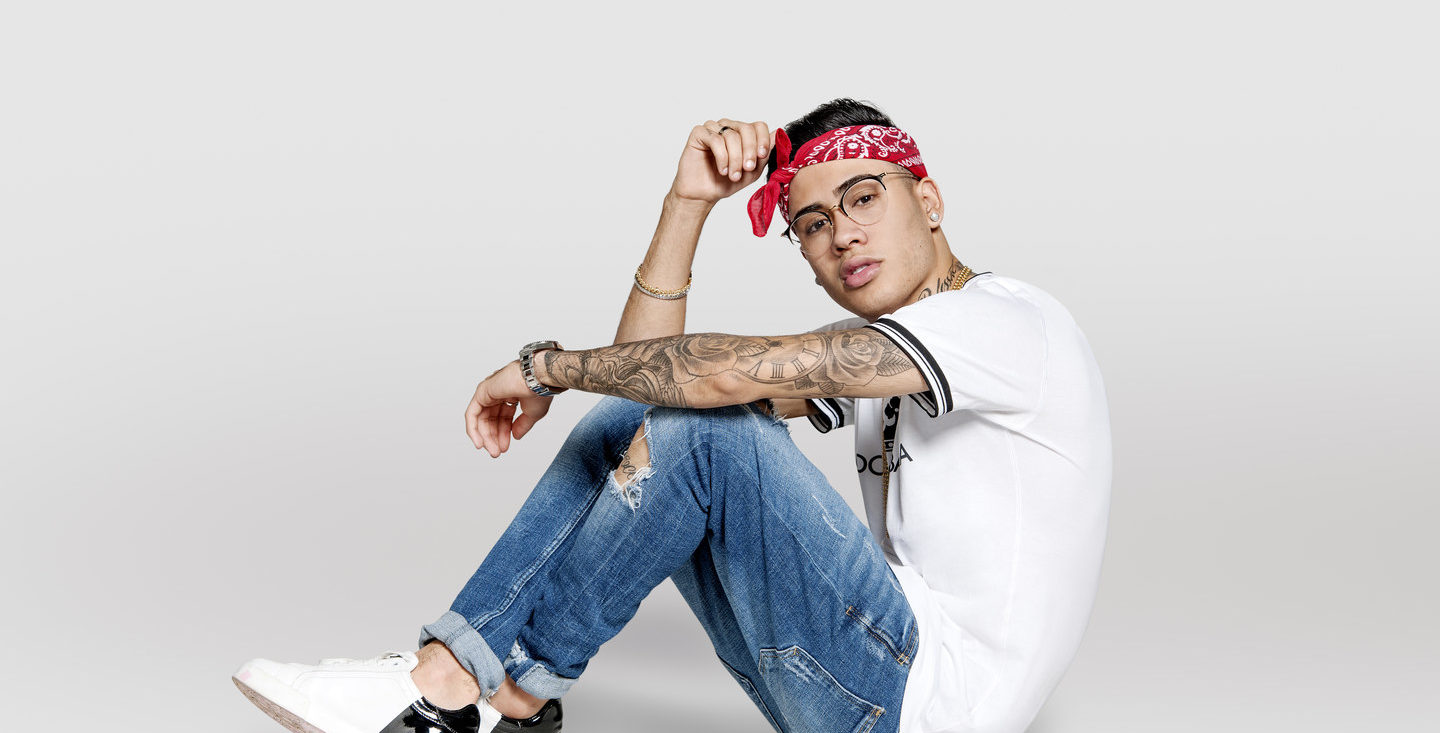 GET FUNKY
Straight Out of the Favela: Brazilian Funk
If you haven't heard of Brazilian funk (or Baile Funk) yet, you will soon. Pumping hard from the heart of Rio de Janeiro, the genre derived from Miami bass and gangsta rap is blowing up across the world. With its infectious looping tamborzão rhythms and raw party anthem lyrics, Brazilian funk is twerking its way to the top of the charts. (After all, twerking is basically the unofficial dance of the genre.) And a rising new generation of funkeiros—Anitta, MC Kevinho, MC Fioti, and Ludmilla among them—are fueling the movement.
Brazilian funk star Anitta (née Larissa de Macedo Machado), who became a breakout sensation after singing in her home city of Rio at the 2016 Olympic Games, is catapulting the Miami bass and gangsta rap-rooted Afro-Brazilian genre into the global spotlight on Spotify.
Last December, just 12 hours after releasing "Vai Malandra" (feat. Tropkillaz & DJ Yuri Martins), the silky-voiced singer laid claim to the first Portuguese-language song to land on Spotify's Global Top 50 chart.
"It's a great time for Brazilian funk music because we have some great artists investing in it and producing great hits with funk beats," Anitta said. "Tropkillaz, Major Lazer, me and many other artists are helping making this moment even hotter. A good example is MC Fioti's song, "Bum Bum Tam Tam," that exploded on Spotify. He even made a collab with J Balvin after that. It makes me really happy to see funk getting recognition worldwide."
Empowered by the unparalleled freedom and exponential reach of digital music online, outspoken female Brazilian carioca artists like Anitta—along with protest rapper Karol Conka, feminist icon Valesca Popozuda, 18-year-old São Paulo prodigy MC Rita, and a growing wave of trailblazers like them—have been leading the way toward globalizing the genre. Anitta joins an eclectic cadre of bold voices including Ludmilla, MC Loma e As Gêmeas Lacração—and the list goes on.
"Seeing the explosion of Brazilian baile funk gives me the feeling that we are doing our role well as a label and in media, but at the same time it proves that this is the tip of the iceberg, which can be much larger and explore other territories," says Brazilian music video director and producer Kondzilla. "Baile Funk as a genre is lively and contagious. The music industry is already watching."
See for yourself just how quickly this viral music genre has spread like wildfire across the world from 2016 to 2018.
Music experts around the world are being wowed by this growth. "Brazilian funk is a true world phenomenon," said Roberta Pate, Spotify's Artists & Label Services Manager for Latin America and US Latin Markets. "In the last two years, the genre has broken the barriers and boundaries of Rio de Janeiro's favelas, and Brazil, to win the world. It's now one of the most heard genres in Europe, North America and Central America."
One Funk producer can release up to 100 original songs per month, and with every bass-bumpin' beat streamed, the democratizing power of the Internet rapidly catalyzed the spread of already speedily produced funk far beyond Brazil's favelas and onto a worldwide stage.
"Spotify and the Internet are great instruments for spreading good music around," said Anitta. "It's powerful, simple and fast, and it makes things easier for different artists to show their songs with Spotify."
"The great partner of artists like Anitta, MC Kevinho, MC Fióti and Ludmilla, is the Internet, more precisely Spotify and music streaming services, which allowed this phenomenon to expand outside Brazil," Pate said. "Proof of this success away from home and its internationalization, funk has a playlist focused on international users on Spotify, called Mother Funk."
"Mother Funk," the Brazilian funk-filled Spotify playlist, tells the history of funk, with greatest hits from the 80's until today. It's especially popular in the United States, Portugal, Argentina, Paraguay and Mexico. To hear what all the buzz is about—top songs from Anitta, Dani Russo, MC Kevinho and DJ Malboro included—check it out here.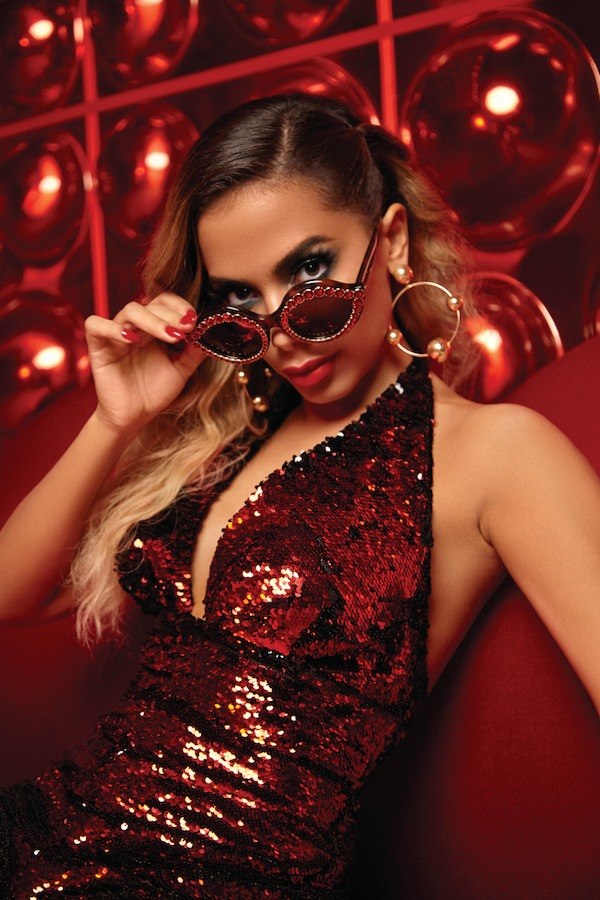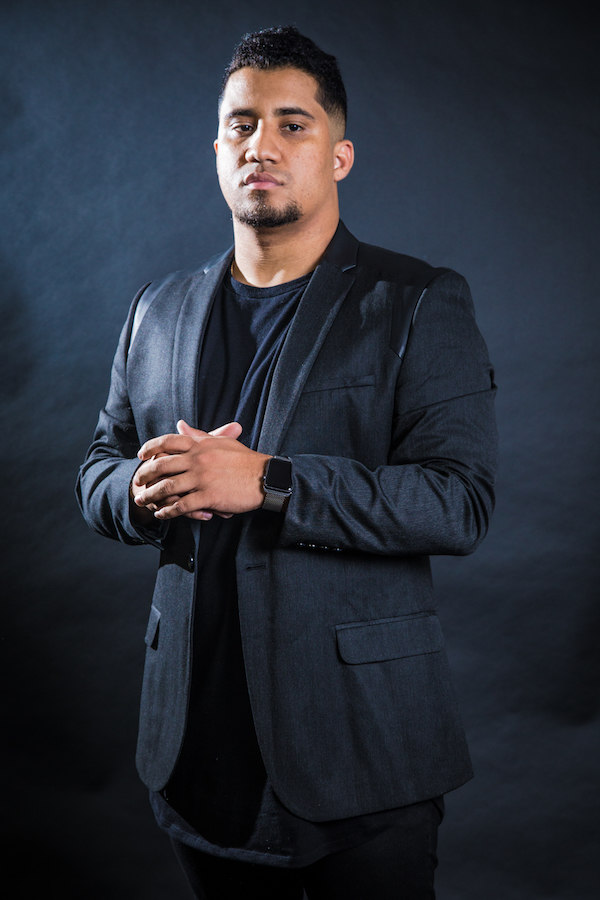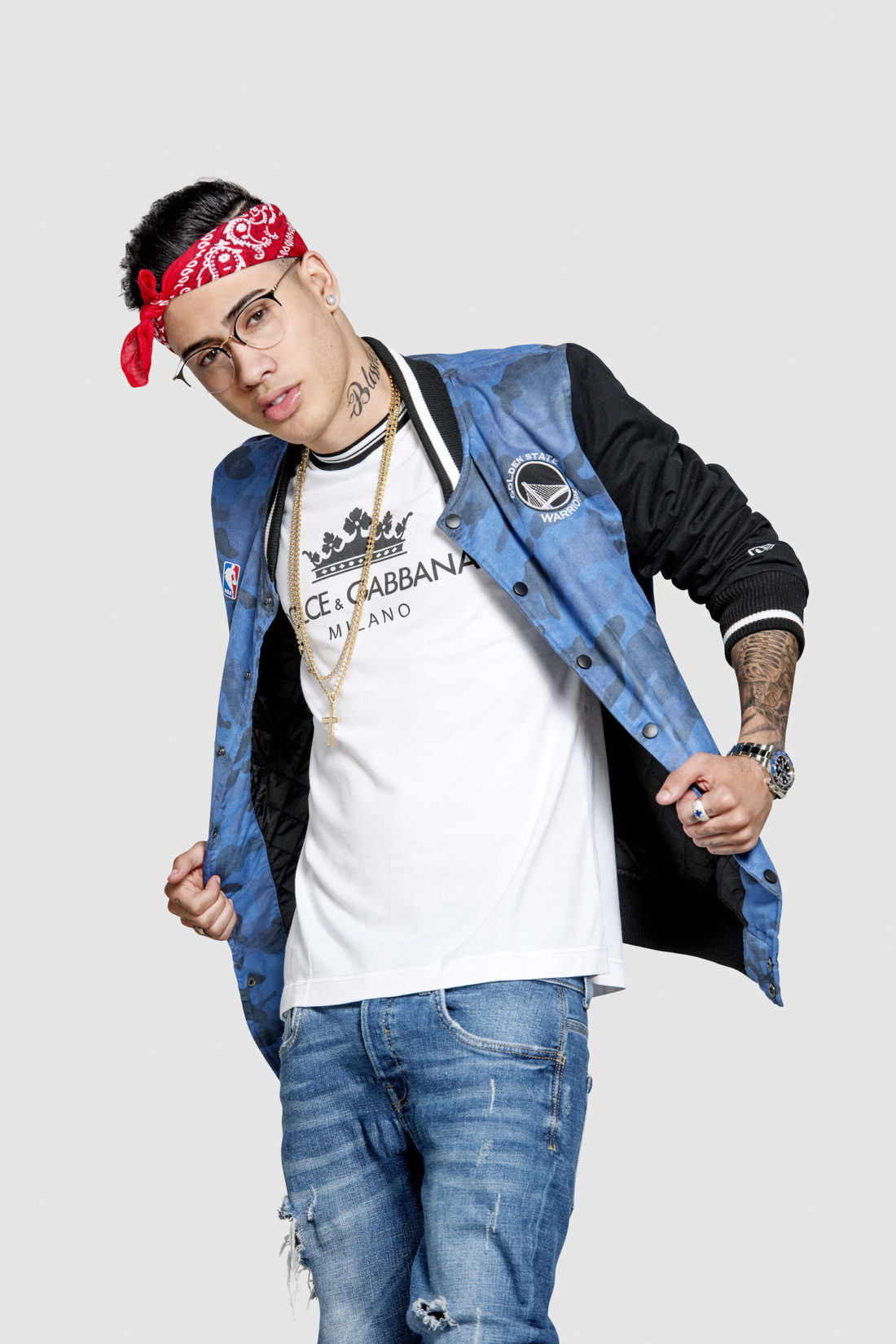 From left to right, Anitta, Kondzilla, and MC Kevinho