A NEW ORIGINAL
Get to Know Amy Schumer and Her Best Friends on New Spotify Original Podcast Series "Amy Schumer Presents: 3 Girls, 1 Keith"
Hang out with Amy Schumer! The stand-up comedian and writer behind Inside Amy Schumer, Trainwreck, and I Feel Pretty will pull you into her life with her new Spotify original podcast Amy Schumer Presents: 3 Girls, 1 Keith.
Premiering today, the podcast features Amy and her best friends, Rachel Feinstein, Bridget Everett, and Keith Robinson—who just happen to be acclaimed comedians as well. They will discuss the intimate details of their lives and the world in general.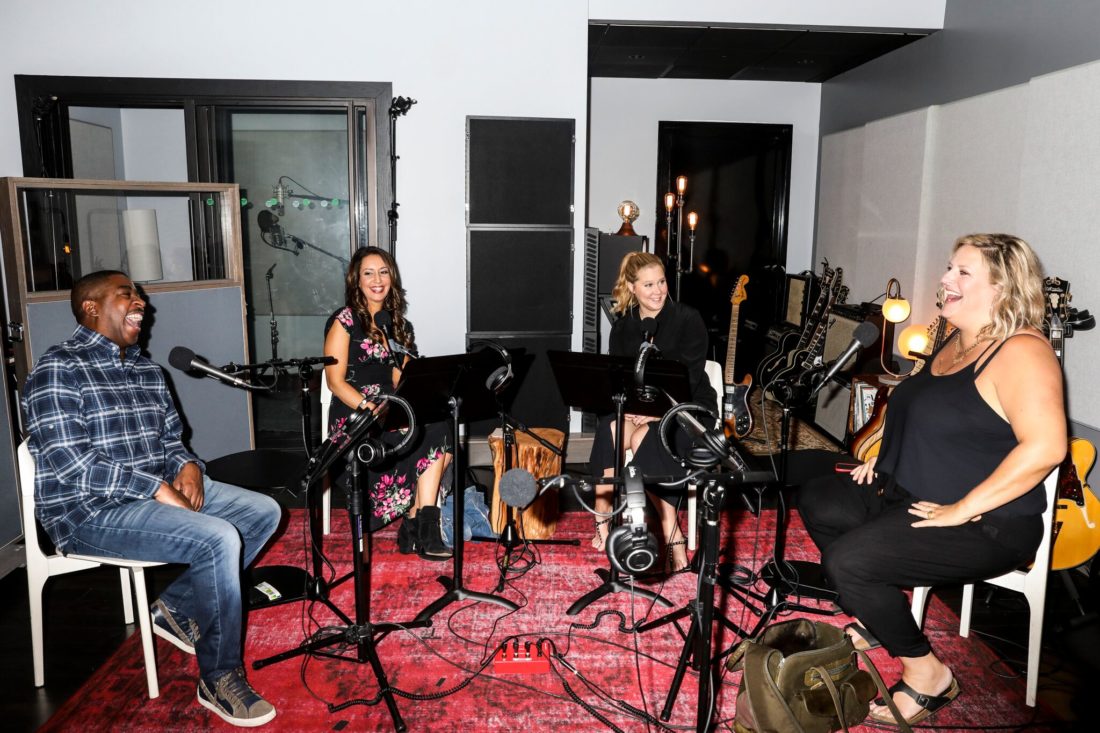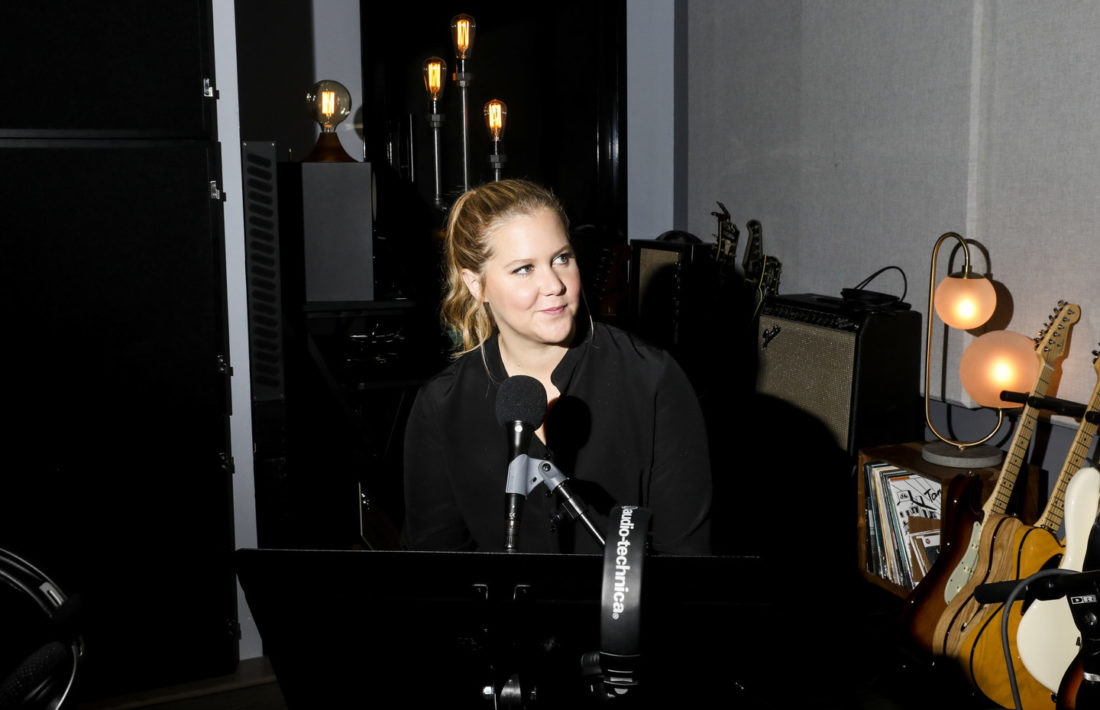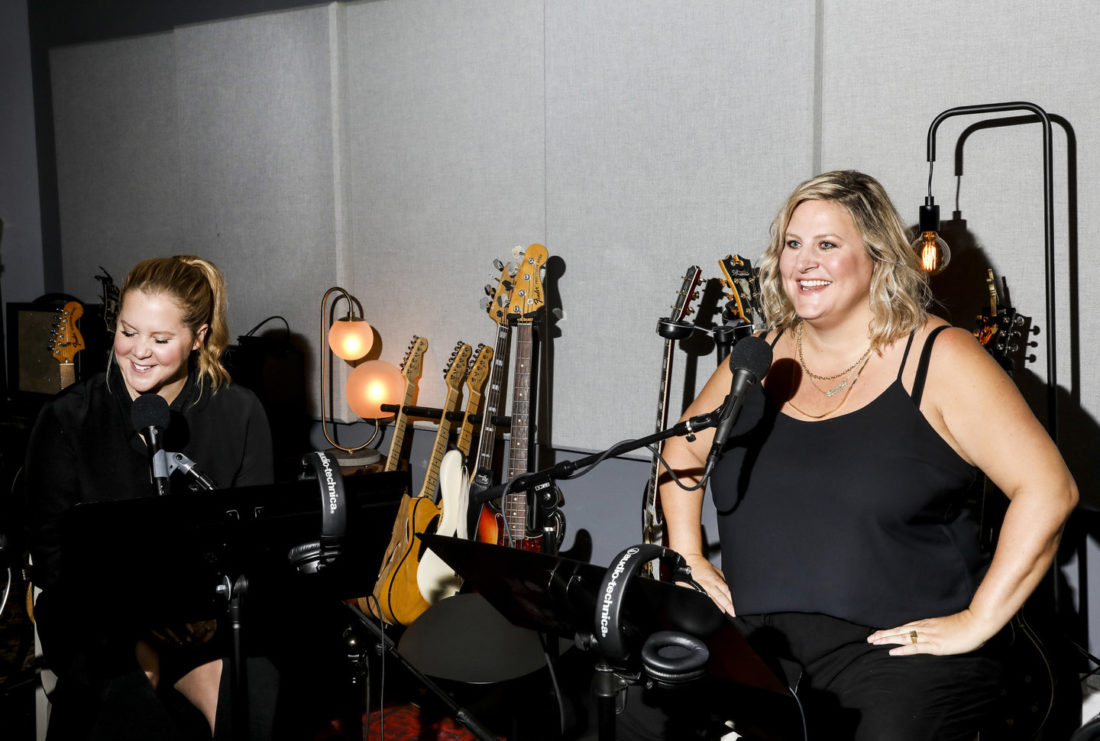 3 Girls, 1 Keith drops you into the playful friendship shared by Amy, Rachel, Bridget, and Keith as they discuss their thoughts on sex, love, politics, friendship and comedy. The hosts get deep, or at least personal, removing their filters like only best friends can, while recording in the comfort of Amy's New York City apartment. It's like dinner with your besties—if your besties were *bleeping* hilarious.
3 Girls, 1 Keith will premiere new episodes on Spotify weekly. In each episode, listeners can look forward to guest appearances from people like comedian Murray Hill and Rachel Bloom of Crazy Ex-Girlfriend fame. Segments include "Pound it or Pass," in which the hosts discuss whether they would get busy with a certain celebrity, "What's bugging you," which may or may not feature airplane diamond status, and finally, each episode's Roses and Thorns.
Rose: The show is great. Thorn: The next episode won't come soon enough.
Amy Schumer Presents: 3 Girls, 1 Keith premieres Thursday, June 21 on Spotify.