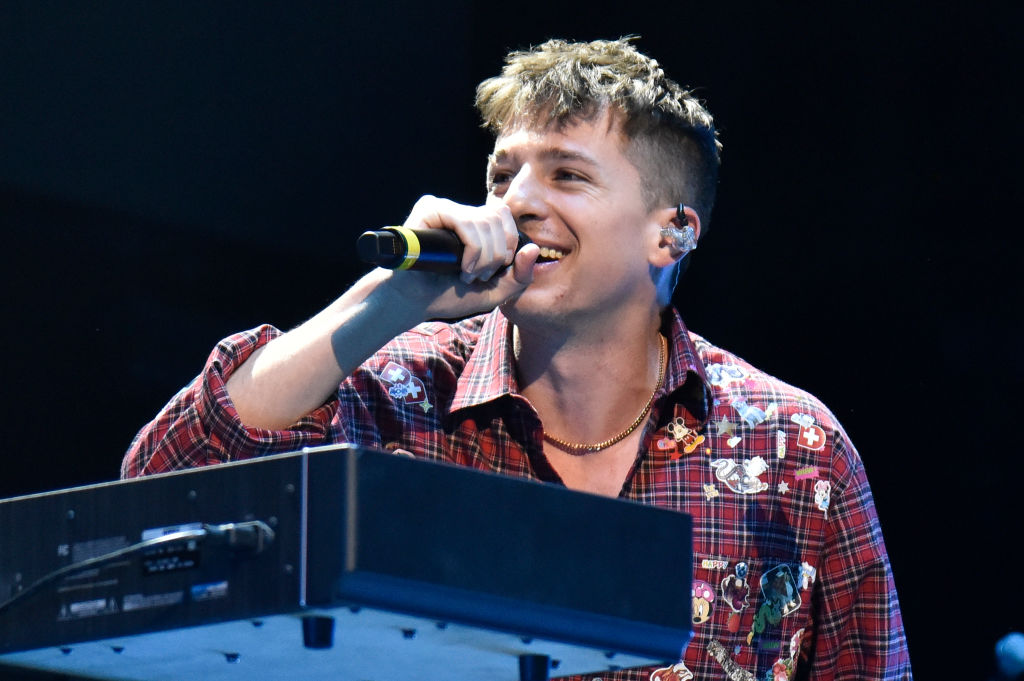 'See You Again': Charlie Puth's Musical Homecoming
Most people visit their alma maters excited to see their old dorms or to catch the homecoming tailgate and football game. But when Grammy-nominated singer/songwriter/producer Charlie Puth stopped by his old stomping grounds at Berklee College of Music in July, it was for slightly more academic reasons: to be a frank, off-the-cuff guest lecturer for students looking to perfect their music and pursue their passion, just as he did.
The Berklee grad (class of 2013) walked away from college with a degree in music production and engineering, as well as knowledge and experience that helped him land his first major label deal, with Atlantic, in 2015. From there, he collaborated with Meghan Trainor on their hit single "Marvin Gaye," and Wiz Khalifa on the Grammy-nominated number "See You Again." He released his debut album, Nine Track Mind, in January 2016.
Yet throughout his burgeoning fame he hasn't forgotten his roots. On July 12, Puth joined up with Spotify and one of his former Berklee teachers, Grammy-nominated hit songwriter and former "American Idol" judge Kara DioGuardi, to host a special workshop and live performance for current top-performing upperclassmen at campus hot spot Cafe 939. He reflected on his time at the school and launching his career, workshopped with students, provided tips for improvement, and even performed some of his hits, including "Done for Me," "How Long," "Attention," "The Way I Am," and "See You Again."
"I'm on cloud nine right now, you know why?" Charlie asked the class. "I played a show in front of 15,000 people last night. But my first show ever was in this room. It's come full circle."
Listen to Charlie Puth's newest, self-produced album, Voicenotes.