Find the Perfect Gaming Music on Spotify
When you're gaming, you're in the zone—and you need the music to match. Sometimes the game's soundtrack is on point (we're looking at you, Dan Romer and "Far Cry 5"), and other times you wish it could be anything else. That's why we partner with some of the biggest streaming gaming companies like Twitch and Blizzard, and why we've made Spotify available on some of your favorite consoles, including Xbox One. This year, we're also deepening our partnership with Xbox and fans by returning to Gamescom with an even bigger presence.
Read on to learn about our partnership, playlists, and even the beats per minute behind gaming streaming.
All Fun and Games at Gamescom
Gamescom is Europe's largest annual gaming convention, and it's being held in Cologne, Germany, this week (August 22-25). The four-day event showcases demos of the latest top games, innovative accessories, and most current gaming software. The biggest names in gaming brands (Sony, Microsoft, Nintendo), developers (Ubisoft, Activision), publishers, influencers, distributors, and media are in attendance.
PWN the Gaming Playlists
Gamescom is the ideal platform to launch Xbox's Spotify profile and first playlists, featuring the biggest gaming titles of the year. Check 'em out:
Metro Exodus: Climb aboard and take a stand with these futuristic tracks.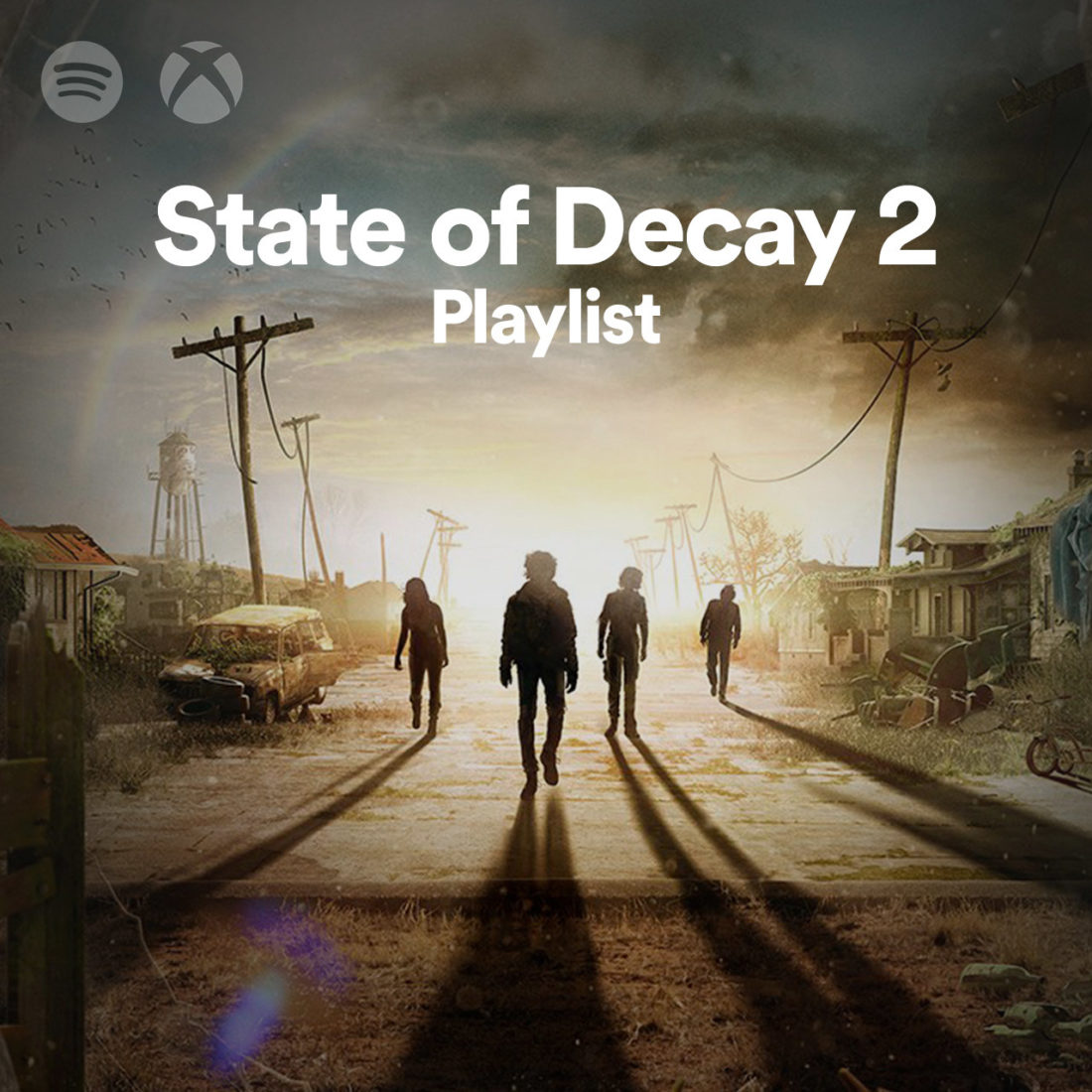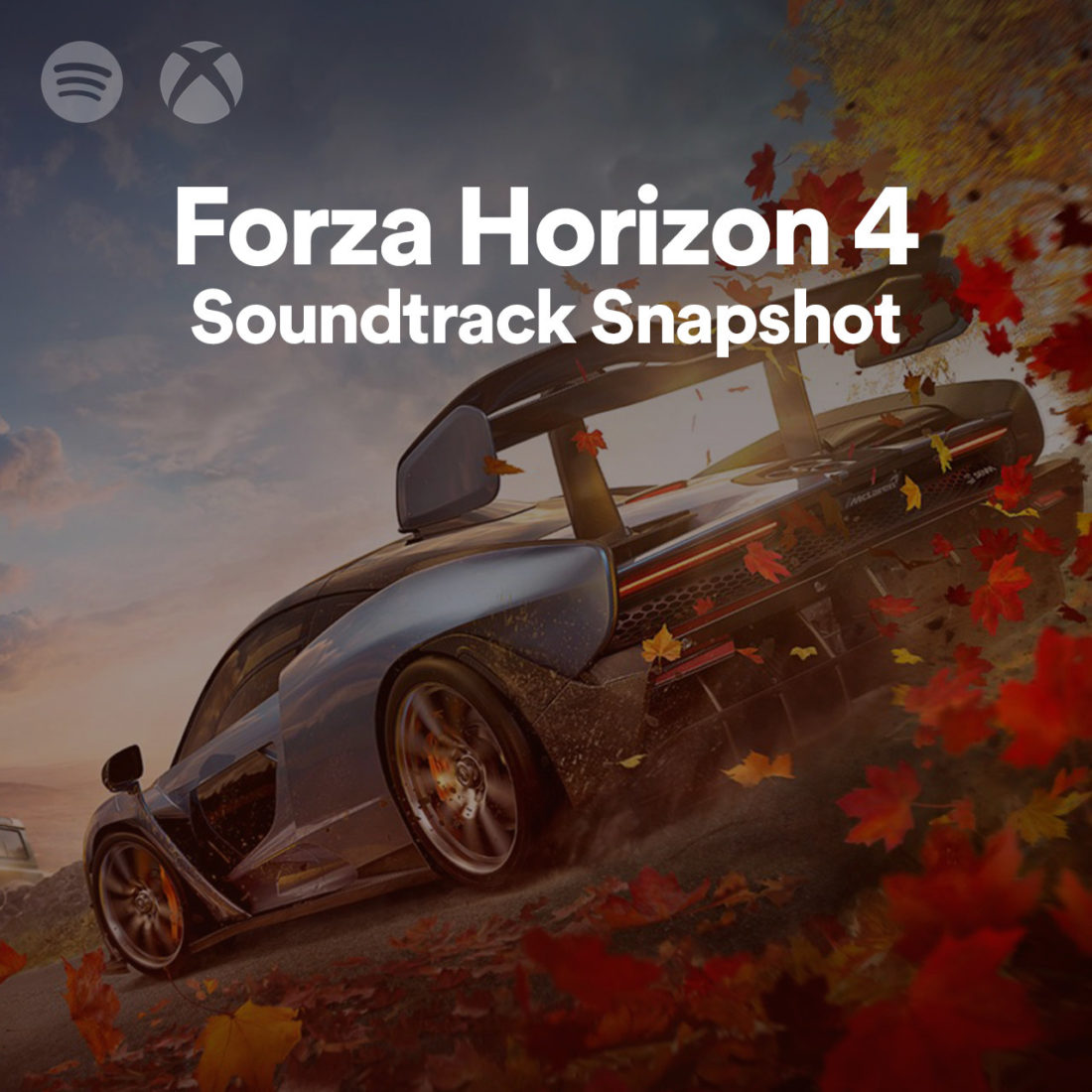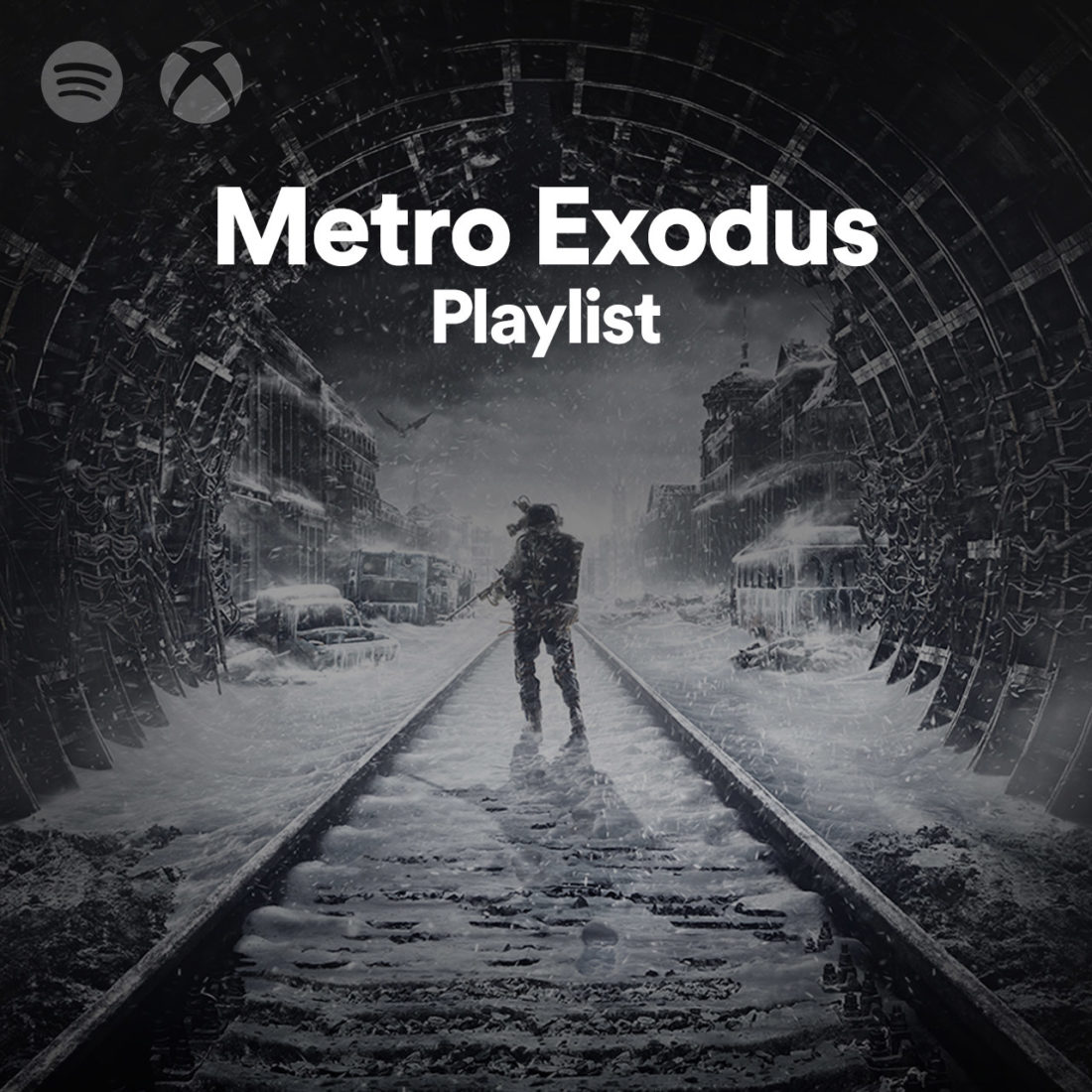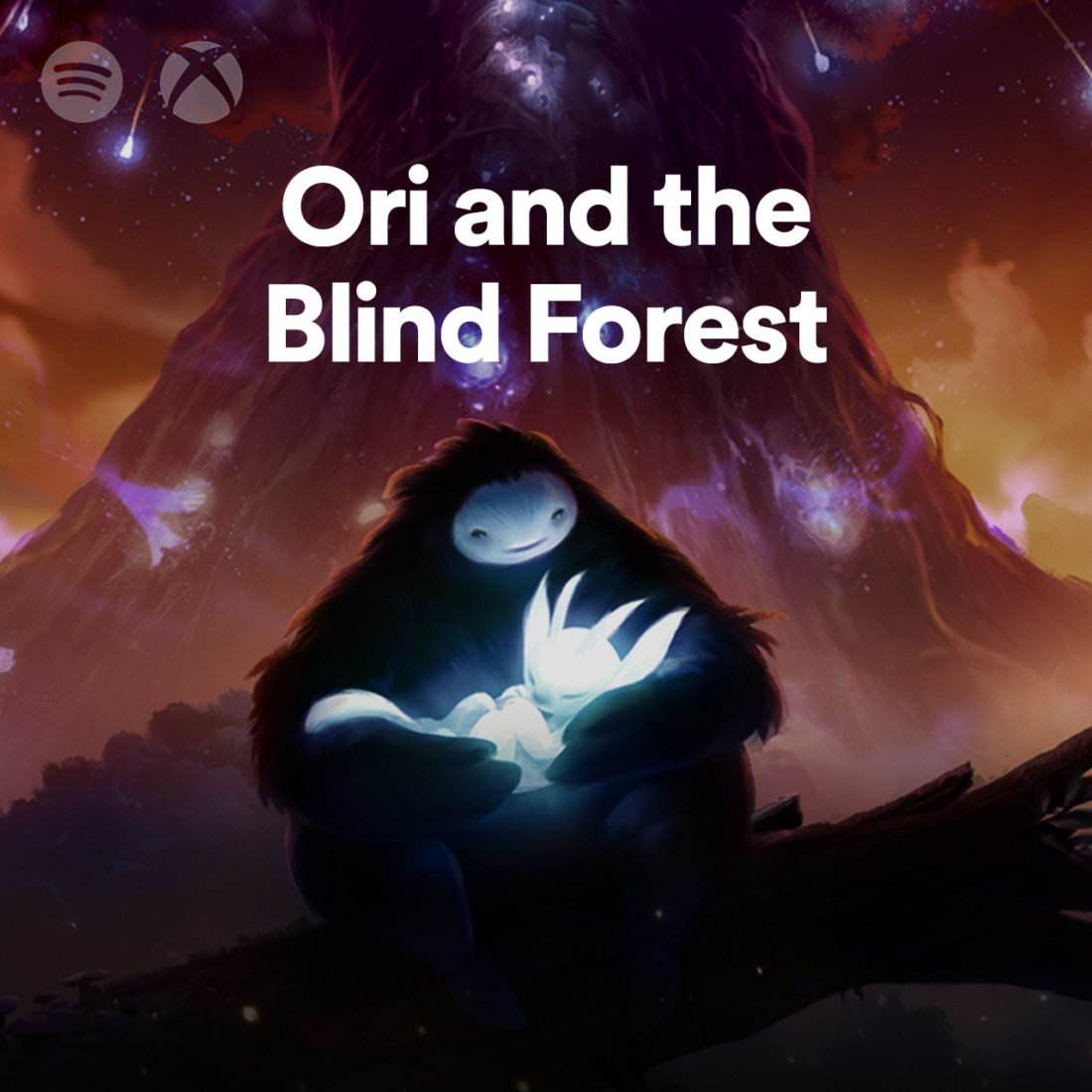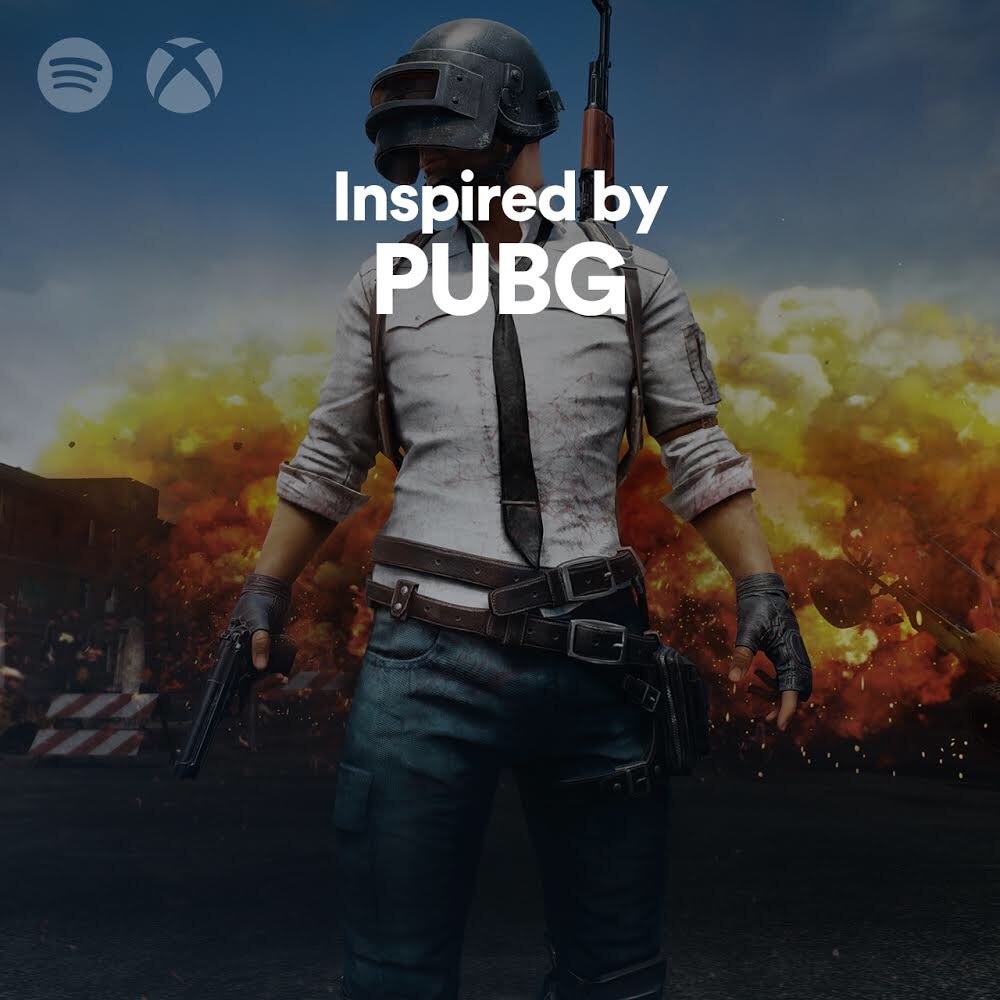 With Spotify on Xbox One and Spotify on Playstation, you can stay in the game while playing Spotify in the background, as well as control playback with Spotify Connect, allowing you to stay linked to game play. Plenty of gamers are already embracing the streaming/playing combo—and using the beat to drive their fun.
The Beat Behind the Game
Since Gamescom attracts gamers from all over the world, we took a look at the median beats per minute (BPM)—the measurement that denotes tempo, or speed—of the most popular songs from Spotify being streamed on gaming consoles across a few countries. The higher the BPM, the faster the song. Check it out:
United States – 140 bpm
Germany – 115 bpm
Belgium – 130 bpm
Brazil – 130 bpm
Canada – 137 bpm
Spain – 113 bpm
France – 130 bpm
Great Britain – 129 bpm
Finland – 121 bpm
Italy – 124 bpm
Japan – 135 bpm
Sweden – 116 bpm
We found that American, Canadian, and Japanese gamers listen to faster music while gaming, around 140 bpm. This could include a song like Preme and Post Malone's "Jackie Chan."
Swedish, Spanish, and German gamers, however, listen to the slower music while gaming, as low as 113 bpm – so something like Khea, Bad Bunny, and Duki's "Loca Remix."
Whether you're racing hedgehogs, exploring a new world, or killing zombies, level up with the perfect soundtrack to match your playing.