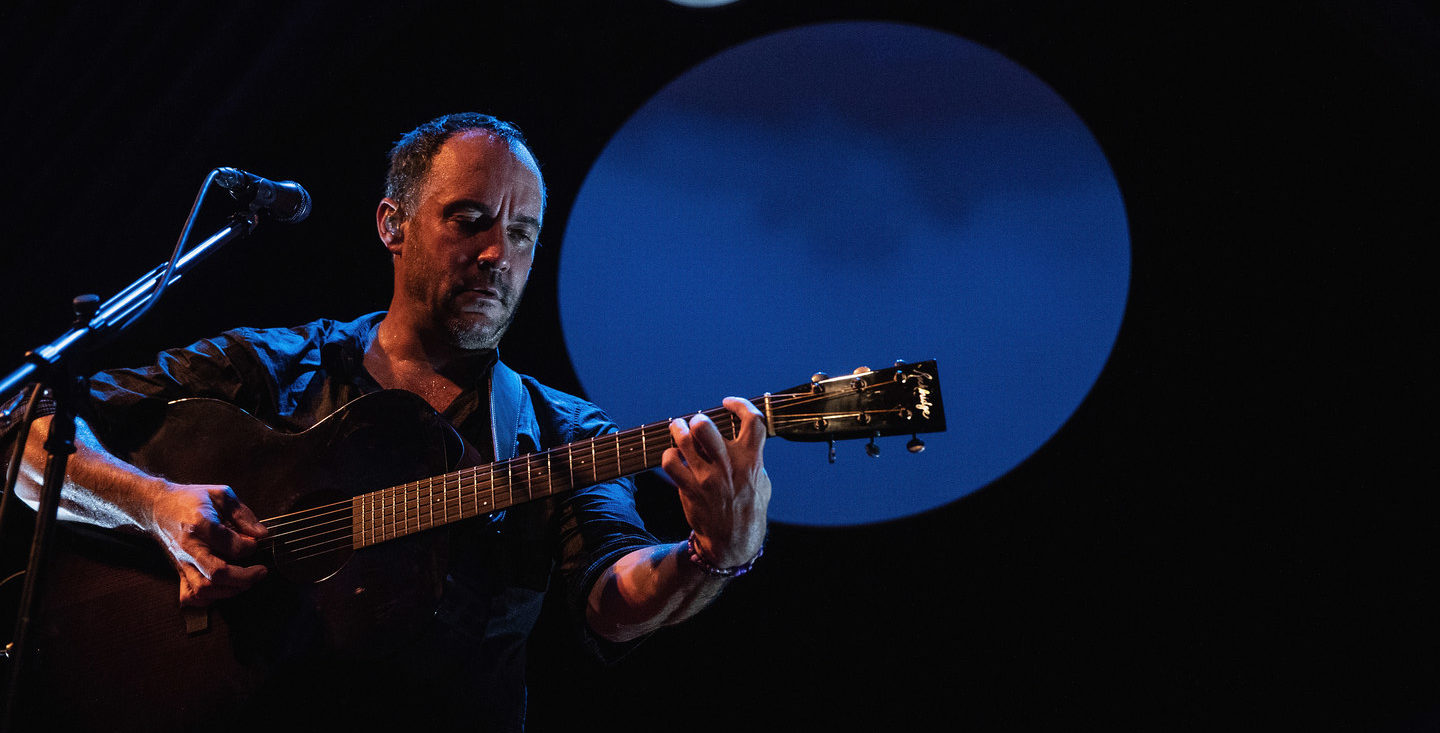 Crash into me
The Eternal Optimism (and Existential Angst) of Dave Matthews
At the end of one of his 26 near-annual summer tours, singer-songwriter Dave Matthews typically wants the simple things: to sleep in his own bed, go on a date with his wife, and hang out with his kids. But this year is different. He wants to continue the whirlwind North American summer tour he and the rest of the Dave Matthews Band embarked on in June. "It was the first tour I've gotten to the end of and thought, 'I don't really want to stop,'" he tells Spotify before his Spotify Premium performance at the historic Columbia City Theatre in Seattle.
Simply put, Dave is energized. With the newest addition of Buddy Strong on keyboard, he says the band feels "more together and more focused" than it has in some time. Part of that is likely the recent release of its ninth studio album, Come Tomorrow, their first in six years—and their seventh consecutive album to go straight to No. 1 on the Billboard Hot 100. And though they've been playing several of the new songs in addition to the established fan favorites throughout their summer tour, there's nothing like adding a new album to an already extensive set list.
This excitement has kept Dave writing, in part for the dedicated fans who regarded 1996's Crash as the soundtrack to their adolescence. But the music remains relevant. Young audiences today connected to album's titular song, "Crash into Me," when it enjoyed a resurgence in the 2017 coming-of-age film Lady Bird. The band has seen numerous lineup changes throughout the years, but that hasn't pushed fans away. In fact, they've grown alongside the music, just as Dave has.
Dave's ability to keep his eyes on the horizon comes through clearly in Come Tomorrow. "I think [the last song] 'When I'm Weary' speaks to the saddest part of us that somehow always remains hopeful that things will work out," he says. "That's sort of the driving thing. Faith that things will unfold in a kind way."
On the other side of this connection to faith is that same hint of anxiety Dave gets before shows—the feeling that, regardless of how large our cliffs might be, we are still only a small fraction of the universe, as he describes it. In fact, before each tour, Dave reminds the band to treat every night as if it's the last opportunity to play. It's a constant theme that he grapples with, both on the album and in conversation.
We get into these circumstances where we behave as if we are somehow magnificent and in the end, everything will work out. When in truth, I think that we are incredibly small and incredibly insignificant in any real picture. Which I think comes out maybe in 'Black And Blue Bird.'

Dave Matthews
On Come Tomorrow, Dave's philosophy on life and its hopes and frustrations come through in each song. He's clear on the stories he wants to tell and the ways he wants to tell them. "I remember someone saying to me, 'I don't know about whether that song should be on the album,'" he recalls. "I said, 'Well, then skip it when you're listening to it.' I was very selfish in the making of this record, I think. In a good way."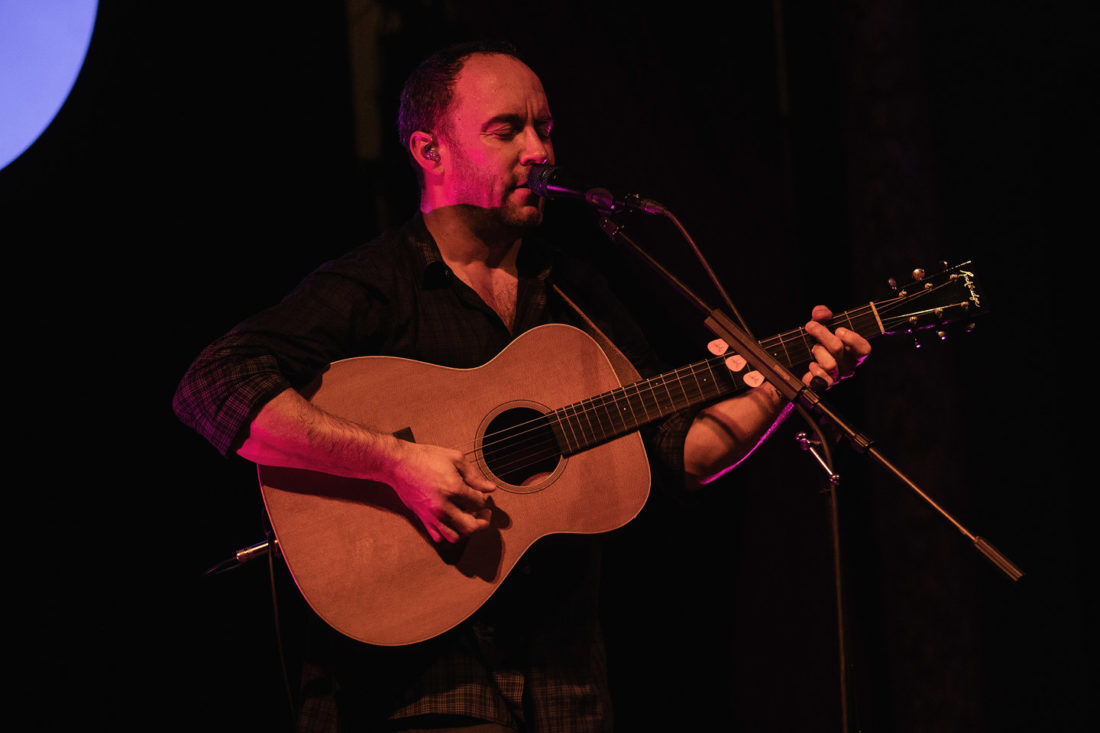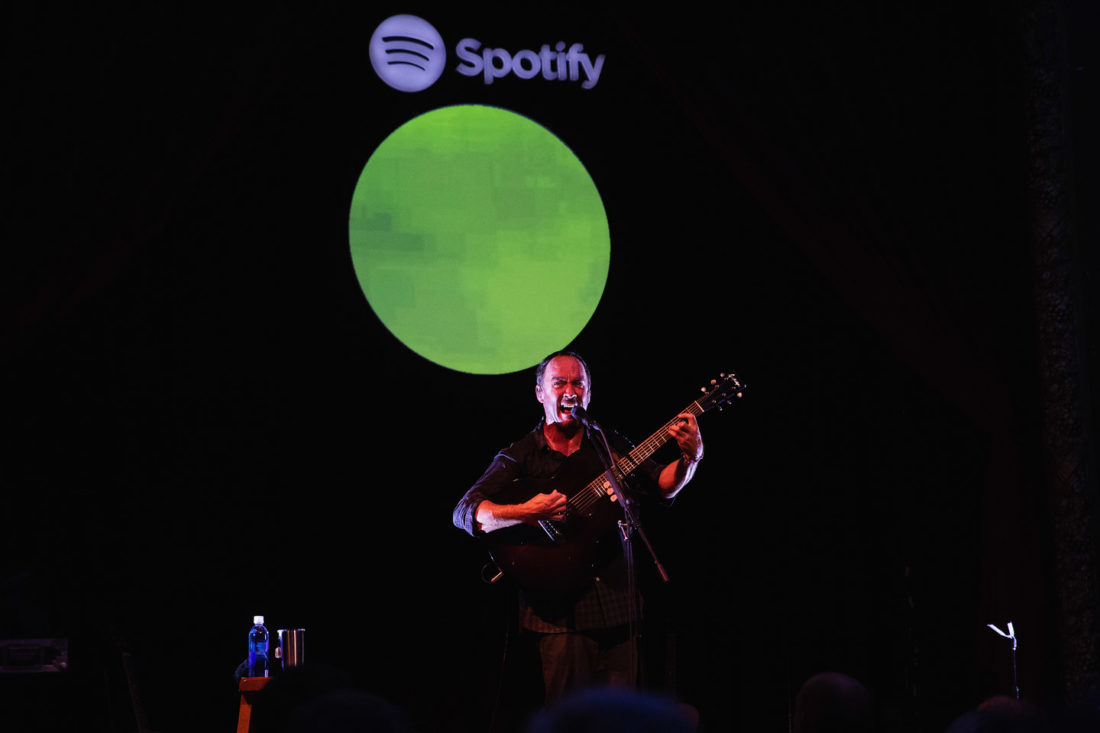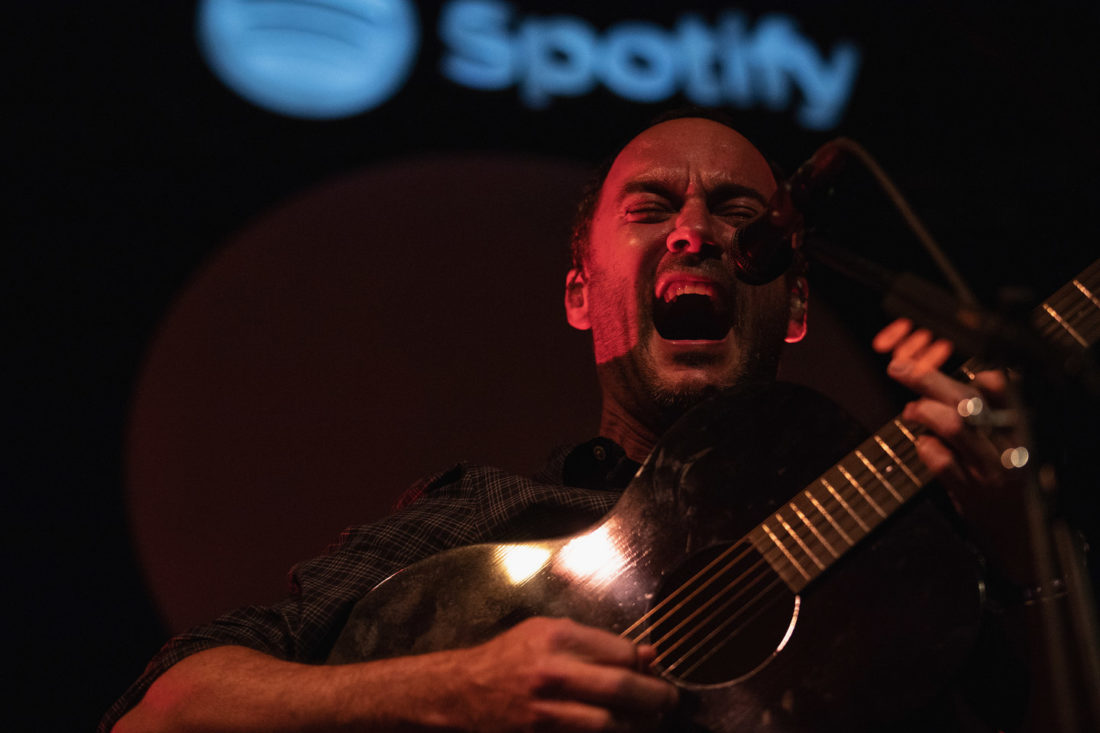 Yet what Dave thinks about the most is not himself or his album, but those who come after him.
"In a song like 'Come Tomorrow,' there's an element of hope," he explains. "What would happen if we did begin to behave with the best of intentions, or follow the innate wisdom of children?"
There's a lot on Dave's mind when it comes to kids. Not screwing up his own, for example. And recognizing the innocence, curiosity, and courage of kids in general.
"When you're young, you have to dream. If you have time to dream, then you have time to raise questions. Very often kids who are allowed to think for themselves ask, 'Why are things the way they are? Why do we have war? Why do some people have so much and other people have nothing? What is the justification of greed over kindness?'
"What do you tell those kids that are traveling around the country trying to get people to vote, trying to change our relationships to guns? It's hard. It takes young people to change things. Because they see with a certain clarity and innocence."
Like many of us, Dave has the tendency in conversation to spiral into endless "what ifs" about the future of humanity and our planet, and his roles and responsibilities in the world, particularly as they relate to the next generation. "I think that being a dad changes everything about you in some ways. In every way. How I eat, how I relate to the world, what I want to leave in the world. Because it's theirs. It's not mine anymore."
And with the release of Come Tomorrow, these fears, thoughts, and hopes aren't just Dave's to bear anymore. They belong to each of us.
Take a listen to DMB's ninth album.