Fa-la-la-la-la
'Bells Will Be Ringing': It's Christmas Singles Time
It's holiday season—don't fight it!—and we're once again unwrapping a playlist of festive covers. Spotify Singles: Christmas Collection features 15 new tracks recorded by an eclectic mix of artists in our studios in Nashville, London, and New York City.
Included in the mix is John Legend singing the Jackson 5's "Give Love On Christmas Day," Meghan Trainor performing "White Christmas," Nina Nesbitt crooning "Oh Holy Night," and the classic "Santa Claus Is Comin' to Town" getting a jazz spin from Tony Bennett and Diana Krall.
"'White Christmas' has always held a special place in my heart because I sang it with my high school jazz band back in Cape Cod," says Trainor. "It was nerve-wracking to perform for my peers, but when everyone reacted so loudly I realized I would remember that moment for the rest of my life. I will also always remember seeing this little green light in the audience and it was actually my mom recording the whole thing. She's the best."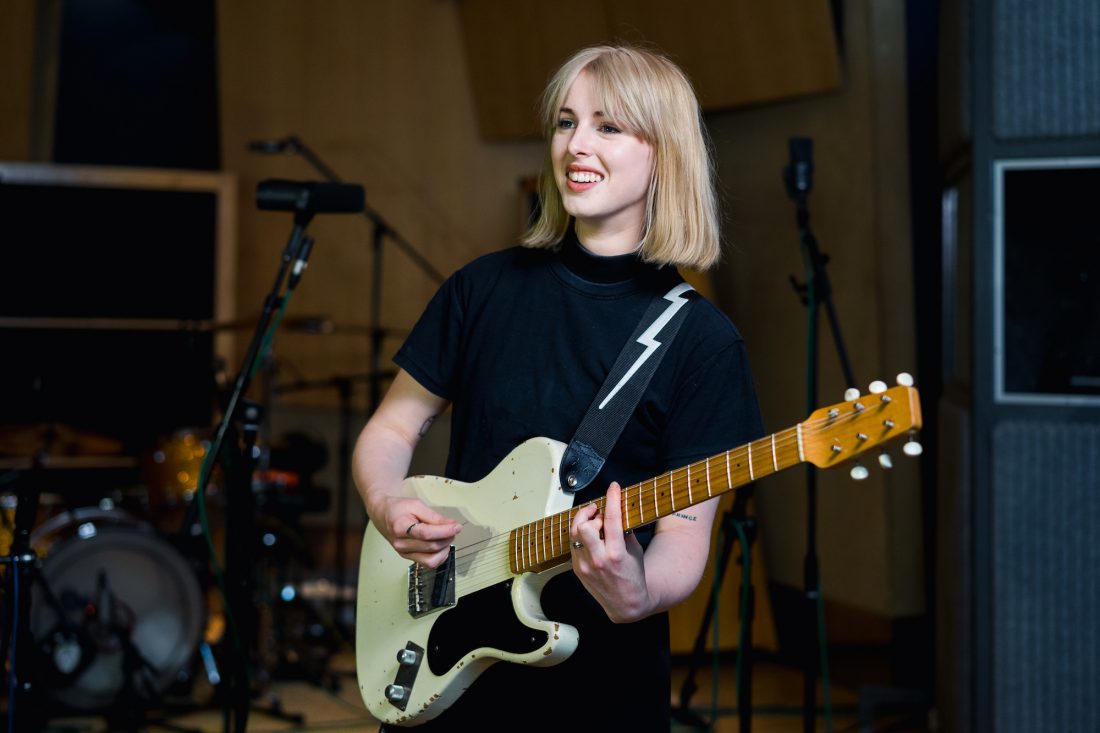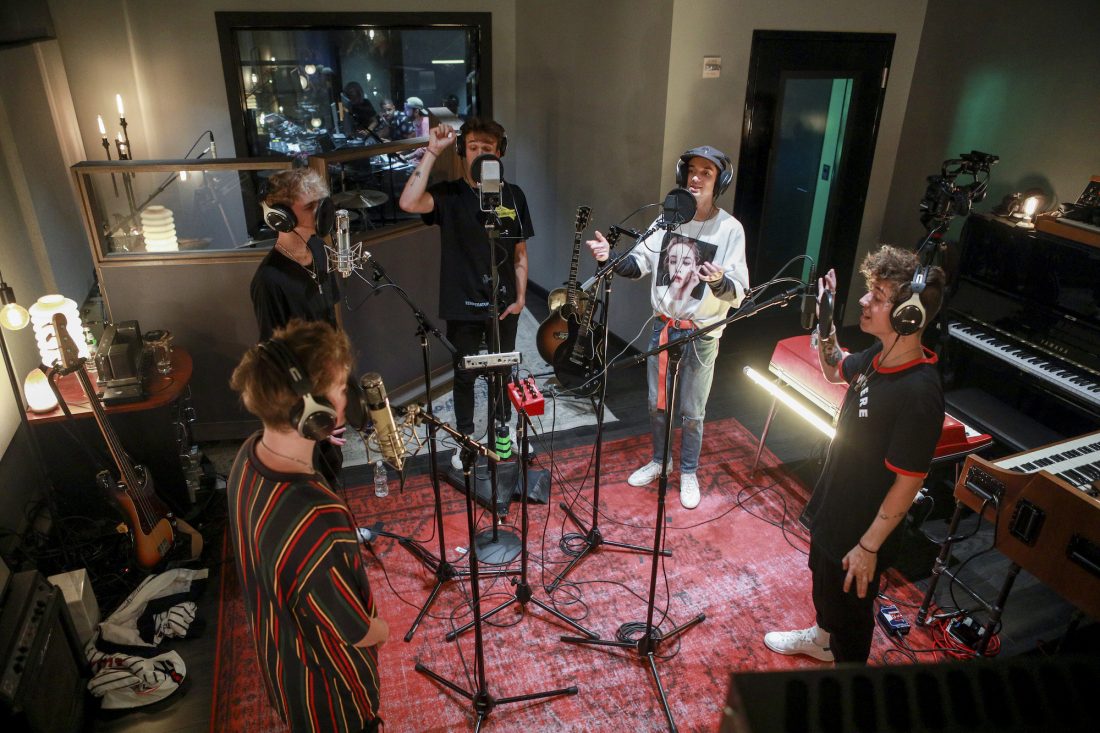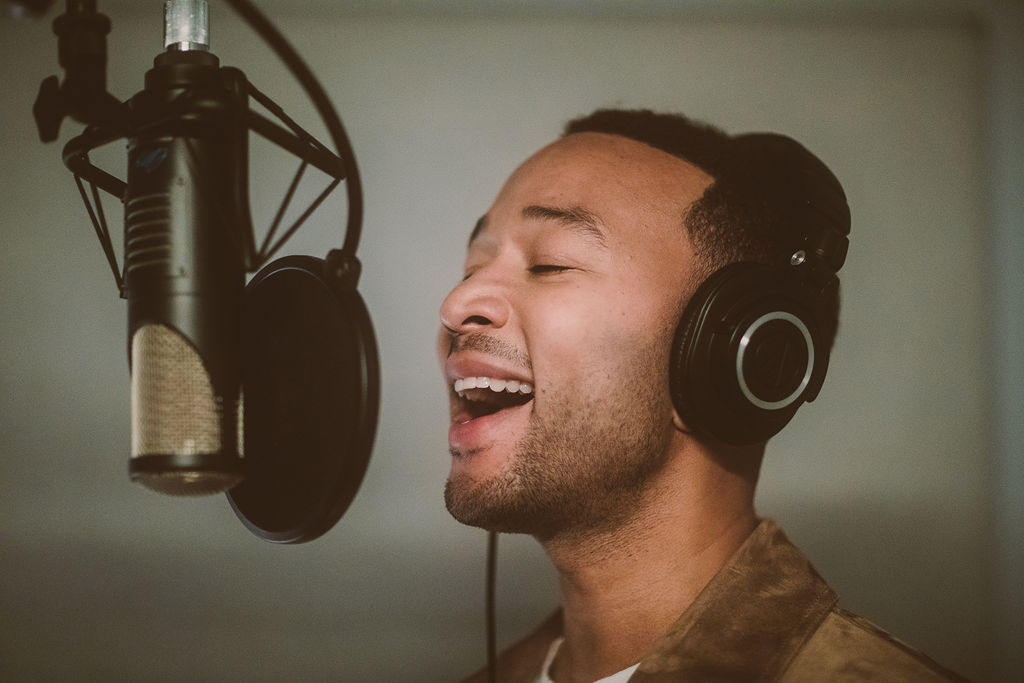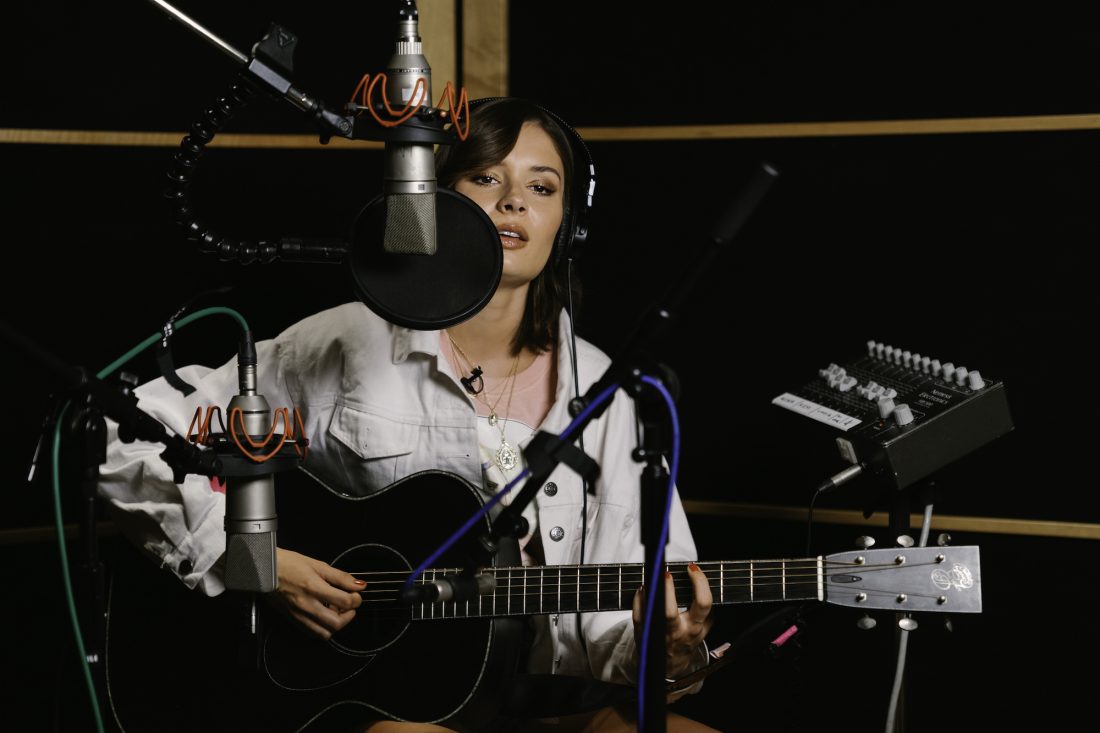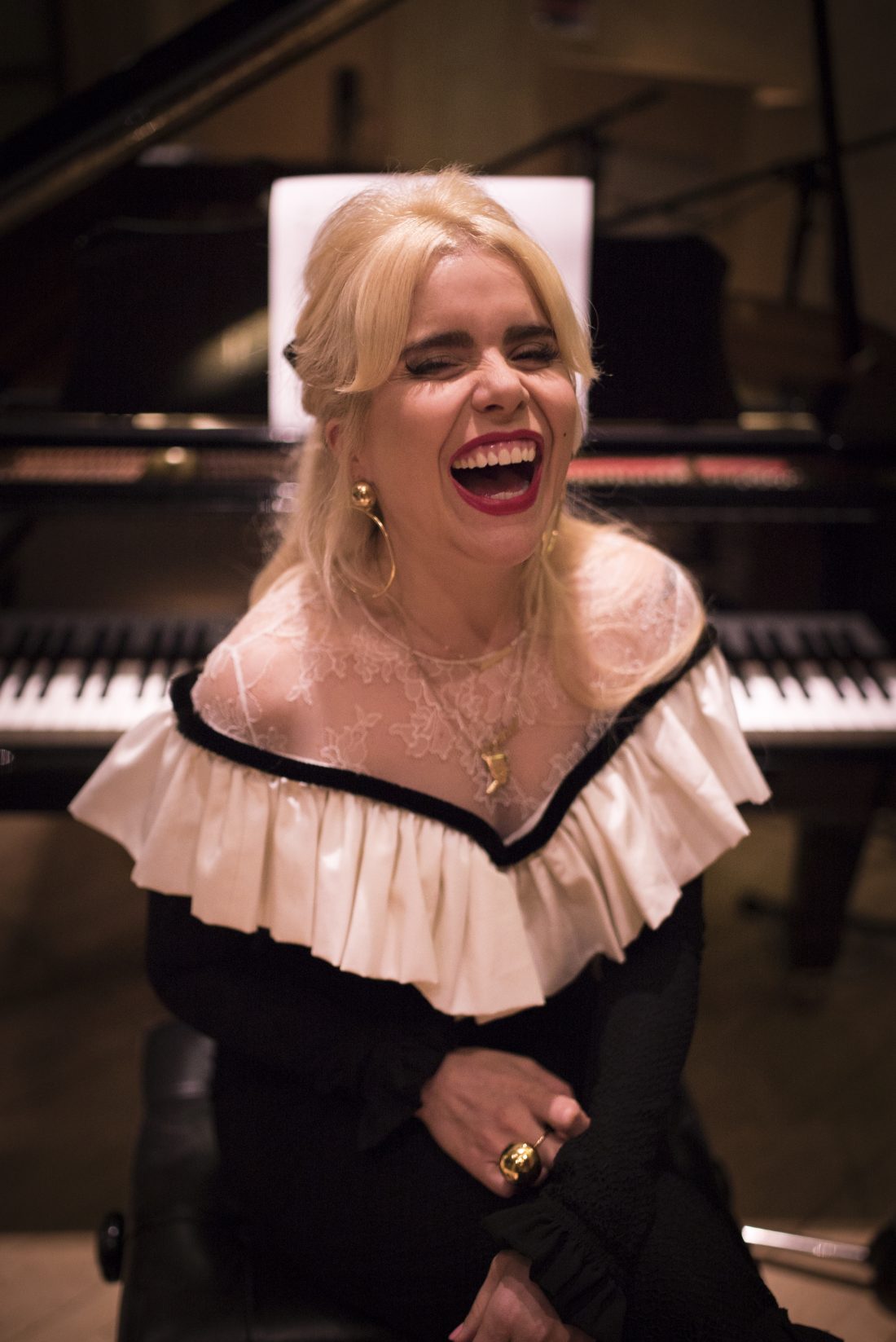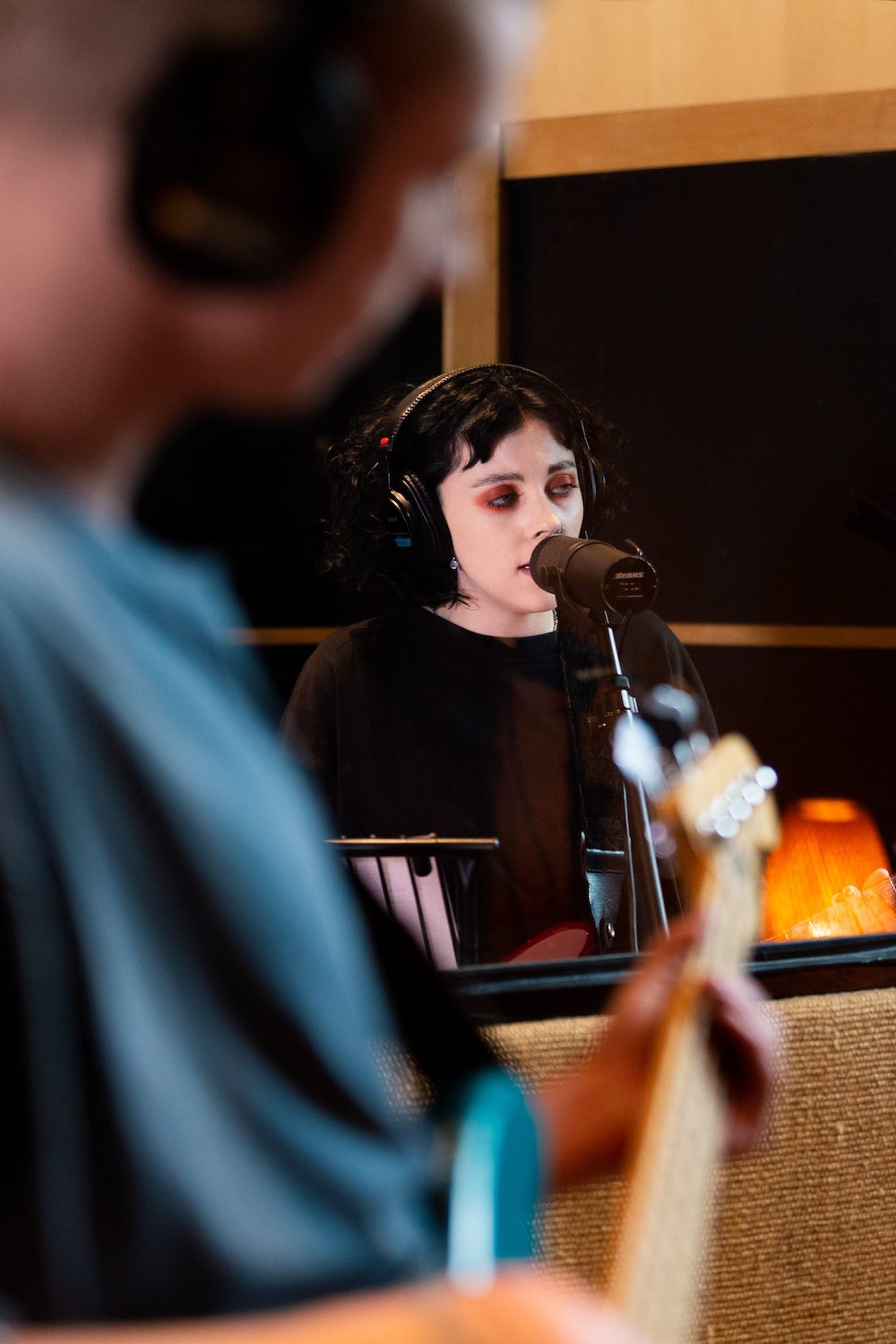 Images courtesy of Spotify
Joan Jett & The Blackhearts deliver a punk rock version of "Drummer Boy," which Jett says was inspired by The Who's Keith Moon. "Hopefully we captured the rock and roll flavor of Keith's amazing style, while still maintaining the poignant nature of the great lyric and the song," Jett says.
The playlist also features two Spanish-language songs, "Feliz Navidad" performed by Why Don't We, and "El Burrito Sabanero" (my little donkey), performed by Aloe Blacc.
"Living in a cosmopolitan city like Los Angeles, I experience a lot of different cultures," Blacc told Spotify. "I discovered 'El Burrito Sabanero' through my daughter who was learning Christmas carols from Dr. Martha Gonzales, lead vocalist of the Grammy-winning band Quetzal. It has become a favorite in our family and I am excited to share it with yours."
Meanwhile, country singer Devin Dawson drew inspiration from his go-to movie at Christmas. "When everybody else was watching 'A Christmas Story' & 'It's a Wonderful Life,' I was growing up watching 'A Charlie Brown Christmas'" he says. "So I've always wanted to do my own interpretation of 'Christmas Time Is Here.' It's a song that's in my bones, and from a music geek perspective it's got some pretty ambitious chord changes."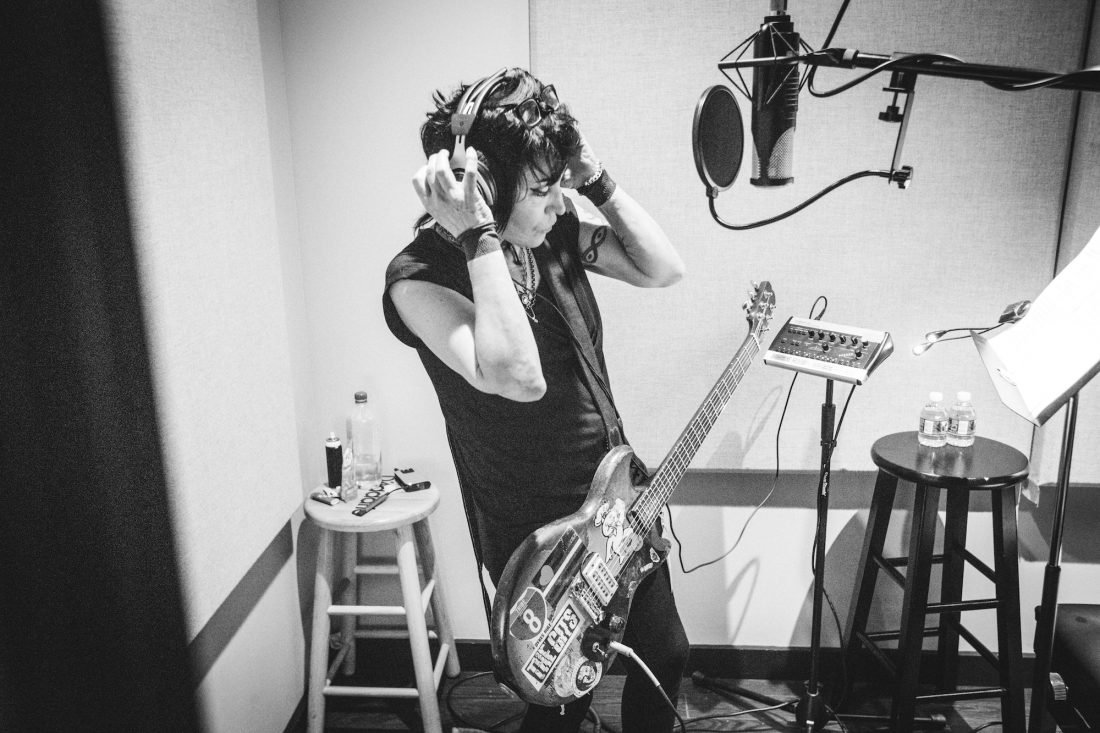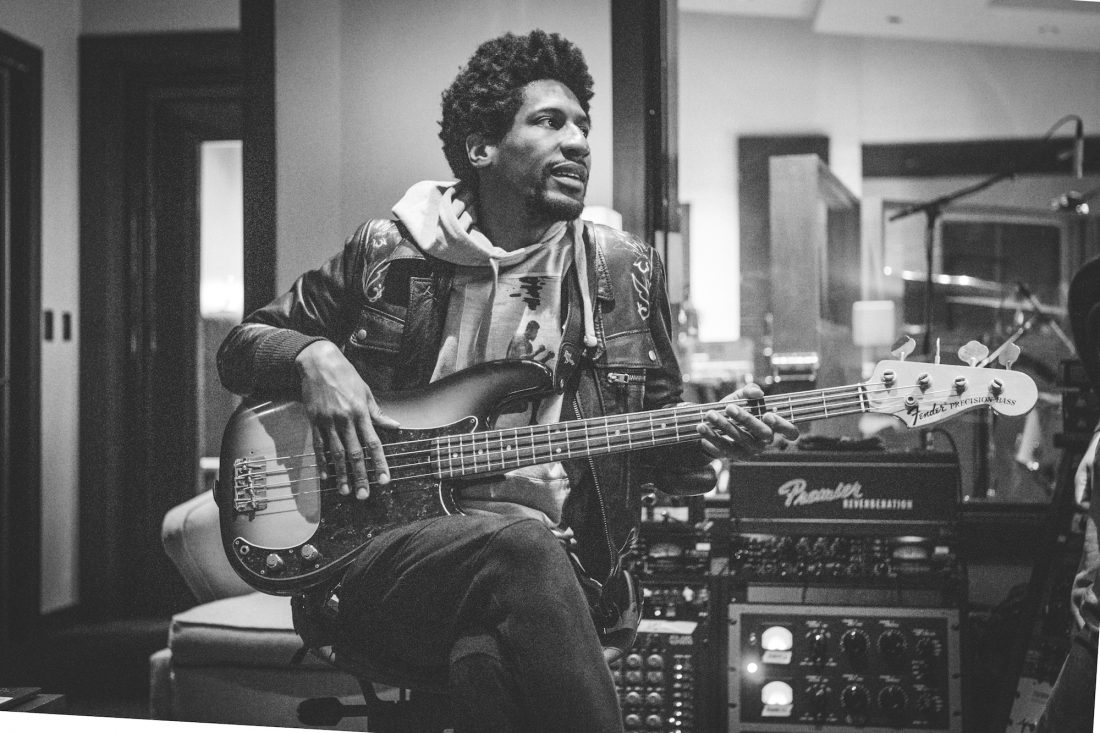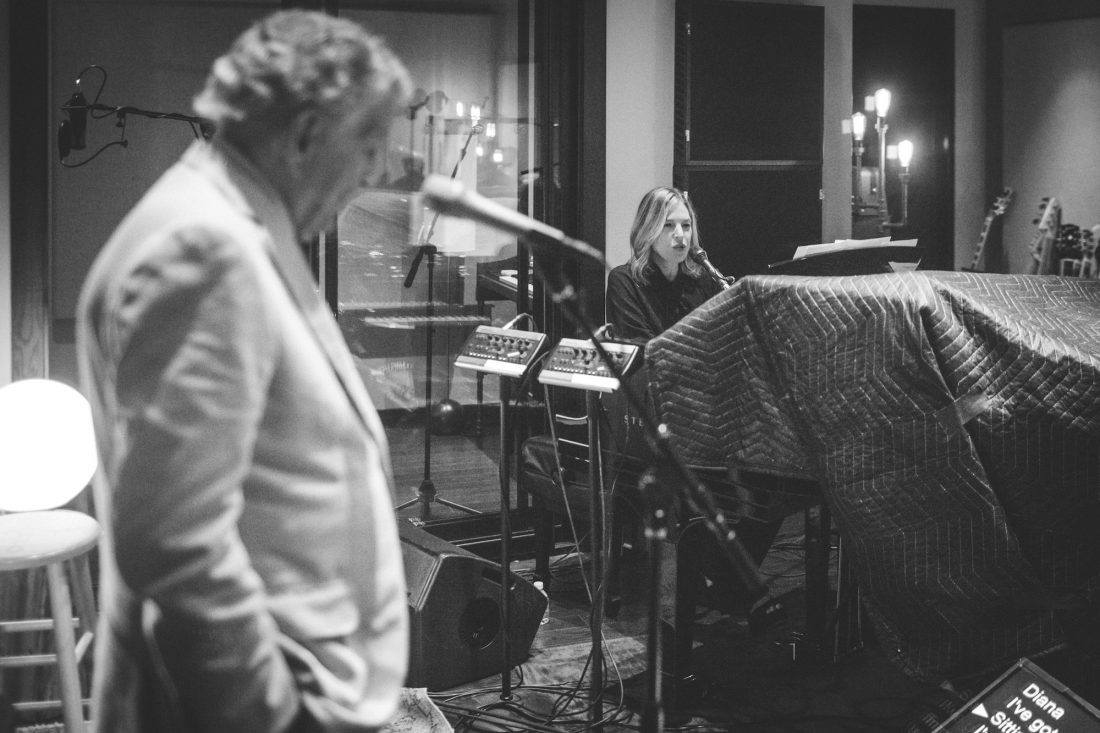 Images courtesy of Spotify
For those still hooked on our holiday singles from 2017 (hello DMX singing 'Rudolph the Rednose Reindeer!'), they're all still available in the updated playlist.
It's beginning to sound a lot like Christmas—so take a listen to the playlist: