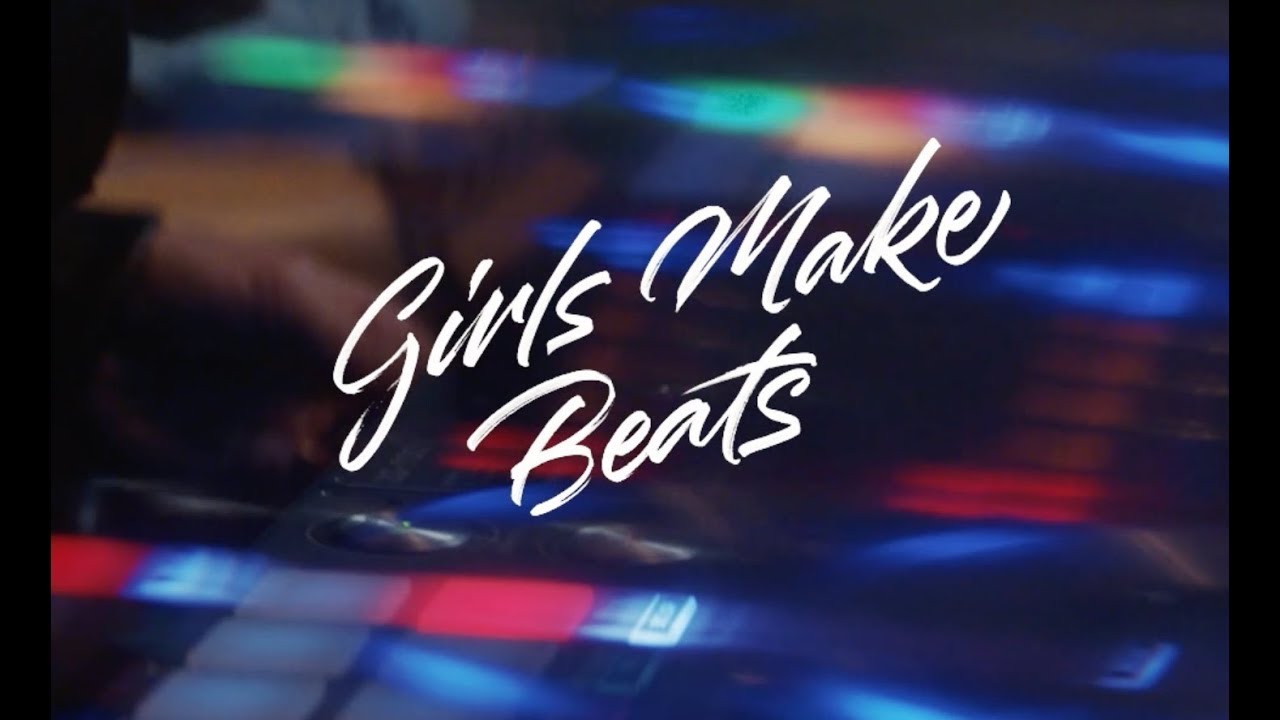 Efforts for Equality
Girls Make Beats and Spotify Inspire Young Women to Find Their Voices
Twelve-year-old Destiny once dreamed of dancing backup for Beyoncé. After participating in Tiffany Miranda's girl-powered program Girls Make Beats, those dreams have grown. Her new ambition? "Becoming the next Beyoncé."
Girls Make Beats focuses on empowering and teaching the next generation of women studio engineers, DJs, and producers. With 200 trainees and counting, Girls Make Beats utilizes educational programs, summer camps, networking events, and after-school seminars in cities like L.A. and Miami to educate girls ages 8 to 17 on the ins and outs of the music industry.
Given the underrepresentation of women in music, Miranda's project is an important one. Spotify has made supporting females in music production a priority. Our EQL Directory and EQL Studio Residency program both work to provide resources and recognition for up-and-coming female producers, our Equalizer project includes a producer camp and podcast to help women navigate the world of production, and our Sound Up Bootcamps provide opportunities for women in the U.S., UK, and Australia to break into the podcasting world.
But, we know inspiring the next generation is critical to continuing to make the industry more inclusive. That's why we've partnered with Girls Make Beats to help provide scholarships for talented young women working toward their dreams.
"I created Girls Make Beats because I started in the music industry at a very early age as a singer. There were very few women that were actually in the creative control positions, and I became passionate about learning how to do it on my own," Tiffany "Delilah" Miranda, president and founder of Girls Make Beats, says about the program.
In our exclusive video below, meet a few of the girls making beats as they share why being female in this field matters.
Miranda's advice to young women making music? "Educate yourself as much as possible."
Join our efforts for equality in the music industry. Click here to help provide a Girls Make Beats scholarship for a talented girl in need.