THE 2019 GRAMMY AWARDS
Spotify Celebrates the Best New Artists
Every year, a handful of musicians realize their dreams with a coveted nomination for Best New Artist at the Grammy Awards. The annual ceremony, now in its 61st year, also honors performers, albums, songs, and composers from across genres and the globe.
Spotify hosts an event each year focused on amplifying the voices of the breakout stars. Together, the eight Best New Artist nominees—Luke Combs, Dua Lipa, Bebe Rexha, Jorja Smith, Greta Van Fleet, Chloe x Halle, H.E.R., and Margo Price—have enjoyed more than two billion streams on Spotify combined.  
Last night, we celebrated these nominees and their accomplishments at our annual Best New Artist party at the Hammer Museum in Los Angeles. Six of the artists, including Dua Lipa, Bebe Rexha, Jorja Smith, Chloe x Halle, H.E.R., and Margo Price, not only attended, but excited the crowd with electrifying performances of their hits. Throughout the night and in-between sets, Chicago-based DJ D-Nice also filled the museum with music.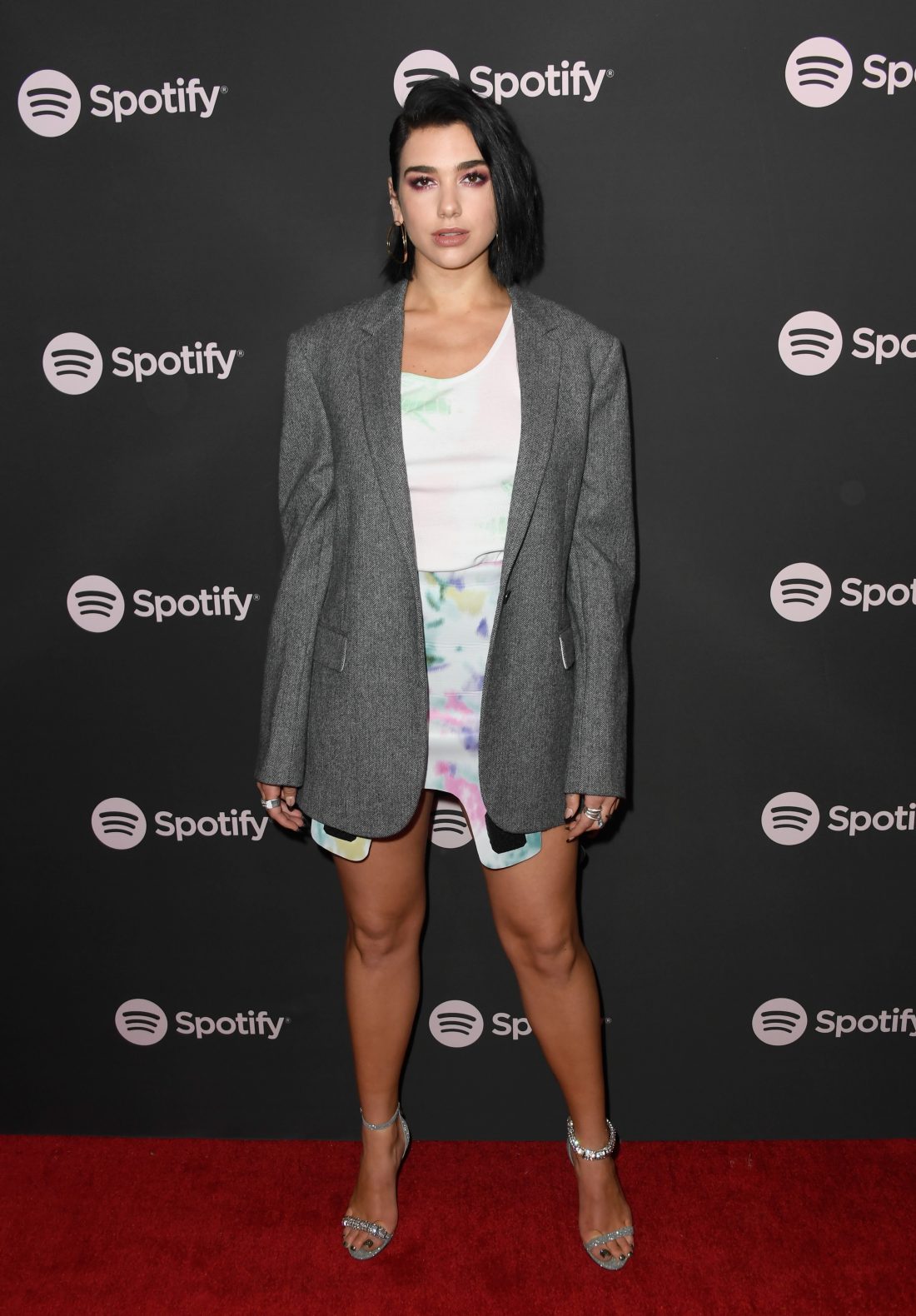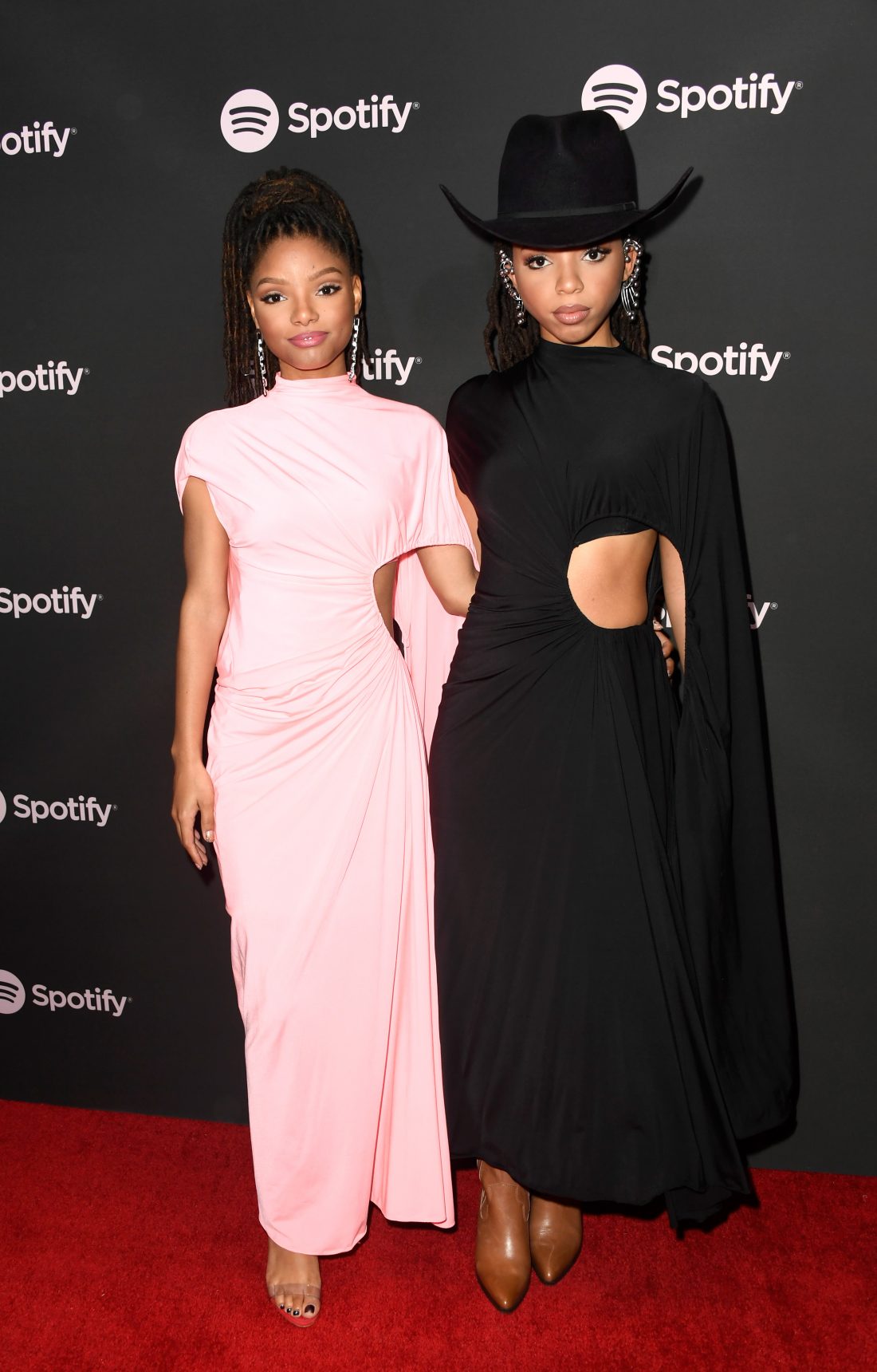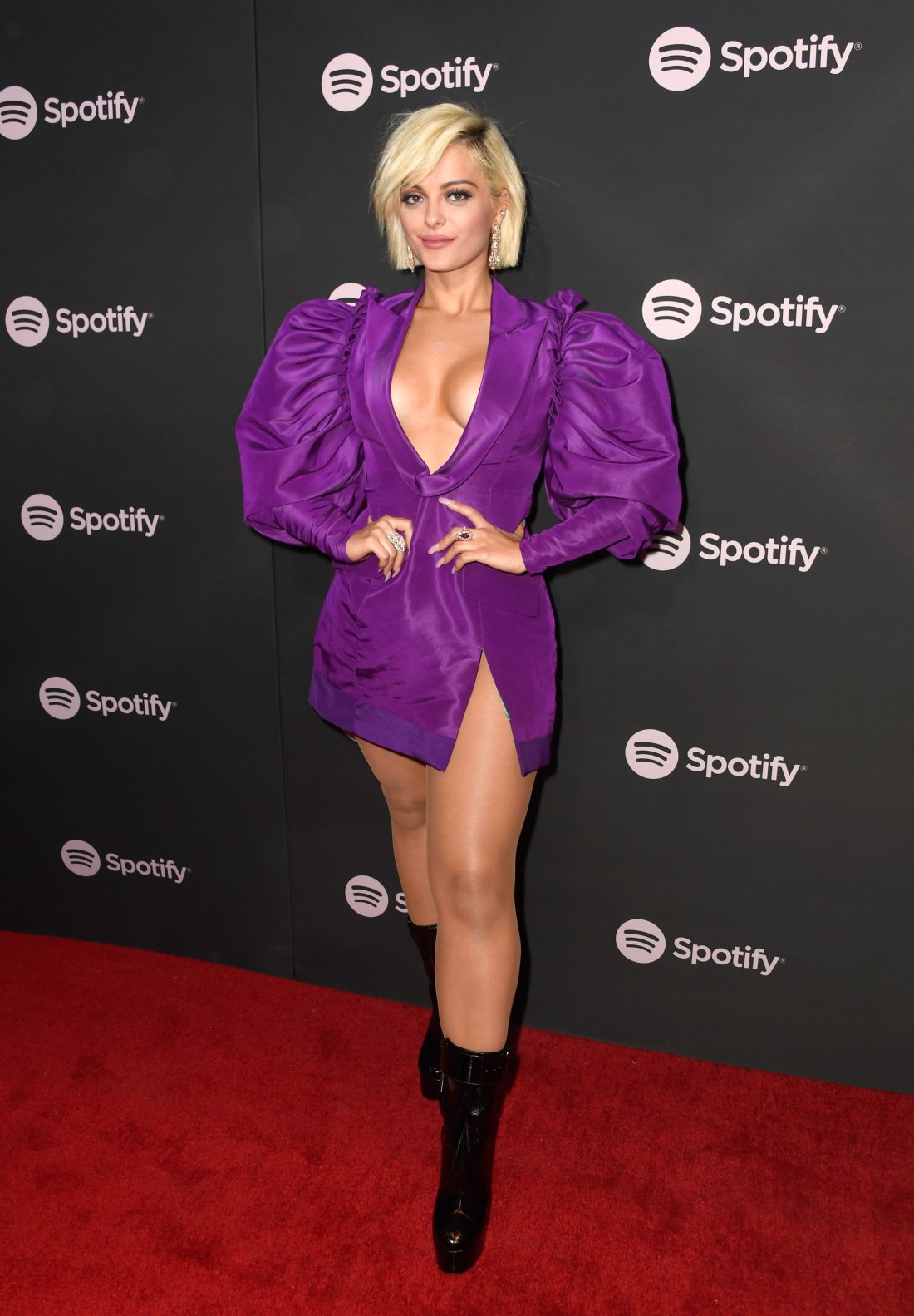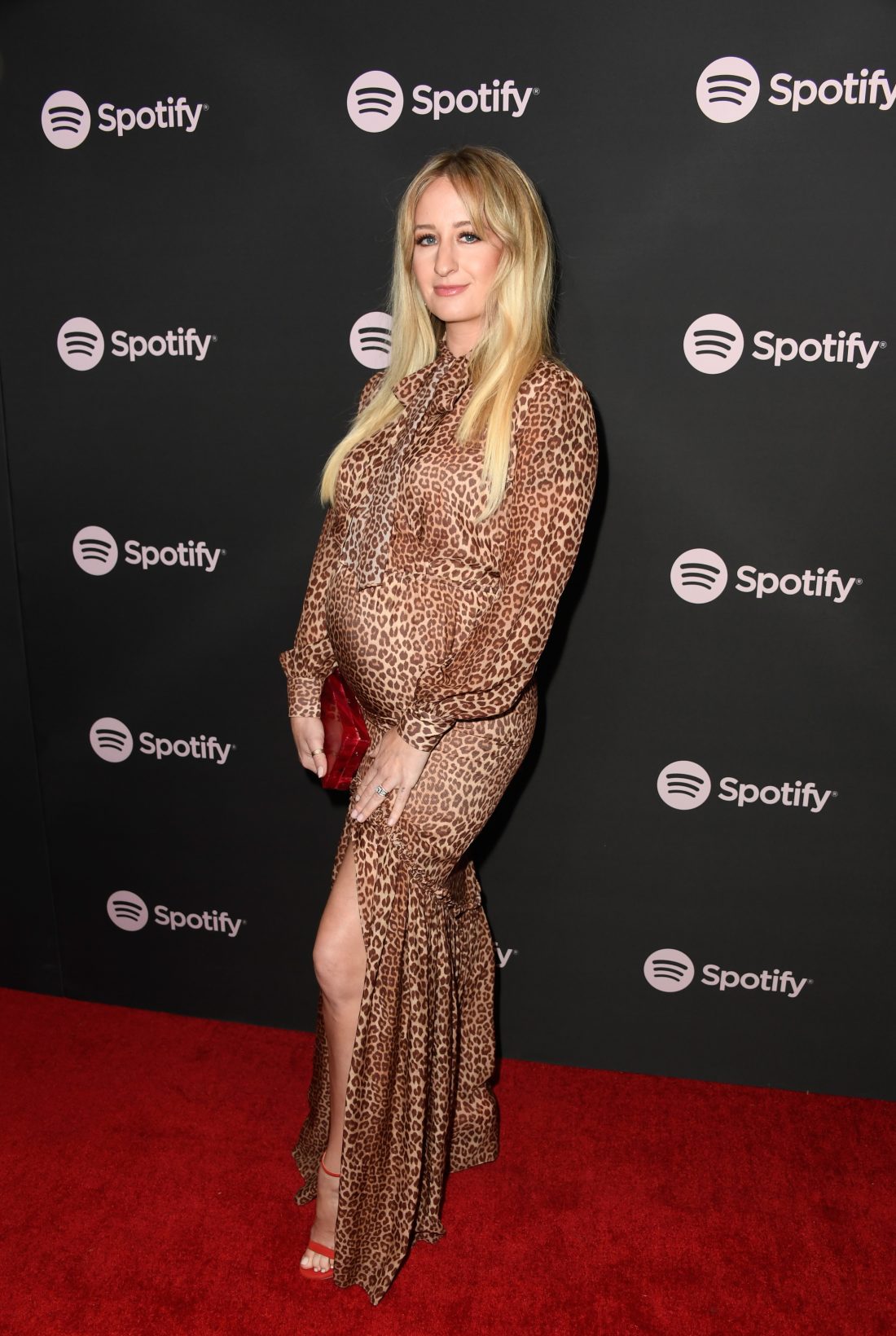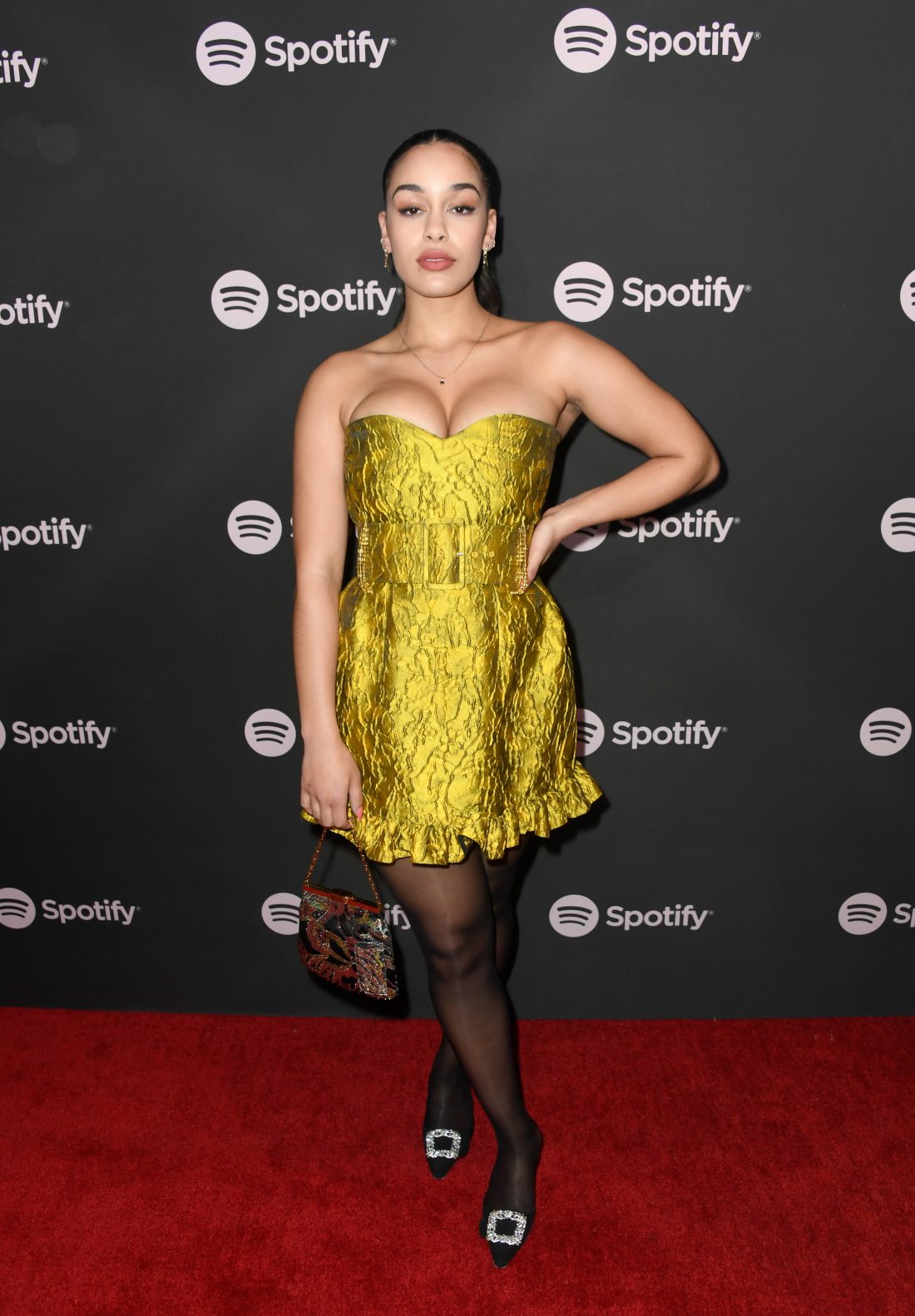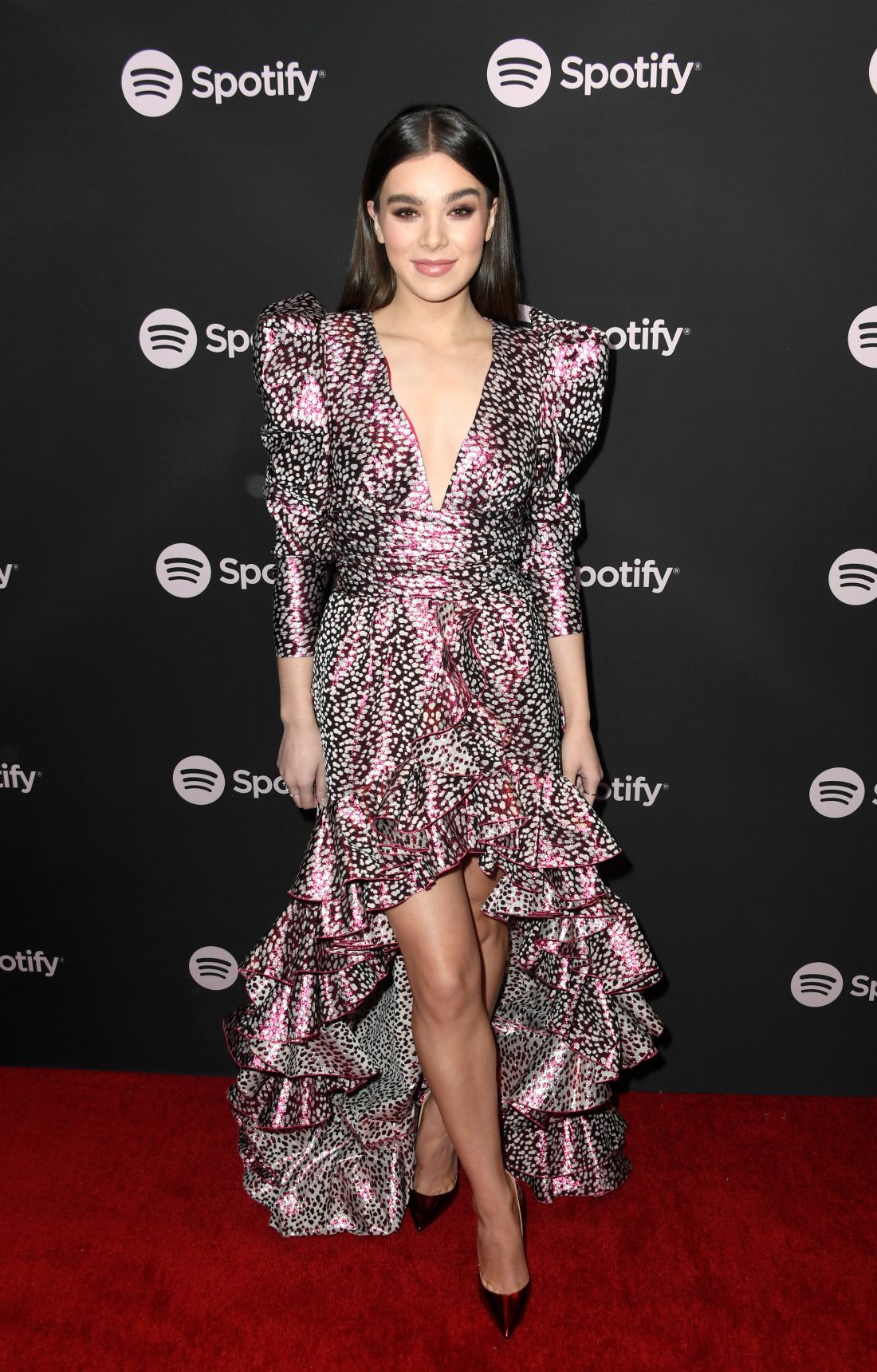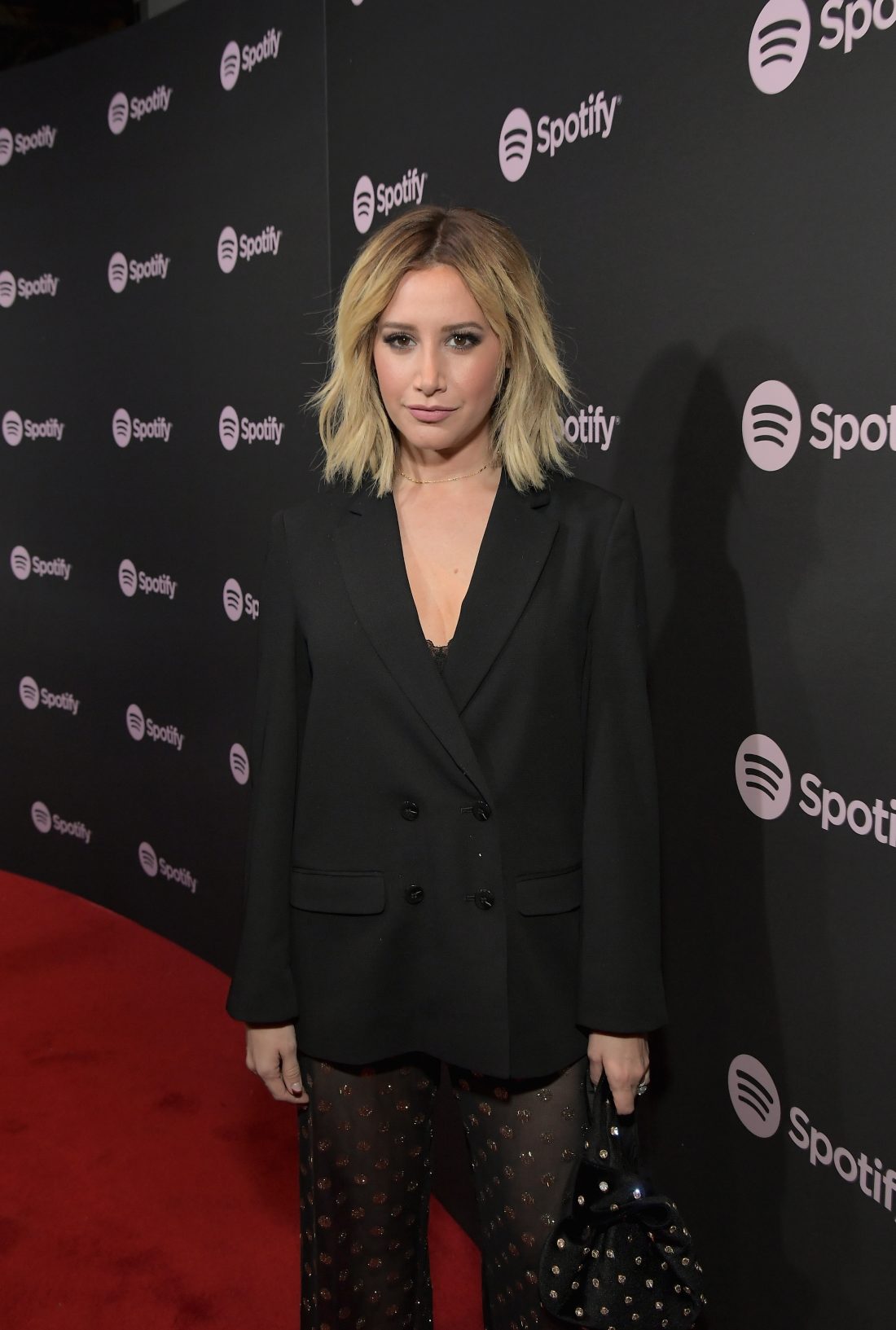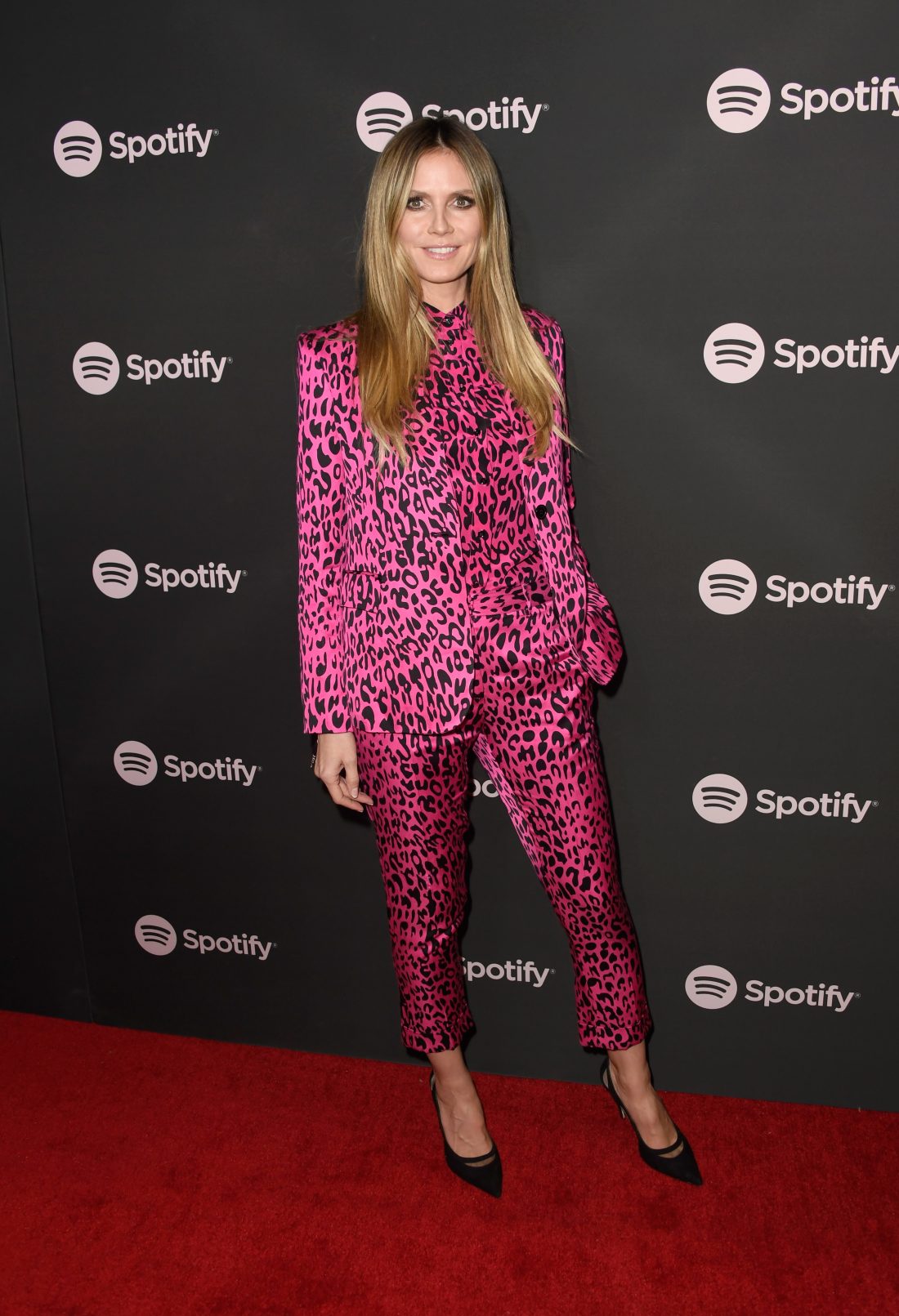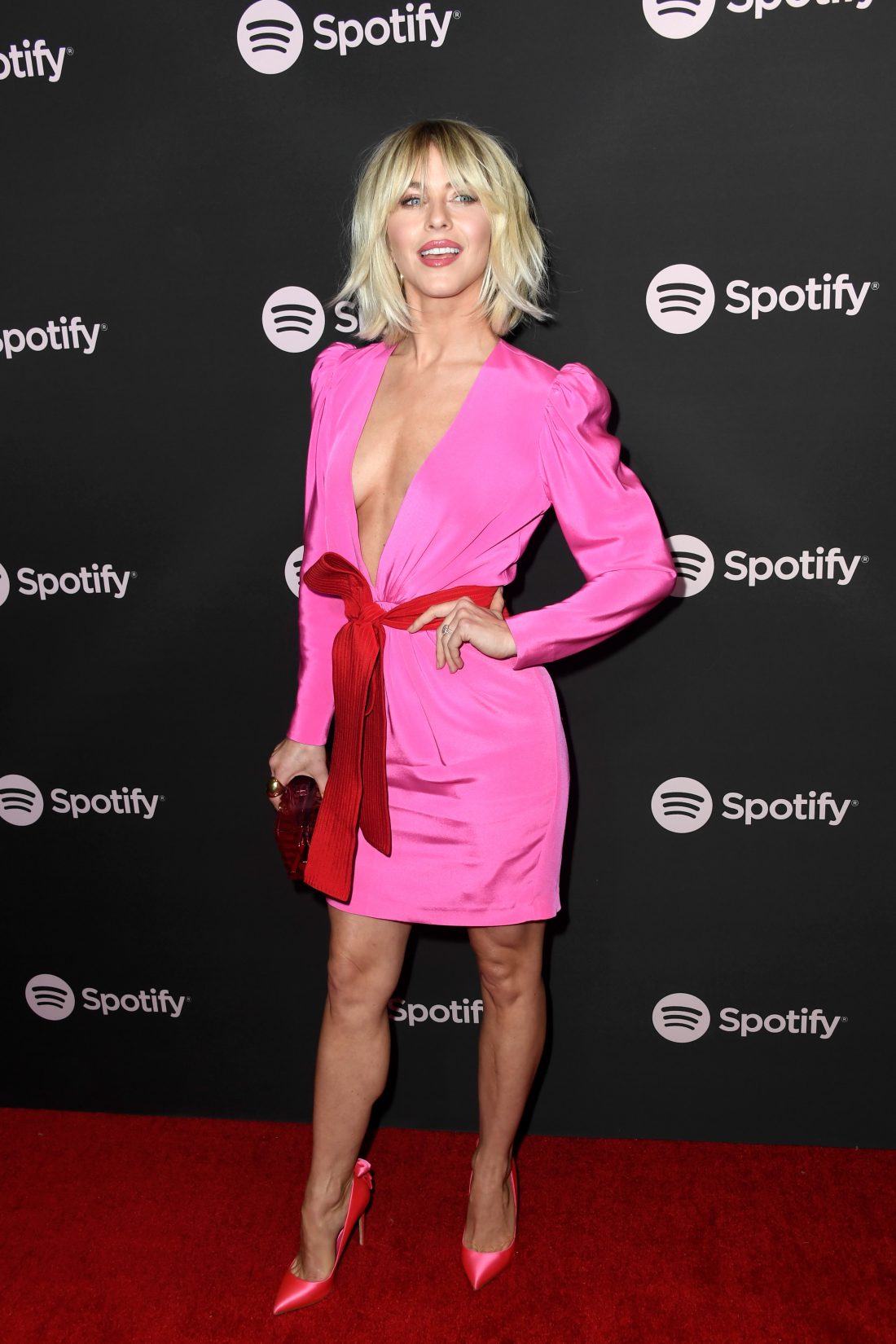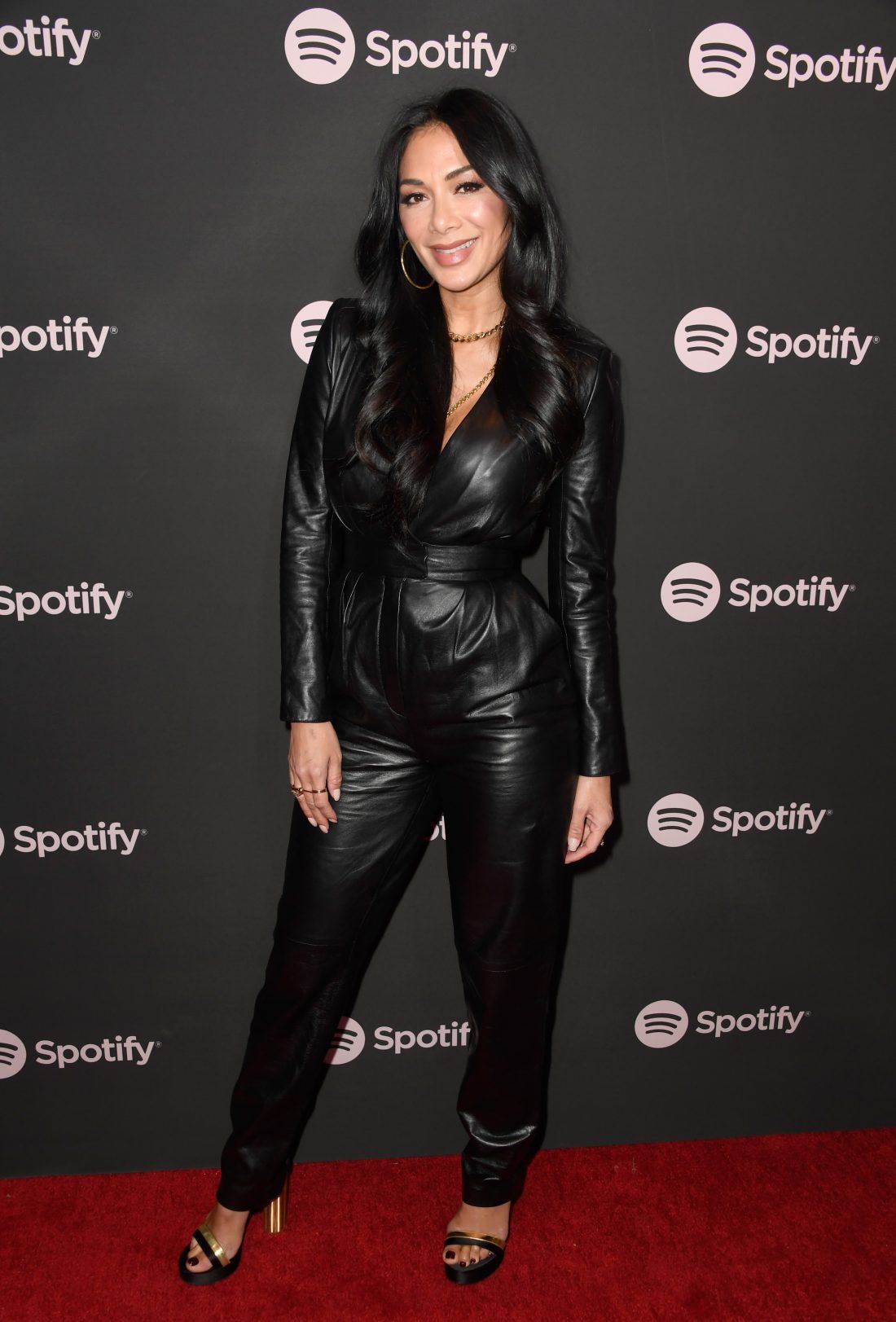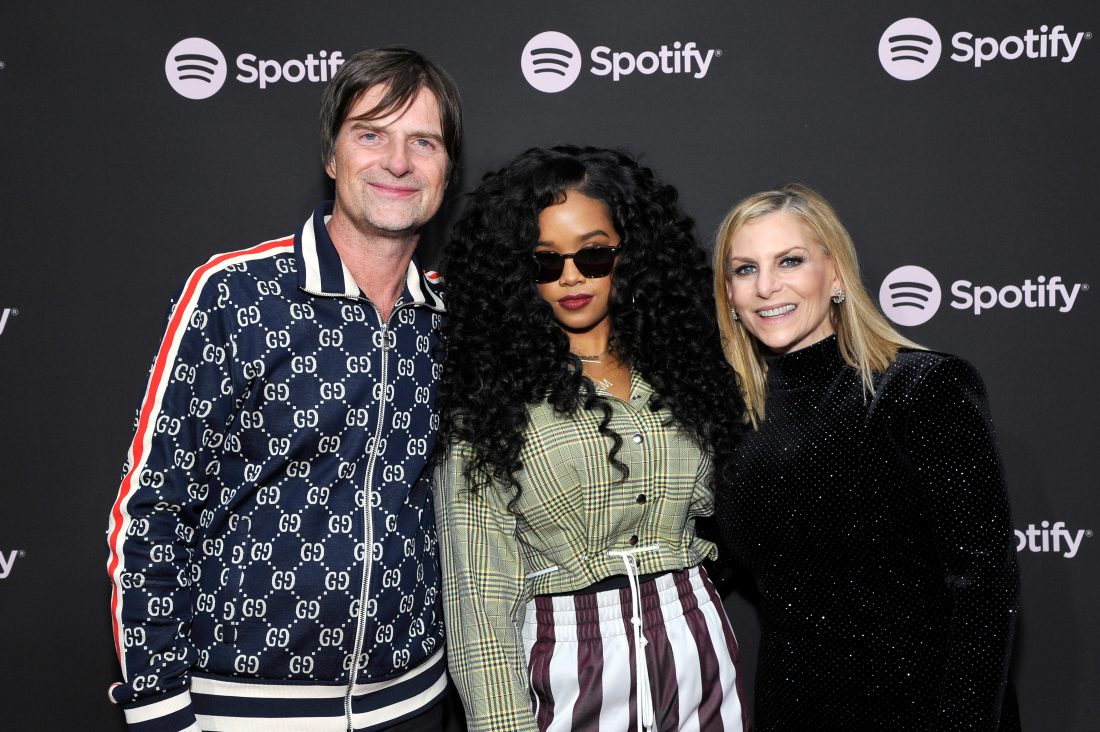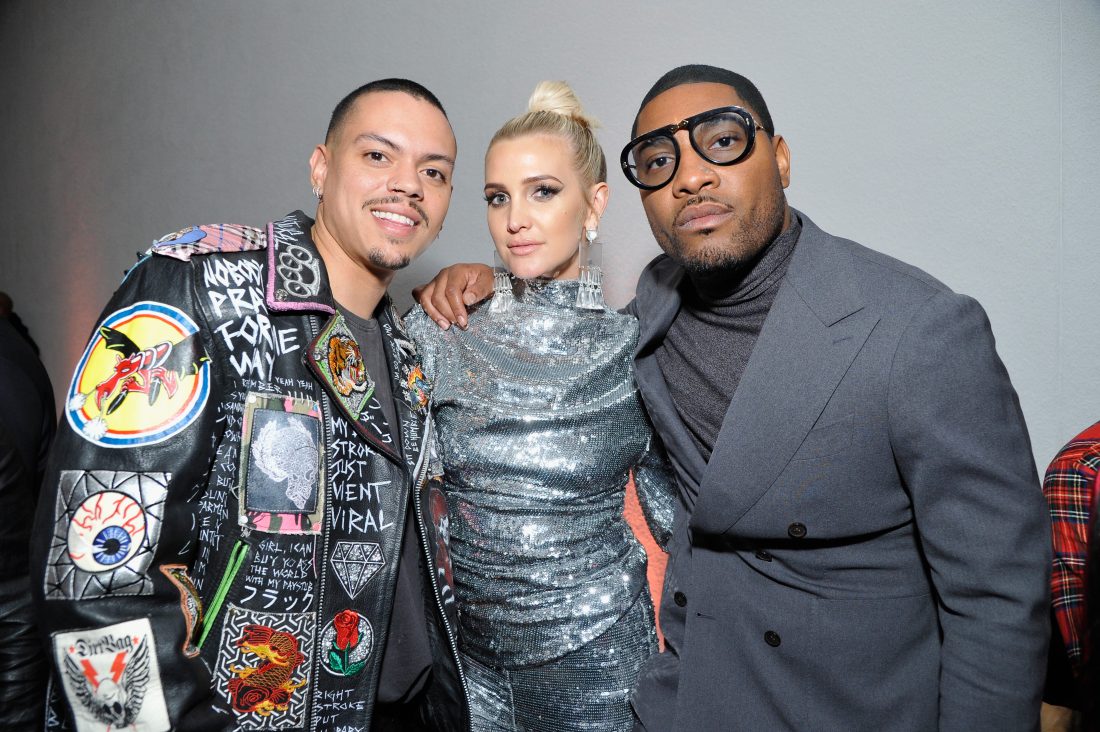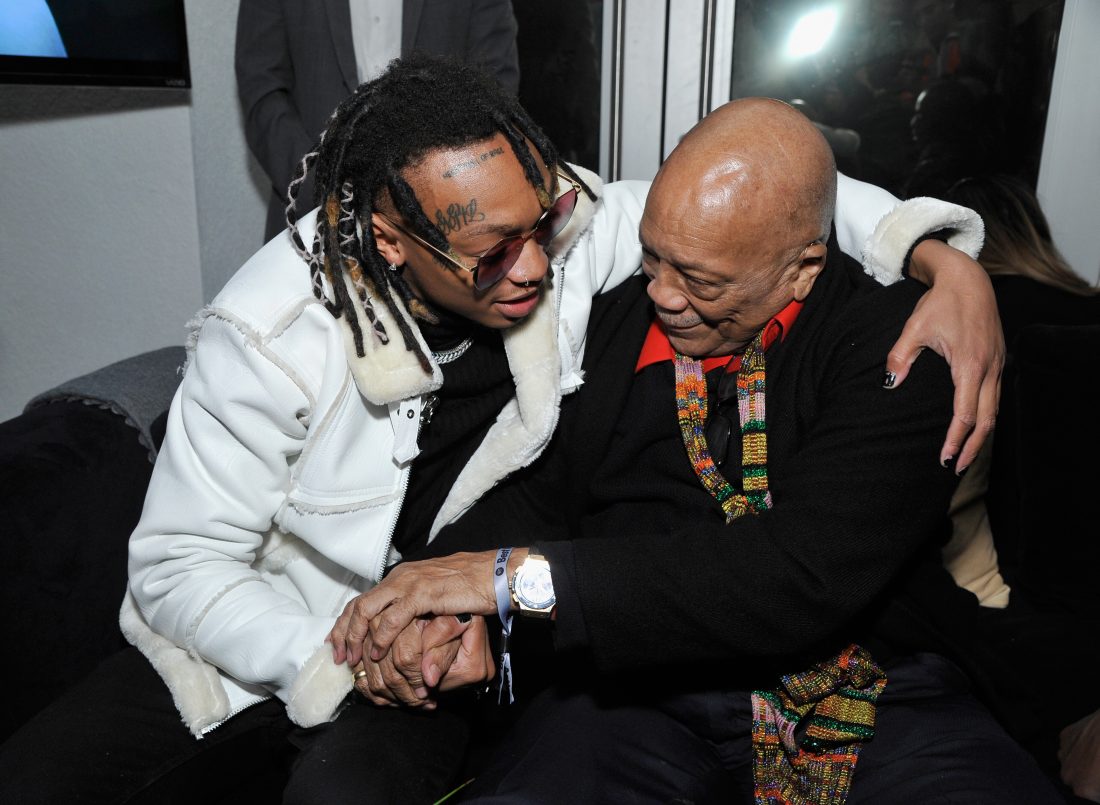 All the Best New Artist nominees have enjoyed a standout year on Spotify, whether they take home the golden gramophone or not. Some of the artists bared their hearts onstage, and others we caught up with on the red carpet before their performances. Check out what they had to say and some of their streaming claims to fame below.
From onstage, H.E.R. announced, "I'm so excited to be here. This is a major week for me, so shout out to Spotify. Thank you so much for having me."

H.E.R. is our biggest hometown hero, with the largest share of streams coming from her hometown, Vallejo, California.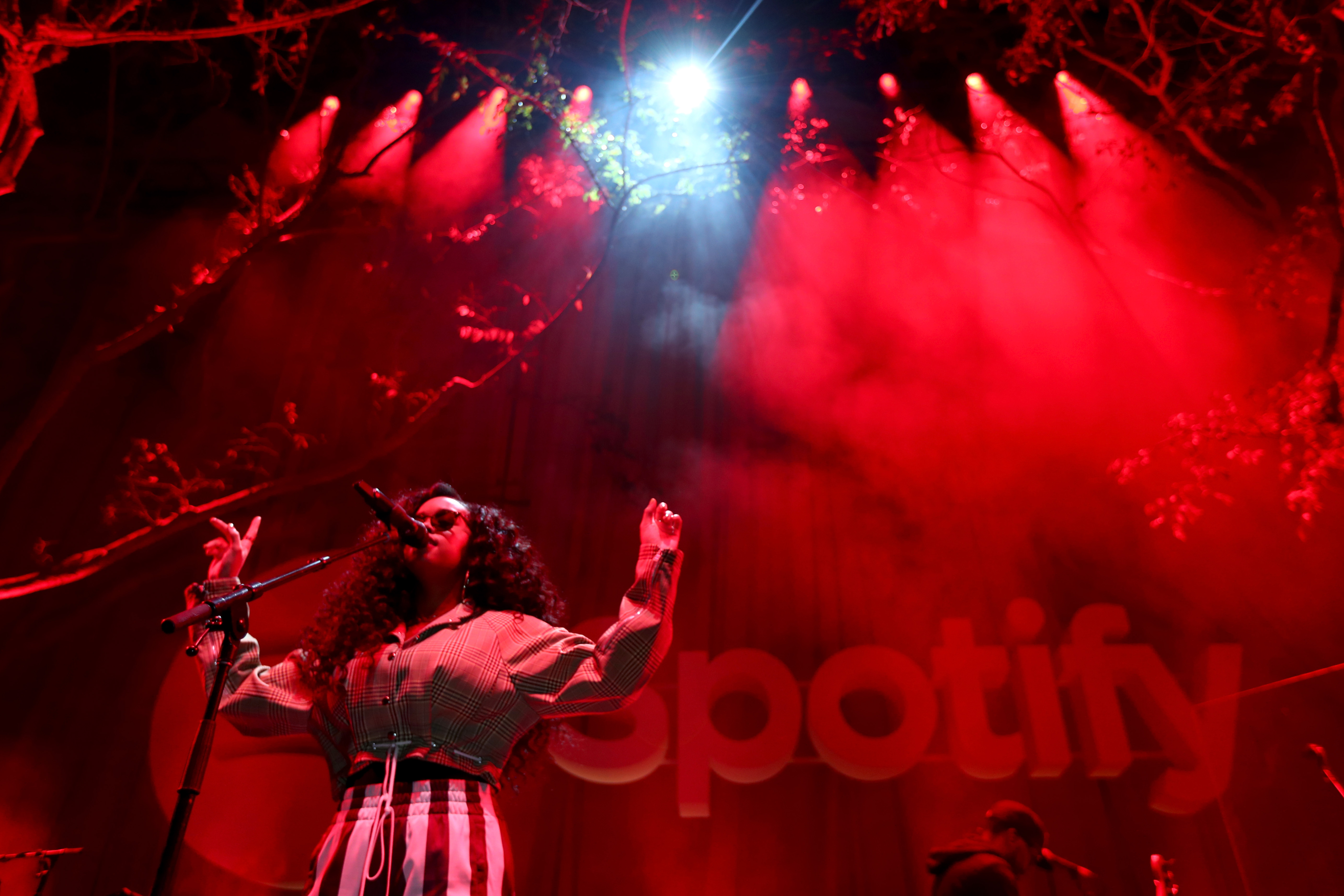 Before performing "

IDGAF

," Dua exclaimed, "Happy Grammys week! This next song is for those that have had their heart broken before. But they're never going to…do that to you again."

Of all the category nominees, Dua experienced the most rapid rise in streams after releasing a debut album, with her self-titled

Dua Lupa

in 2017.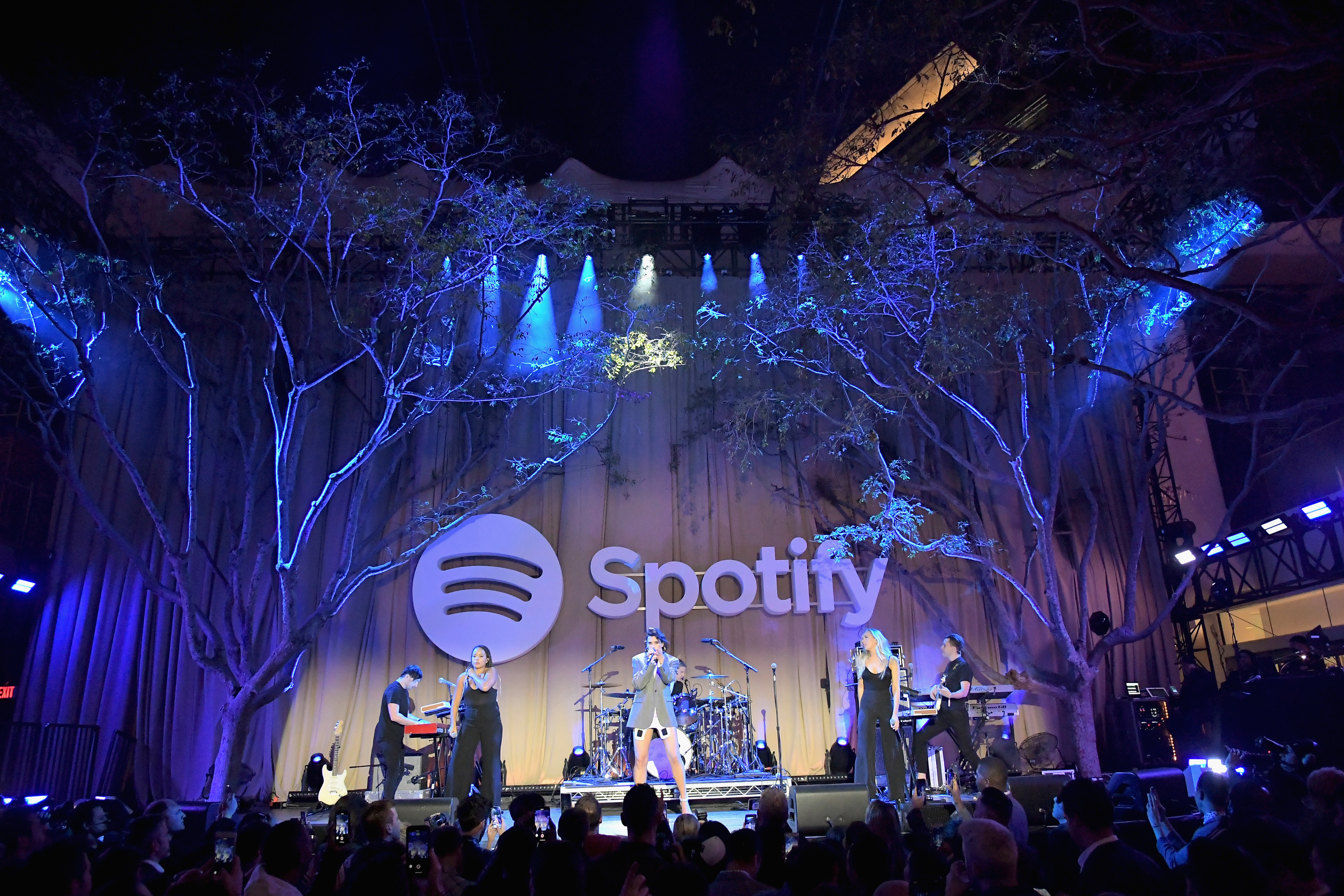 Margo commented on the increase in the number of women in the Grammy nominations this year: "I think it's really important that women get a fair shot. So many times we're labeled as 'women in music,' and we don't see that same thing happen to men, so it's nice that it feels like we've evened the playing field a little bit this year."

Margo has the most mature listening base of her fellow Best New Artist nominees. The average age of her fans is 37.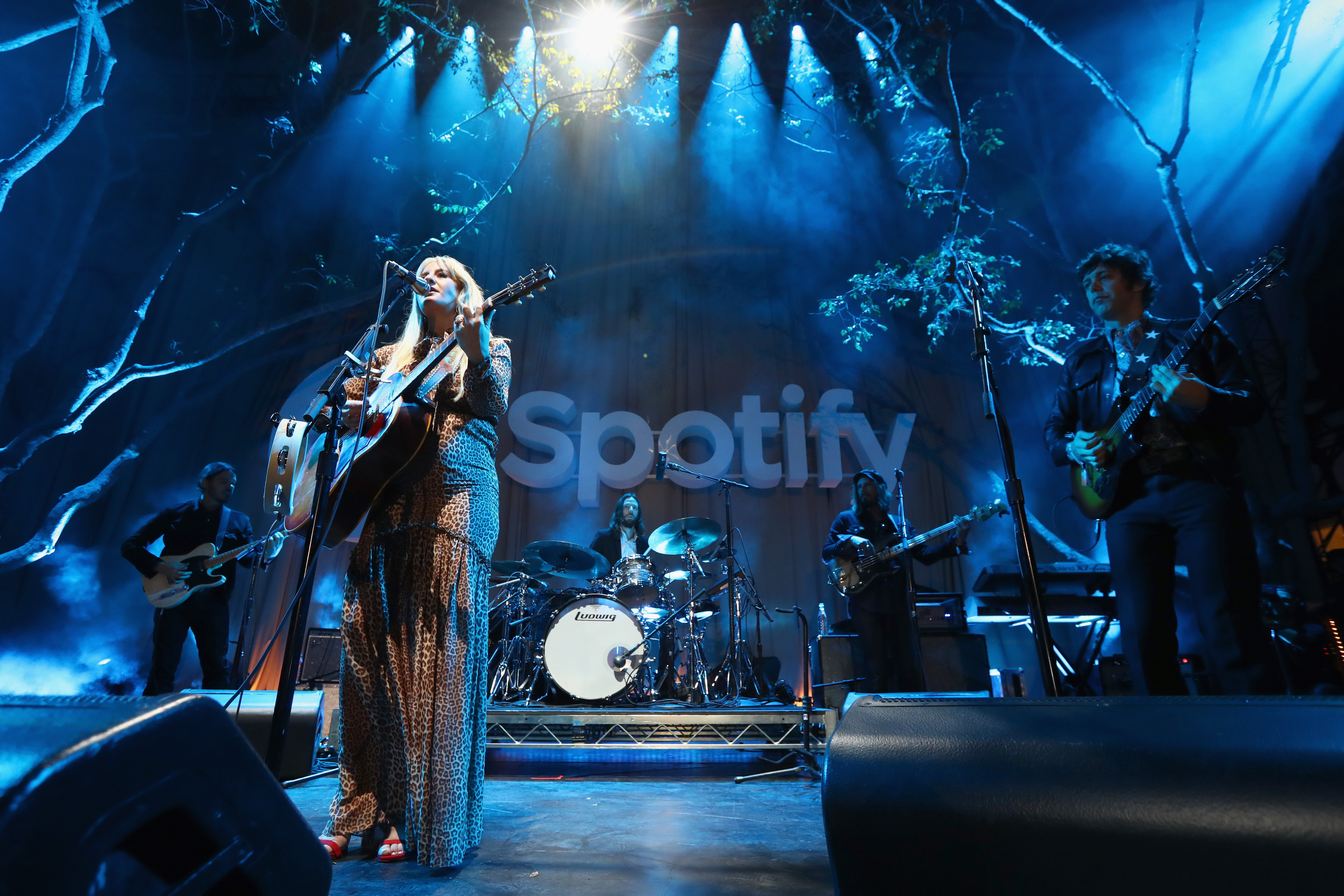 Chloe and Halle thanked the crowd, saying, "We're so grateful to be here. I still can't believe we've been nominated. It feels so good. We're so grateful," before performing "

Hi Low

."

When the Grammy nominations were announced, Chloe x Halle saw the biggest spike in streams compared to the other nominees: 22 percent from the previous day.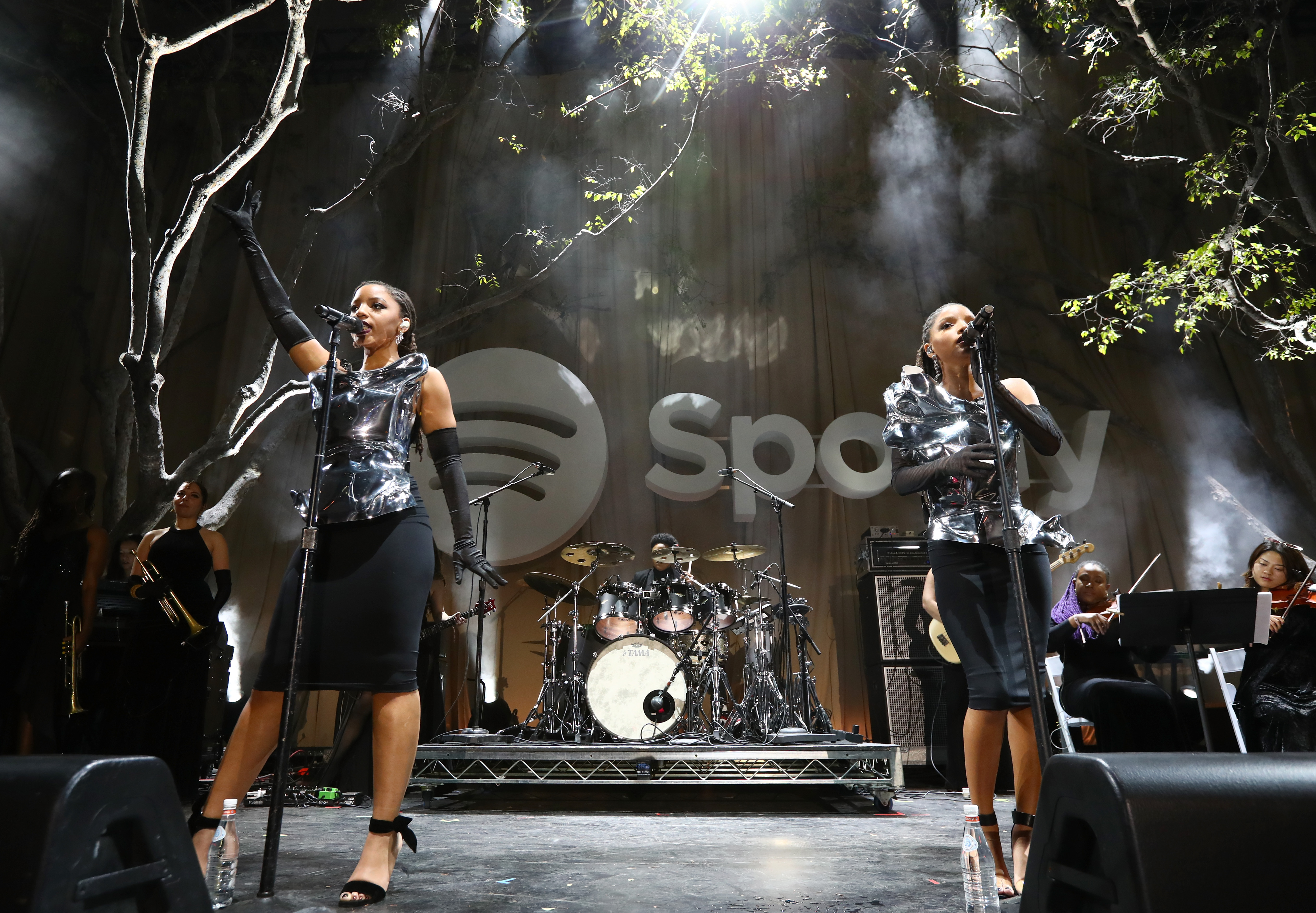 When asked about being nominated for "

Meant To Be

" in a country music category, Bebe noted, "I think it's really cool that there's no boundaries. I'm just doing what I want and just taking chances, and that's really fun to me because I never thought that could happen."

Bebe has been a featured artist on the most tracks of all nominees—60 in total—including "Meant To Be," her 2018 collaboration with Florida Georgia Line.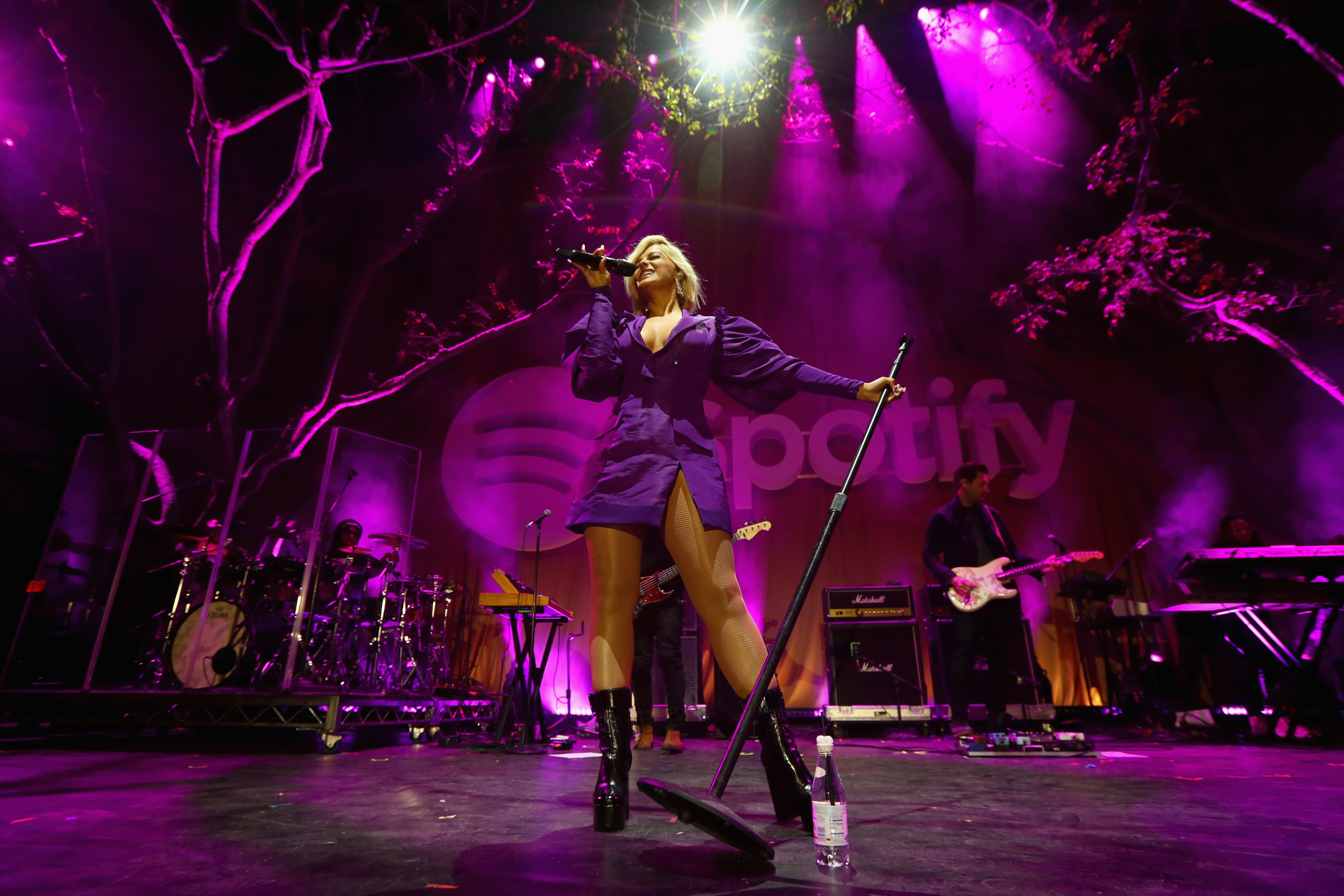 On the red carpet, Jorja reflected on when she first found out her music had spread. "When I did my first show after I put the album out, and I'm in America and people are singing along and I just did Australia and everyone's singing the words. Now I'm just like, 'Oh, my music's going places.'"

Jorja is the queen of late-night listening: Her fans stream her music at a higher rate in the evenings than her fellow nominees.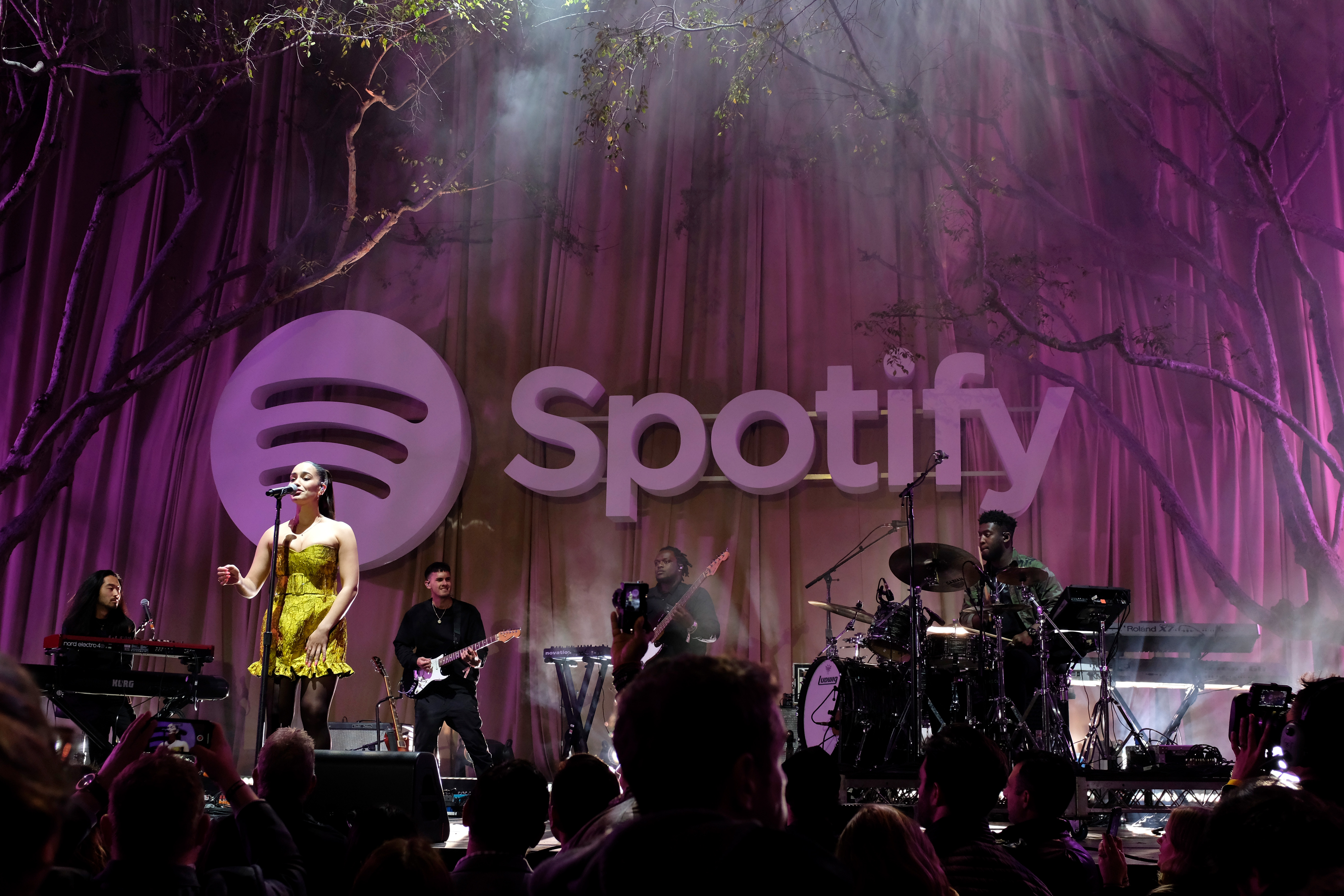 While they couldn't make it to the event, we still celebrated Best New Artist nominees Luke Combs and Greta Van Fleet in spirit.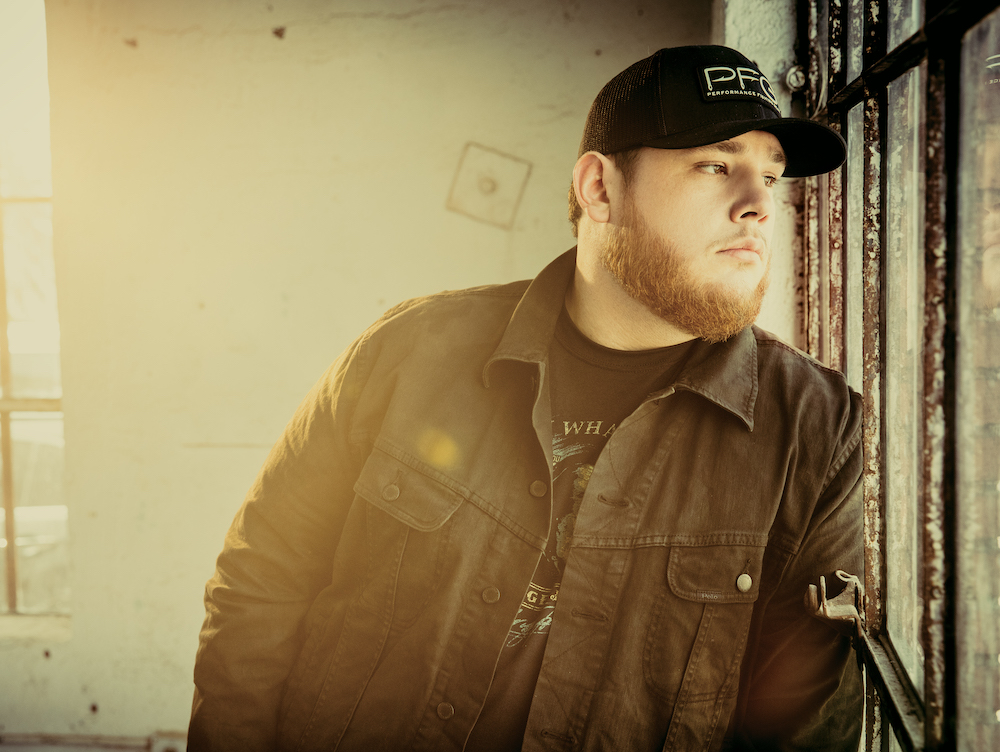 Greta Van Fleet listeners have the most stamina of all the BNA nominees: They are most likely to listen to the band's album all the way through.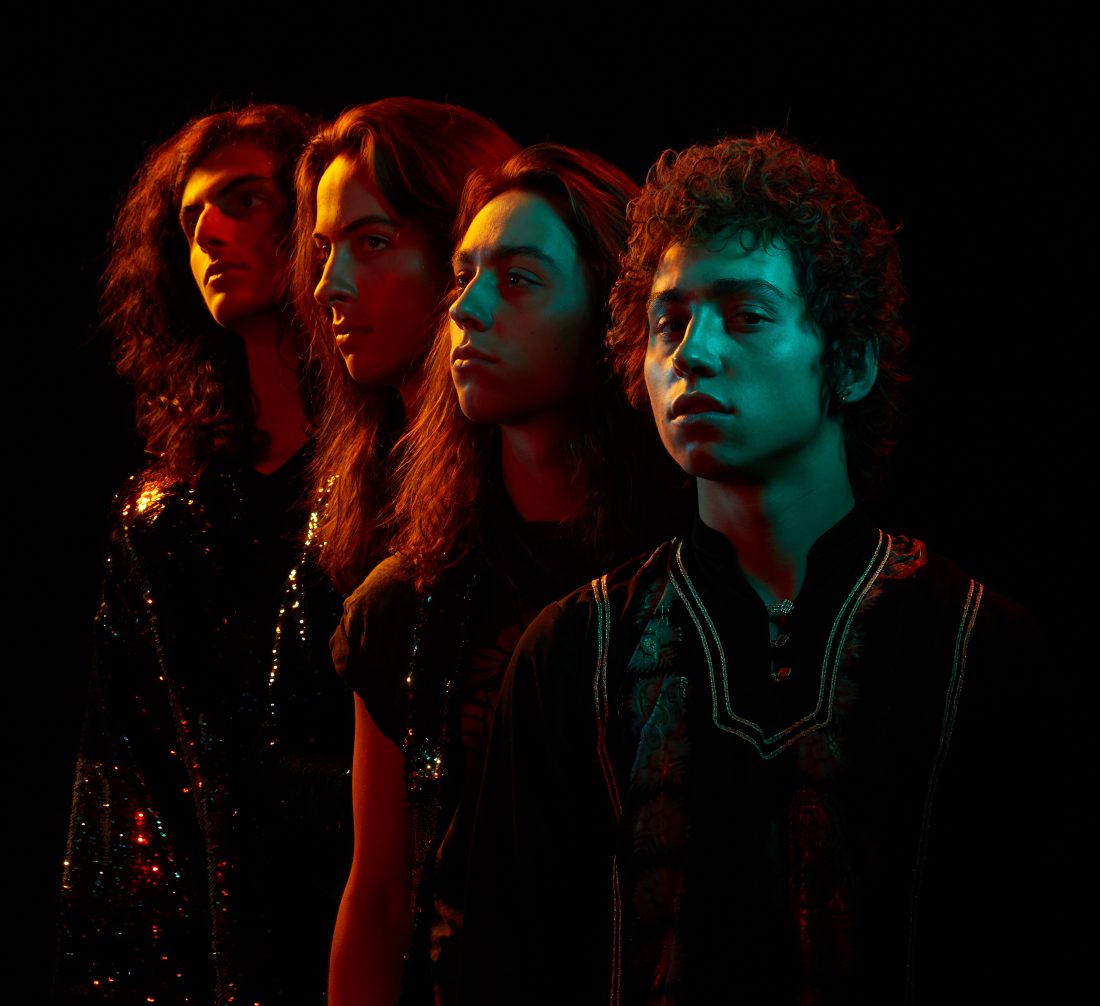 Can't get enough of these rising stars? Check out our Best New Artist playlist.