GOT YOU COVERED
Benjamin Ingrosso Takes Lionel Richie's "All Night Long" to the Club in New Spotify Singles
Spotify's studio at our Stockholm headquarters opened just a year ago, but we've already seen plenty of talent—including First Aid Kit, Seinabo Sey, Hov1, Lykke Li, Linnea Henriksson, and Lukas Graham—pass through the doors to record covers and new versions of their own hits. This past week, we welcomed our newest Spotify Singles artist, none other than Swedish singer Benjamin Ingrosso.
Recently, Benjamin opened the final show of Sweden's annual Melodifestivalen song competition—which attracts over 3.6 million TV viewers, or 40 percent of the entire country! He and compatriot Felix Sandman were already a hard act to follow, but all the more so after they teamed up to perform a unique cover of Lionel Richie's classic "All Night Long." Many took to social media after the performance to ask Benjamin to release the cover. Little did they know the plan was already in the works.
Now you can make that Melodifestivalen moment last all night long with Benjamin's new Spotify Single recording of the track. Take a listen to both the cover and original, and see what Benjamin had to say about his cover of choice.
"When I was asked to record a Spotify Single, I knew I wanted to make a timeless cover that felt 'eighties' and 'me' at the same time," says Benjamin. "Lionel Richie is a legend, and I think there are many people who have such positive memories of that song. I think I've managed to create a more modern version that still has the same party vibe."
Along with his club-style take of "All Night Long," Benjamin released a duet version of his track "I'll Be Fine Somehow" with Norwegian star Julie Bergan. Their two-person harmonies add an extra level of sentimentality to an already emotional song about getting over a breakup.
"When I wrote 'I'll Be Fine Somehow,' I thought about how magical it would sound as a duet and with strings," says Benjamin. "I had two incredibly fun days with Julie Bergan remaking the song in Spotify's studio. It's a song that means a lot to me, and with this new version, more so than ever."
"Benjamin is an artist I have followed since I was a child, and it was so great to be asked to participate in his Spotify Singles," says Julie. "I love the new version more and more every time I hear it."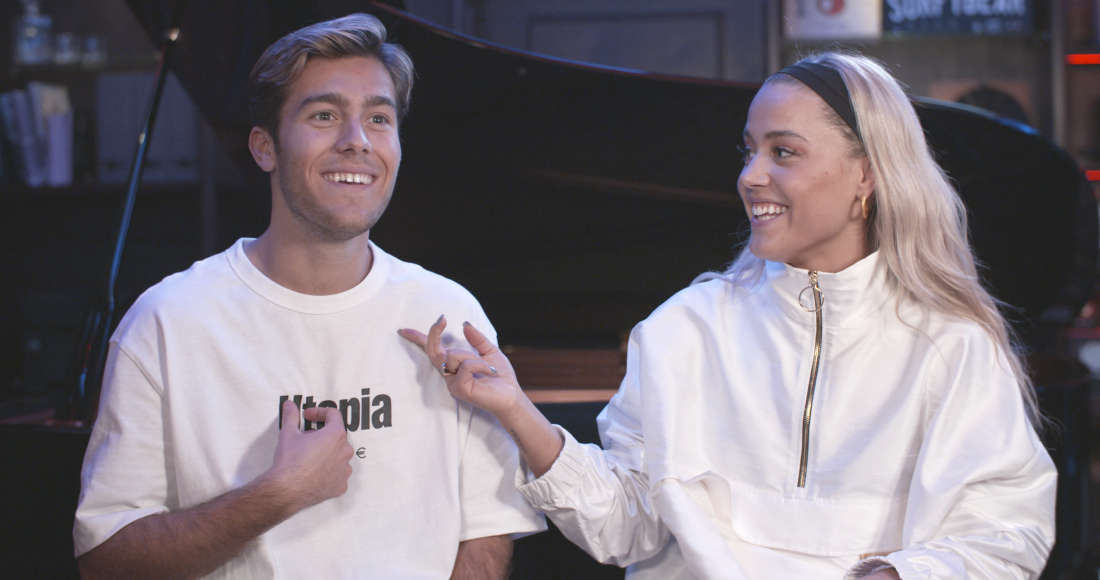 We hope you do, too.