LAND OF THE RISING POP STAR
Spotify Celebrates Japan's Emerging Artists with Early Noise Concert in Tokyo
Do you enjoy the soulful, upbeat songs of Japanese singer Aimyon? If you're one of her half a million followers on Spotify, you may have Early Noise to thank. Over the past two years this program has identified and promoted approximately twenty emerging artists—Aimyon being the breakout star from the 2017 class. And last week, with the Spotify Presents Early Noise Special concert, our program to elevate these budding Japanese talents grew louder than ever.
On March 28, several of the country's newest artists performed for a packed house in Tokyo. The sold-out concert was broadcast live on GYAO! (Japan's popular video streaming service) from the Ex Theater Roppongi and featured Official HIGE DANdism, Vickeblanka, Nulbarich, RIRI, ReN, AKKOGORILLA, SIRUP, and Domico. These artists—selected for Early Noise over the past two years—have seen their Spotify followers and streaming totals rise significantly thanks to the program.
The show was the latest in a series of discovery-driven Early Noise events held over the past two years. Previously, they featured live performances of only three or more emerging artists in small venues.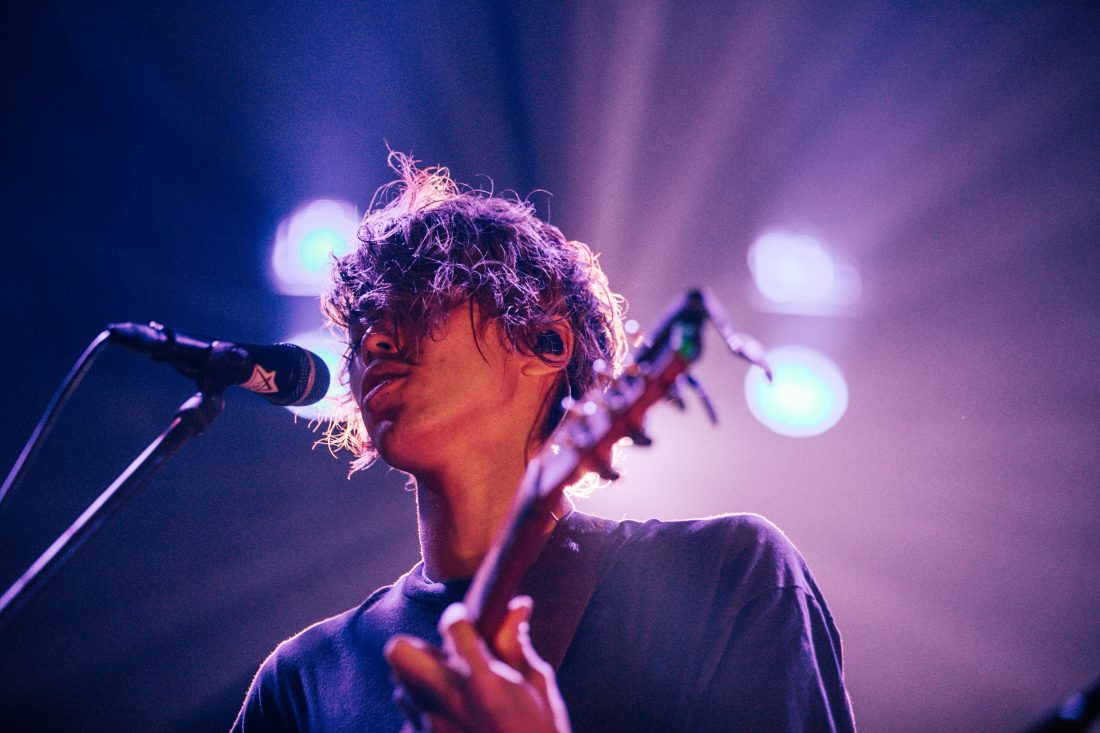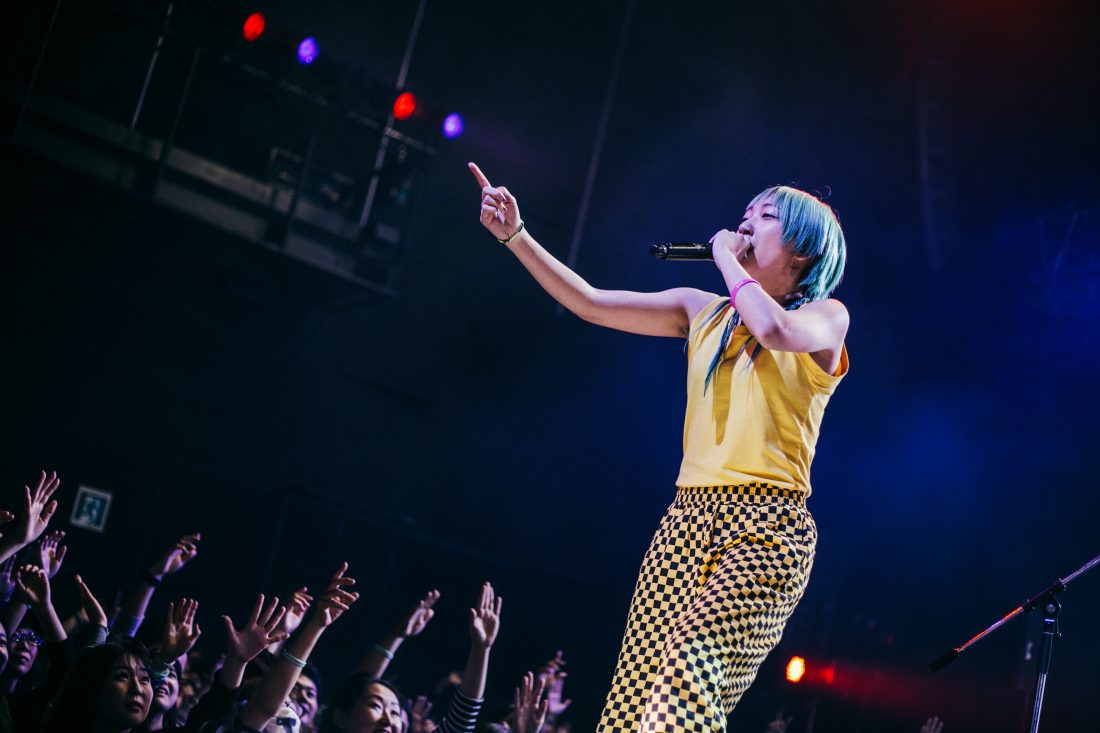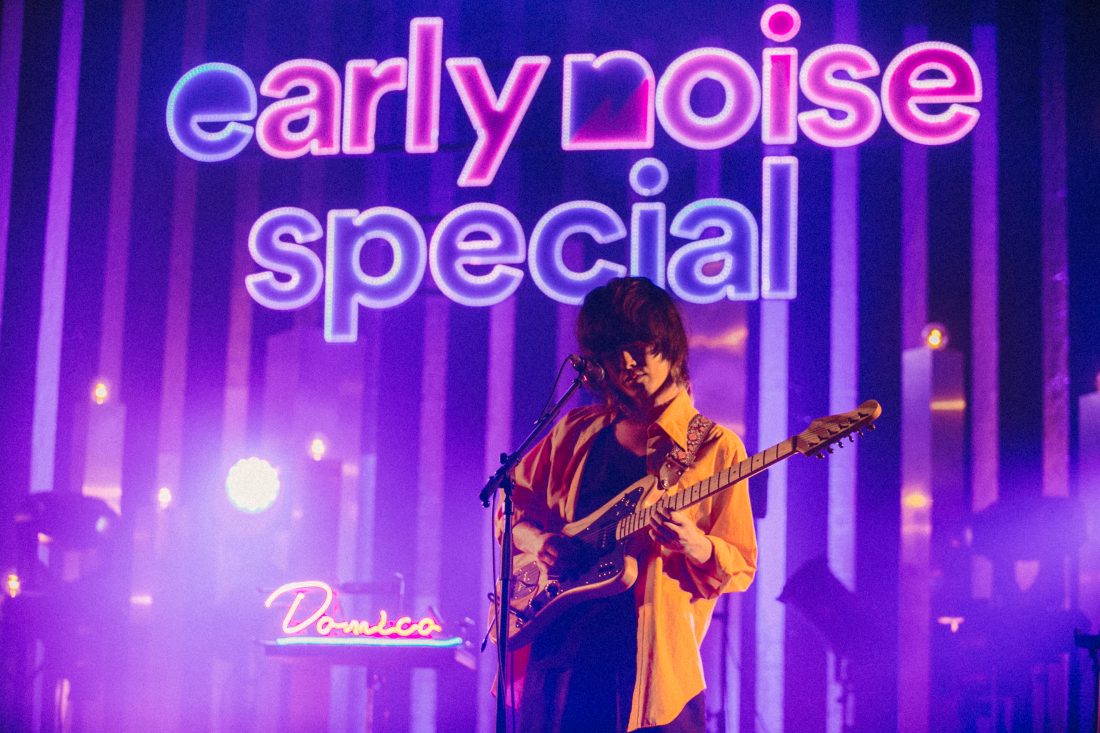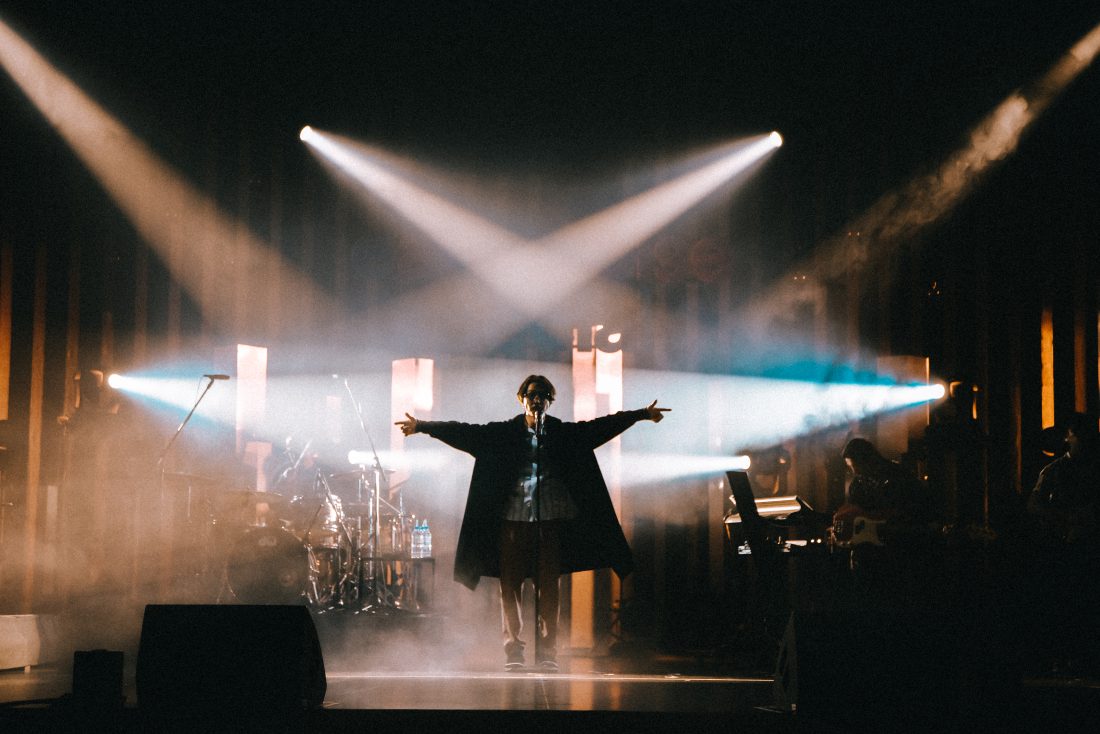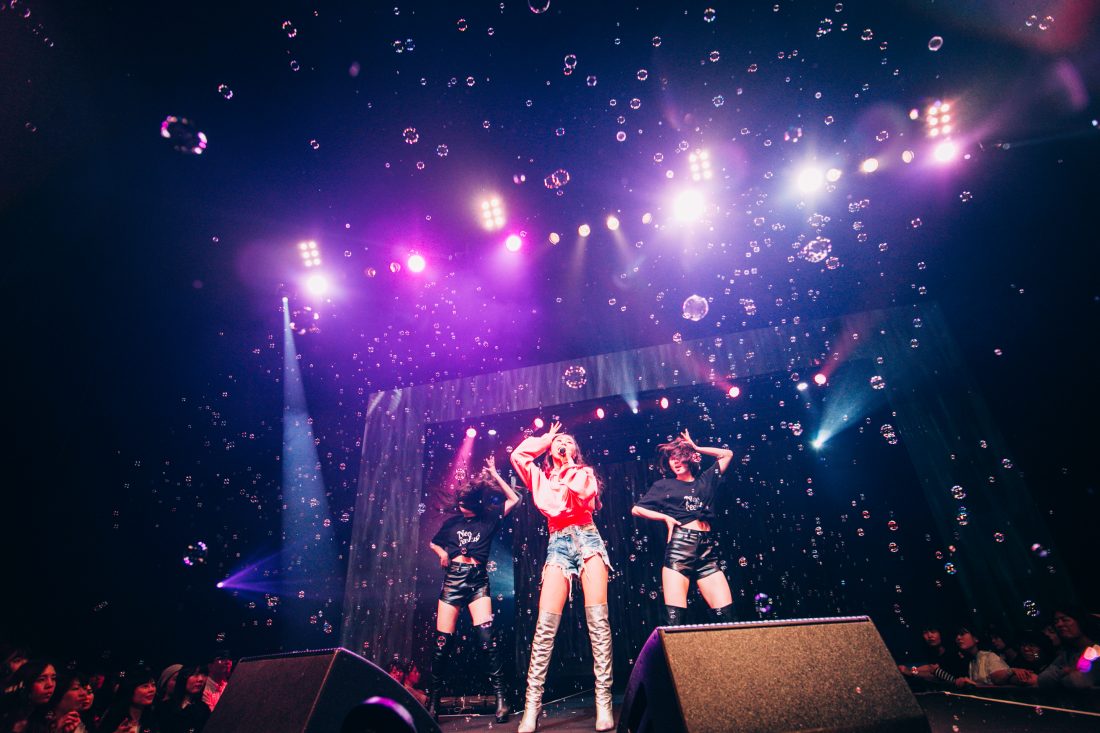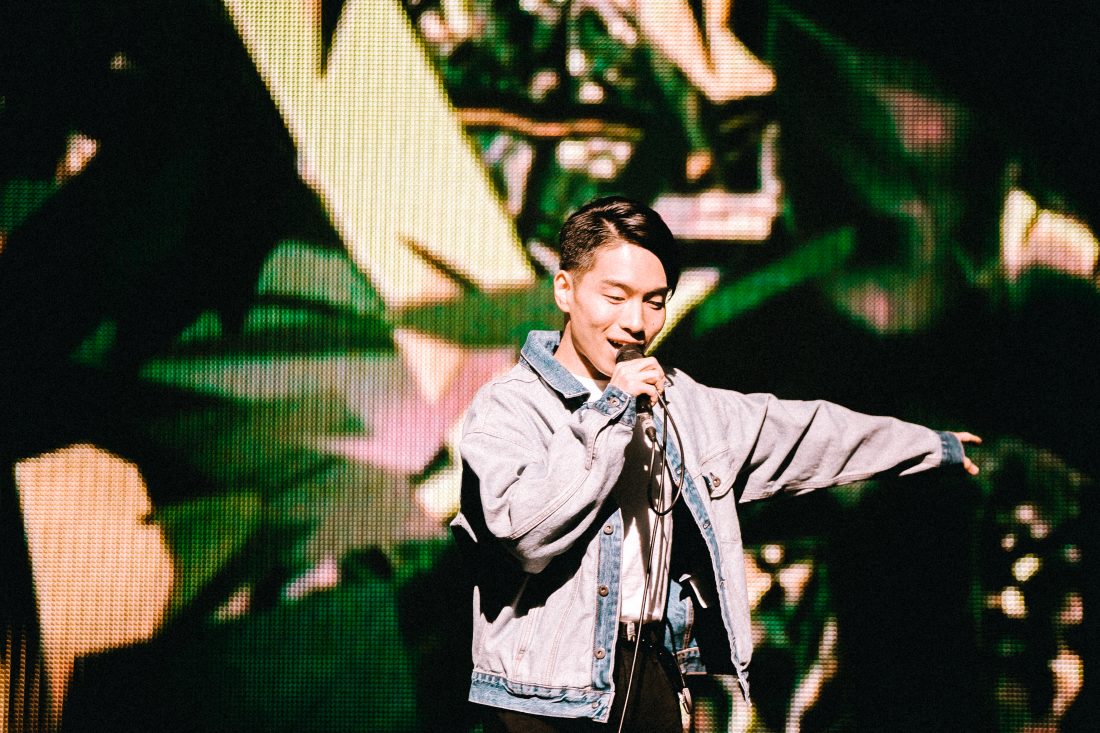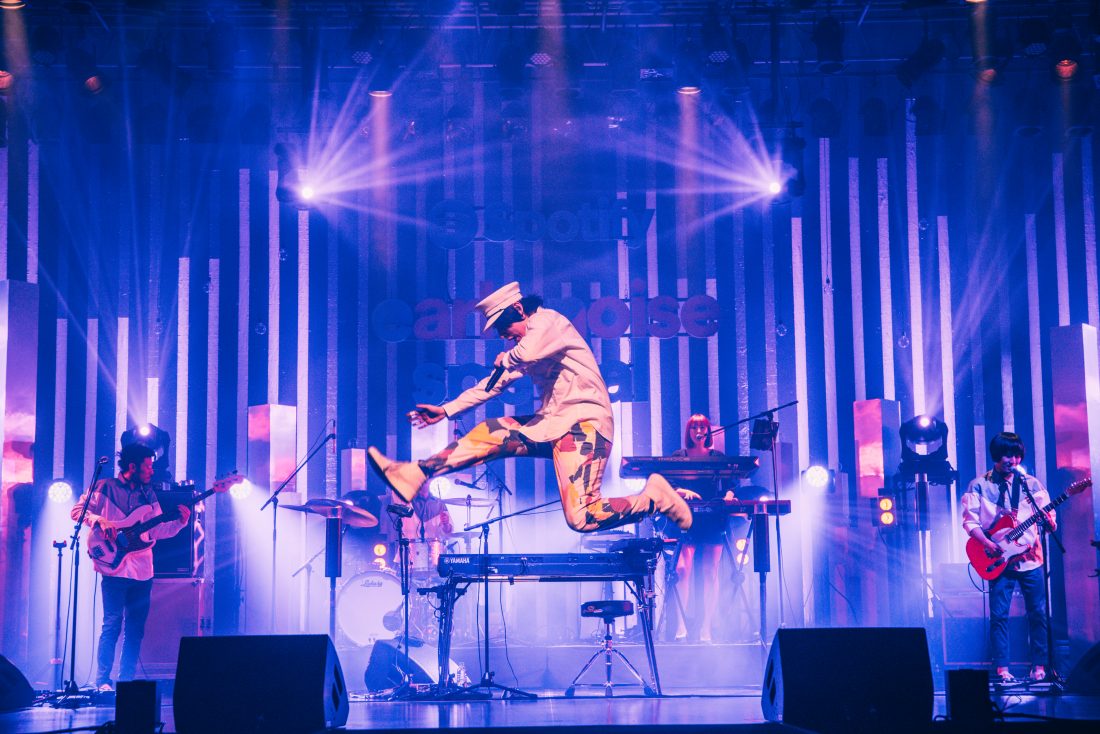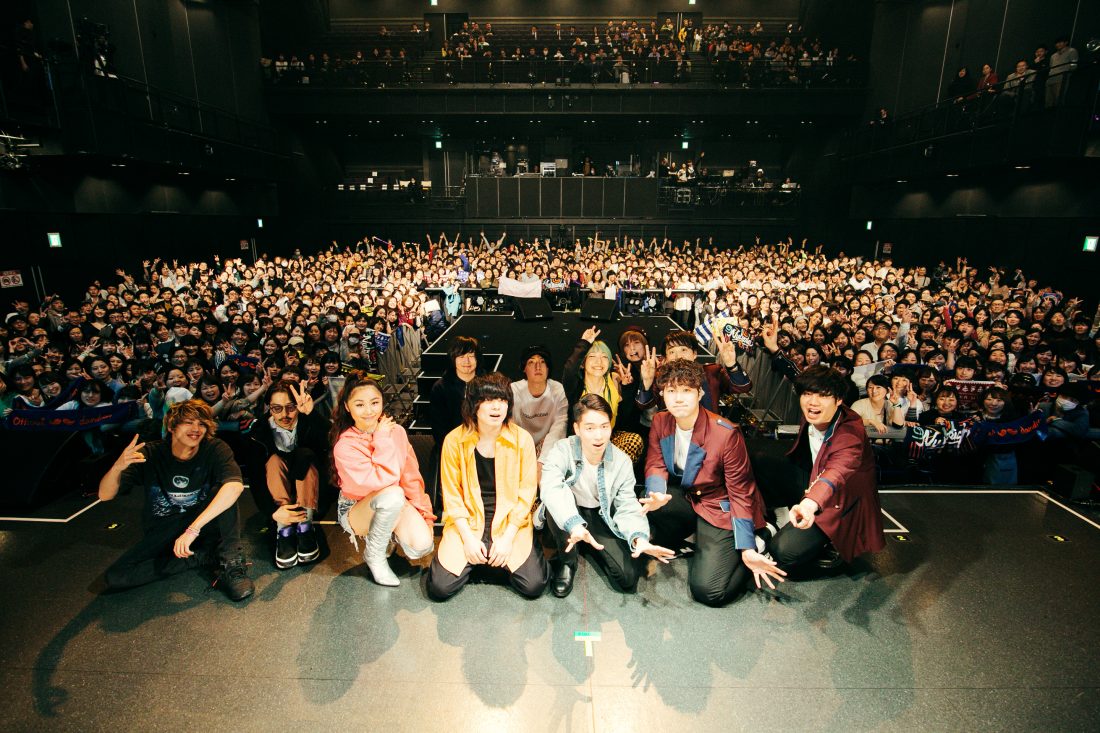 Already, ten new artists have been selected for the next Early Noise program. Music lovers are streaming their songs and fueling the rise of the next breakout Japanese pop stars.    
Stream the newly updated Early Noise playlist below.