BEYOND STREAMING
Anitta and Spotify Light Up Miami with Festa Kisses Fan Experience
Touting more than 16.5 million monthly listeners on Spotify, Anitta is a force to be reckoned with in Latin music.
On June 18 in the heart of Miami's booming Wynwood district, Spotify and Anitta came together for Festa Kisses, a one-night extravaganza that gave Anitta's biggest fans the opportunity to glam up and get down like the Brazilian queen. Featuring an intimate surprise performance, fans were given the chance to customize their own Anitta look with everything from make-up to wigs to props and more.
"Spotify and I shared a vision to create an empowering experience that brought the spirit of transformation and self-love to life for fans," said Anitta. "The result was Festa Kisses. I hope fans came out and saw how amazing they are as they looked in the mirror. My styles are just a little nudge of inspiration, and I'm grateful that Spotify gave me the opportunity to host this amazing event."
Through events like Festa Kisses, Spotify is helping to further connect artists and fans. Because, no matter how loud the beat of the music, the heartbeats of the fans are just as strong.
Check out shots from the night below: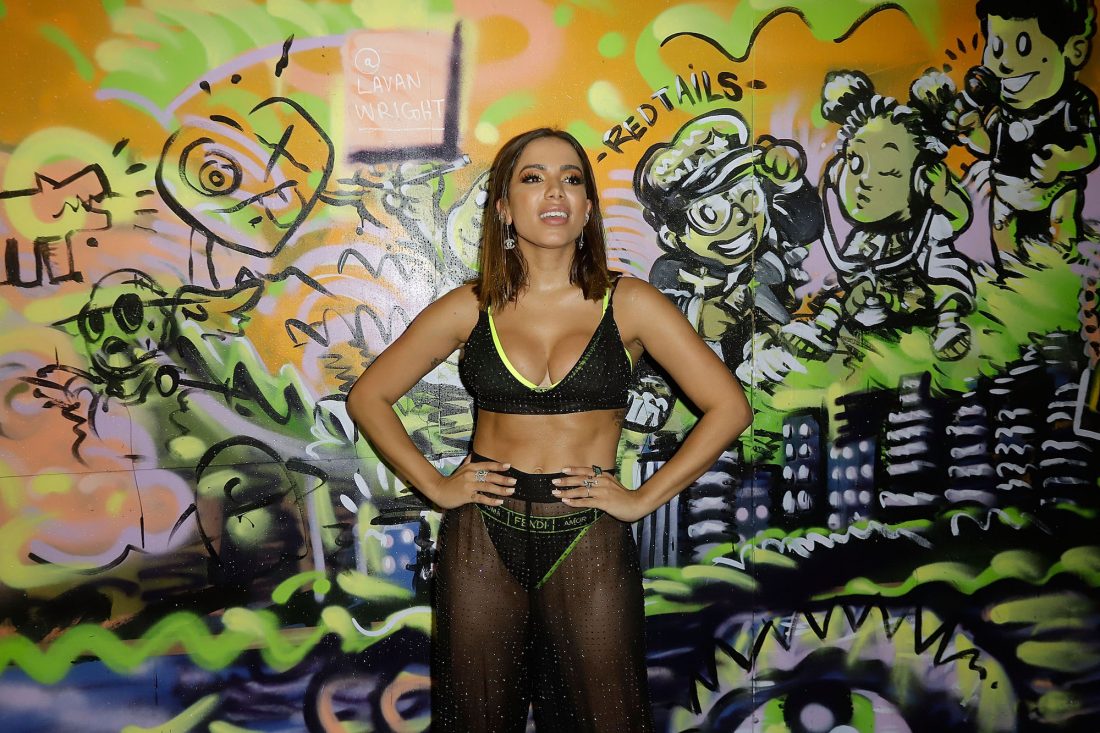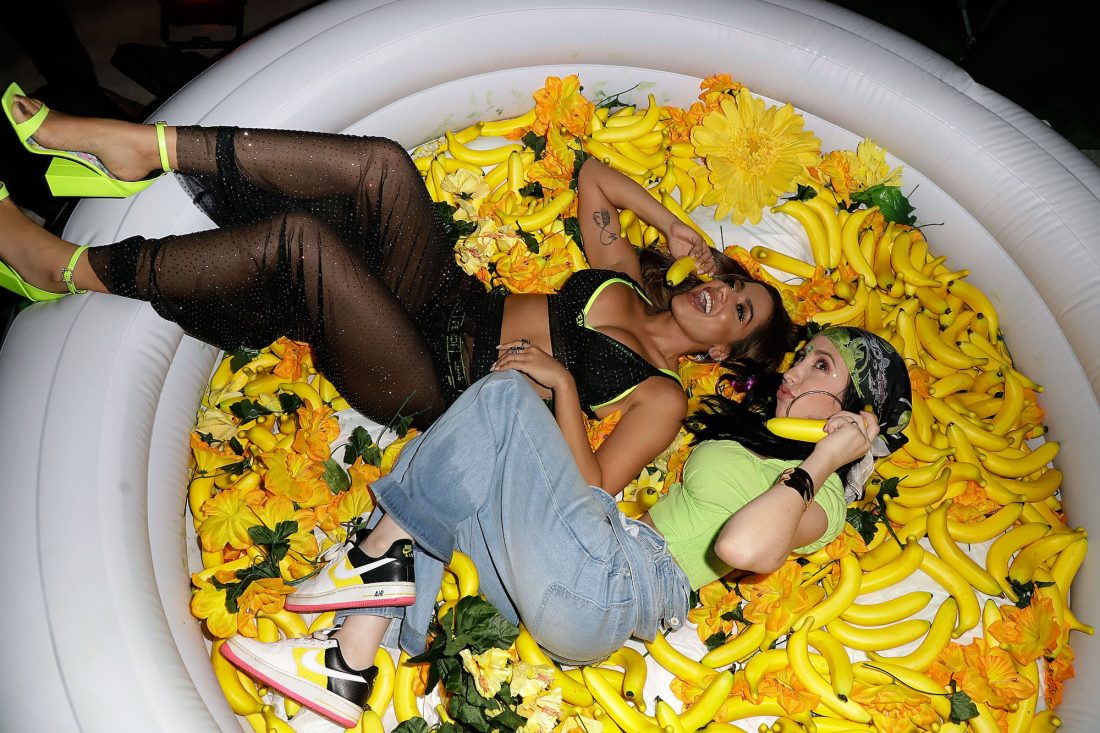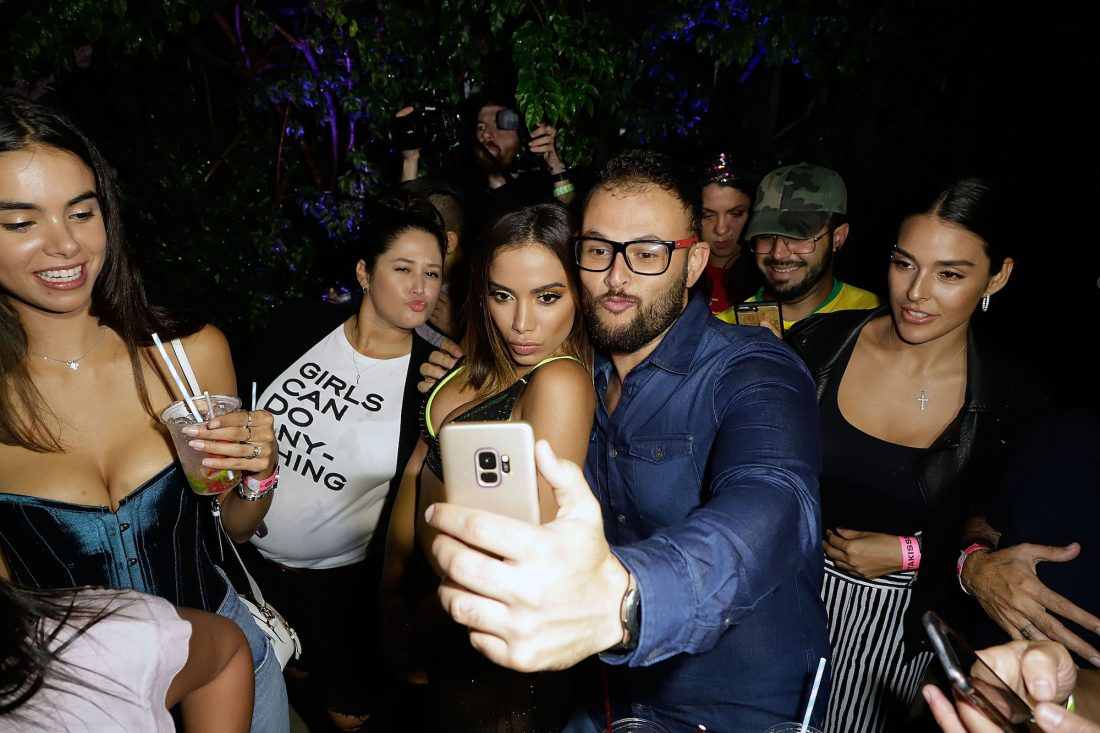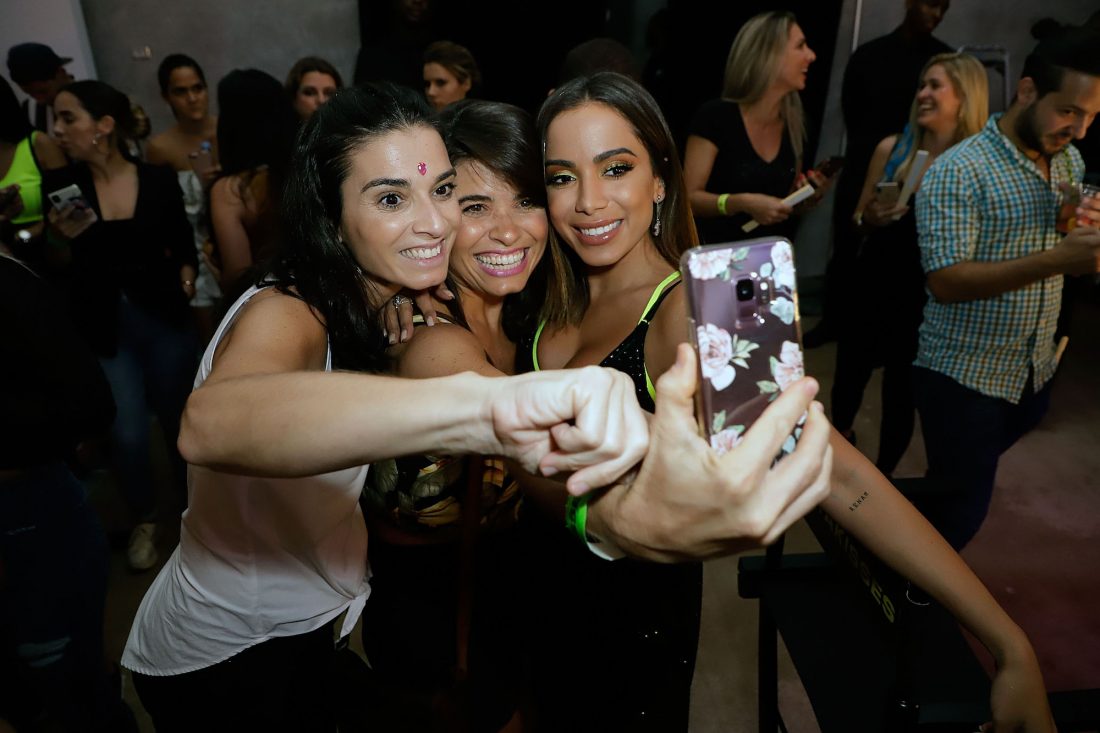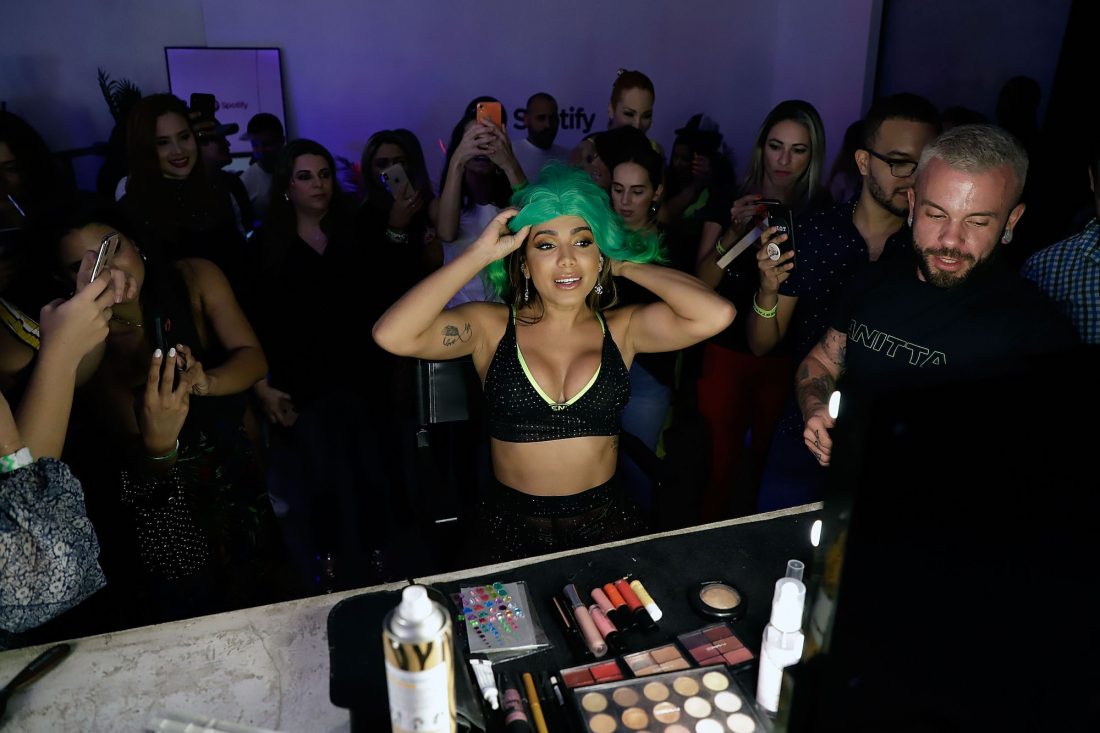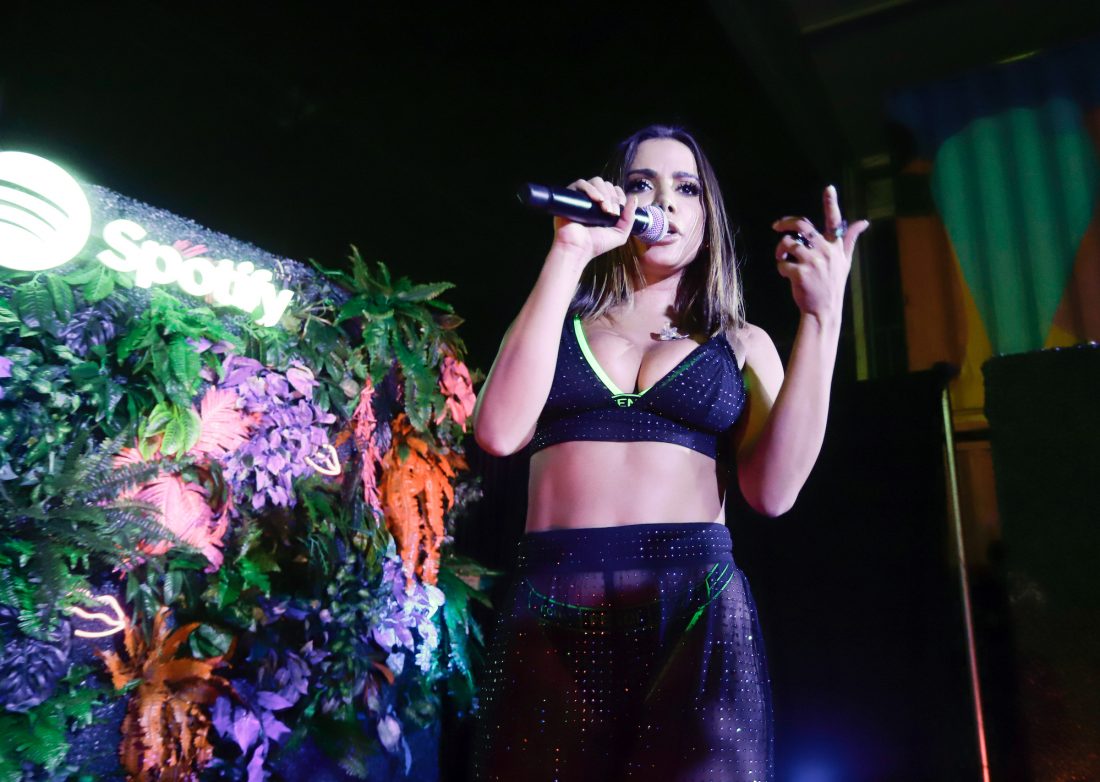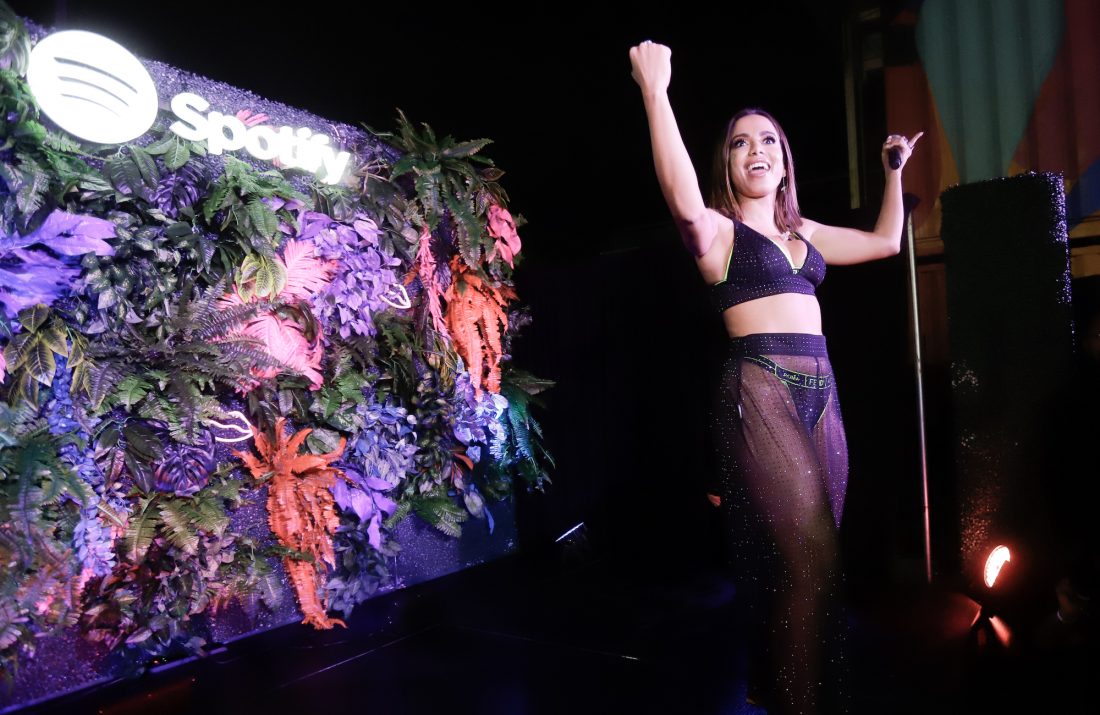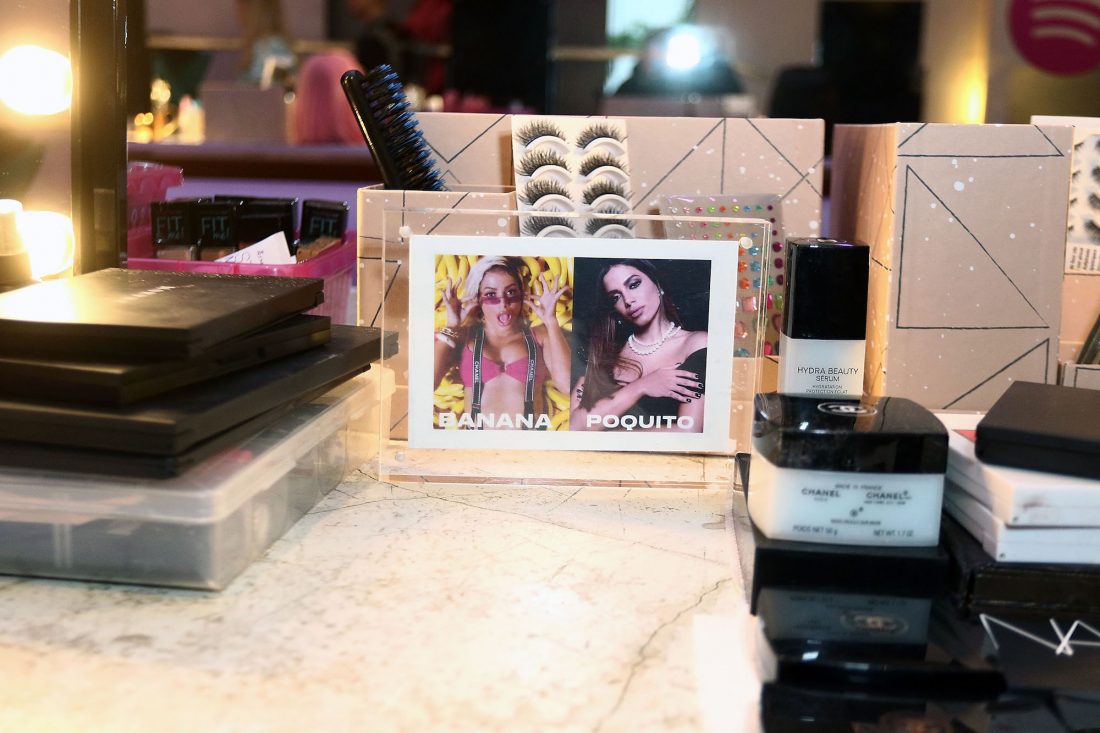 Get more of Anitta and other Latin hitmakers around the clock with Spotify's ¡Viva Latino! playlist.