HASTA ABAJO
Santiago, Chile: Spotify's Streaming Capital of Reggaetón
When the Colombian reggaetón star J Balvin and Puerto Rican trap artist Bad Bunny dropped their eight-track collaborative album, OASIS, in June this year, every single song  made it into Chile's Top 50 on the first day of its release. Though potentially surprising at first glance, a closer look shows this chart-topping is right in line for reggaetón.
Puerto Rico and Panama might be the birthplaces of the genre—and Colombia a current production powerhouse—but with over 400 million plays per month, Santiago, Chile is the indisputable capital of reggaetón streaming. Twice as many reggaetón songs are played in Santiago as the second city on the list, Mexico City (even though the Mexican capital has a population nearly double the size of its Chilean counterpart). 
"What we are seeing with reggaetón in Chile is a great testimony to the absolute powerhouse that is Latin America when it comes to building and delivering audiences for Latin artists," said Mia Nygren, Managing Director for Spotify in Latin America.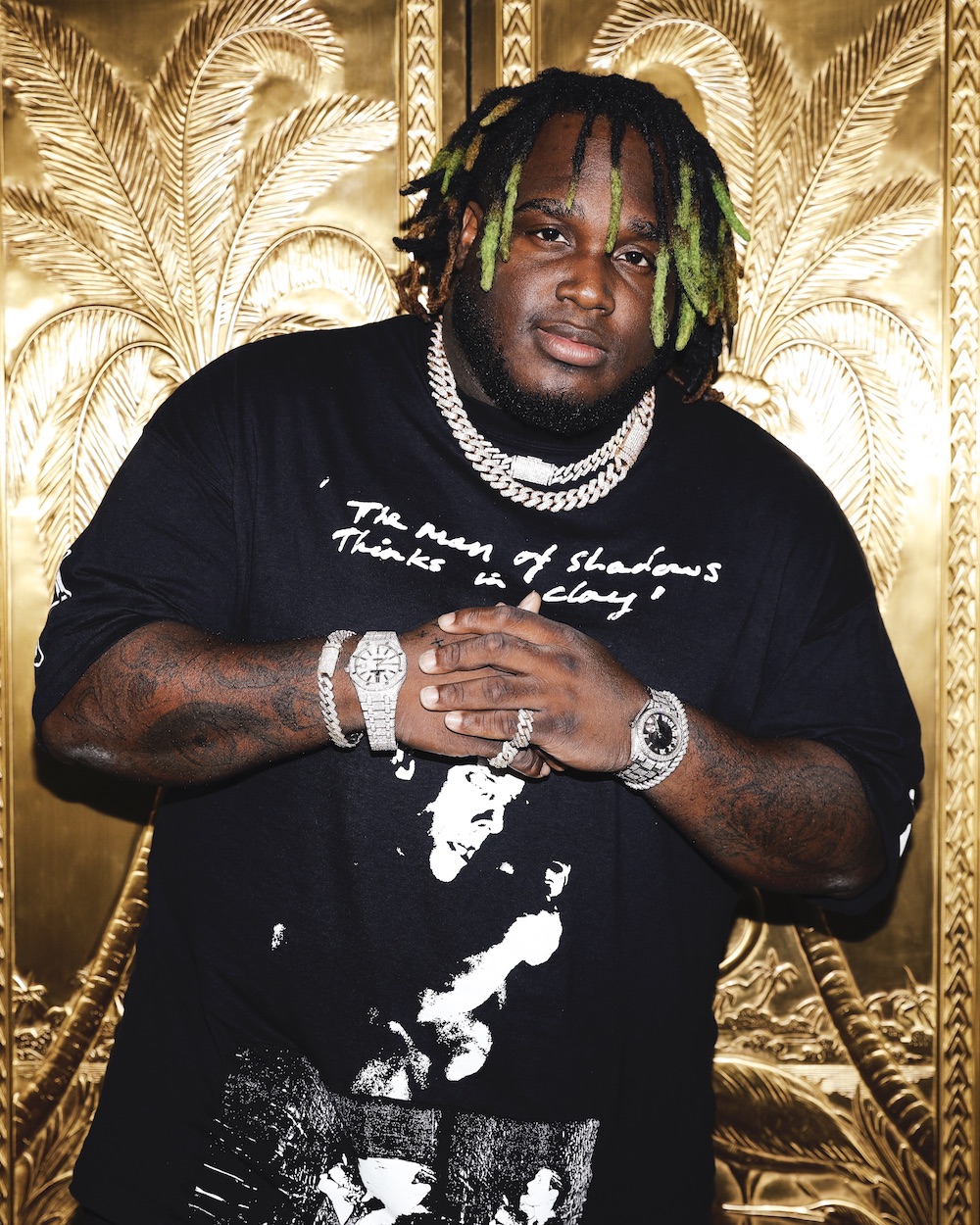 Of all the reggaetón streams in the world, the people of Santiago are responsible for 10% of them. In Santiago, the average reggaetón fan plays 126 songs a month, which is more than twice the average amount of songs listened to by fans in other cities where the genre is popular. And the list of artists whose music gets the most streams in Santiago reads like a reggaetón hall of fame: Bad Bunny, Anuel AA, J Balvin, Ozuna, Daddy Yankee, Nicky Jam (pictured above), Karol G, Don Omar. They're joined by newer acts Sech (pictured above and left), Lunay, Myke Towers, Rauw Alejandro, Jhay Cortez, Tainy, Zion & Lennox, and Dalex.
This city nestled at the foot of the Andes, far away from the genre's coastal origins, has been home to many fervent reggaetón fans since the genre got started in the late '90s and early 2000's. What's now referred to as "old school reggaetón," — the sound's earliest in-studio iteration after it emerged from its Afro-Latinx roots of reggae, dancehall, and hip-hop to become reggae en español—was popular from the start among Chilean youths, specifically a subculture of working and middle-class teenagers known as the Pokemónes. 
Named for the way they wore their hair long, spiky, and swept to the side like the characters of the anime franchise, the Pokemónes combined their unique sense of style with idiosyncratic music choices. 
In Chile, the choice was reggaetón, and on any given weekend in the early aughts you could head out in Santiago and find teenagers playing Jowell & Randy, Wisin & Yandel, and Arcangel at parties of around 4,000 people brought together through the genre's signature liberating rhythms of dembow. 
In Santiago specifically, the love for old-school classics amplifies excitement for new songs, artists, and iterations of the genre as well. The city is a hub for people who want to take risks — whether that means collaborating with artists from other genres or pushing the limits of reggaetón musically. 
Want to hear for yourself why Santiaguinos love reggaetón so much? Check out our playlist Mansión Reggaetón.