STAY TUNED
Stream Your Favorite TV and Movie Anime Songs with Spotify's New Japanese Anime Hub
For years, anime television shows and movies like Attack on Titan and NARUTO have been making their way from Japan to TVs around the globe. Over time, the Japanese animation style has become known not only for its visual aesthetic, but also for the rich audio experience behind the medium. And for some, the music is just as important to the culture of anime as the animation itself.
These days, thanks in part to the availability of anime on Spotify in over 20 Spotify playlists, the music behind anime hits is experiencing its own surge in streaming. What's more, the classical, J-Rock, and J-Pop musicians behind some of the genre's beloved theme songs have also seen an increase in their stream counts.
To continue to raise the volume on the genre, we recently launched our new Anime Hub. Now fans in Japan, the U.S., Canada, Belgium, the Netherlands, Brazil, Mexico, India, South Africa, Indonesia, the Philippines, Singapore, Malaysia, Hong Kong, Taiwan, Vietnam, Thailand, and the 13 regions in MENA can find and stream anime music more quickly and easily than ever.
Since the hub launched on October 8, fans in the U.S., Japan, Brazil, Indonesia, and Mexico have streamed anime music the most, with about 25,000 daily active users streaming playlists inspired by Attack on Titan, My Hero Academia, and Tokyo Ghoul. Plus, four new playlists—Genesis of Aquarion, Kantai Collection, Panty & Stocking with Garterbelt, and CARDCAPTOR SAKURA—have recently come to Spotify from Victor Entertainment's Flying Dog label, known for its rich categories of anime-related music. This adds over 1,300 anime-related tracks to Spotify, including theme songs and an original soundtrack album for Genesis of Aquarion mainly composed by Yoko Kanno.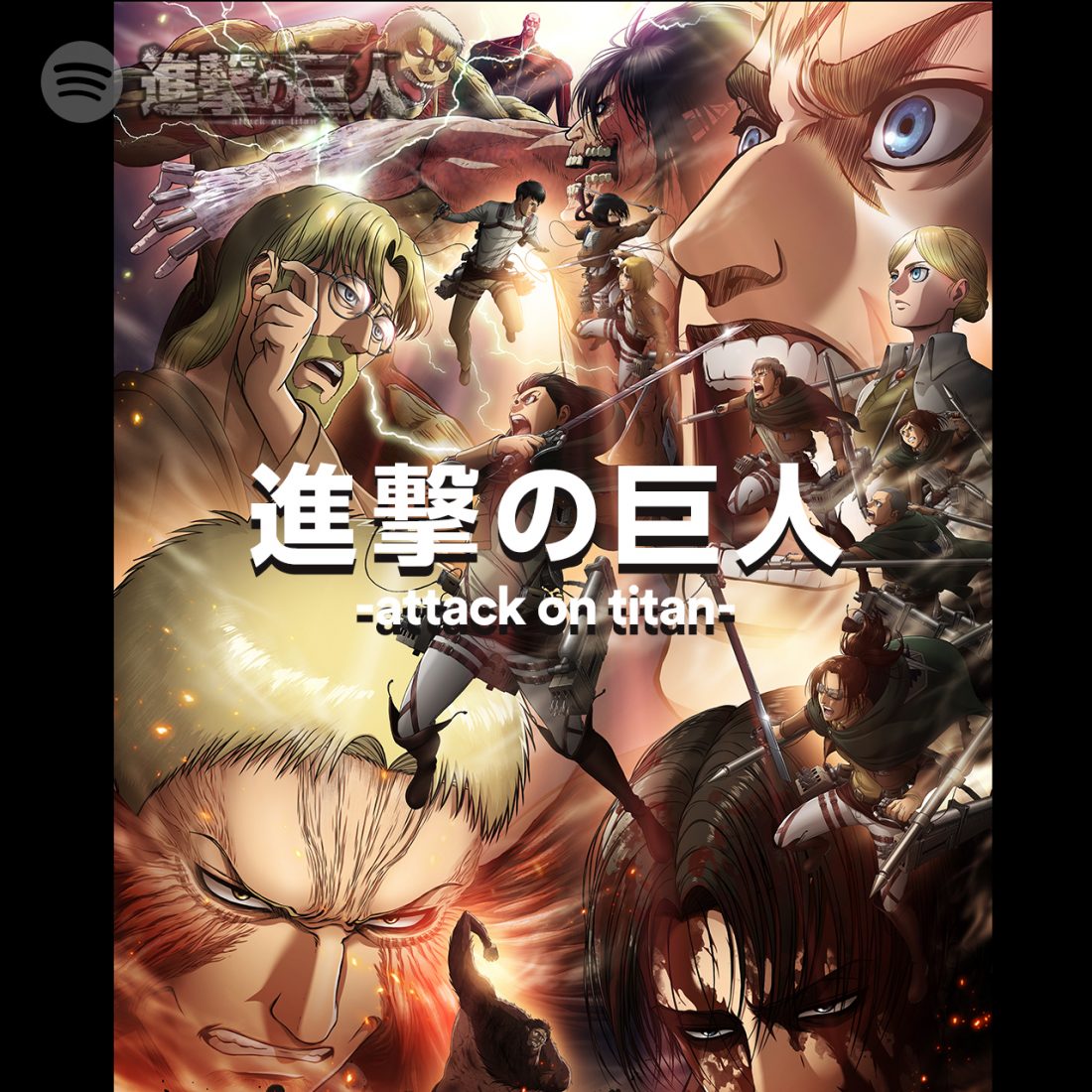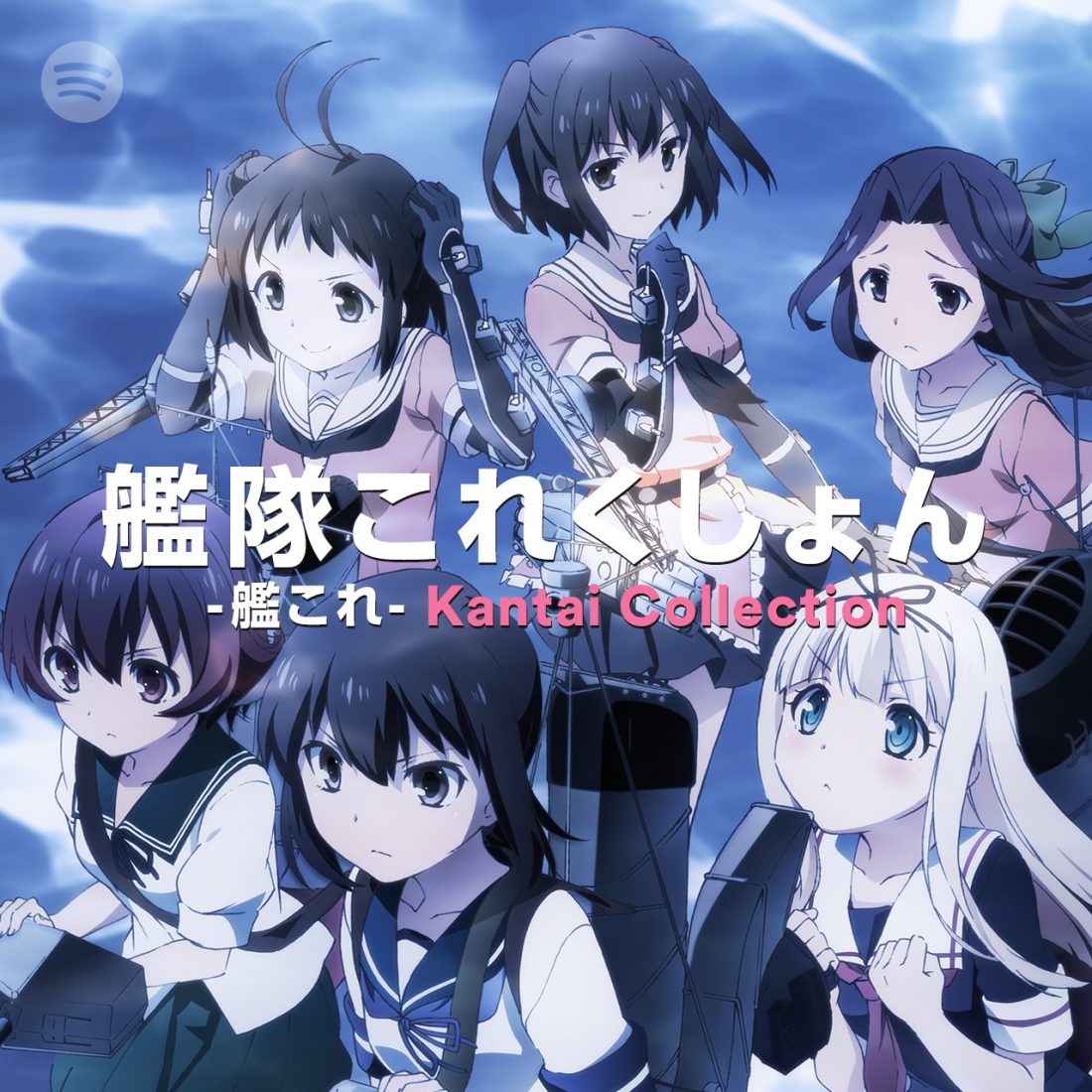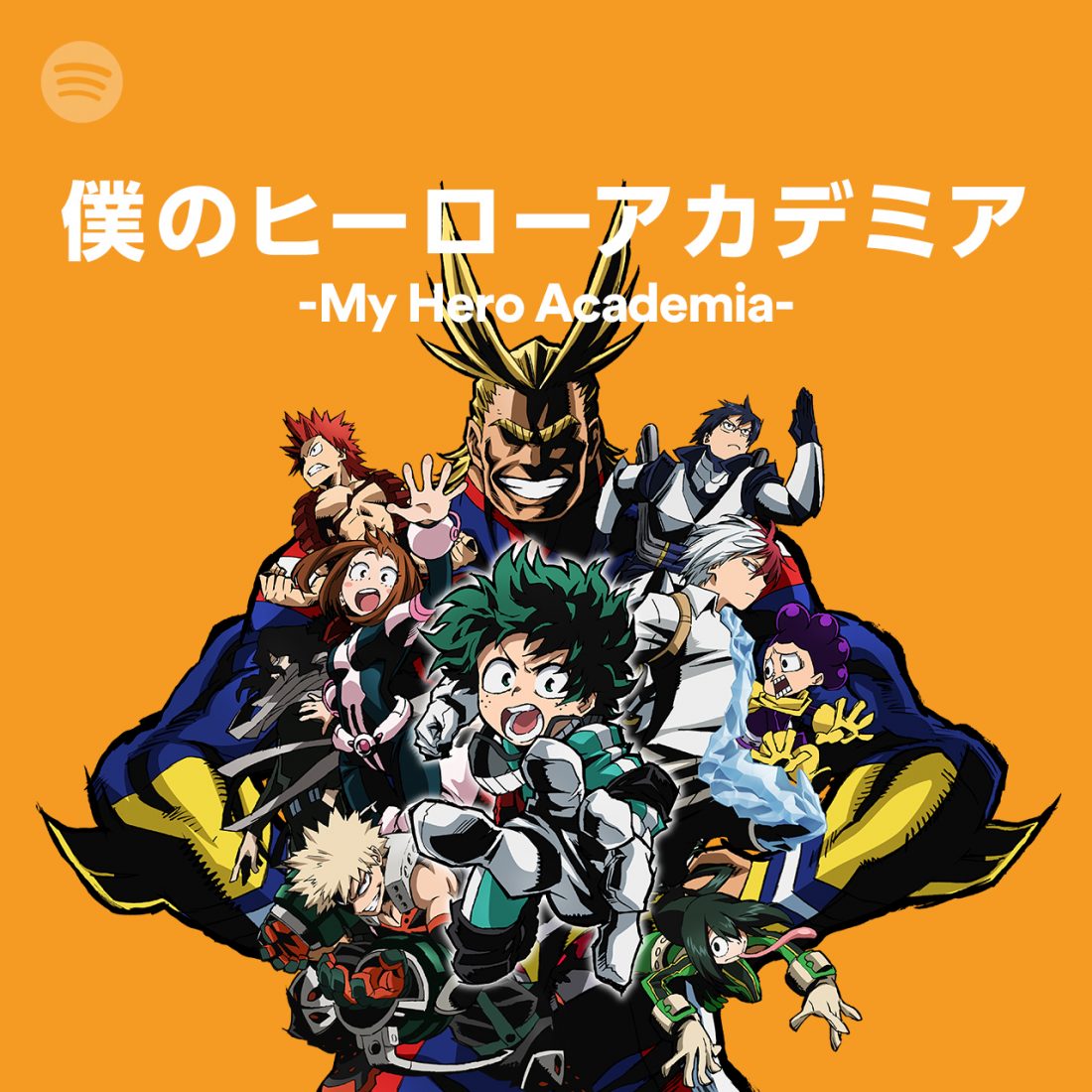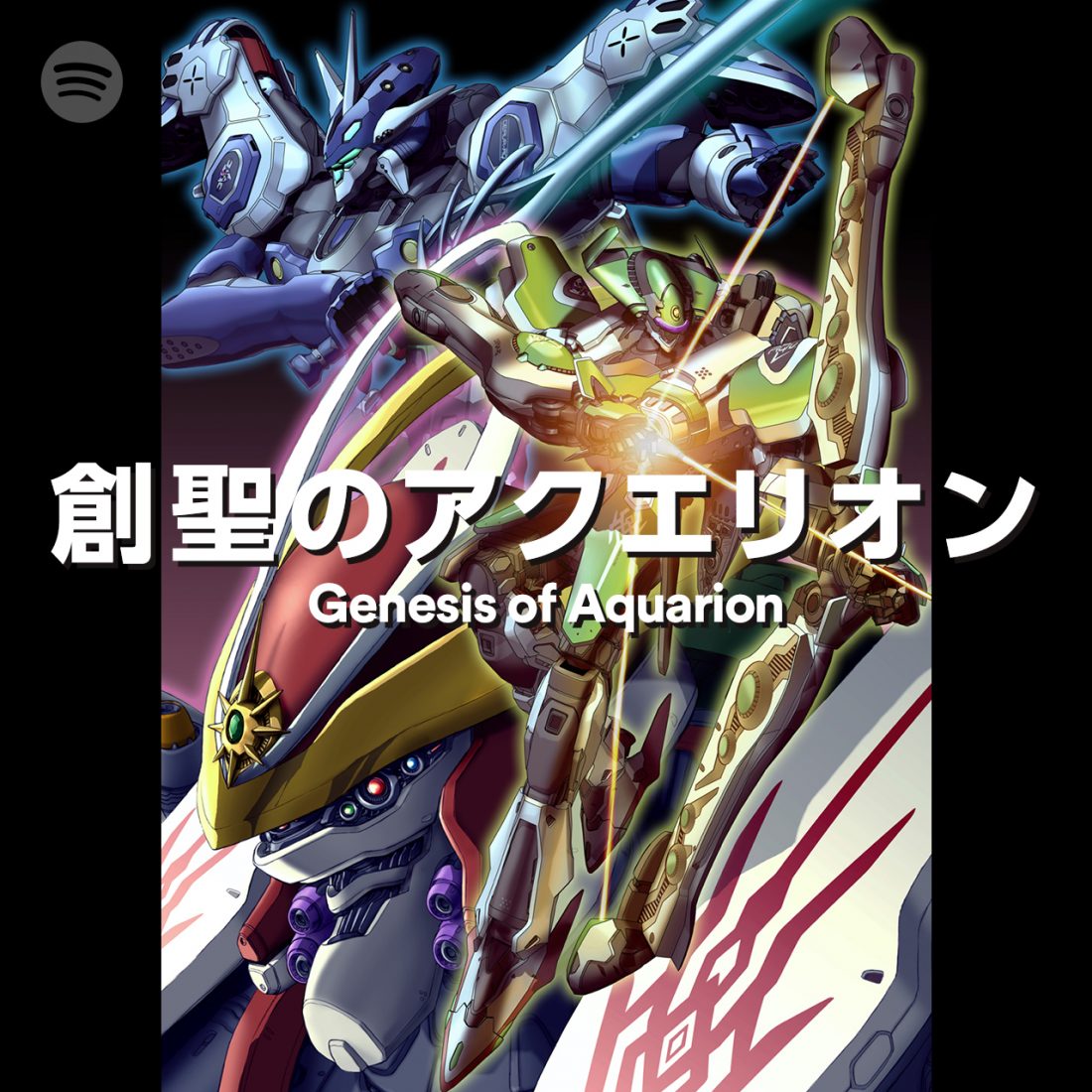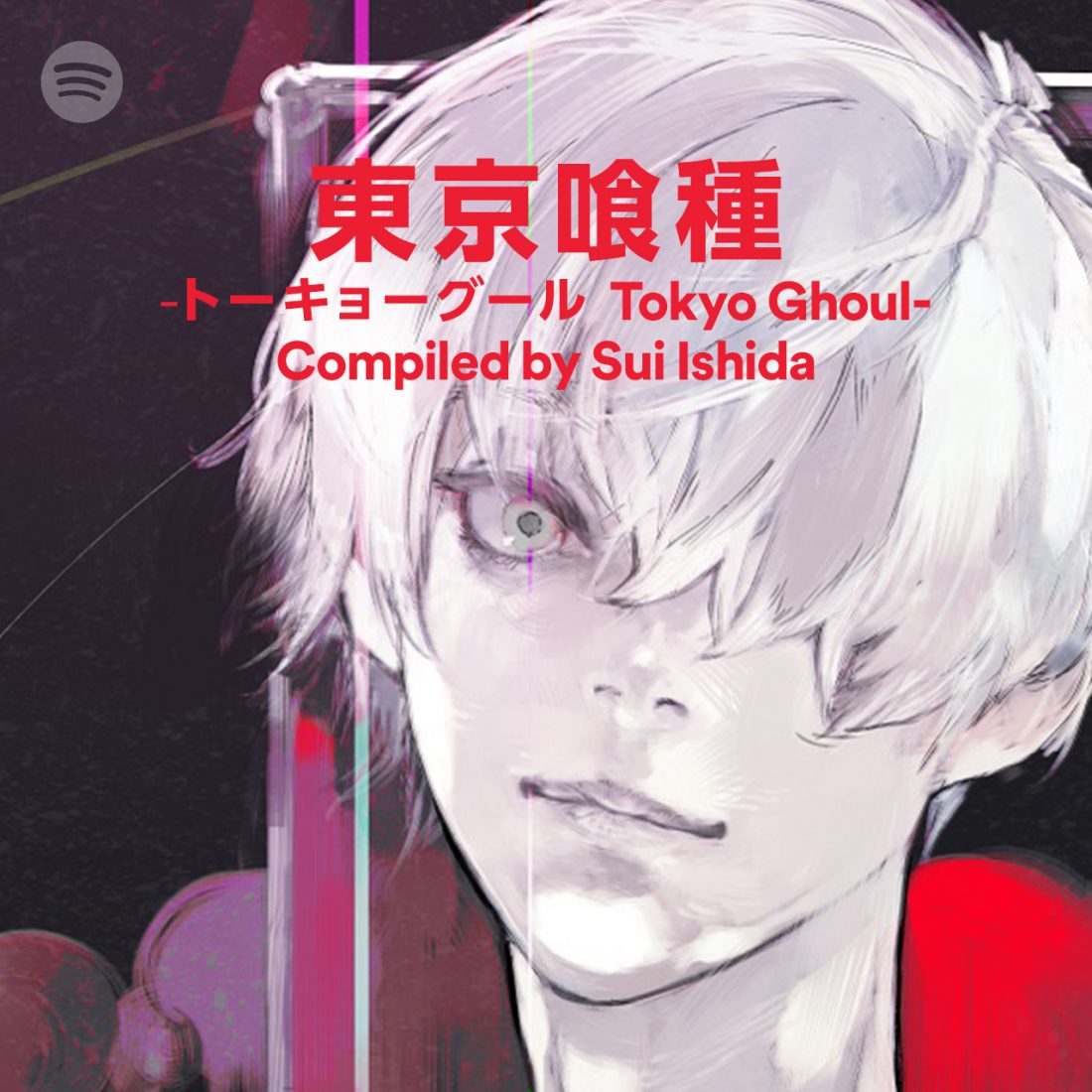 "I'm so happy to see that the Anime Hub has made it easier to guide listeners to find the music they have a preference for," says TK, who leads his solo project off of the legendary J-Rock band Ling tosite sigure and is known for the successful Tokyo Ghoul theme song "unravel."
"Through streaming services as well as anime works, my music has made its way to so many listeners across borders," he says. In just one year and nine months on Spotify, "unravel" has surpassed 39 million streams, over 200,000 of them since the hub launch on October 8. And he hopes these streams will continue to increase. "I would love to see more and more listeners find my music through the Anime Hub," TK explains.
Linked Horizon, another J-Rock band known for their Attack on Titan theme song "Guren no Yumiya," has seen incredible streaming growth in the past year since anime playlists were launched. As of November 20, 2018, the opening theme had 13 million global streams on Spotify. In the past year, it has almost doubled, now racking up over 24 million streams to date.
NARUTO fans will also recognize "Sign," the combined English and Japanese theme song behind the American anime favorite Naruto Shippuden. The theme was written by J-Rock band FLOW, who is also known for their song "GO!!!." Both it and the theme song can be found on the This Is FLOW playlist, which has also seen growth since its inclusion on the Anime Hub. 
"We are so happy and honored to know that our playlist This Is FLOW has been added to the Anime Hub," TAKE, the band's guitarist, told For the Record. "We feel that the Anime Hub will provide listeners around the globe with more and more opportunities to enjoy Japanese Anime music culture. Ever since we got a chance to create "GO!!!" as a theme song for NARUTO 15 years ago, we have been performing more than 20 anime-related songs for various series, including Dragon Ball Z and Code Geass. It is so amazing that Spotify has made it easier for listeners to have access to those songs on the platform."
The Anime Hub is still in its early days—meaning its streaming around the world will undoubtedly continue to grow, benefiting both users and artists. So, just as a cliffhanger episode of your favorite anime would claim, … to be continued.
Dive into アニメ&ANIME! from the Japanese Anime Hub below.