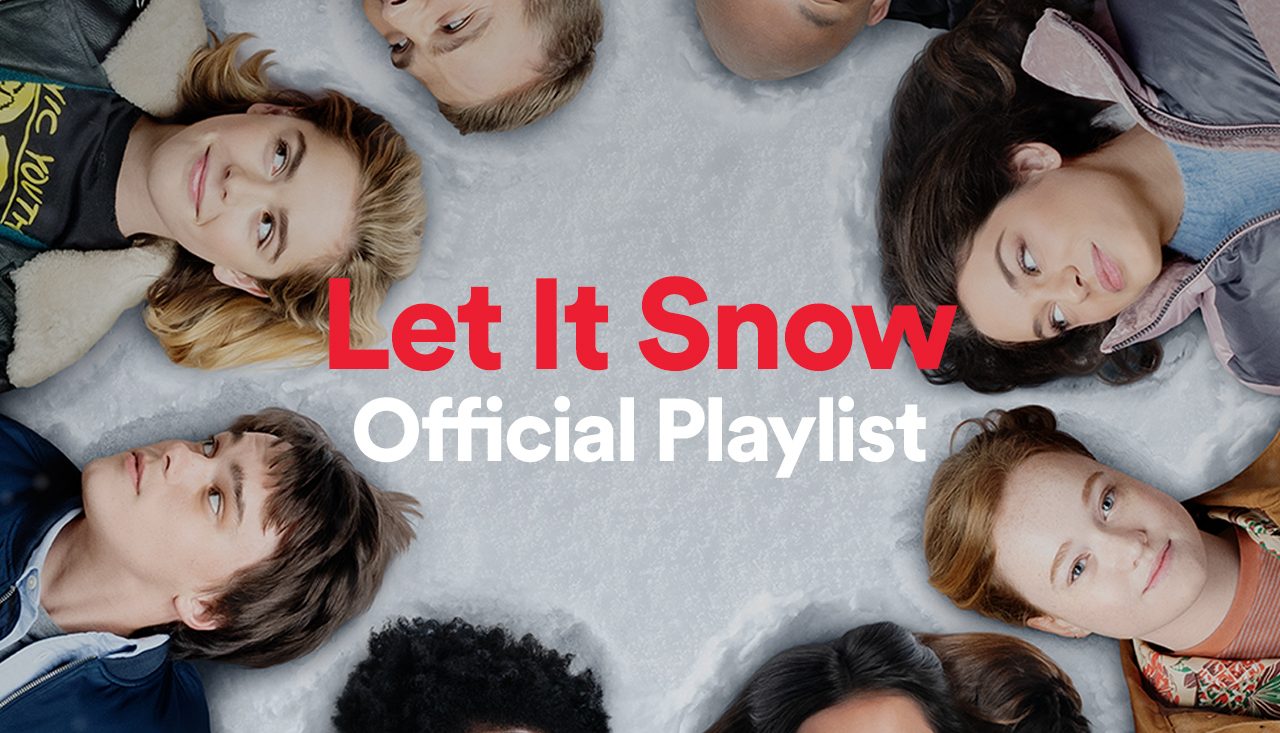 CUFFING SEASON
Holiday Magic (And Music) Comes to Life in 'Let It Snow' Exclusive Spotify Playlists
If you're looking for a movie to get you into the holiday spirit with a sprinkle of teen drama —and some festive music to go along with it—the cast of Netflix's Let It Snow has you covered. 
The film stars Kiernan Shipka, Isabela Merced, and Mitchell Hope (among many others) and made its debut on Netflix on November 8.  
To celebrate the release of the film, Spotify partnered with Netflix to bring you eight exclusive playlists from the cast, all of which can be found on the Pop Culture Hub.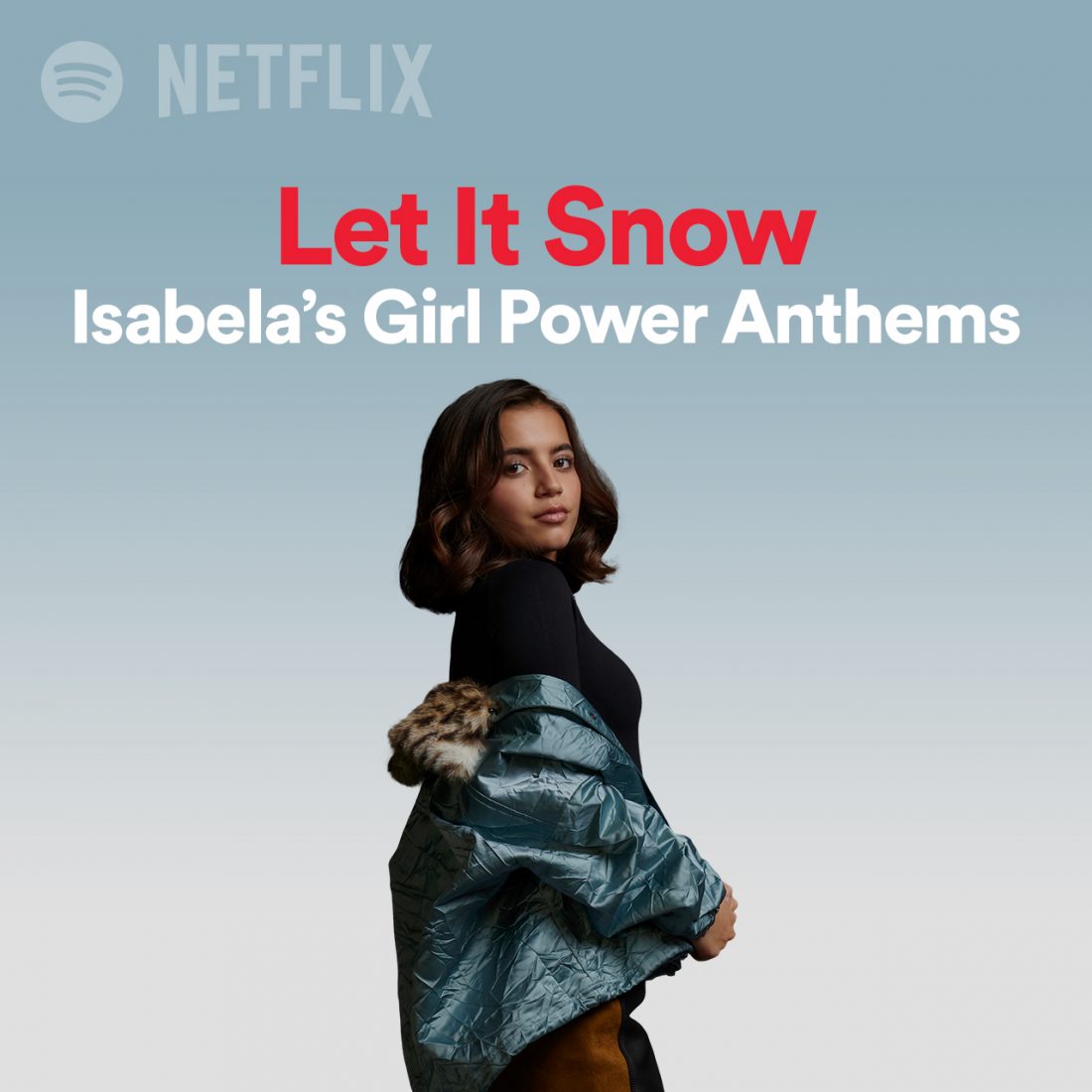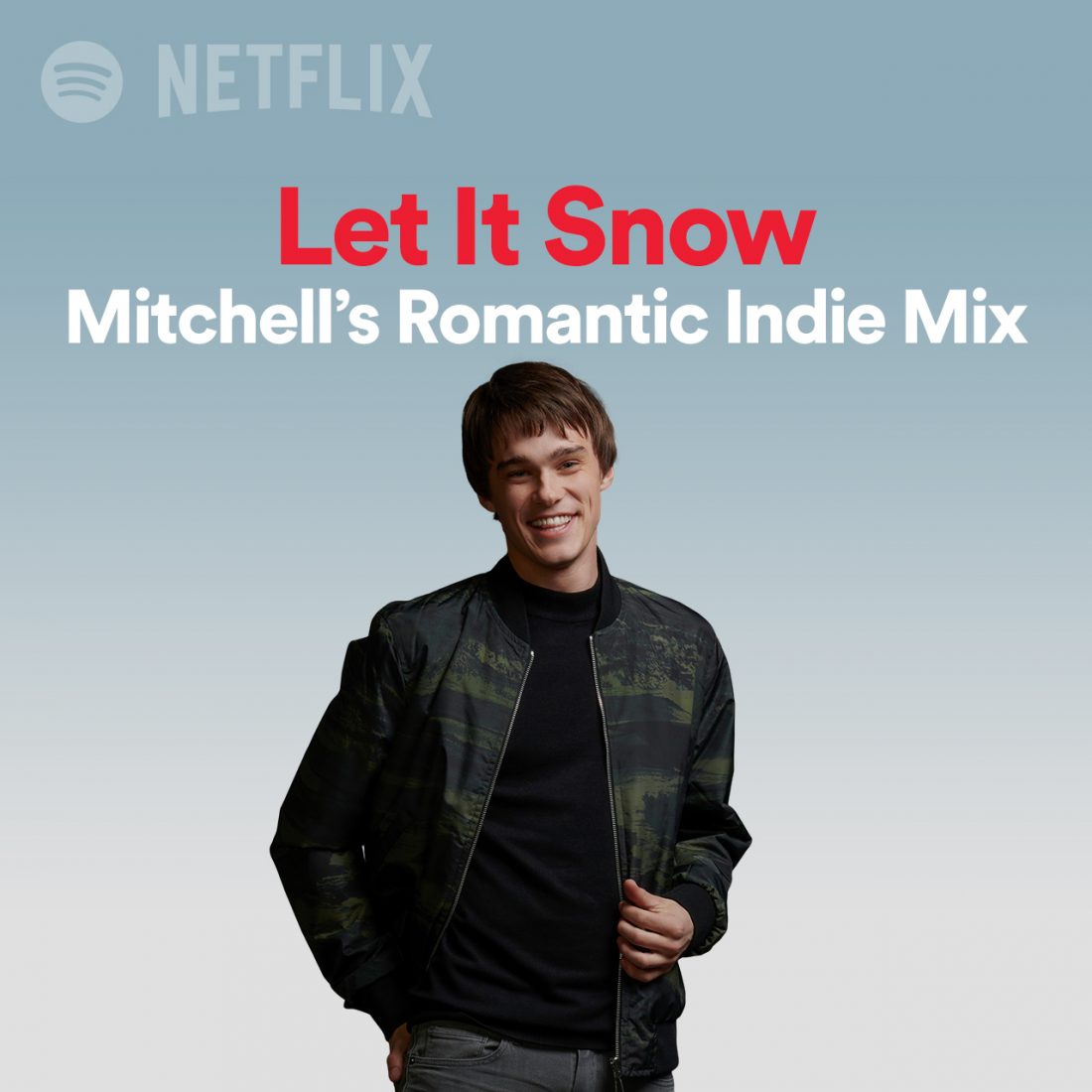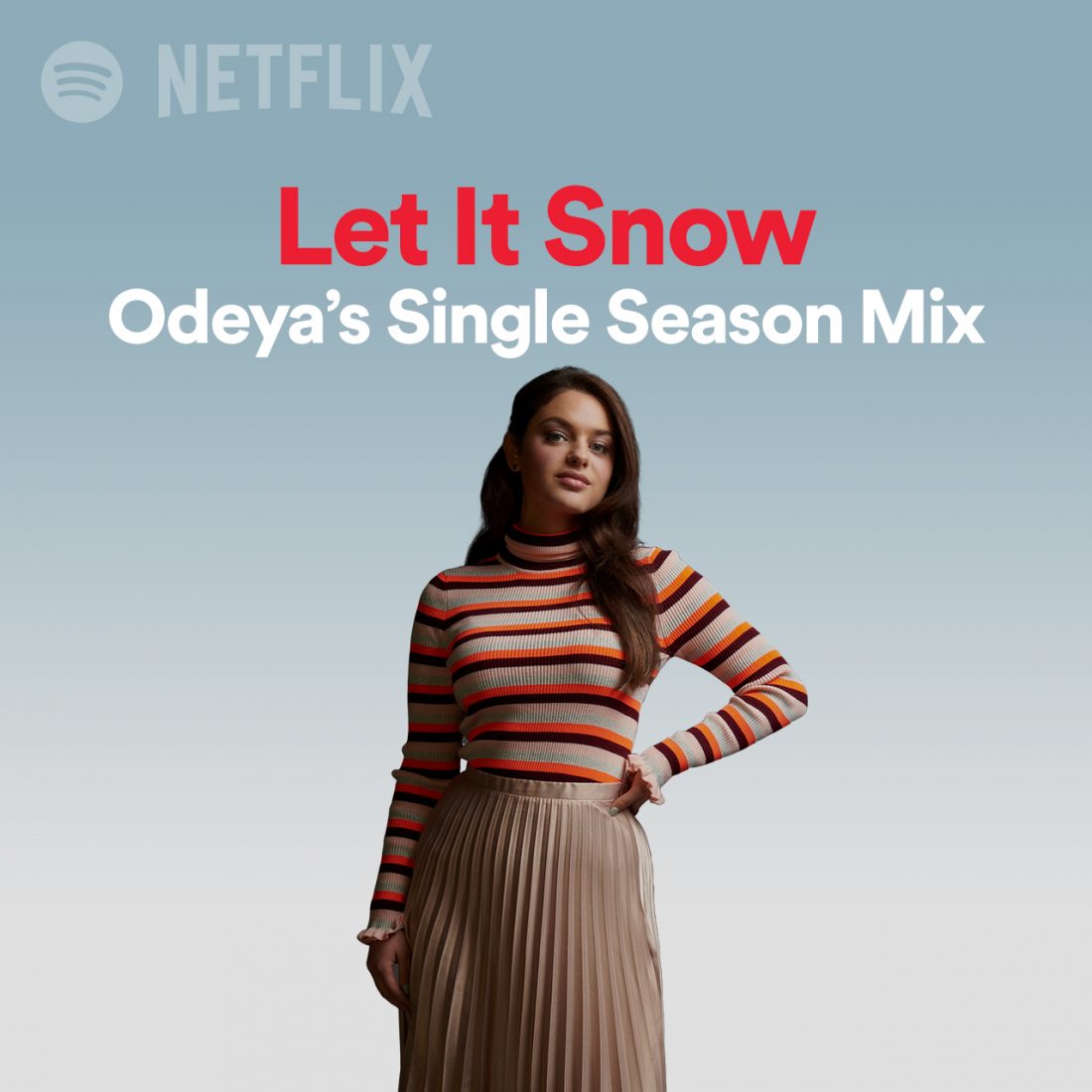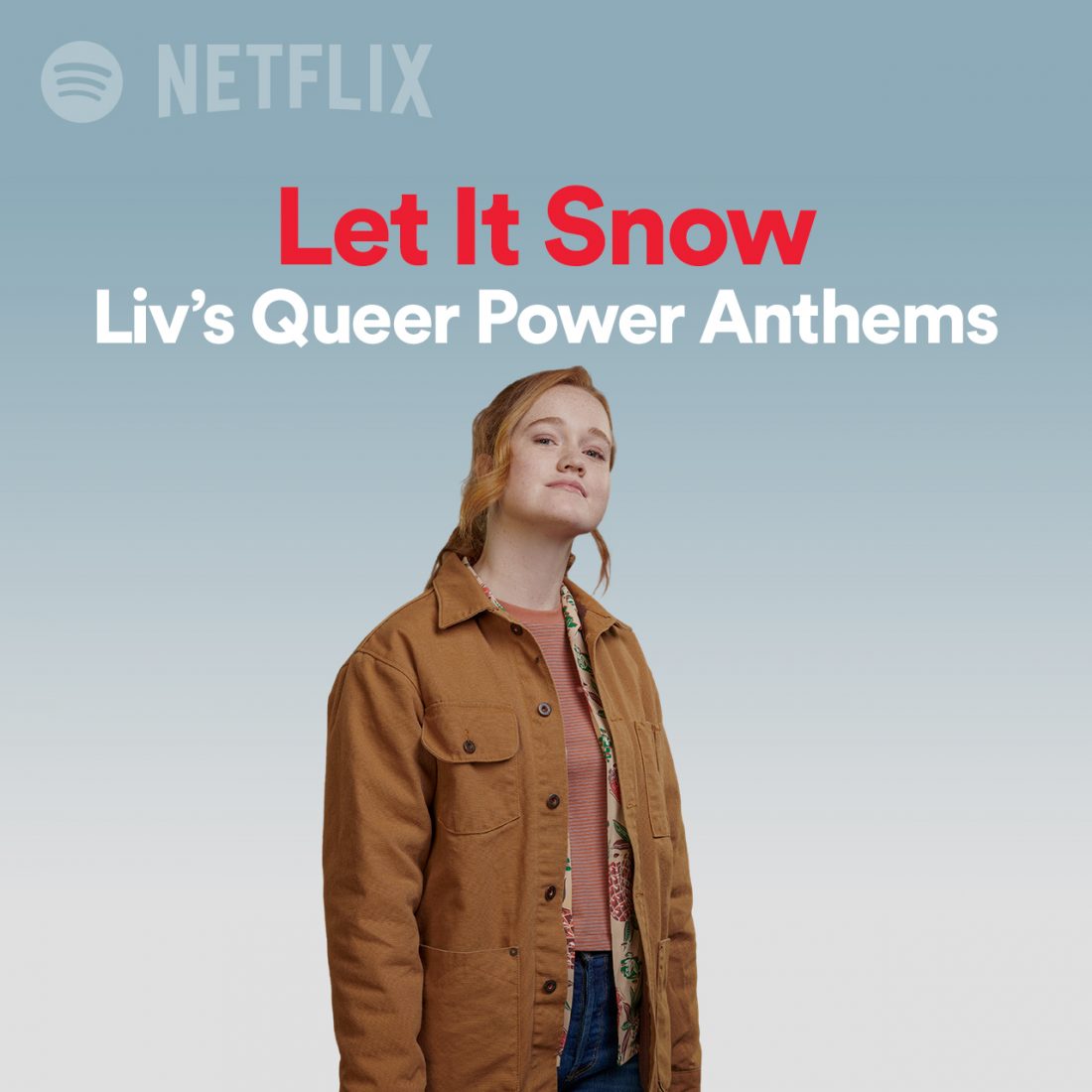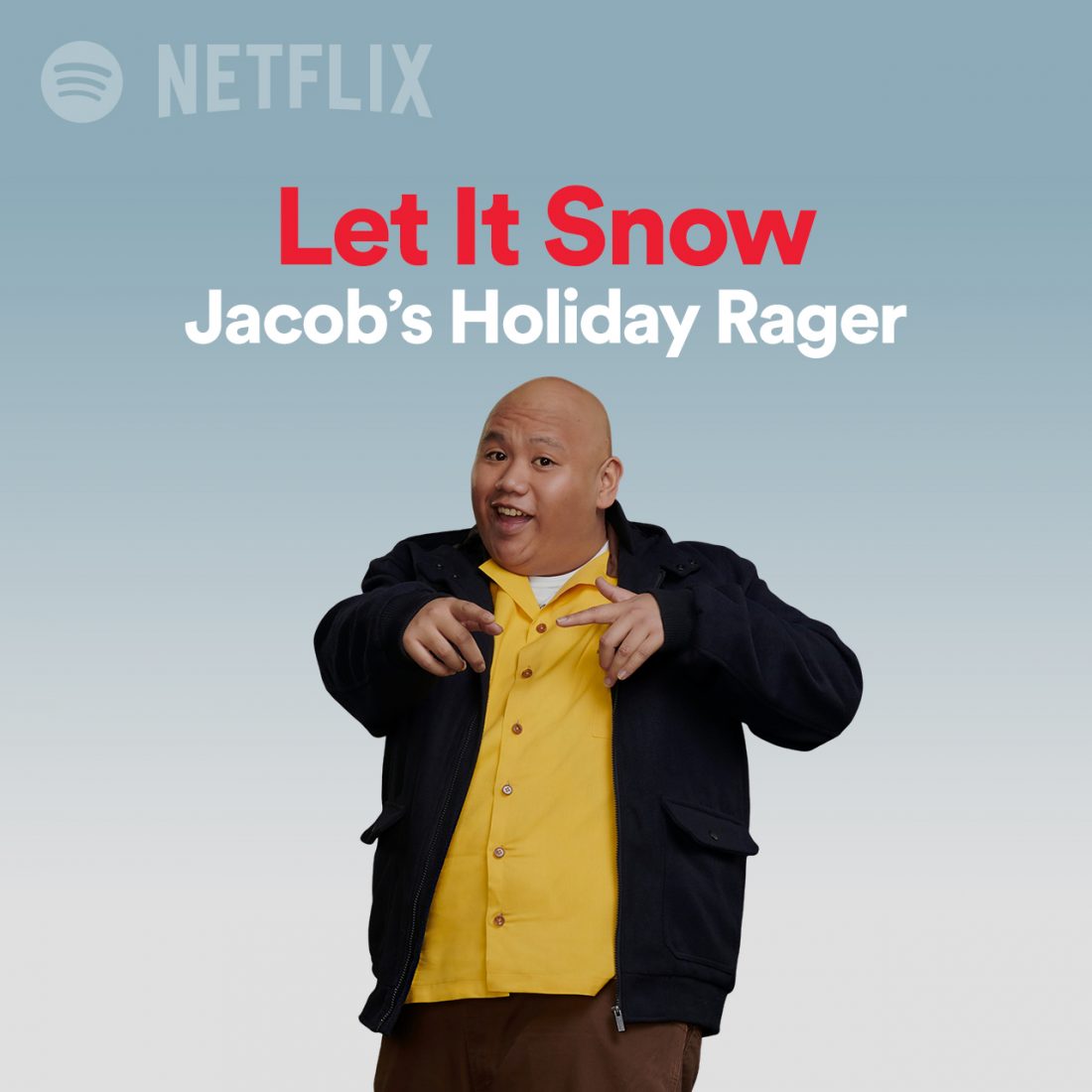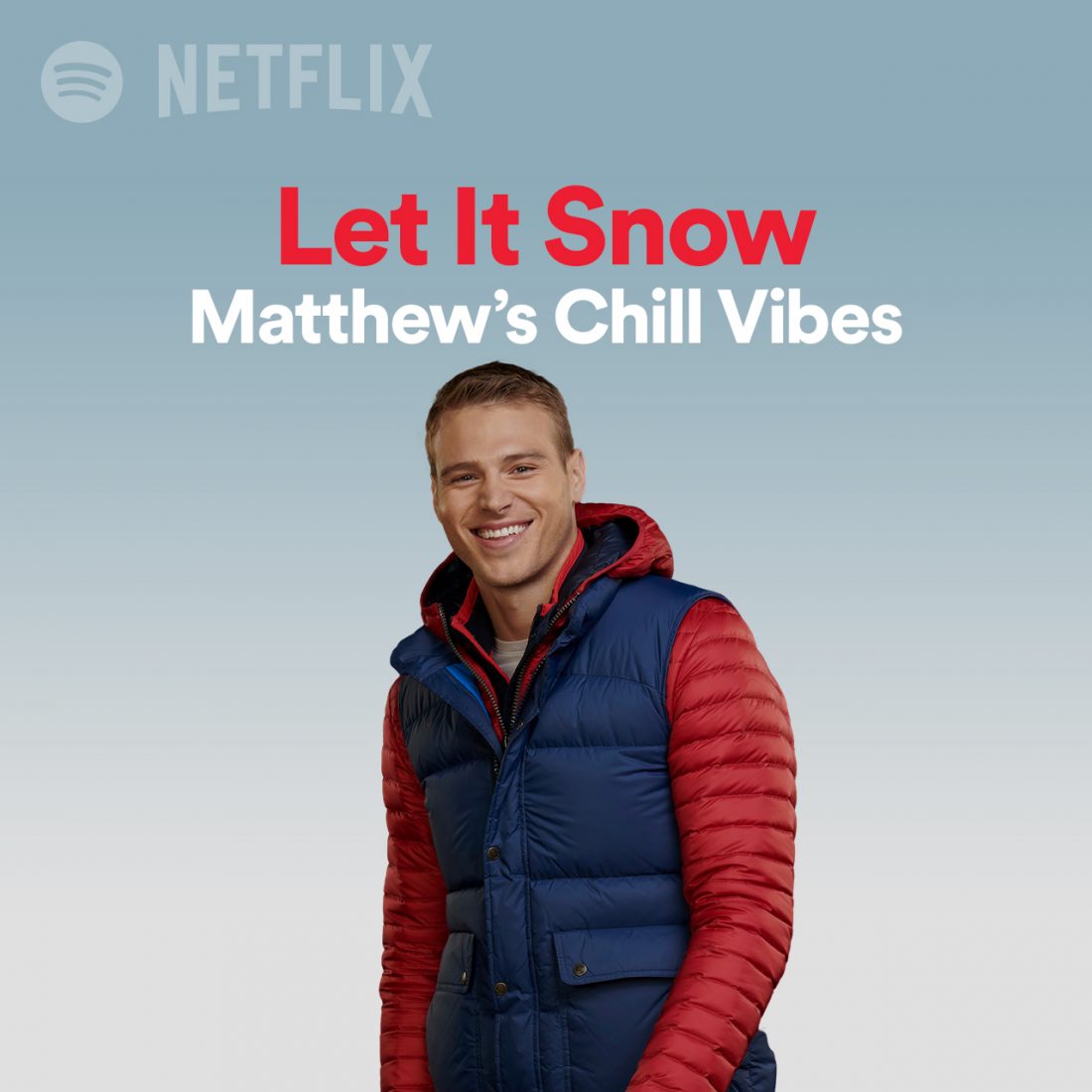 So, if you're planning a giant Christmas themed rager at a local hotspot (shout-out to the Waffle Town crew), that'll last "All Night," there's Jacob Batalon's playlist, which includes songs from the likes of Chance the Rapper and Major Lazer.
Or if you're planning a low key night at home this holiday season, then Mitchell Hope's playlist will have you covered. All you need is a warm blanket and a mug of hot cocoa.
Wherever life takes you this holiday season, be sure to turn up the heat with these playlists, and watch Let It Snow on Netflix.