SONGWRITING STARS
Meet the Behind-the-Scenes Talent Behind 21 Savage's Grammy-Nominated Album 'I Am > I Was'
When it comes to creativity, they say two heads are better than one. And when you add a few more to the mix—say, an entire team of artists, producers, and songwriters—it's often music to our collective ears. Case in point: 21 Savage's collaborative session with both emerging and established songwriters and producers. The three-day sessions in Atlanta back in July 2018, put together by Spotify's songwriter relations team, resulted in two Grammy nominations including Best Rap Song for "a lot" (feat J. Cole) and Rap Album of the Year for i am > i was.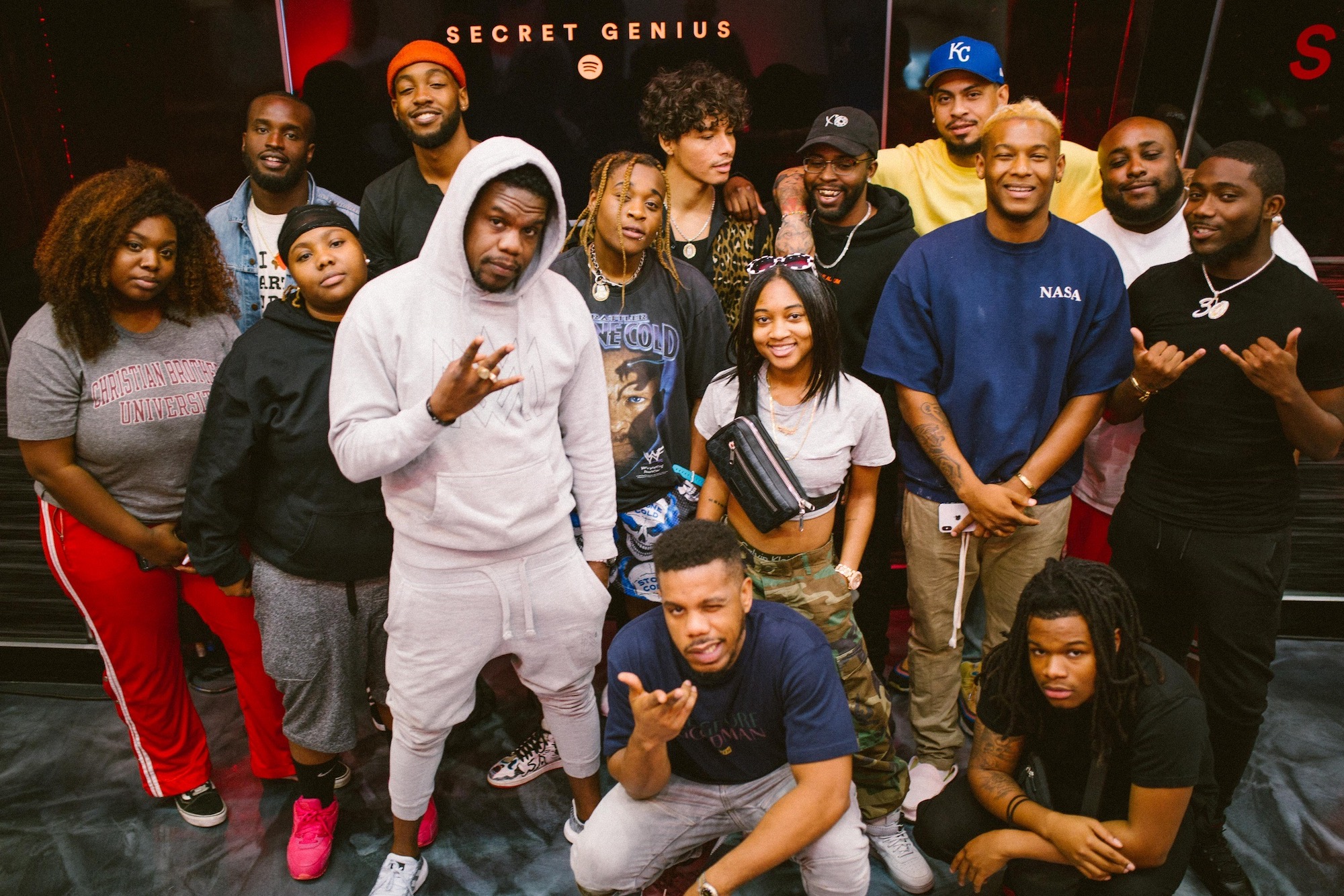 At the 2018 event, 21 Savage and a team from Epic Records worked with a hand-selected group of songwriters, producers, and artists, including producers DJ Dahi, J. White, Cardo, FKi1st, and Nija Charles. Four of the songs the team worked on made it onto the Grammy-nominated album, so you could say the rest was history. Check out the tracks for yourself: 
a lot
(feat. J. Cole) – produced by
DJ Dahi
&
J. White
and nominated for Best Rap Song of the Year
a&t
– produced by
FKi1st
& Nija
We sat down with three producers from the session —DJ Dahi, Nija Charles, and J White—to get their take on what it was like to work on the Grammy-nominated album.
How was this workshop different from other songwriting you've done?
DJ Dahi: What made the camp special was the creative freedom. This really felt like a music conference where people were introduced to other writers and producers who they admire but might not have gotten a chance to work with before.
Nija Charles: Usually rappers already have their verses written, and I just create the hook based on what they've done—but here we had a blank canvas. Collaborating for a rap album was definitely a new and rewarding experience.
How was working with 21 Savage compared with other artists you've worked with?
DJ Dahi: It was dope. We really got a chance to lock in and talk about life. I believe to make great music you have to have a connection. We were able to do that in a short period of time which was amazing.
J White: He's super genuine and a very hard worker.
What was it like working with Spotify?
DJ Dahi: Working with Spotify was great. They've shown a lot of support for writers and producers over the years. I believe they understand the value of what we do.
Nija Charles: Working with Spotify was cool because they were able to bring a bunch of dope people together to make magic and give us a spotlight for our work.
How can we continue to support and encourage women in music creation/production?
Nija Charles: I think the way to continue to support and encourage women is opportunity and representation. I also think highlighting and giving the spotlight to women who are successful helps show other women that it's possible. And I feel giving more women opportunities is the best support.
Tell us a little bit about the role Spotify has played in your career and in connecting you with fans.
J White: Spotify has helped me get recognized by fans who might not otherwise know who the producer is and has helped show them what it takes to create a song.
How has your life changed, career-wise, since the session? What have you been up to?
Nija Charles: Since the session, my life's changed tremendously. I've worked with more rappers, and I've worked on numerous number one albums. I'm Grammy-nominated, was featured on a song with Beyoncé for the Lion King album, and I'm working on my own projects. 
What's the best part of being behind the scenes of a Grammy-nominated album?
DJ Dahi: I take pride in being a producer. I believe the best songs always come from collaboration.
J White: Just being creative and having freedom to do what I love. 
Scroll through some behind-the-scenes photos to see the Spotify-hosted session in action.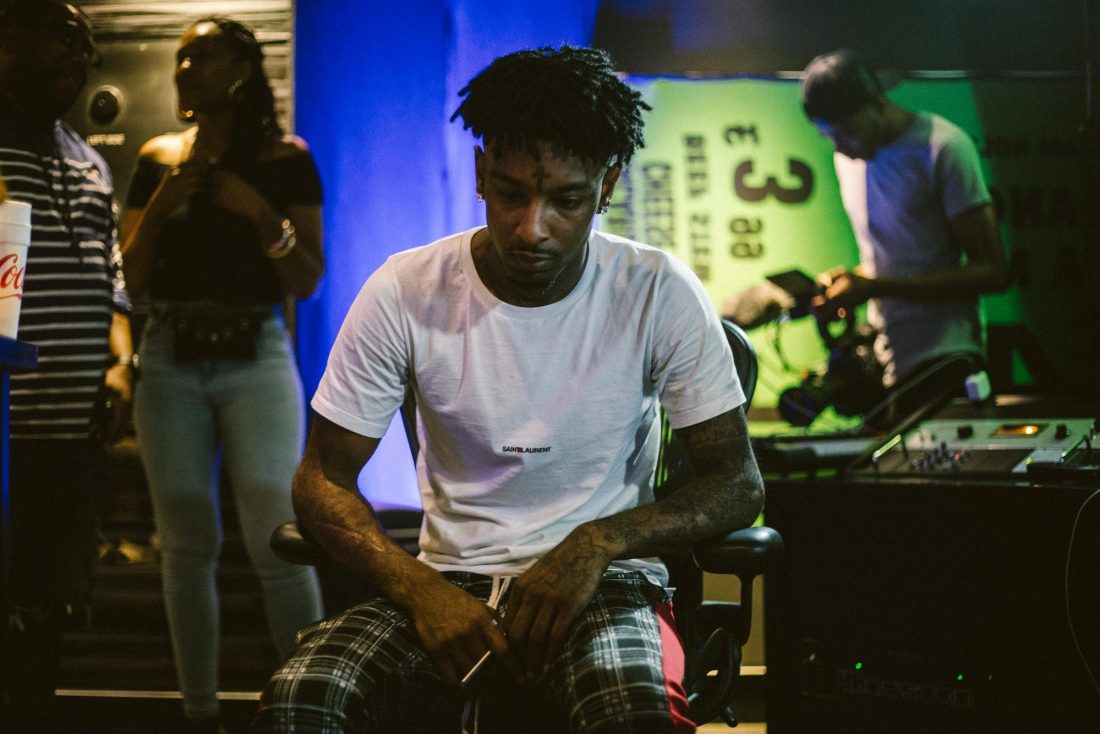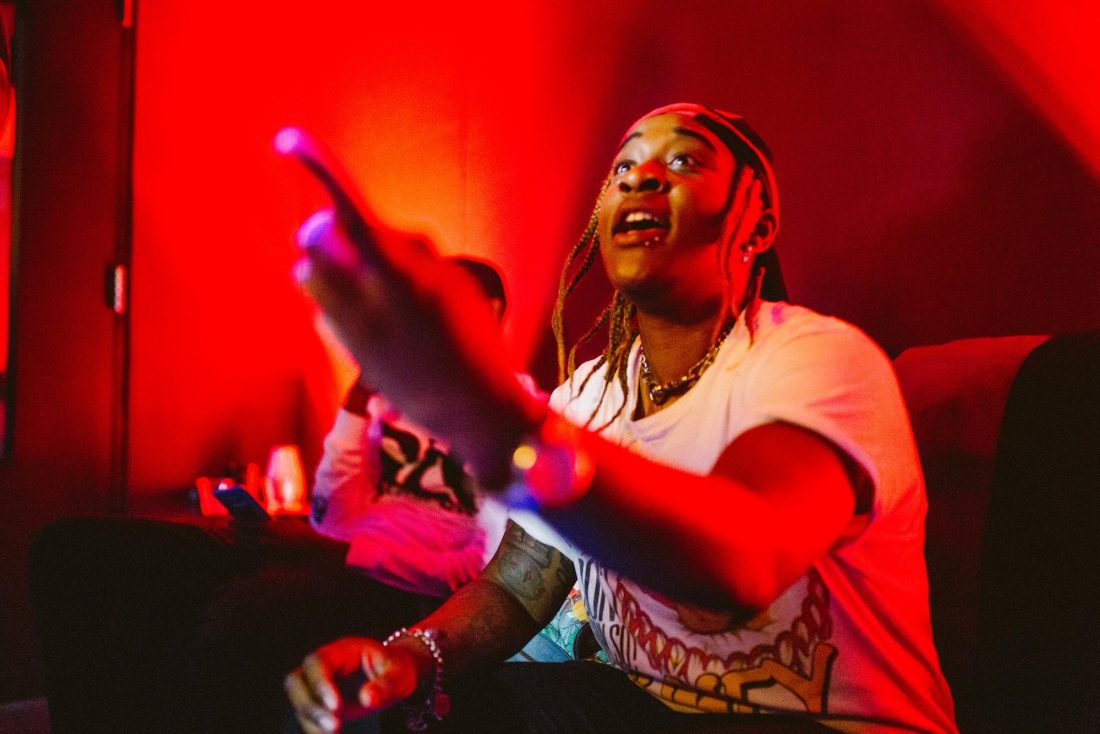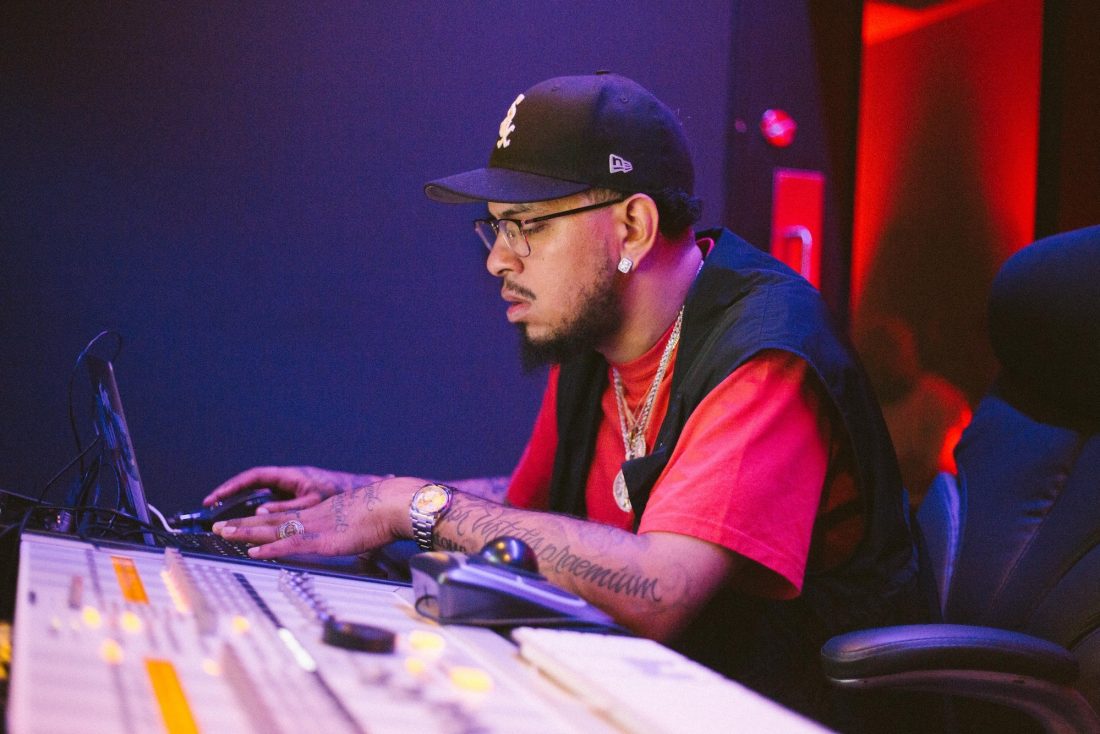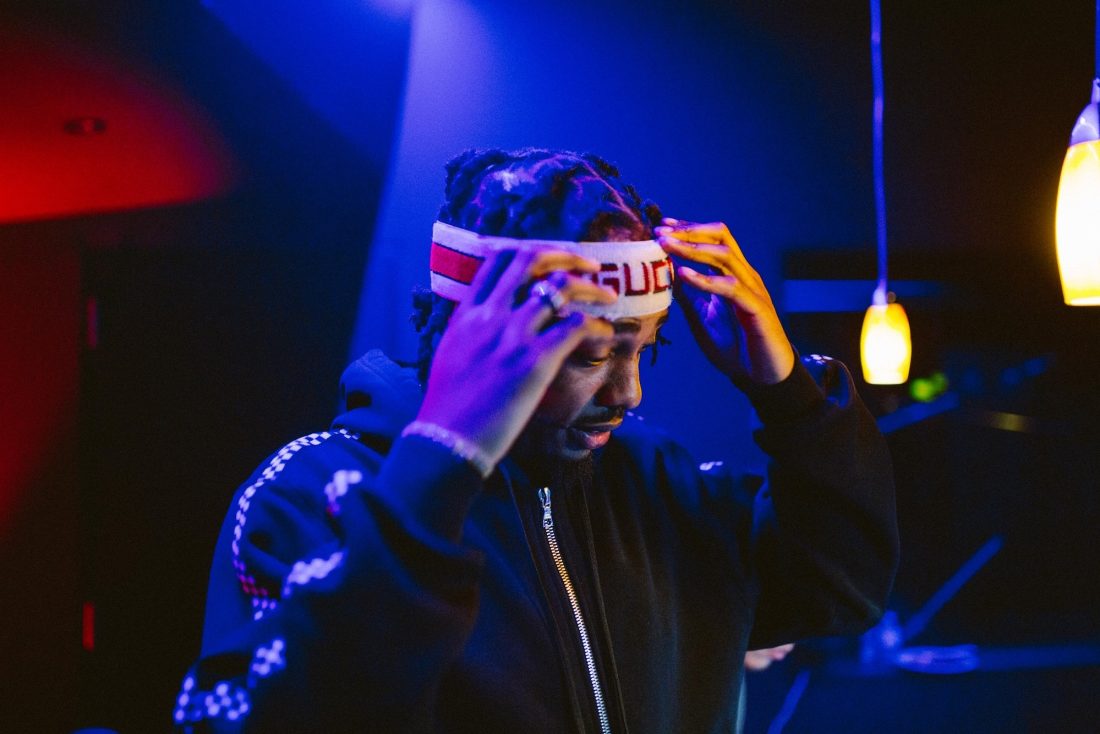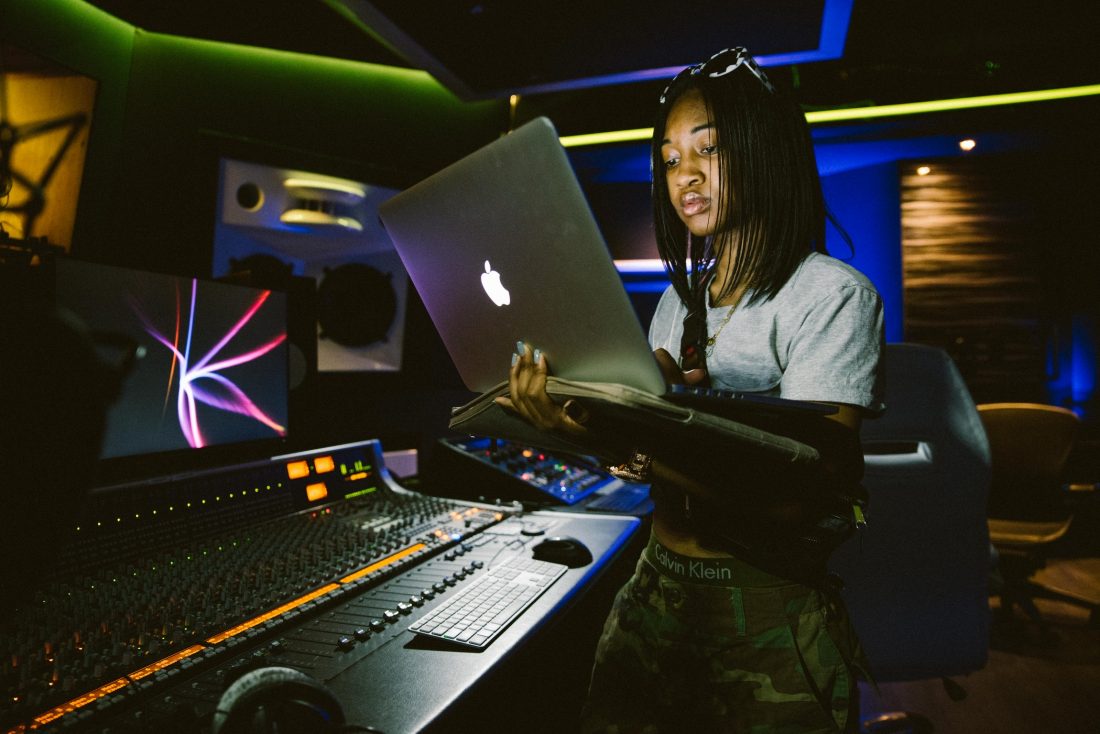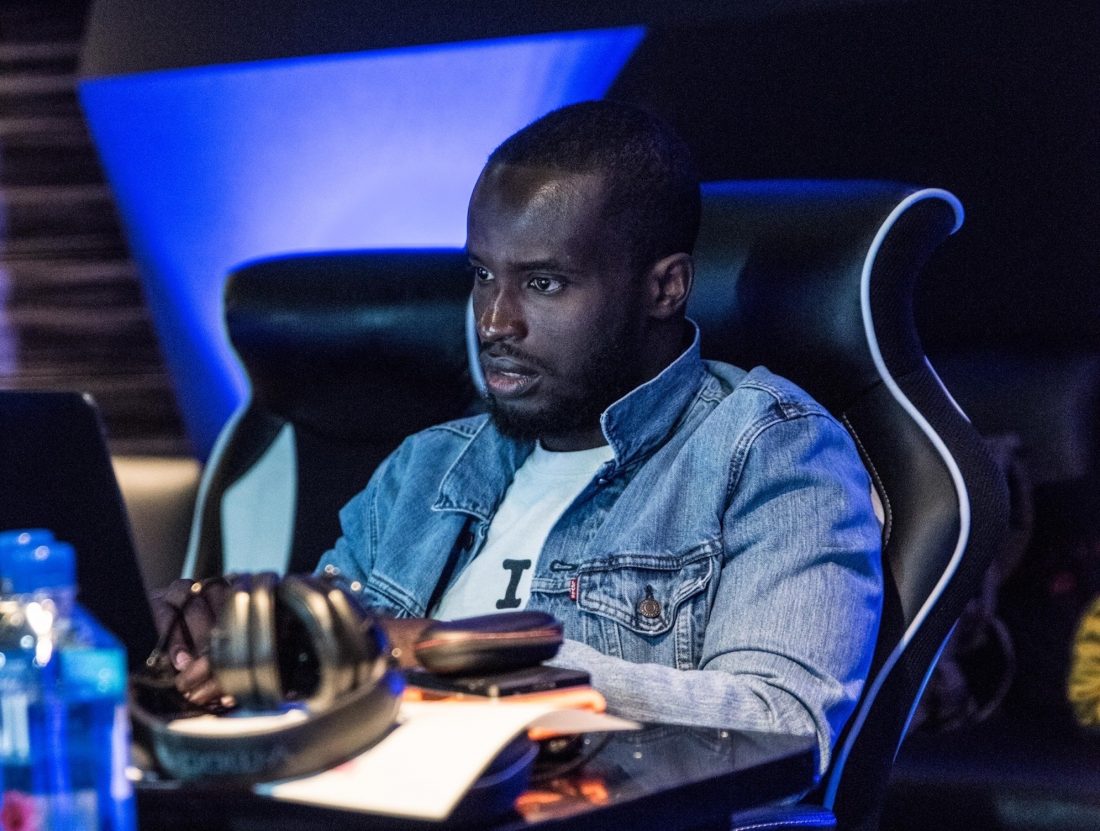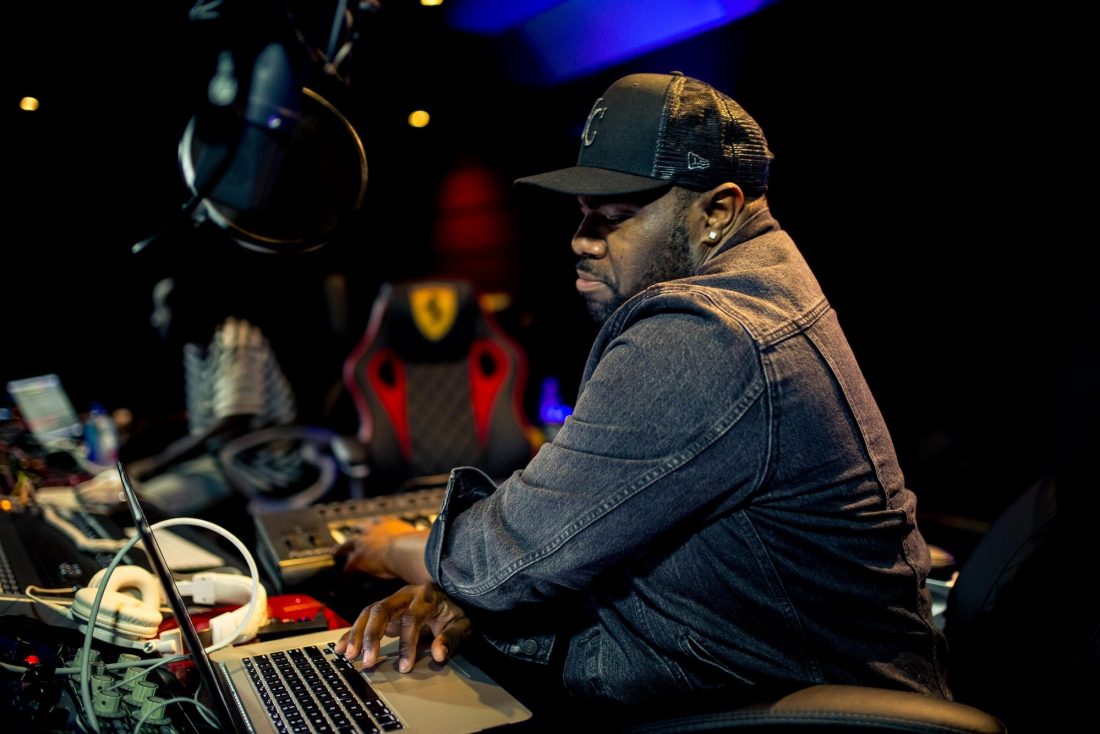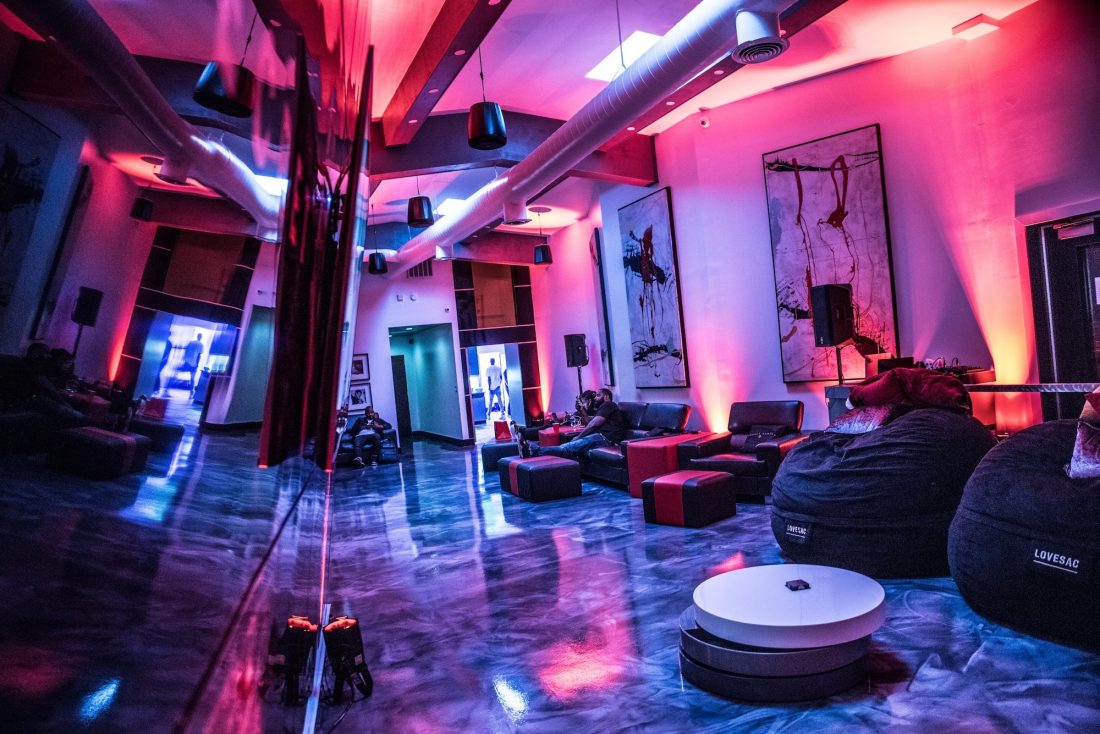 Stream 21 Savage's Grammy-nominated album i am > i was below.