ABOUT LAST NIGHT
Spotify Fêtes Best New Artists at 2020 Celebration
For the past four years, Spotify has celebrated the Best New Artist nominees at a one-night-only party to remember. The event is intended to help further amplify the voices of several breakout stars, and this year was no different. All eight members of the 2020 class—Billie Eilish, Black Pumas, Lil Nas X, Lizzo, Maggie Rogers, Rosalía, Tank and The Bangas, and Yola—hit the stage last night and delivered electrifying performances. 
Collectively, the category's nominees have racked up a total of more than 15 billion Spotify streams to date. We caught up with the artists from the red carpet at The Lot Studios in Los Angeles, California—read on to hear what they had to say and to check out the night's picture-perfect moments. 
"

Aye yi yi

" did Lizzo knock her performance out of the park. On the red carpet, Lizzo shared her thoughts on what the Best New Artist nomination meant to her

:

"For me, it was really cool to be like 'Oh, I was impactful.' Not only did I put out a good album, but I really showed the world who I was this year; and the world really fell in love with who that person was." 

Lizzo is the collaboration queen. Everyone wants her voice on their tracks. With 23 collaborations to her name, Lizzo is the most featured artist of all the Best New Artist nominees.
Born in Bristol, England, Yola's country-soul vibe spans across genres, and at last night's event, she highlighted the impact of her Best New Artist nomination: "It means a sense of validation … It just feels so much like I'm being lifted up by people. People are seeing me for my ability to write, for my ability to perform. Yeah, it's an utter joy."

Many listeners are discovering Yola's music on Spotify's Best Folk & Americana Songs of 2019 playlist. Also, Yola covered Elton John on her debut album—check out her soaring version of "Goodbye Yellow Brick Road."
"

Don't say I didn't warn ya

," but Billie Eilish's performance was "

!!!!!!!

" The singer's stripped-down set, with brother Finneas on piano, included "

bad guy

" and "

everything i wanted

." "The video for this song just came out today," Eilish told the audience as she introduced the latter. "Very exciting!" 

With roughly 55 million monthly listeners on Spotify, Billie conquered the charts in 2019—and then some. Last year the singer had the largest number of songs on our Global Top 50 Chart at the one time. On April 1st—and this is no April fool's joke—14 of the tracks on the Top 50 were Billie's, and "bad guy" was in the number one spot. 
This soul-funk duo from Austin, Texas, said the nomination caught them by surprise. "We just started working on music two years ago with humble goals, you know," said Black Pumas'

guitarist-producer Adrian Quesada.

"'Let's just make songs that move us,' and here we are two years later. It's exciting." 

Since the Best New Artist nominees were announced, Black Pumas saw the largest percentage increase in the number of playlists their music was added to.
"We're always searching for language," Rogers told Spotify before her set. "If you're an artist, you were born an artist. Everyone here has been working for ten, five, seven, eight, however many years to make music and be at this place; and I think tonight is really about celebrating that work." 

Of all the Best New Artist nominees, Maggie Rogers saw the biggest increase in streams in the week following the announcement of her nomination: Her music shot up more than 103%.
Lil Nas X crushed the stage with his performance of "Old Town Road," with Billy Ray Cyrus beside him. "It means I'm one of the few artists who the Grammys saw as deserving of a nomination in a year of so much amazing music. And I'm thankful for that. With Spotify, it's easier for a new artist to be heard; and when 'Old Town Road' was just coming up, the playlisting helped so much." 

While five of the Best New Artist nominees have remixed versions of some of their tracks, Lil Nas X's "Old Town Road – Remix" with Billy Ray Cyrus is the top streamed, with more than 870 million streams.
Rosalía Vila (aka Rosalía) hails from Sant Esteve Sesrovires, Spain, though she's certainly made her mark beyond her hometown. At Spotify's Best New Artist event, she performed a rousing five-song set, which included a surprise appearance by

Ozuna for the hit track "Yo x Ti, Tu x Mi."  

Rosalía, who has collaborated with the likes of

J Balvin

,

Pharrell

, and

James Blake

, has the most geographically diverse audience of all the Best New Artist nominees. 
The night ended with a "banga" performance from Tank and the Bangas, who had noted earlier that the best new artist category is a catalyst for discovery.  "(We) definitely checked out the Black Pumas and … Rosalia, everybody. You really are a Best New Artist because I'm checking out people who I never knew and that's pretty dope within itself."  

Listeners from Japan to the UK to Germany to Brazil have been streaming this band's music. Their 2019 album

Green Balloon

has generated their two most-streamed songs, the curiously titled "

Ants

" and "

Smoke.Netflix.Chill

."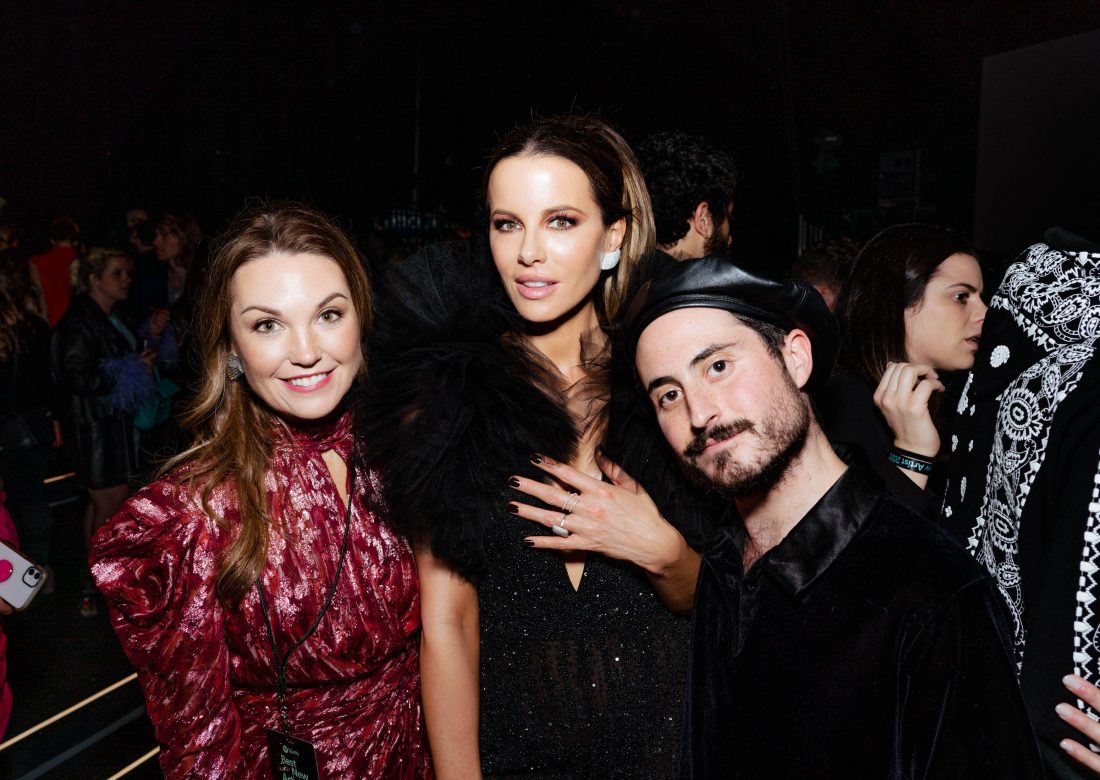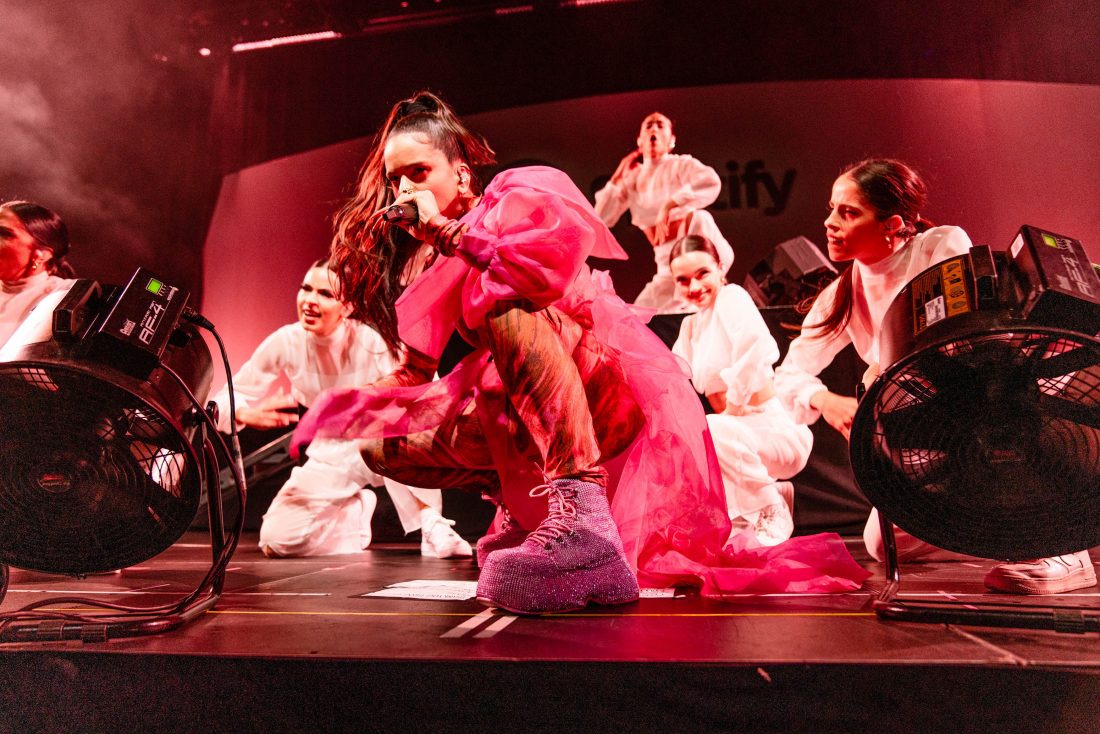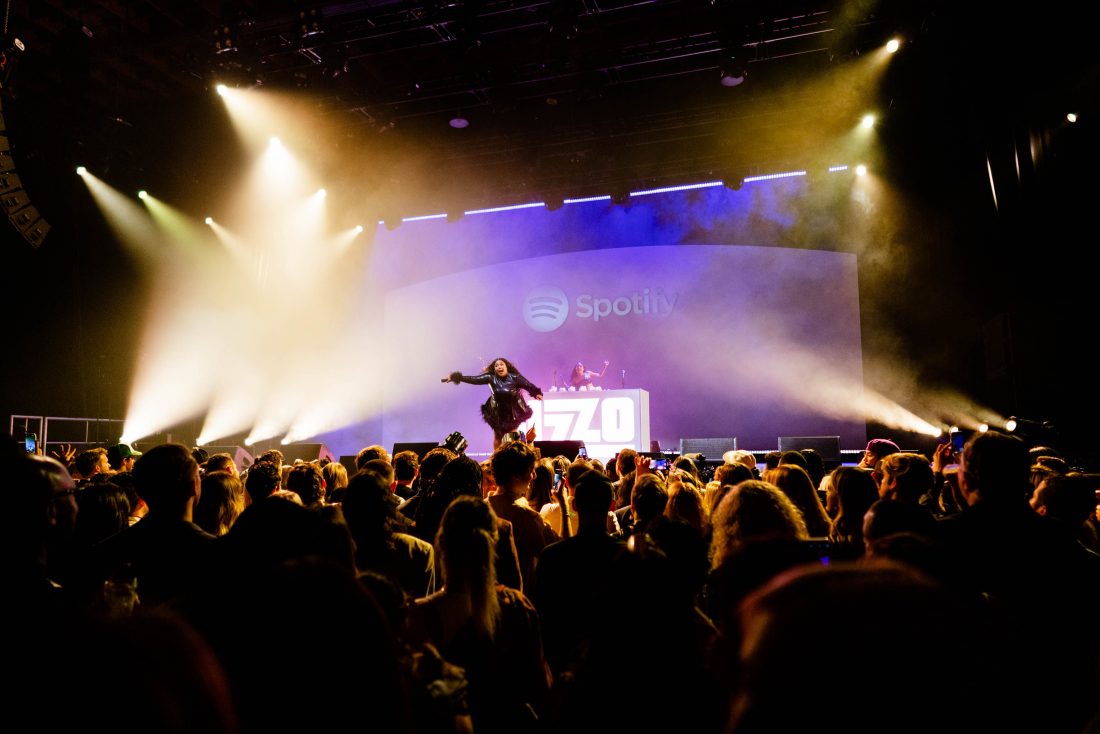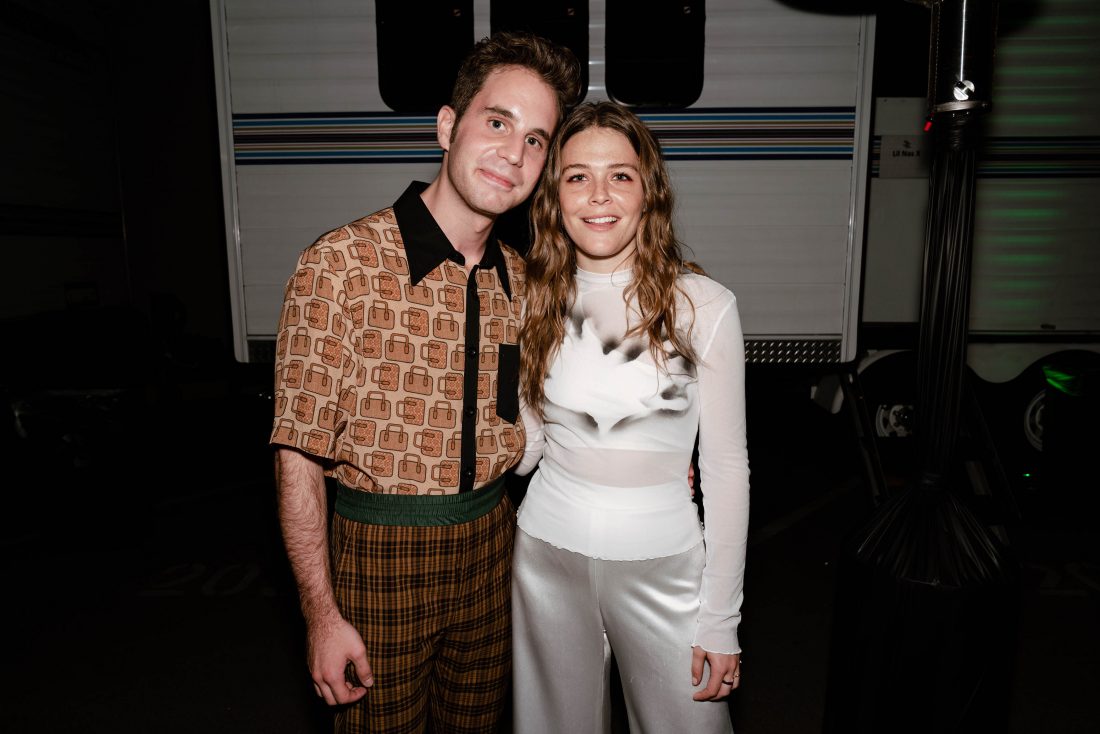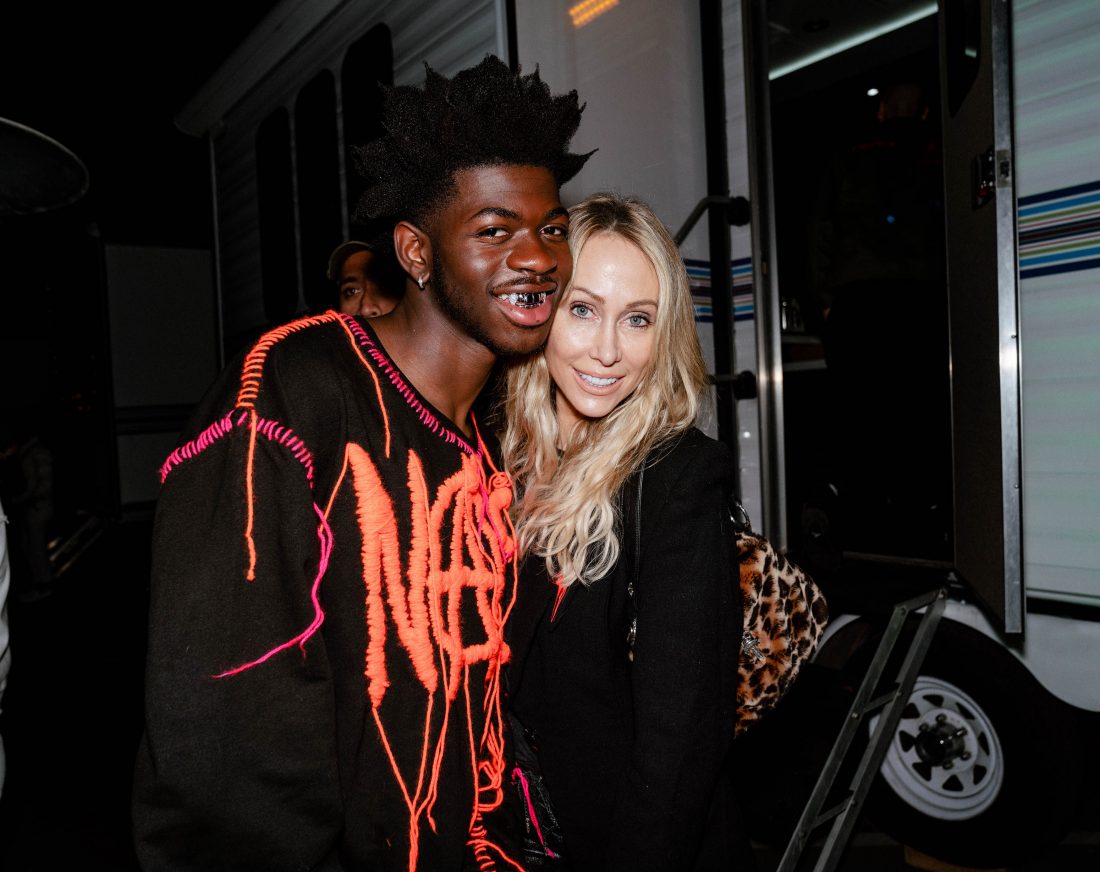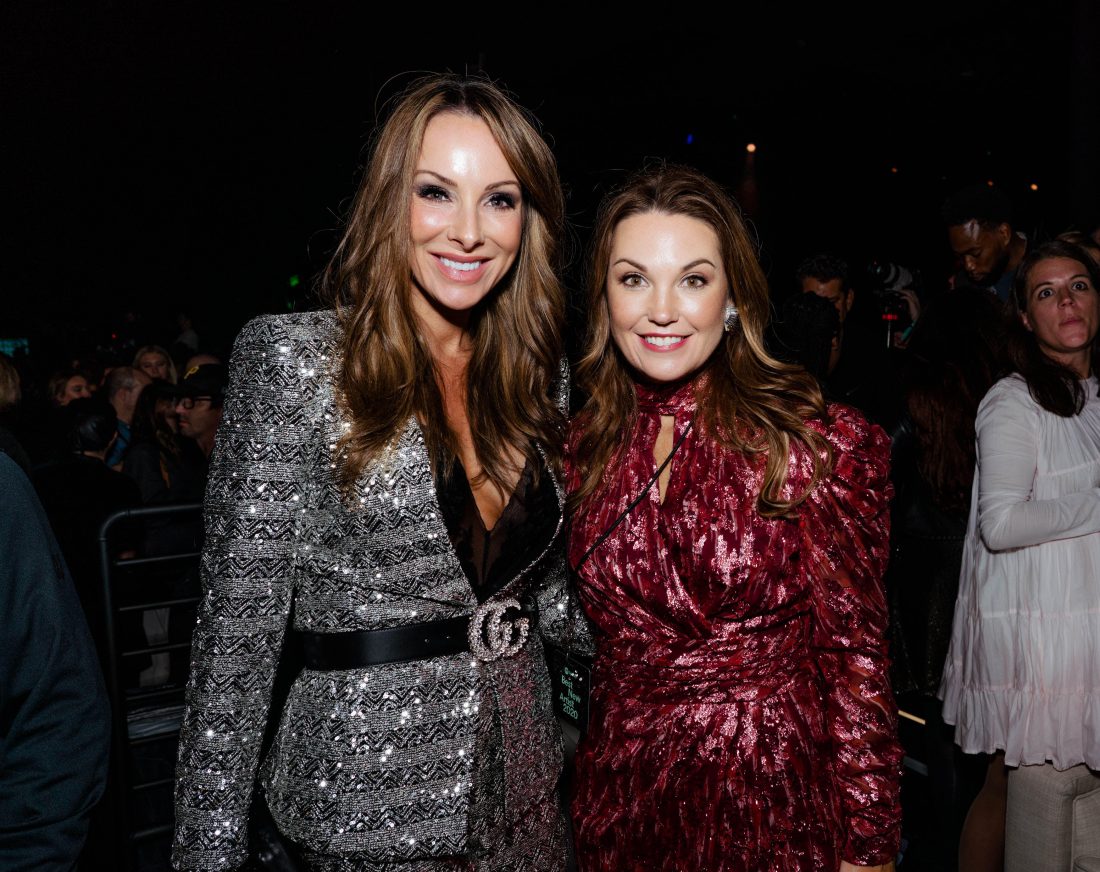 Credit: Lexus Gallegos
To listen to all of the Best New Artist nominees, check out our Best New Artist playlist here.