WHAT MAKES YOU BEAUTIFUL
10 Years, One Direction: Spotify Celebrates the Boy Band's Streaming Legacy
When One Direction stepped onto the music scene 10 years ago in July 2010, they lit up the world like nobody else. Since then, they've played sold-out arenas around the world and have become one of the most beloved boy bands of our time. So to celebrate this double-digit milestone, we're taking a look at their decade of hit singles and chart-topping albums. Plus, we're revealing 1D's top five most-streamed songs of all time and have created exclusive on-platform content for listeners. You know—the little things. 
One Direction and Spotify got a whole lot of history. So let's start with a walk down memory lane to reflect on the group's notable streaming dates, states, and numbers from throughout the decade.
1D

stans

have streamed One Direction tracks over 8.8

billion

times throughout the past decade. Nobody can

drag them down

.

November 13, 2015—that's the date the group released their chart-topping most-streamed album on Spotify,

Made in the A.M.

Almost five years later, fans are still listening to it in the morning and well into the P.M.

If One Direction songs could talk, they'd probably say something along the lines of

"

Baby, I'm perfect for you

."

But don't just take our word for it. 65 million Spotify playlists feature at least one 1D song and listeners have created more than 4.4 million

playlists dedicated specifically to the band.

Within the U.S., Connecticut currently holds the title of most active 1D listeners with more streams over the past 90 days than any other state. New Jersey and Wisconsin are also up all night listening, coming in second and third respectively.

Although One Direction's last release was back in 2015, they're more than just

midnight memories

. The band still racks up

over 19 million listeners a month as of July 2020.
Now that we've taken a look back, here's something new to look forward to: Spotify listeners can now check out a new vertical video with behind-the-scenes footage for the 2012 song "What Makes You Beautiful." There are also more than 80 new looping song visuals and 10 new storylines featuring behind-the-song memories from songwriters Jamie Scott, Ruth-Anne Cunningham and Savan Kotecha. Directioners in New York City will also be able to check out a special billboard located in Times Square dedicated to the group's 10-year anniversary.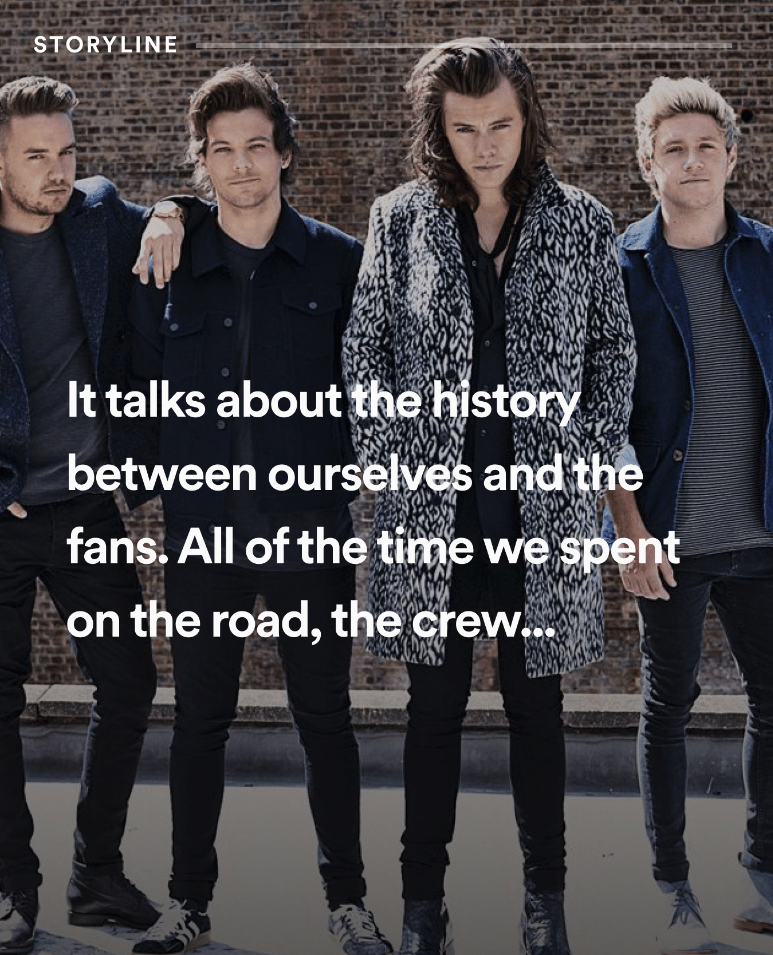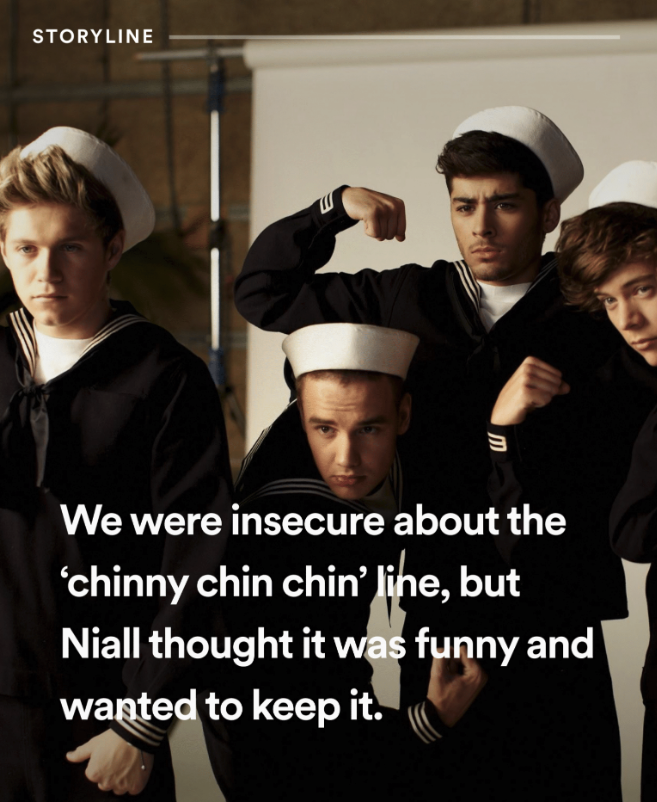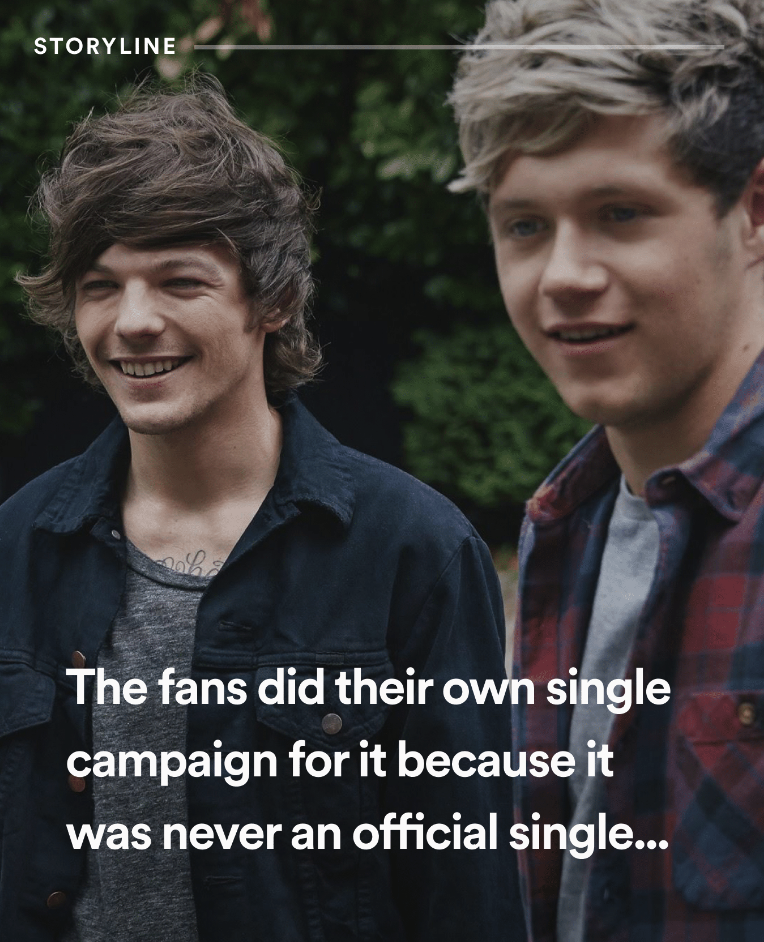 Finally, here's something great: One Direction's five top-streamed songs on Spotify:
So whether you've been a fan since day one or are just discovering them now, celebrate 10 years of One Direction by streaming the This Is playlist below.