SWEET DREAMS
'Spotify: For the Record' Explores the Art—and Science—of Lullabies
What is it about a lullaby that gently nudges a fussy newborn or rambunctious toddler into a slumber? On the latest episode of our podcast, Spotify: For the Record, we're on a mission to find out.
Sleep playlists on Spotify attract millions of followers, and some of the top lullaby playlists have hundreds of thousands of listeners. In fact, there are almost 1.5 million playlists on Spotify containing a lullaby.
So how does one go about creating the perfect lullaby? In the episode, hear how Swedish artists Mapei and Timbuktu partner up with Grammy Award-winning producer Pontus Winnberg and sleep expert Helena Kubicek Boye to combine music and science for the perfect tune. In our episode, we find that there are four key steps.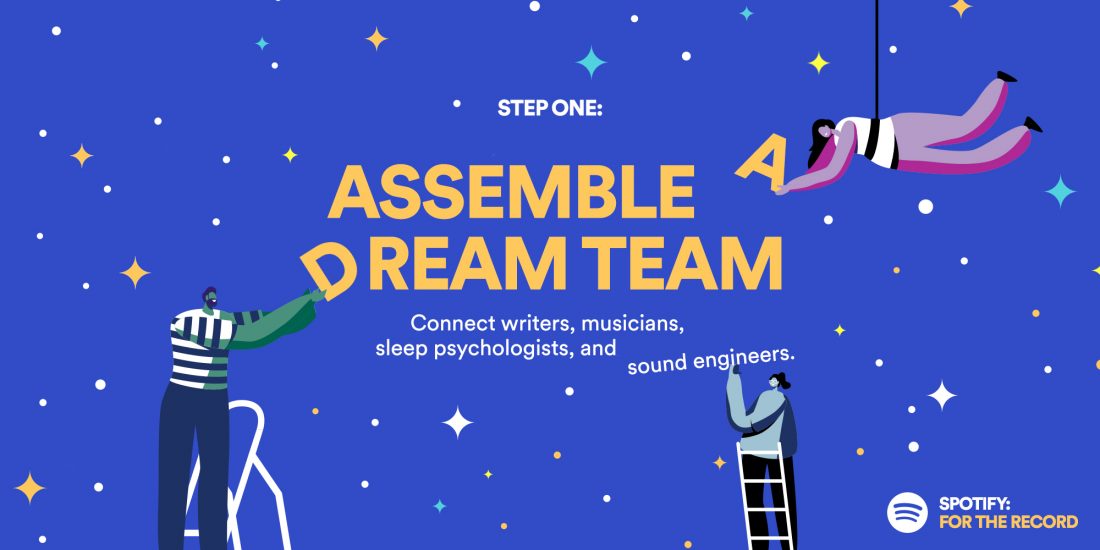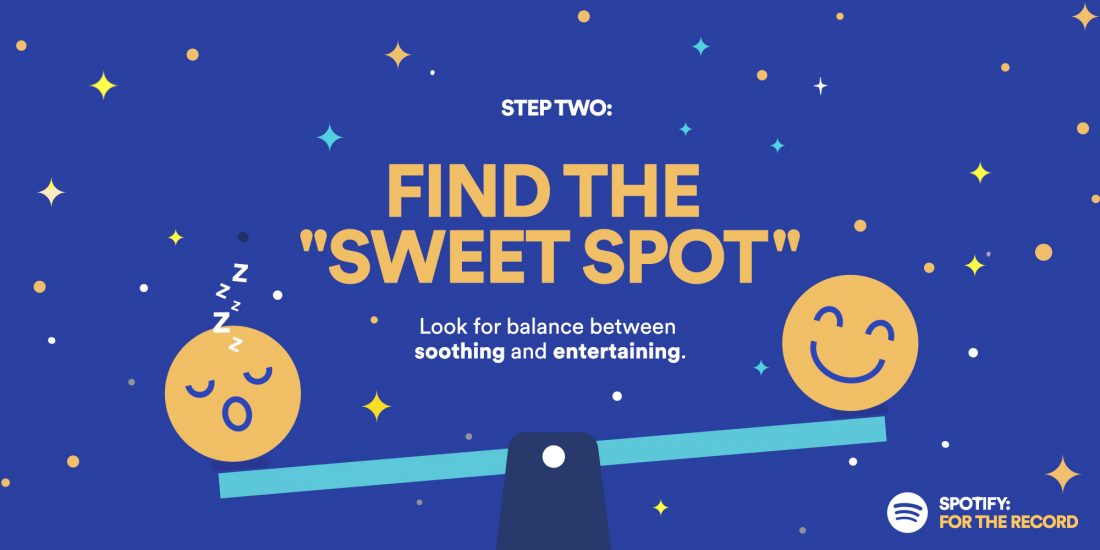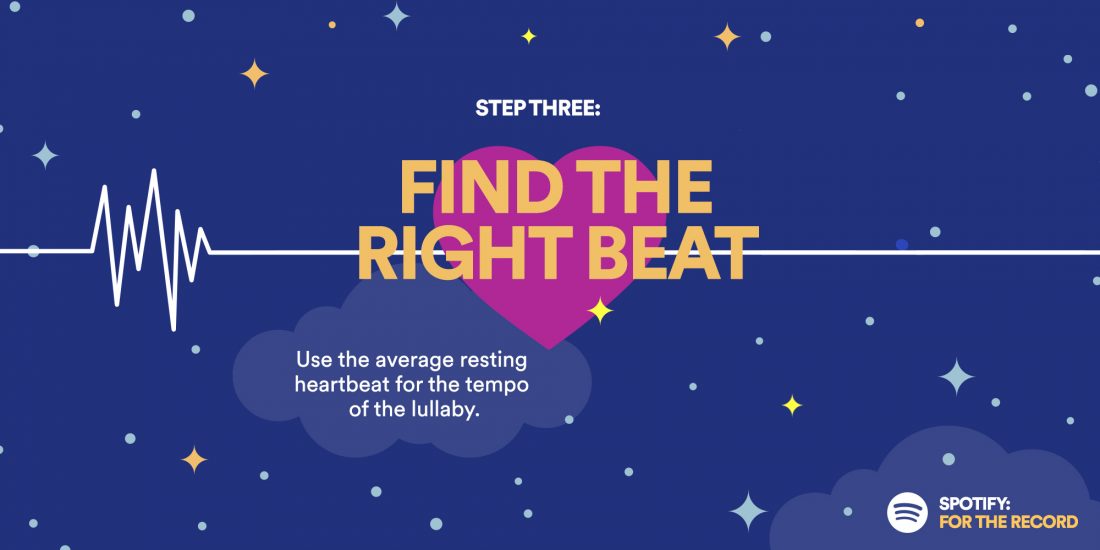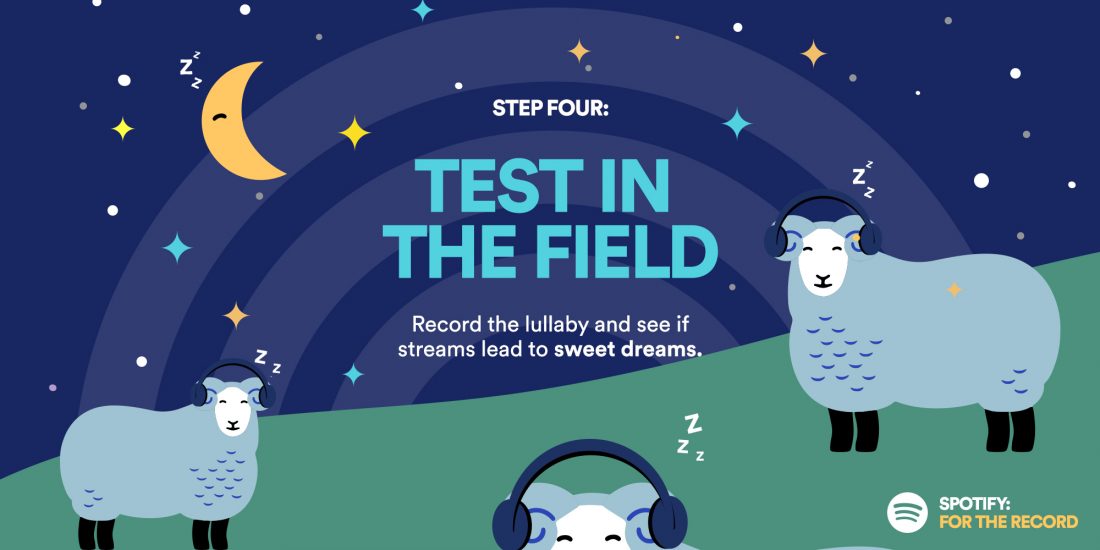 Ultimately, the "dream team" writes two new lullabies that follow the science behind the music.  They record four versions: English, Swedish, instrumental, and hummed. Then, the crew shares the songs with a few parents, including British mom and musician Myleene Klass, to see how well they soothe their children to sleep. Does Myleene's toddler drift off at the soft sounds of the original lullabies?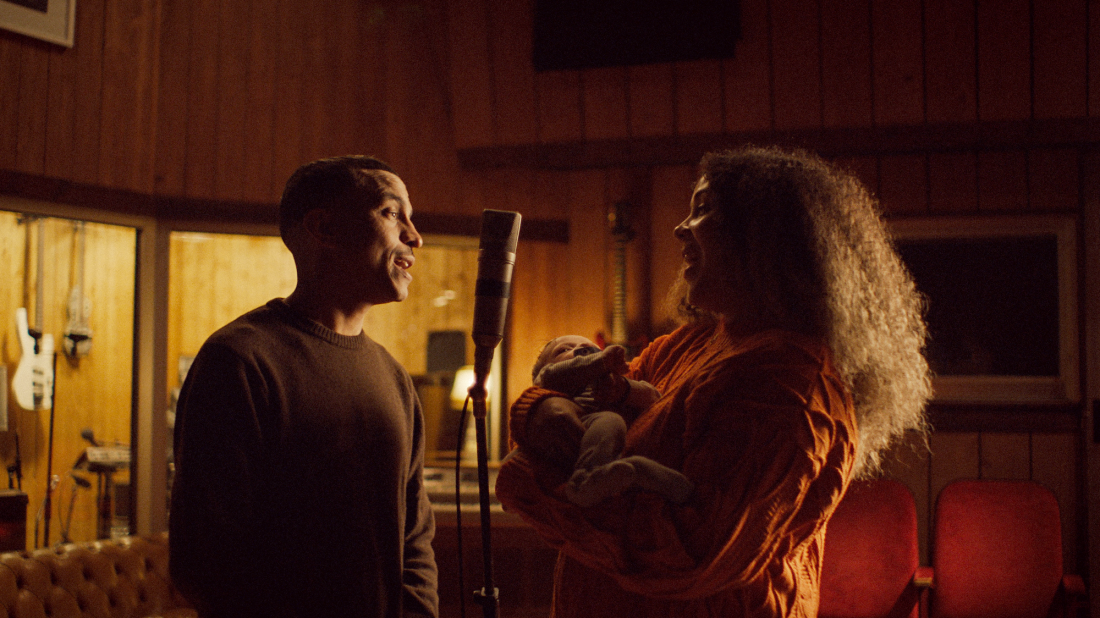 Listen to "Creating the Perfect Lullaby" to find out. 
Ready to give these lullabies a listen? Hit play below.