THAT'S META
Germany Takes Podcasting to a New Level With a New Podcast Parodying… Podcasts
Germany is one of the most mature markets for podcasting, with a culture that has been attuned to audio for decades. So Spotify has been active in the market, churning out Spotify Original and Exclusive podcasts for several years—while watching the format grow and mature. The growth and longevity have enabled us to experiment with unique talents, formats, and trends. 
The newest Spotify original podcast in Germany, Podcasts — der Podcast (Podcasts — the Podcast) plays on that maturity with a brand-new format. The show parodies existing podcasts, hosts, and the medium as a whole, much like TV shows and movies already do globally. The podcast serves as a touching yet hilarious love letter to the evolving, important medium. 
We talked to Saruul Krause-Jentsch, Head of Studios, Germany, to better understand why Germany's listeners were ready for this satirical format, what it means for the future of podcasting, and why she's excited to tune in.
We previously learned from Managing Director Michael Krause that Germany is a mature podcast market. How does that influence the types of podcasts that come out of Germany?
The first Spotify Exclusive podcast, Fest & Flauschig, came out of Germany in April 2016. So we've had five years of experience in Germany around podcast production since then. We understand our core podcast audience very well and have launched over 40 other successful German shows across comedy, entertainment, and relationships. Our most successful podcasts continue to be comedy and entertainment, but we're constantly evolving into new formats and genres, like documentaries, fiction, and daily news. For example, our six daily formats have gained a lot of traction and are positioned at the top of the chart rankings in the region. 
All of this sets us up to be innovative, and now we want to grow and learn further with a more satirical podcast show like Podcasts — der Podcast.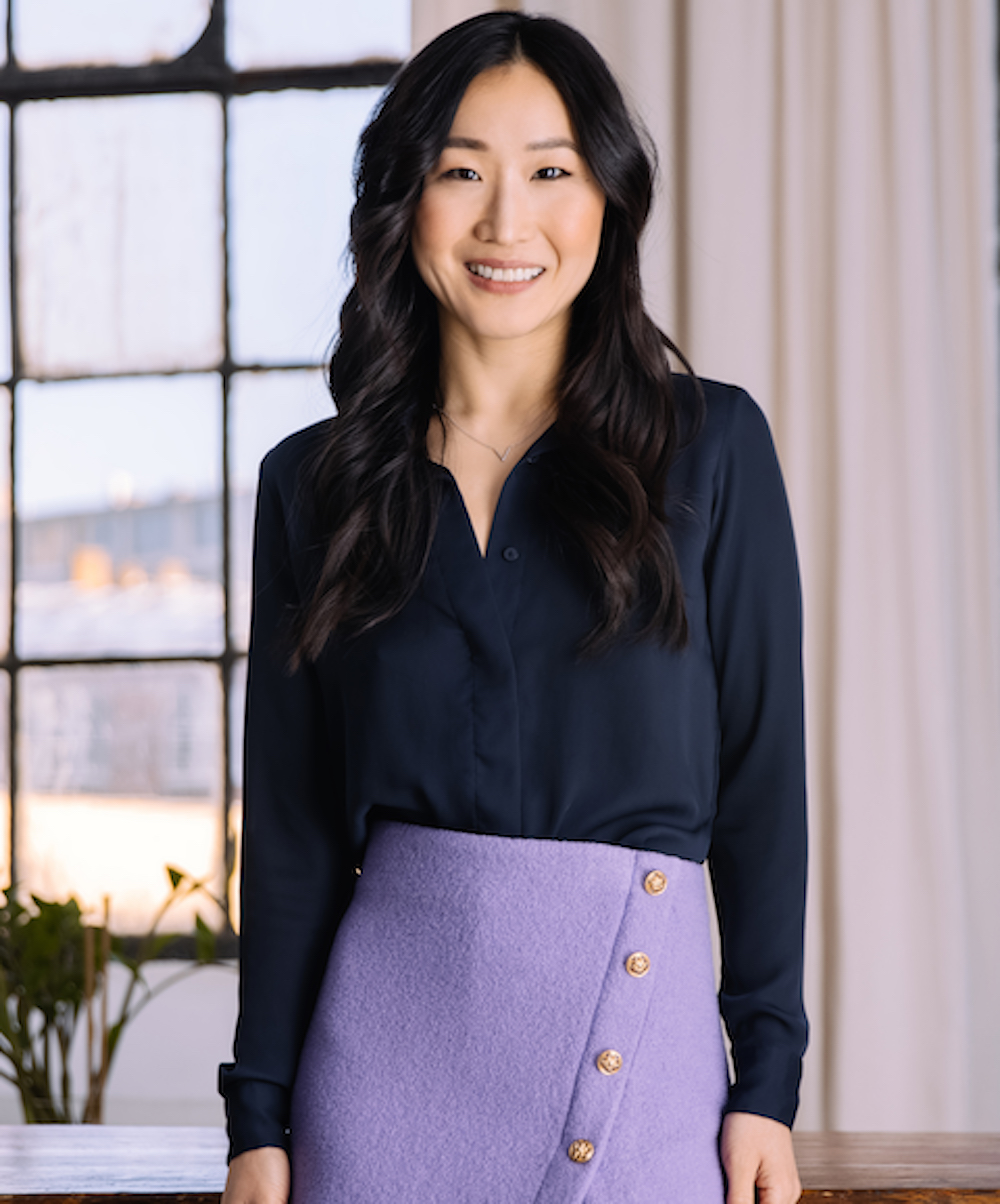 Can you describe Podcasts — der Podcast in your own words? 
In Podcasts — der Podcast, we're paying tribute to the German podcast scene with a satirical take and comedic imitation of the German podcast landscape—which is huge, with over 60 thousand formats on Spotify—and its biggest shows and hosts. It's a loving parody of listeners' favorite hosts, their dynamic, and their sound. Every fan will be able to recognize the specificities of their favorite podcasts and hosts as they listen. 
The episodes will parody host voices and relationships, with special attention to ways of speaking, catch phrases, and inside jokes—so many inside jokes. 
What are some of the shows Podcasts — der Podcast will be parodying? What has the reception been like from those hosts and producers? 
We're diving into the biggest, longest-lasting podcasts—the "golden generation" of podcasters, if you will, those that have been around since the early days. For example, it will be parodying our own formats, including Gemischtes Hack (one of the most listened-to podcasts globally, and the only non-English language podcast in the Top 10 in 2020), Fest & Flauschig, and Paardiologie. 
It will also feature moments reminiscent of other successful podcasts with famous hosts, like Baywatch Berlin, and historic podcasts with a large audience, like Besser als Sex. One of the executive producers is Tommi Schmitt, one of the hosts of Gemischtes Hack, who will take a look at the podcast scene from his point of view as a successful podcaster himself. We're even going to be making fun of ourselves: Our Executive Producer Daniel Nikolaou also produced some of the formats we're going to be parodying.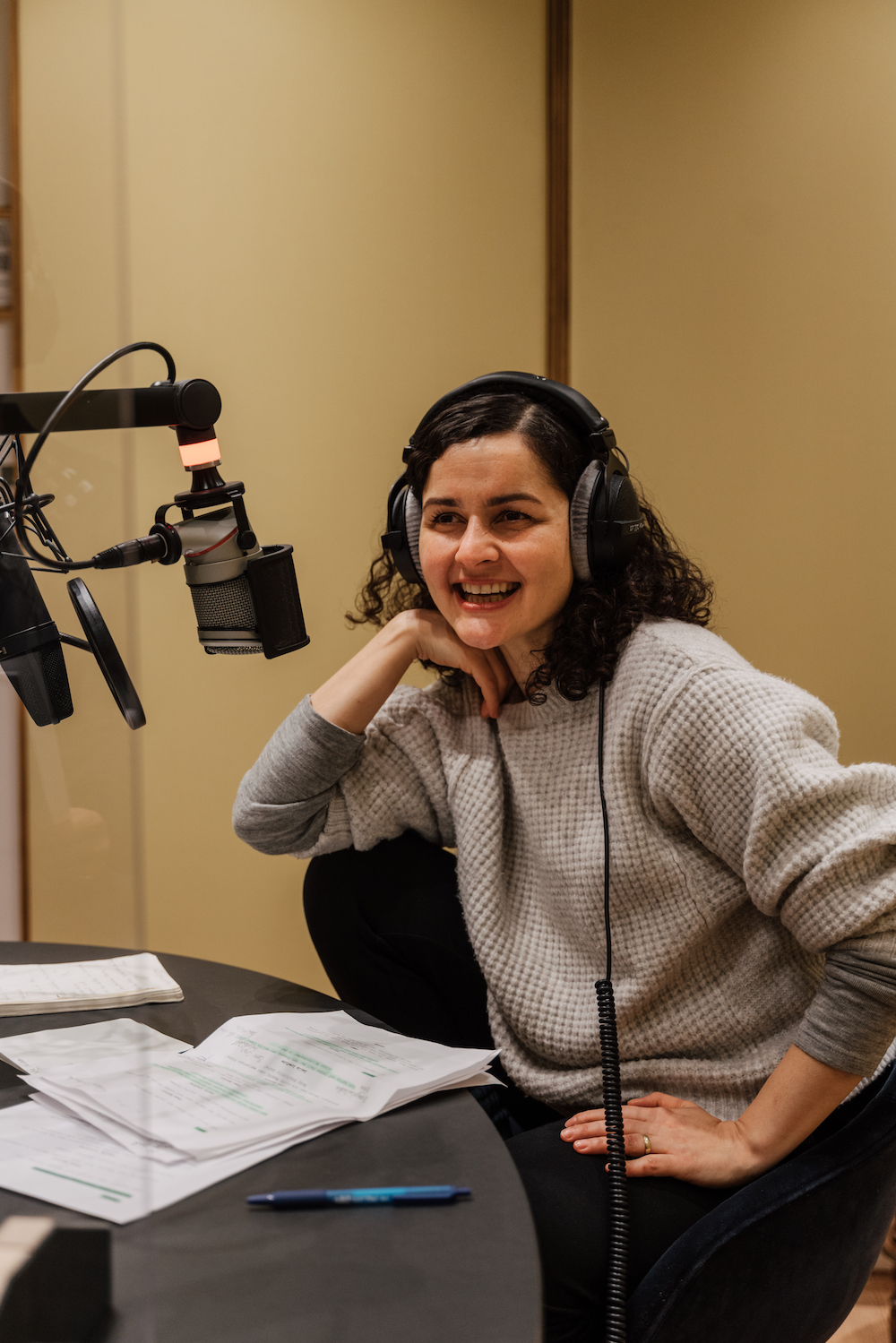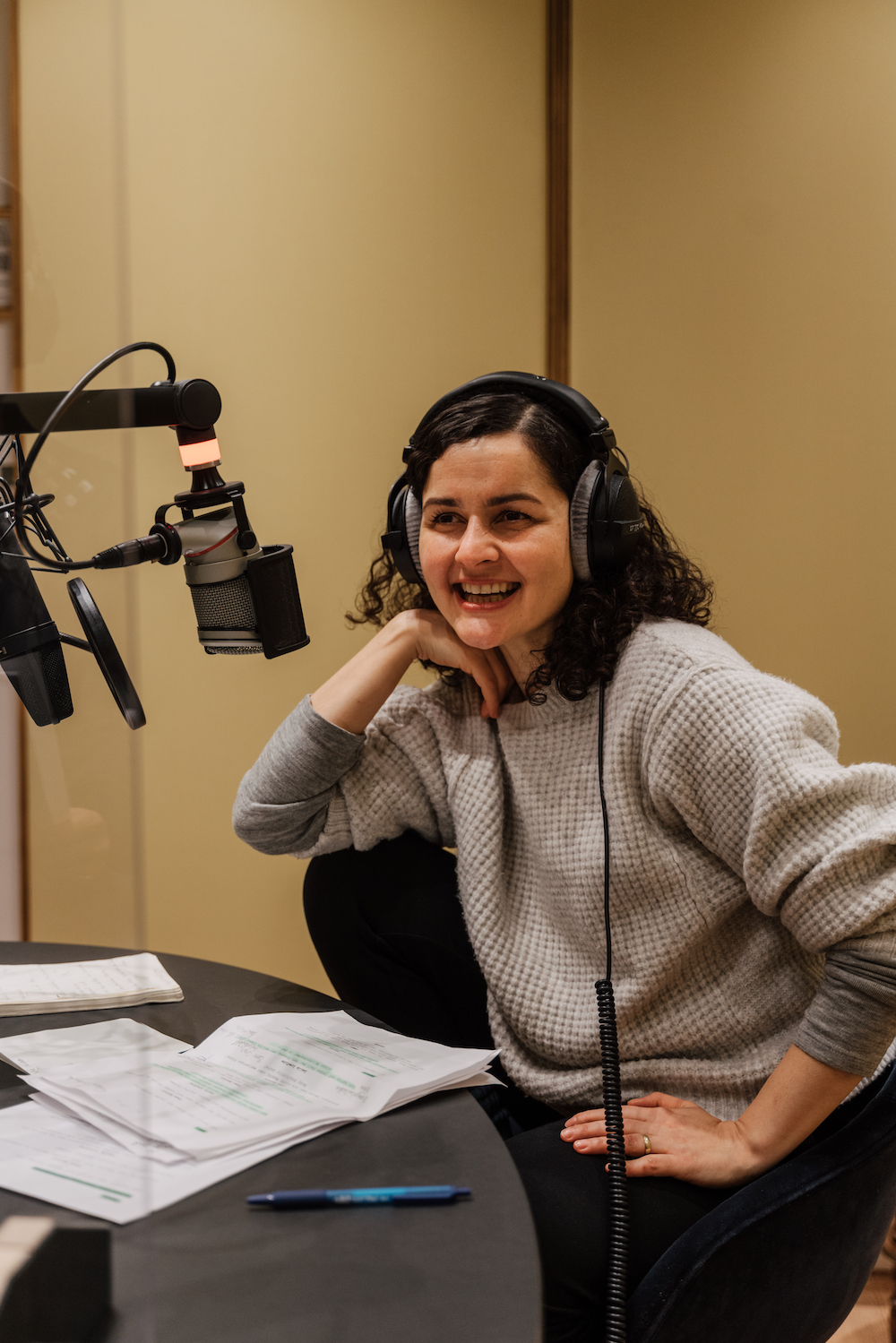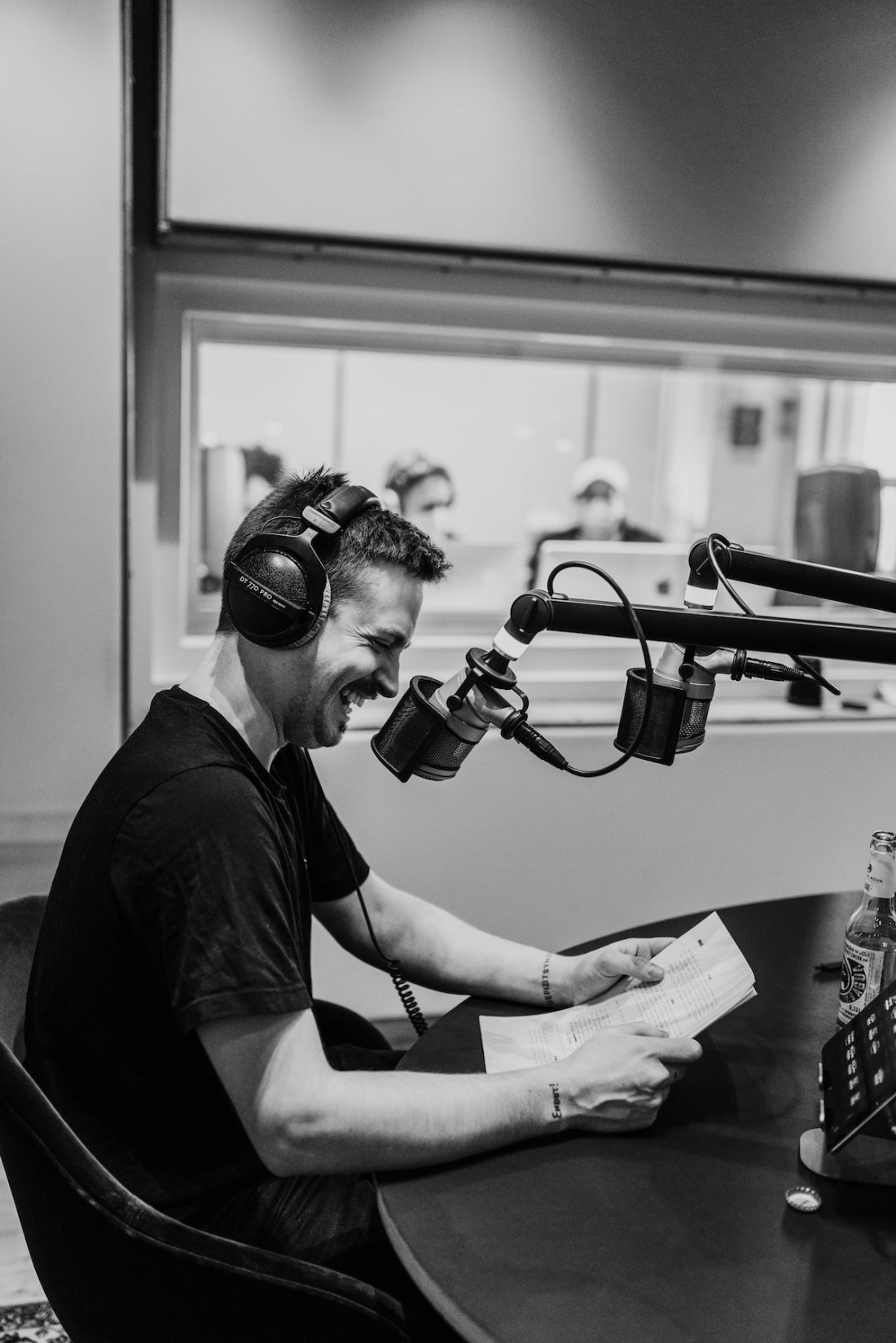 How do you anticipate that fans will respond? 
We're hoping fans of the show will recognize their favorite shows and feel like they are discussing or laughing about their favorite shows with people who also love and understand them. We also hope that fans can see how much we love podcasts and how we understand the medium and the podcast scene. It should really give listeners a sense of the podcast landscape and its stars and what makes the medium so special. 
Why are you excited about this podcast? What does it say about the future of the format?
I can't wait to hear and see the reception of the podcast parodies by the actual hosts. I think this format really shows the quirkiness of the medium, a love for it, and an identification with the hosts. This shows that the podcast business is ready to consider itself a medium with actual stars and big formats! We've come a long way since the first Spotify Original.
Stream the first episode of Podcasts — der Podcast and laugh along at your favorite shows.