TODAY & ALWAYS
Building Momentum Around Black Creators in Honor of Black Music Month and Juneteenth
Last June, Spotify celebrated Black Music Month, spotlit the protests around George Floyd's death, and commemorated Juneteenth on-platform by highlighting the musical and cultural contributions of Black creators throughout history. Over the past year, we've continued that conversation on- and off-platform through initiatives like Frequency. And now, as we approach Juneteenth and Black Music Month once again, we're using the holidays as a checkpoint to ensure we are showing up for Black creators and fans year-round. 
June 19, or Juneteenth, is Emancipation Day in the U.S. The holiday commemorates the start of emancipation for those who had been enslaved in the country. Juneteenth also coincides with Black Music Month, held during the month of June. These two dates mark a historic time for reflecting on and celebrating the contributions, achievements, and impact of the Black community on music and culture. 
However, the work does not end there. Through playlist and podcast curation, Spotify is hoping to encourage music fans to discover, celebrate, and elevate the creative contributions of Black artists on Juneteenth, throughout Black Music Month, and always.
All-Black artist takeovers
Starting on June 18 and continuing through June 24, we'll be highlighting Black artists exclusively on our flagship New Music Friday playlist in the U.S. and Canada. Additionally, Spotify's New Music Friday billboards in the U.S. and Canada will be dedicated only to Black artists that day. We'll also be featuring all Black artists on our Spotify flagship playlists and on the cover art, including favorites like RapCaviar, Are&Be, Today's Top Hits, ¡Viva Latino!, Mint, Hot Country, POLLEN, Lorem, Ultimate Indie, Indigo, and more.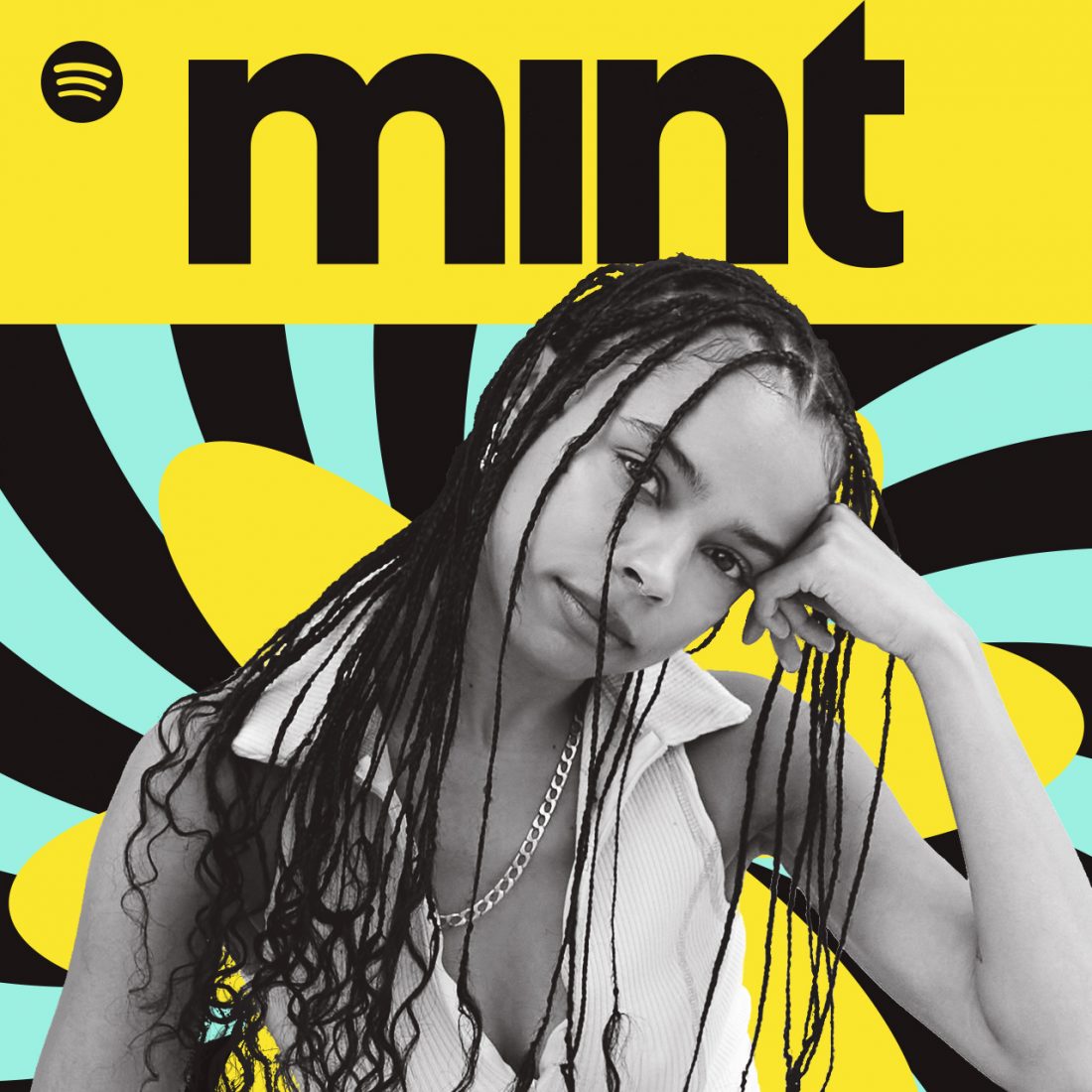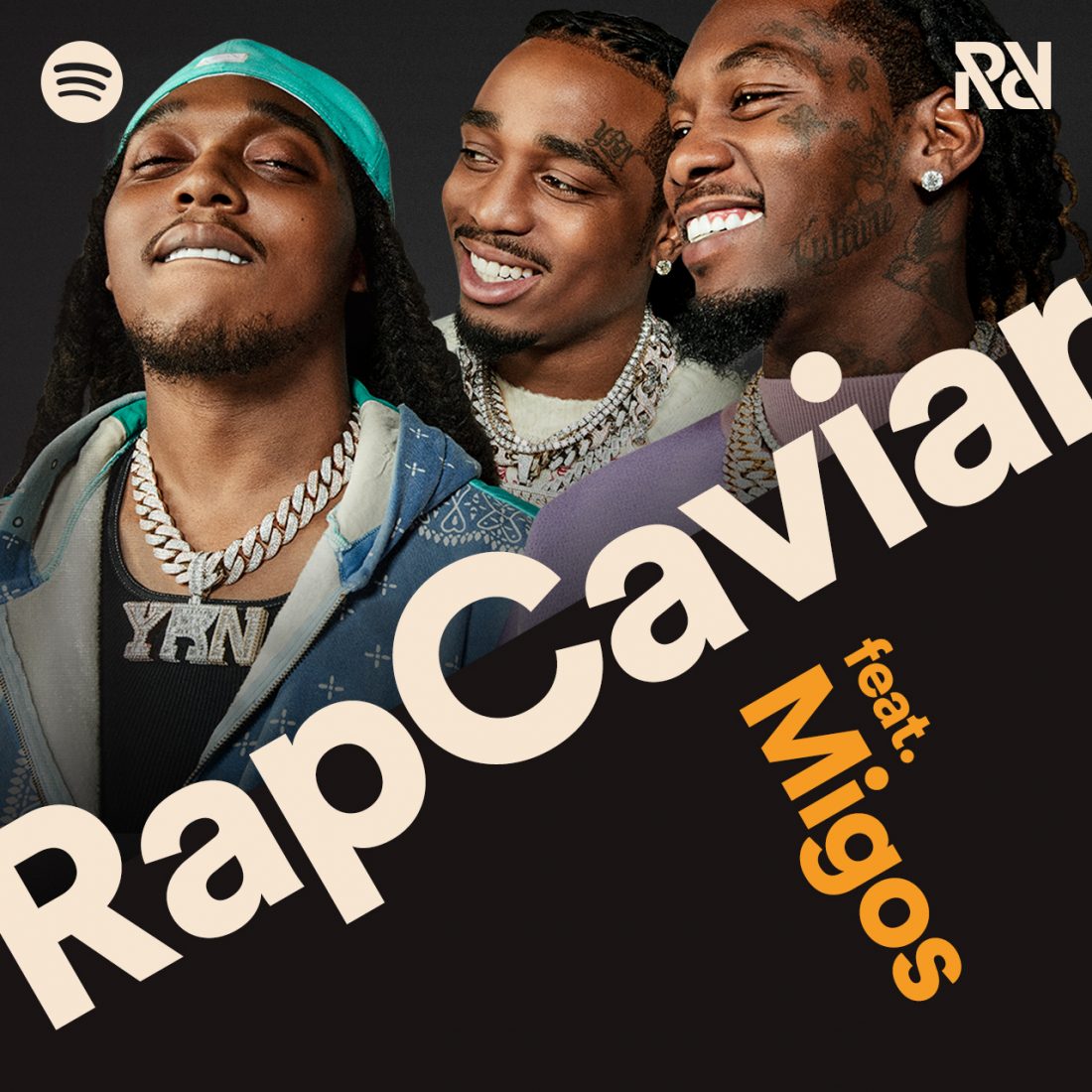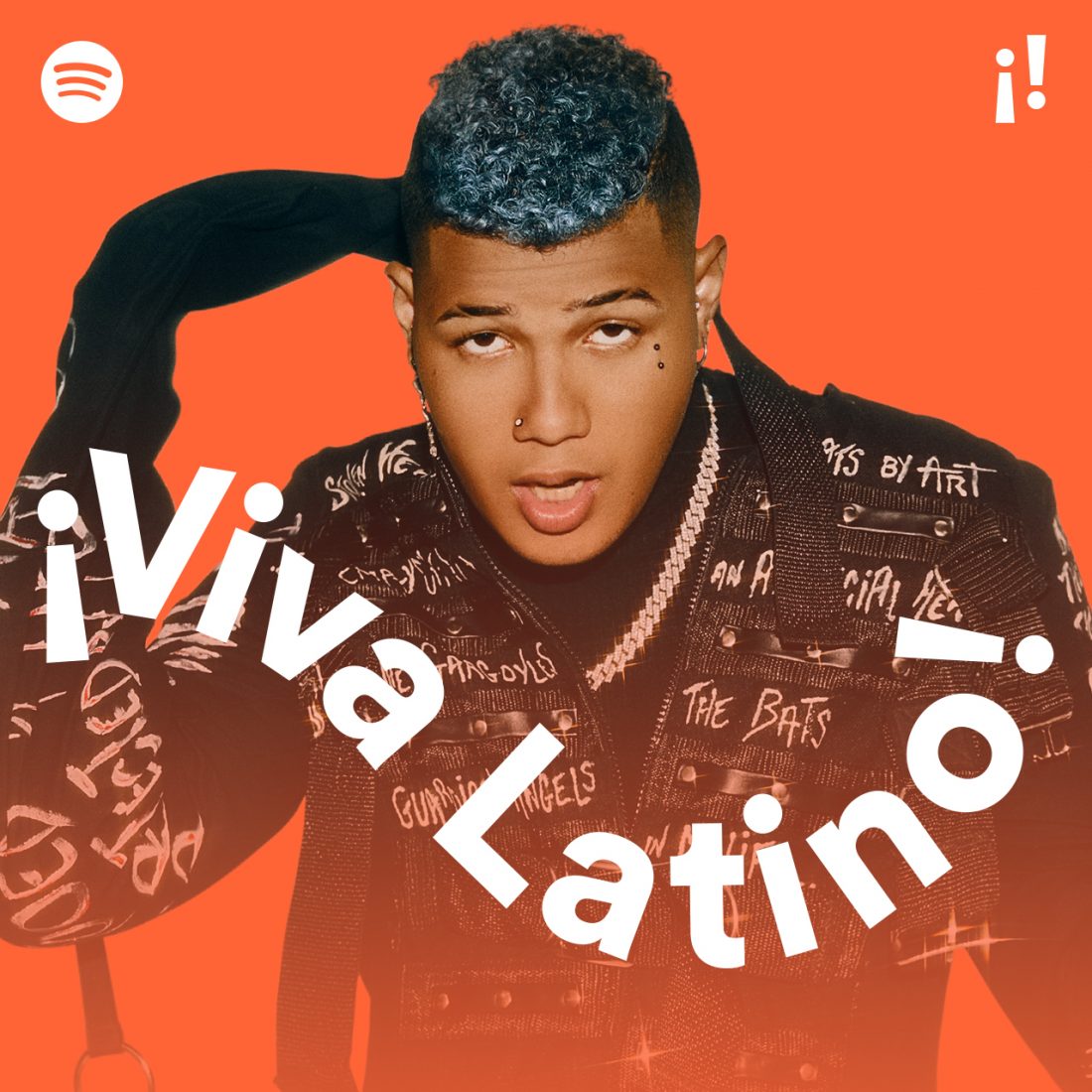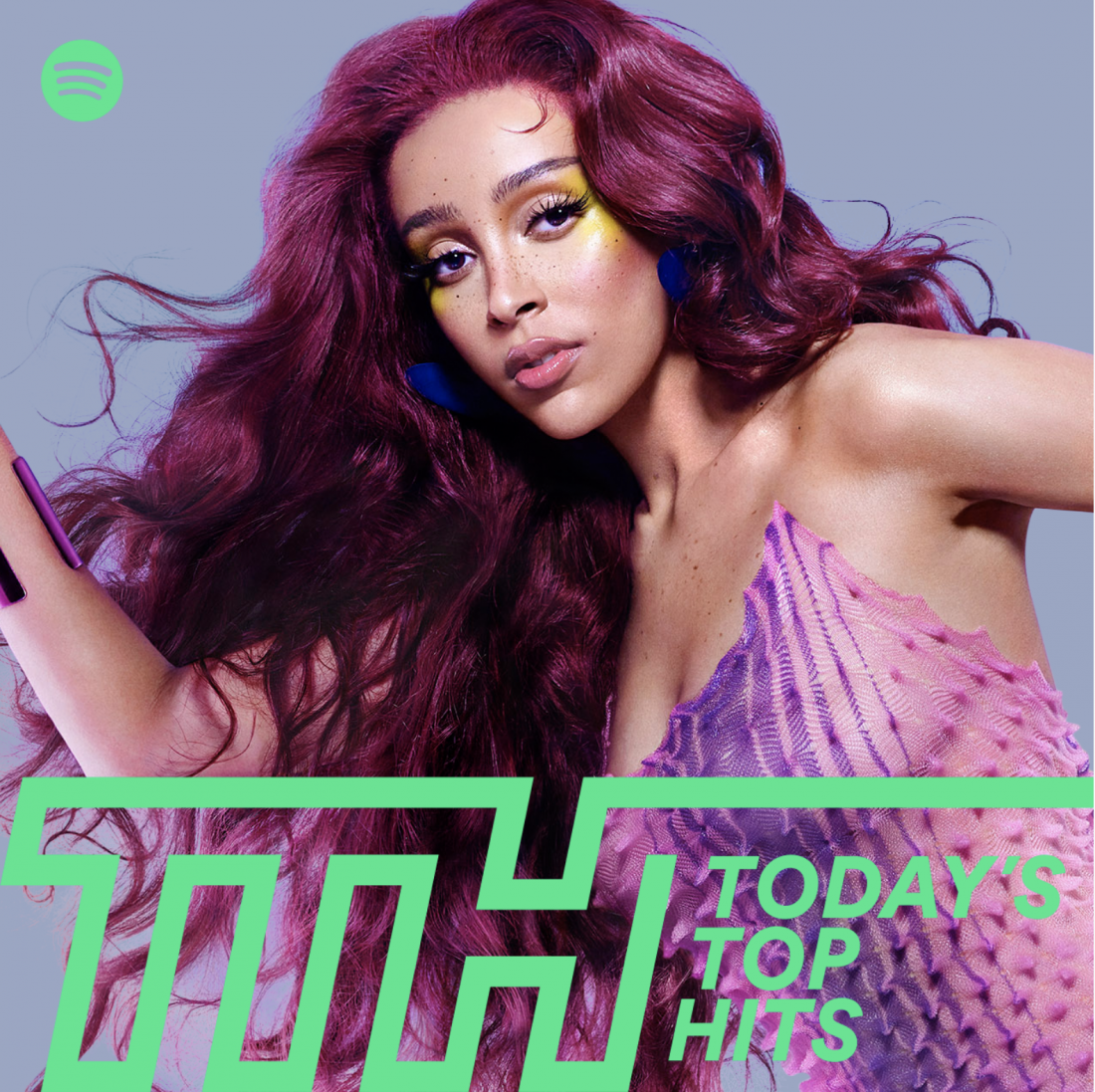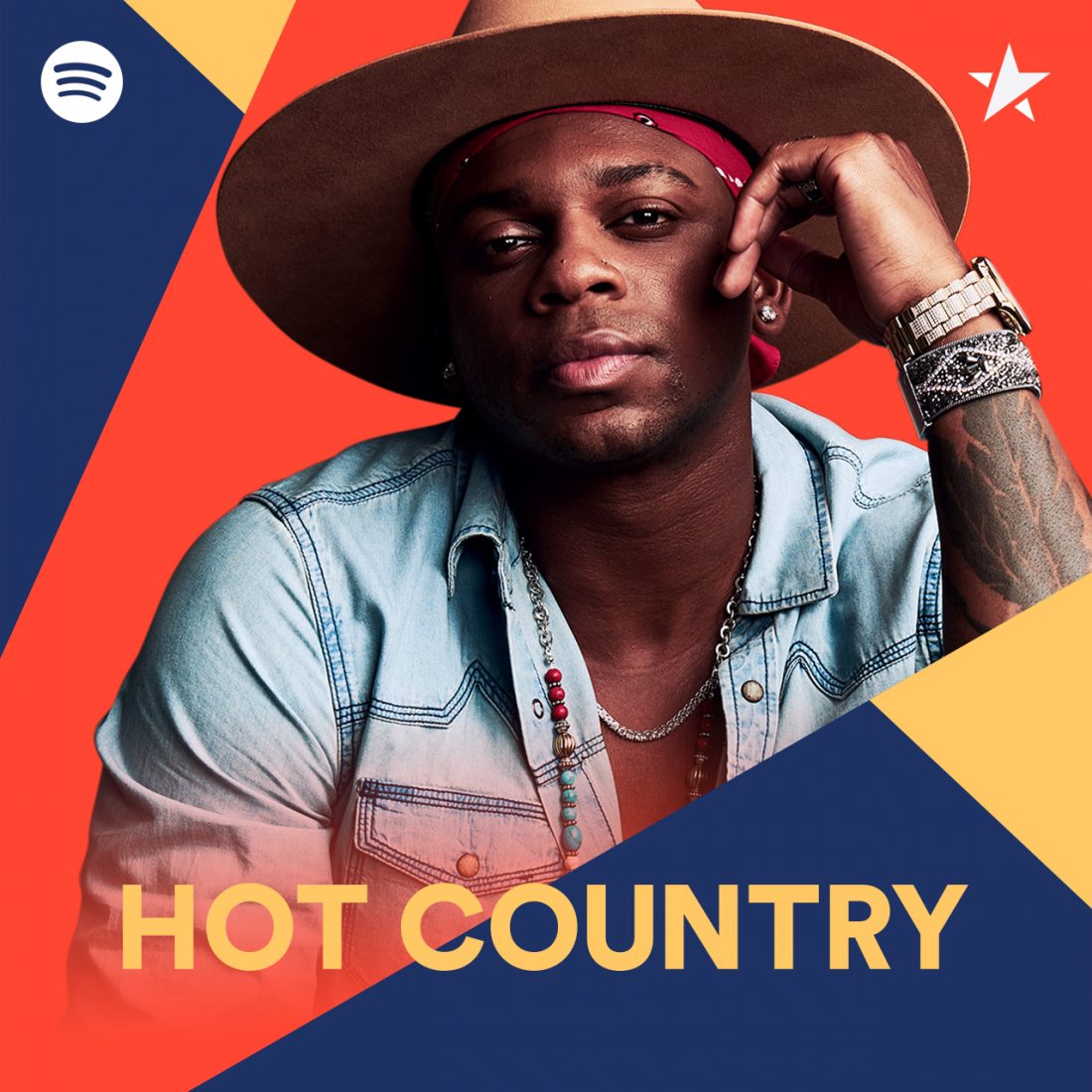 Black-led podcasts
Podcasts are a great source of entertainment, education, and inspiration, and our Juneteenth selections are sure to hit that trifecta. From Friday, June 18, through Sunday, June 20, our Podcast Browse section will feature only Black creators. Plus, we're creating three new Home Collections and updating our Buy Black podcast playlist to speak to Juneteenth and beyond.
Ready to learn about Black Wall Street in the Greenwood district of Tulsa, Oklahoma? Try:
Still reflecting on this past year's protests? Check out some frontline protest stories speaking to the power of the people. 
Interested in learning more about policing the police and ensuring a just justice system? Get insights from:
No matter how you're looking to celebrate, there are always more Black creators to discover. Get to know women in hip-hop, tune into a podcast on an apologetically Black album, or learn more about Spotify's year-long Frequency campaign.