MCRAE OF SUNSHINE
Tate McRae Brought Down the House at a Summer Breakouts Playlist Bash
Summer is in full swing and so is our growing summer soundtrack. Spotify's new Summer Breakouts playlist, available to users across the U.S. and Canada, is curated by our editorial experts to amplify the artists and the music we predict will be racking up streams throughout the summer. The order in which the tracks appear fits each user's taste based on the music they love, helping listeners discover the season's emerging artists. The playlist is updated regularly and features new hits from fan favorites like Lorde and Conan Gray, as well as hot tracks from breakout performers like Tai Verdes and Canadian singer-songwriter Tate McRae.
To celebrate the playlist and the music of the season, Spotify hosted the ultimate summer party, Spotify Summer House, on Wednesday in Los Angeles. The gathering featured a live performance from Tate McRae herself, who performed six of her songs, including "that way," "rubberband," "You," and her most-streamed hit, "you broke me first." Brittany Sky, a New York–based DJ who's played in the city's most prominent clubs and opened for artists like Future, was also on hand to spin tracks.
The special Spotify event welcomed a range of special guests, including music artists Dixie D'Amelio, Madison Beer, and iann dior, as well as actress Jade Pettyjohn and digital stars Noah Beck, Blake Gray,  Amelie Zilber, Mads Lewis, Sabrina Quesada, Cynthia Parker, Nia Sioux, Emma Brooks, Montana Tucker, and more. Attendees were invited to take part in lawn games, a custom embroidering station, and a Summer Breakouts video booth.
Catch a glimpse of the outdoor festivities in the slideshow below.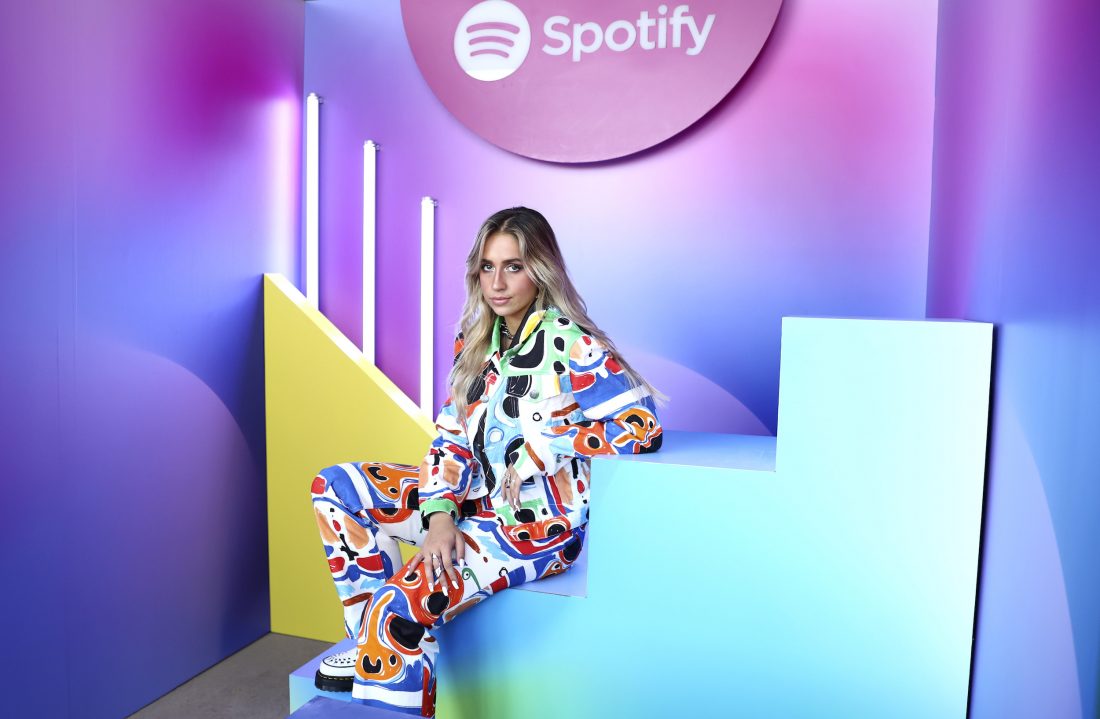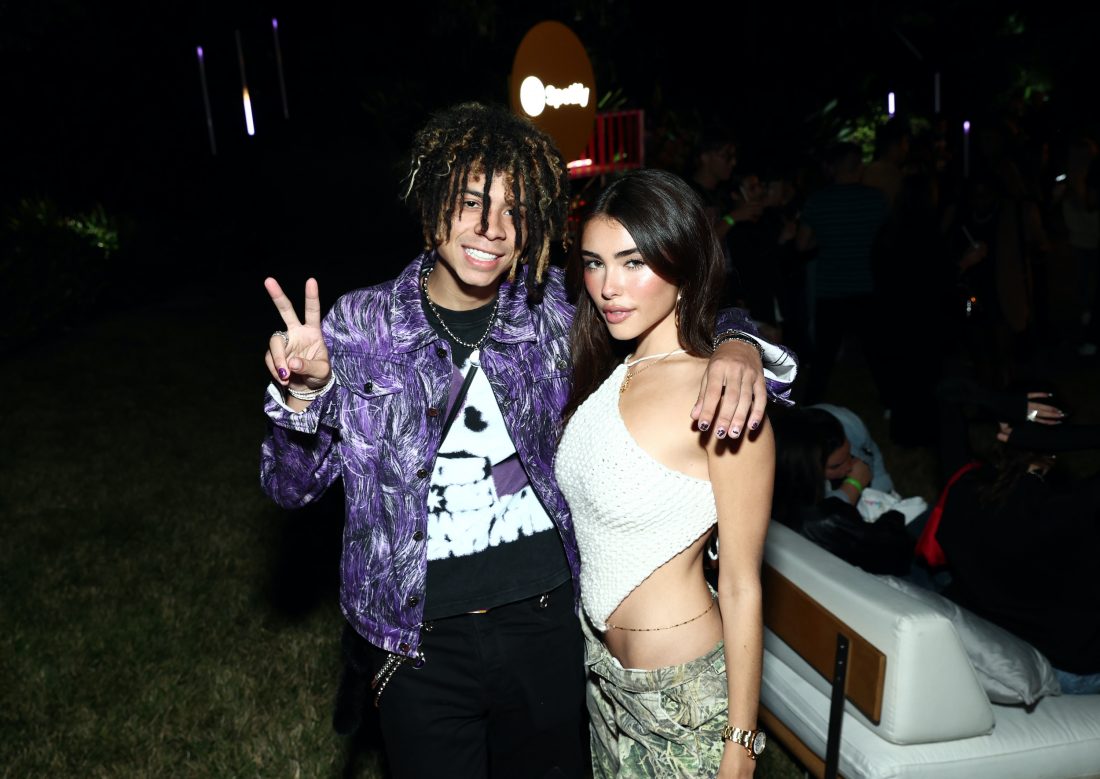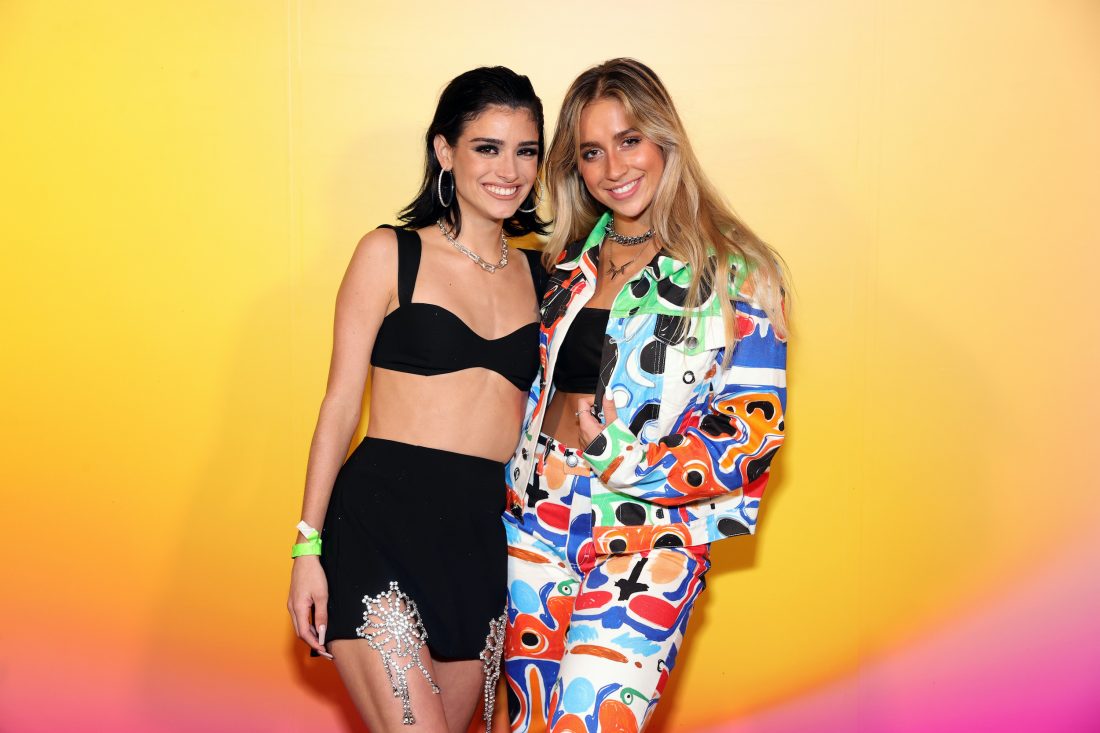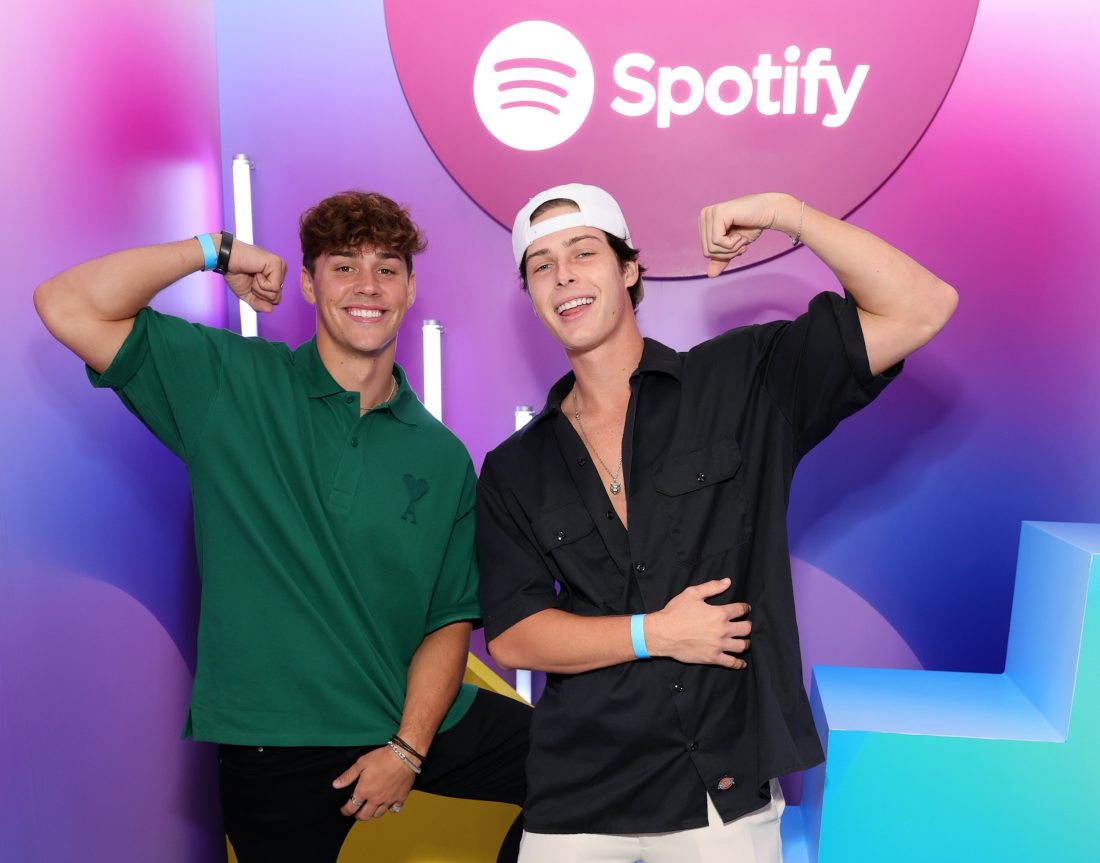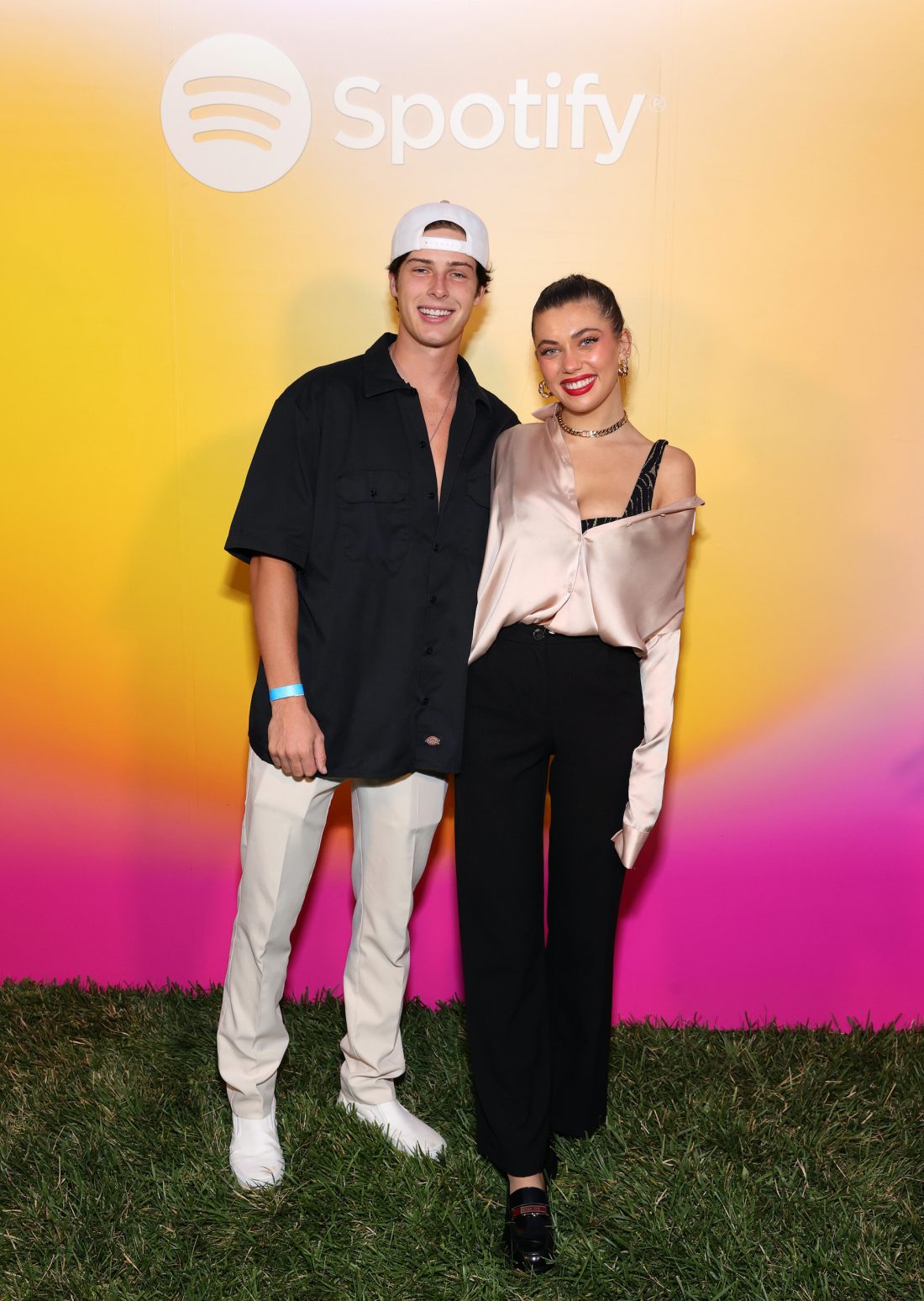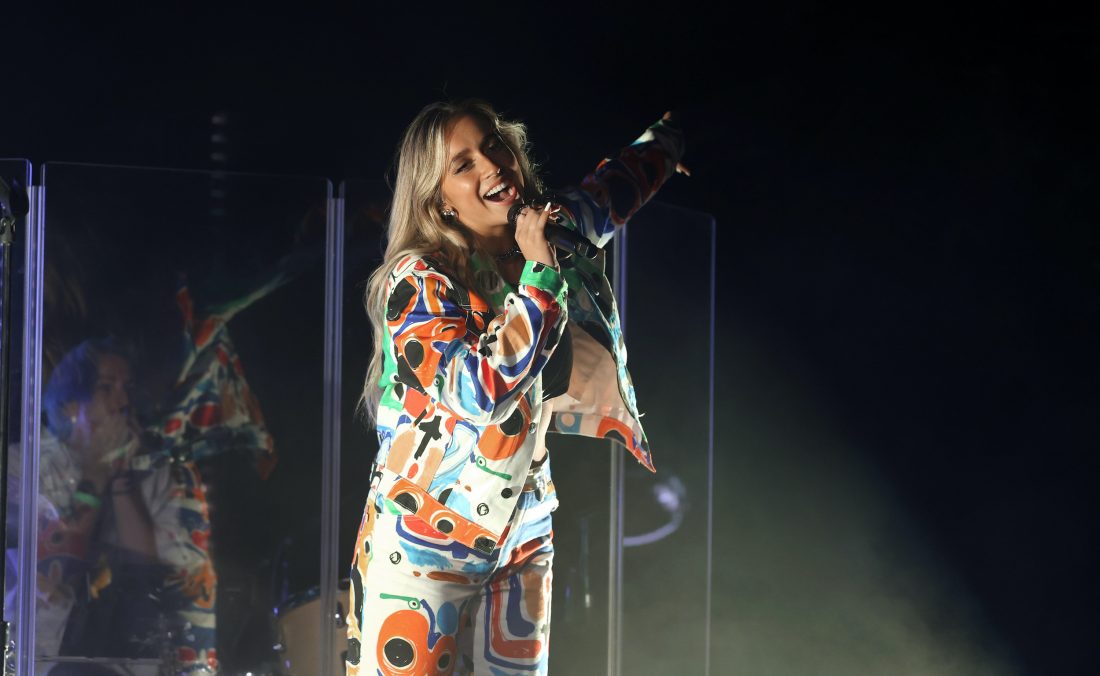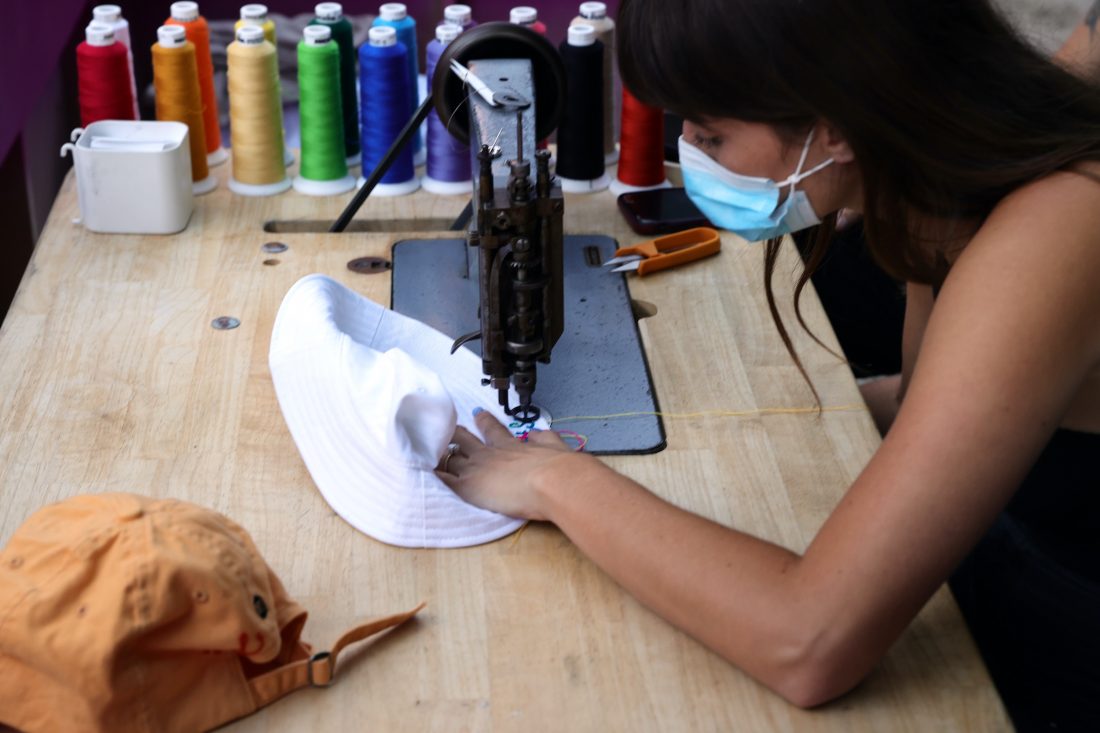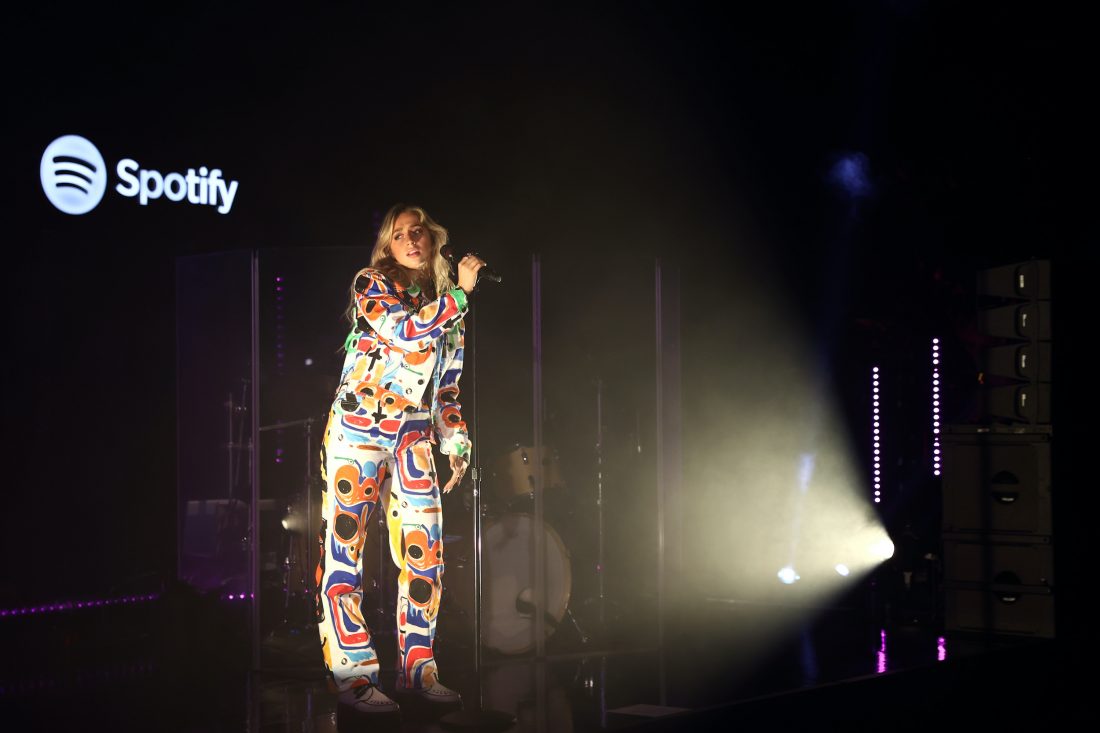 No matter how you celebrate the season, the Summer Breakouts playlist has you covered. Find your new song(s) of the summer here: 
https://open.spotify.com/playlist/37i9dQZF1DXbAmP7AvWeiR