STAR-CROSSED LISTENERS
Kacey Musgraves and Spotify Took Fans Back in Time With a '90s-Inspired Pre-Album Event Experience
The stars aligned yesterday for Kacey Musgraves's top fans living in the Nashville area. Ahead of the singer's highly anticipated fifth studio album, star-crossed, Spotify partnered with Kacey to create an exclusive and immersive fan experience.
The album, releasing on September 10, will invoke '90s sounds and themes to take listeners on Kacey's journey through adulthood, matrimony, and heartbreak. To complement her upcoming music, Kacey partnered with Spotify to create the "Simple Times Machine," an immersive fan experience specially designed to bring her creative vision and songs to life.
Inside the "Simple Times Machine" Experience
When fans arrived at the venue, they were ushered through a portal that took them back to a simpler time: the 1990s. Watch as Kacey and fans stroll down memory lane through the "Simple Times Machine" experience.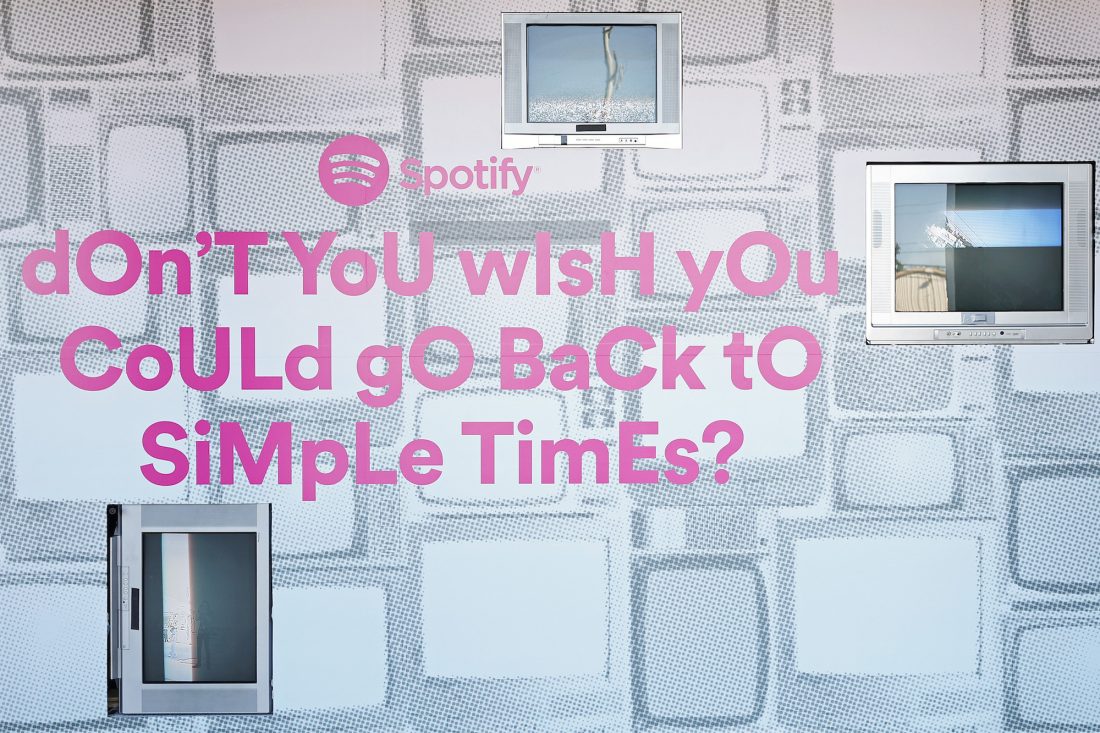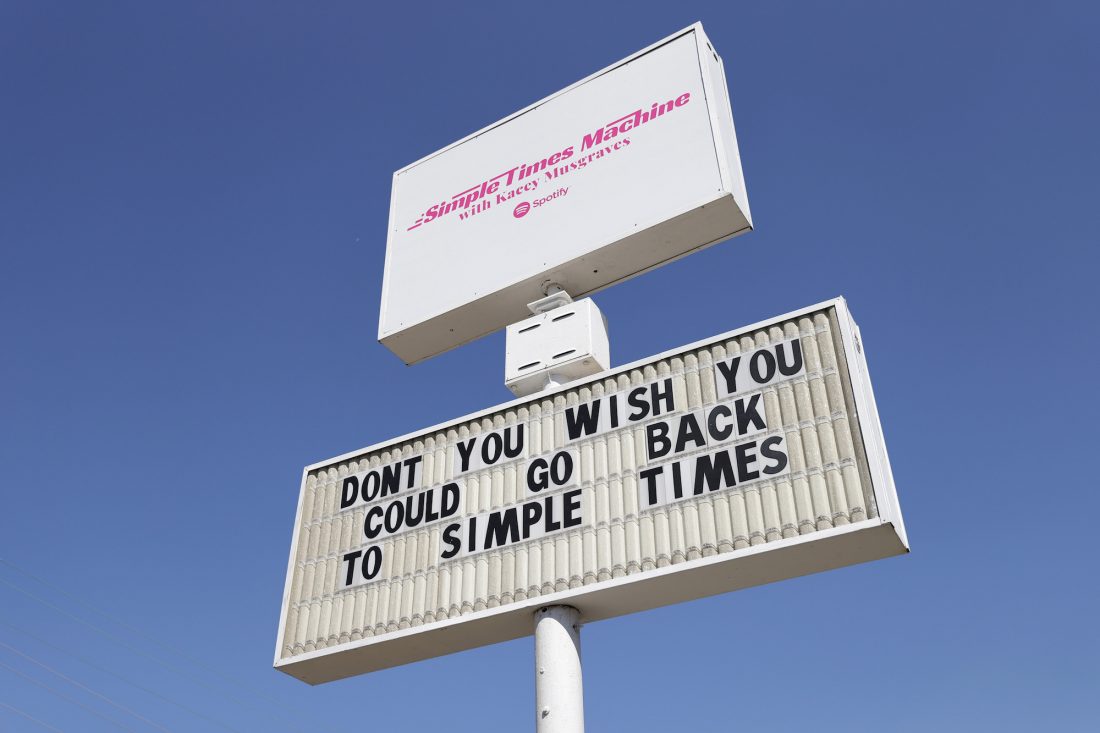 Stepping out of the portal, fans found themselves back in time, setting foot into an immersive experience that offered them a window into Kacey's life growing up during the iconic decade, complete with set design so detailed it even included the perfumes she used to wear.
Fans were led through the experience by guides outfitted from head to toe in fashion from the era. Together, they walked through a series of settings: a 1992 convenience store giving out themed slushies and custom merchandise curated by Kacey, like fanny packs and slap bracelets; a bedroom based on Kacey's very own from 1994 featuring her childhood photos, old detention slips, and other personal memorabilia; and a 1996 VHS rental space with Kacey-themed video tapes lining the shelves and a 90s-era TV playing the forthcoming "simple times" music video on loop. Outfits from the film were also on display, along with an assortment of candy for fans to take home.
The full experience was set to music, including the lead single, "justified," and four other unreleased songs off of Kacey's forthcoming new album.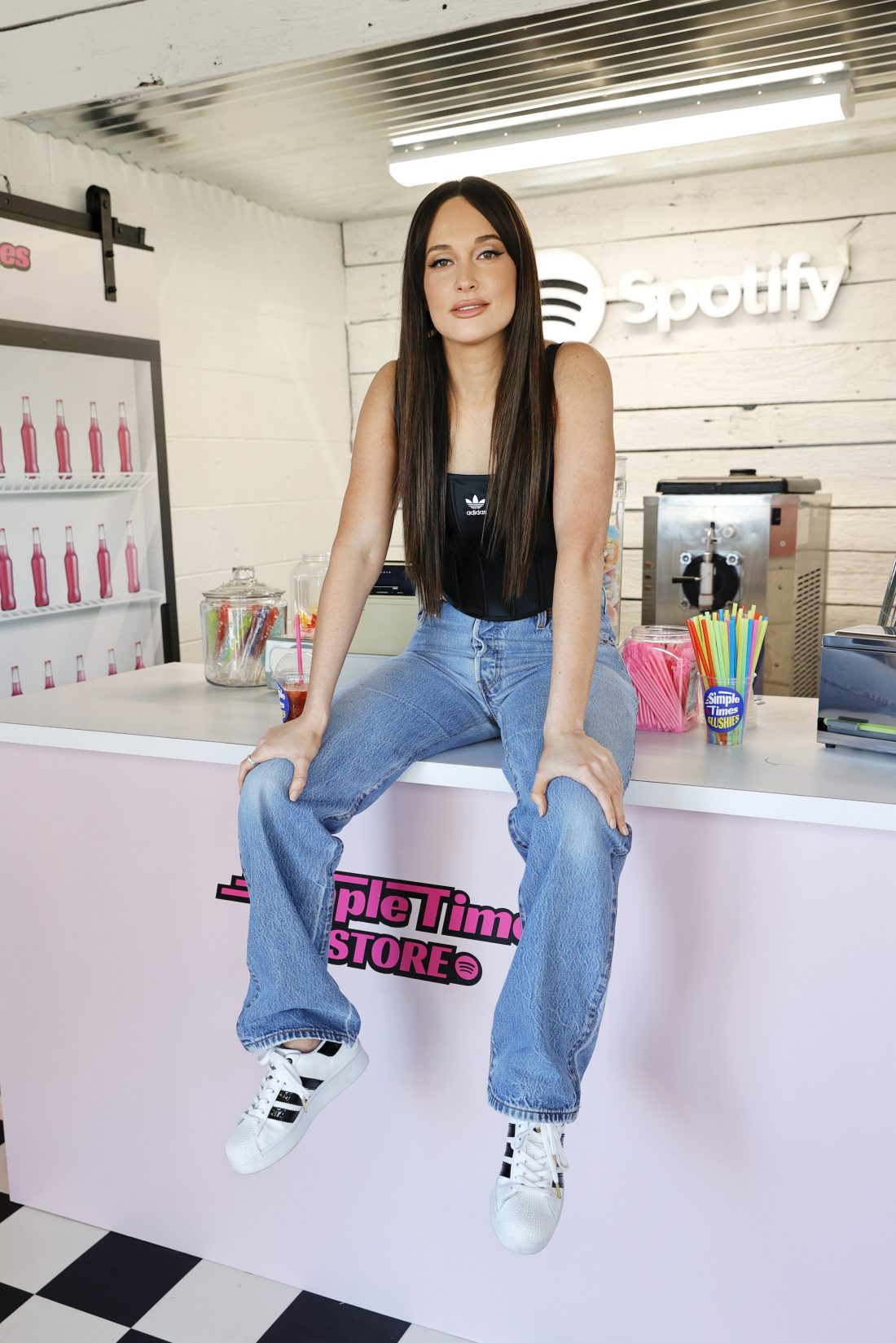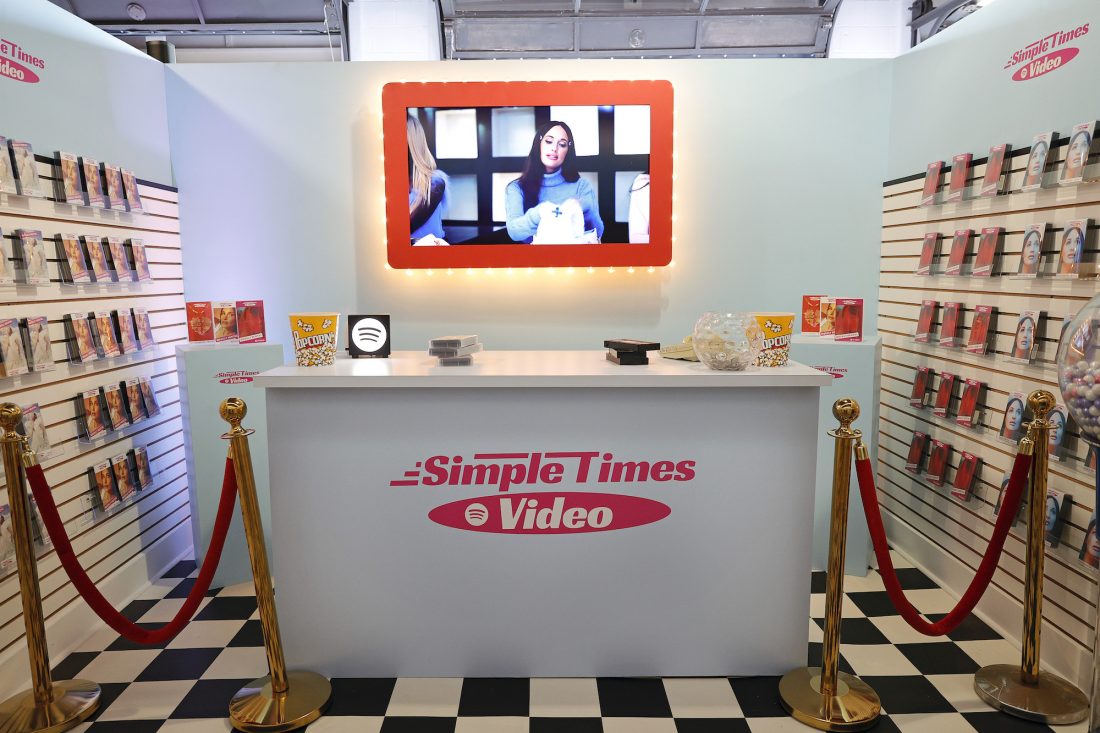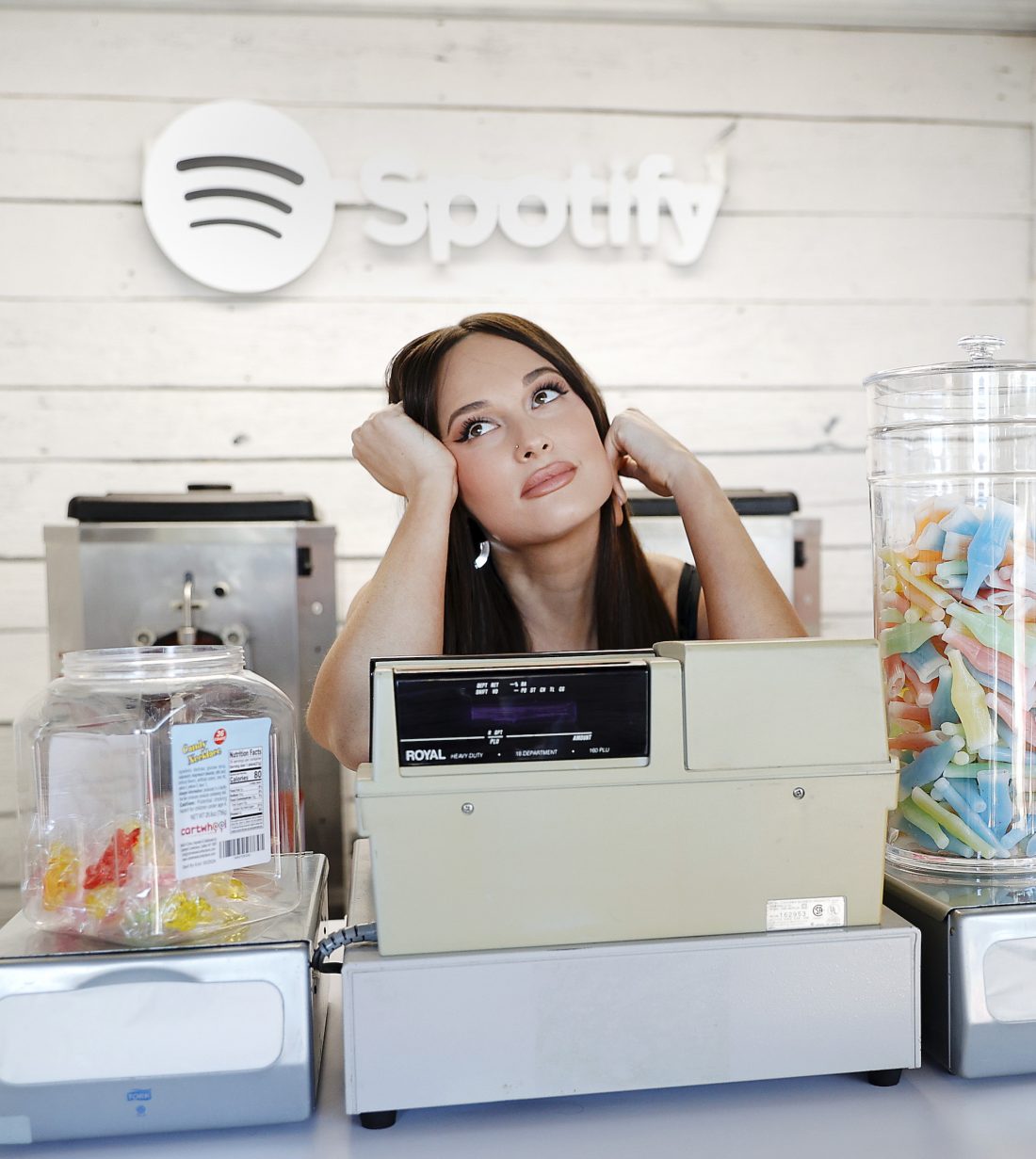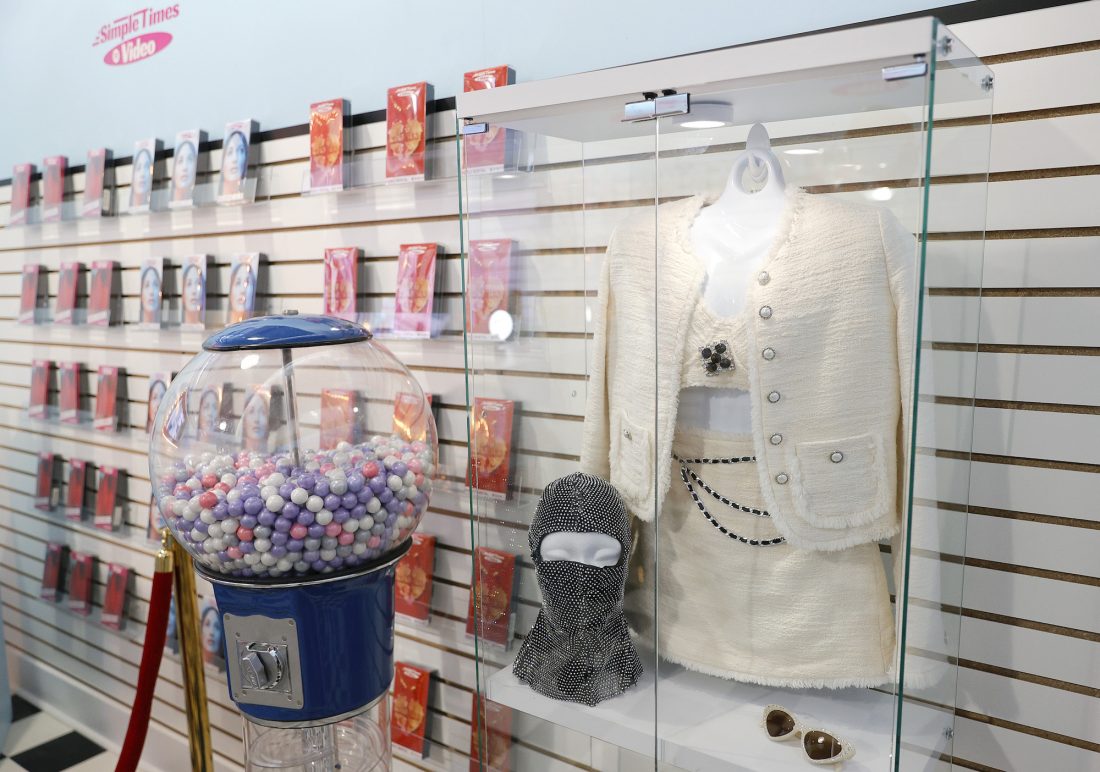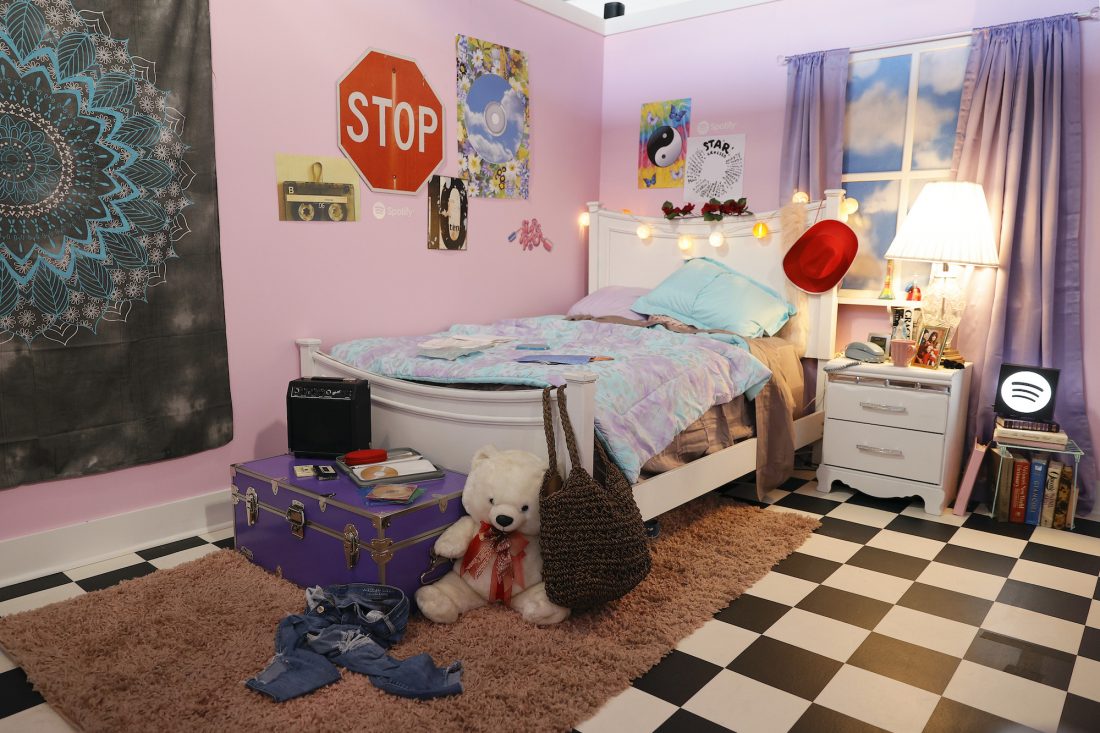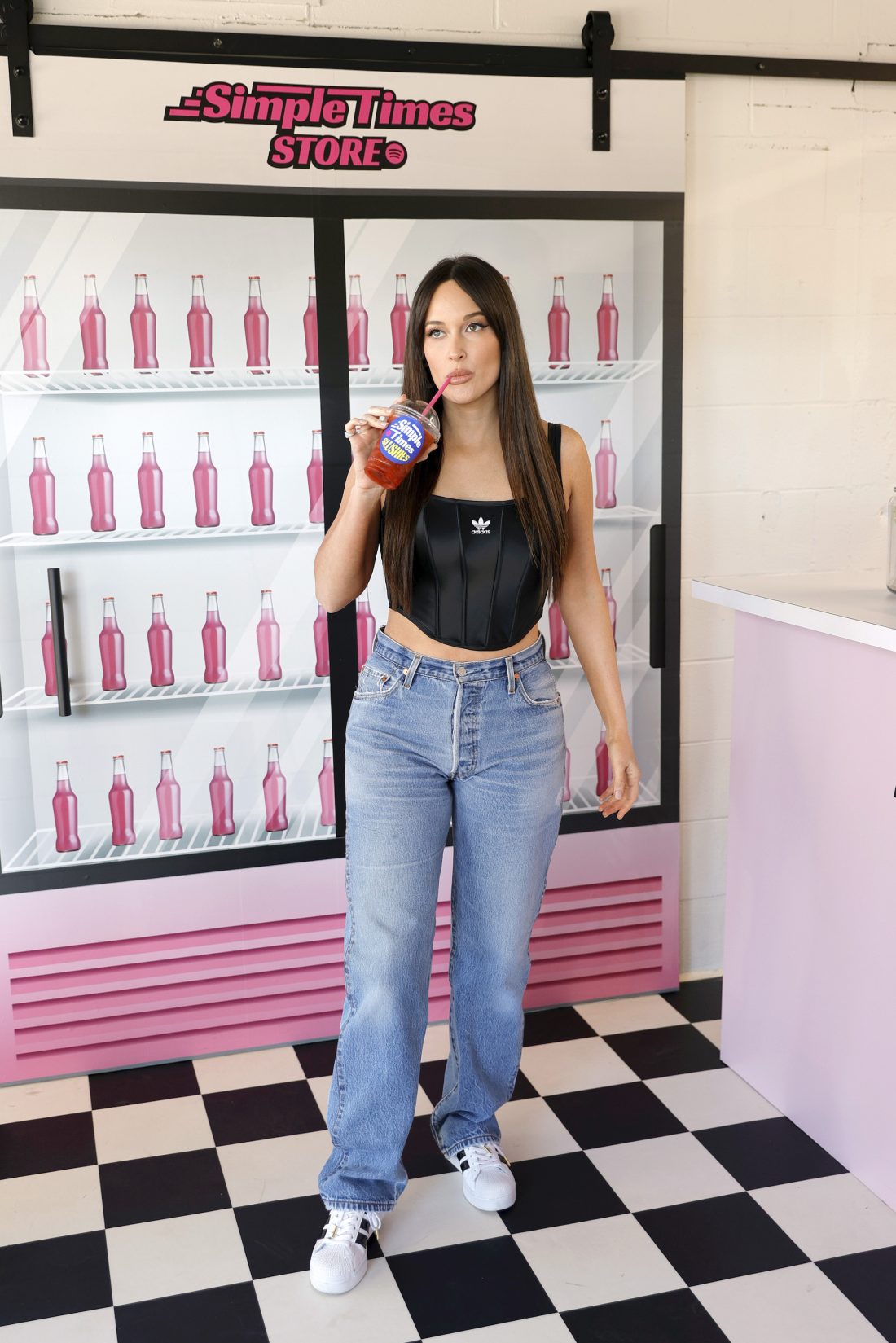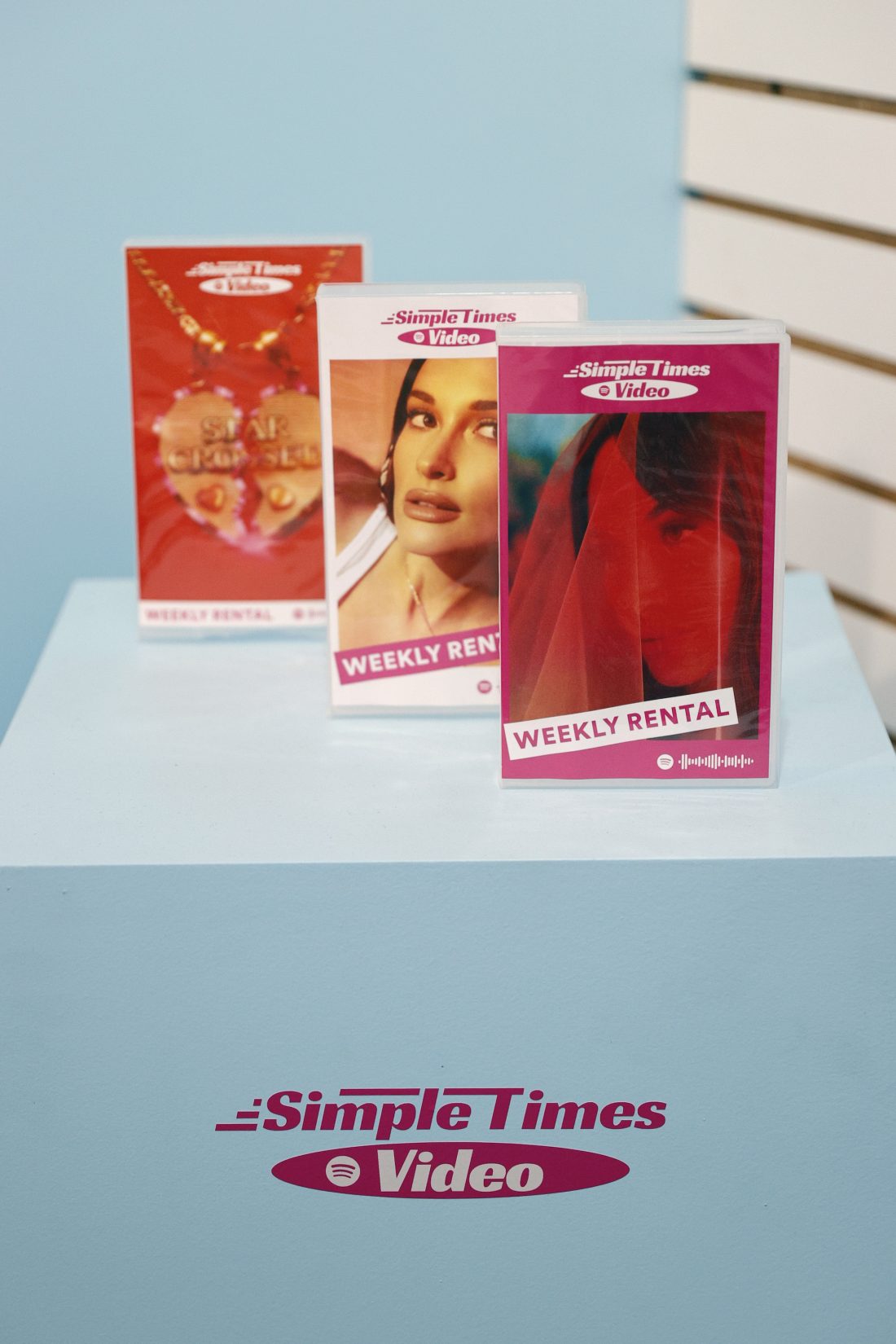 "We're all craving the simple times again," says Kacey. "It was so sweet and nostalgic for Spotify to be able to take me back to all my favorite old places: my teenage bedroom, local video rental, and the grocery store by my house. Rad way to kick off release week."
We can't take you forward in time to the star-crossed album release this Friday, but you can listen to the titular song on Kacey Musgraves's fifth studio album here: