A NEW NARRATIVE
JJ Abrams' Bad Robot Forges New Audio Division in Collaboration With Spotify
Looking to escape into a new world? Turn to Bad Robot to help you get there. The production company was formed by filmmaker J.J. Abrams in 2001 and has since produced television series such as Alias, Lost, Fringe, Person of Interest, Castle Rock, Westworld, Lovecraft Country and Lisey's Story; feature films like Super 8, Star Wars: The Force Awakens, Star Wars: Rise of Skywalker, and the Star Trek, Mission: Impossible, and Cloverfield franchises.
Now fans can get even more world-building as Bad Robot rolls out Bad Robot Audio, a new division dedicated to developing and producing original scripted and nonscripted audio content. What's more, Bad Robot Audio is launching in collaboration with Spotify and will be led by former Audible and Spotify award-winning executive Christina Choi, who joins as Head of Podcasts at Bad Robot. 
Bad Robot's unparalleled storytelling has led to global creative and commercial success across film, television, and digital platforms. Now the company will explore new ways to tell stories through the audio format. This collaboration comes as Spotify's audio business continues to see unprecedented growth driven by waves of new content being introduced to its platform. This multiyear exclusive first look with Spotify gives Bad Robot Audio a showcase for these narrative nonfiction and fiction podcast productions. 
"We're incredibly honored to welcome visionary JJ Abrams and his renowned Bad Robot productions into the Spotify family," said Dawn Ostroff, Chief Content and Advertising Business Officer. "Bad Robot productions has produced some of the world's most riveting and award-winning content and we cannot wait to see how their imaginative stories transcend into the audio space. We are committed to bringing some of the world's most respected and dynamic creators to Spotify exclusively, and we are thrilled to add Bad Robot and JJ Abrams's mind-bending and world-building stories—plus their hugely loyal following of dedicated fans—to our wide-ranging catalogue of world-class audio talent."
We've long believed and been committed to the potential of audio and are now the number one streaming service for the medium. Our investments in the space have elevated podcasting within the entertainment industry and established a new outlet for creators like JJ Abrams and Bad Robot Audio to entertain, inspire, and inform listeners all over the world. 
"Podcasts have obviously become a go-to destination for entertainment, education, and discovery," said Bad Robot's Co-CEO, JJ Abrams. "Given Bad Robot's work in TV, film, games, and music, podcasts were an obvious topic of conversation within the company for a long time. We are thrilled to welcome Christina Choi to lead the way and to collaborate with Dawn and the incredible Spotify team to bring some incredible stories to life."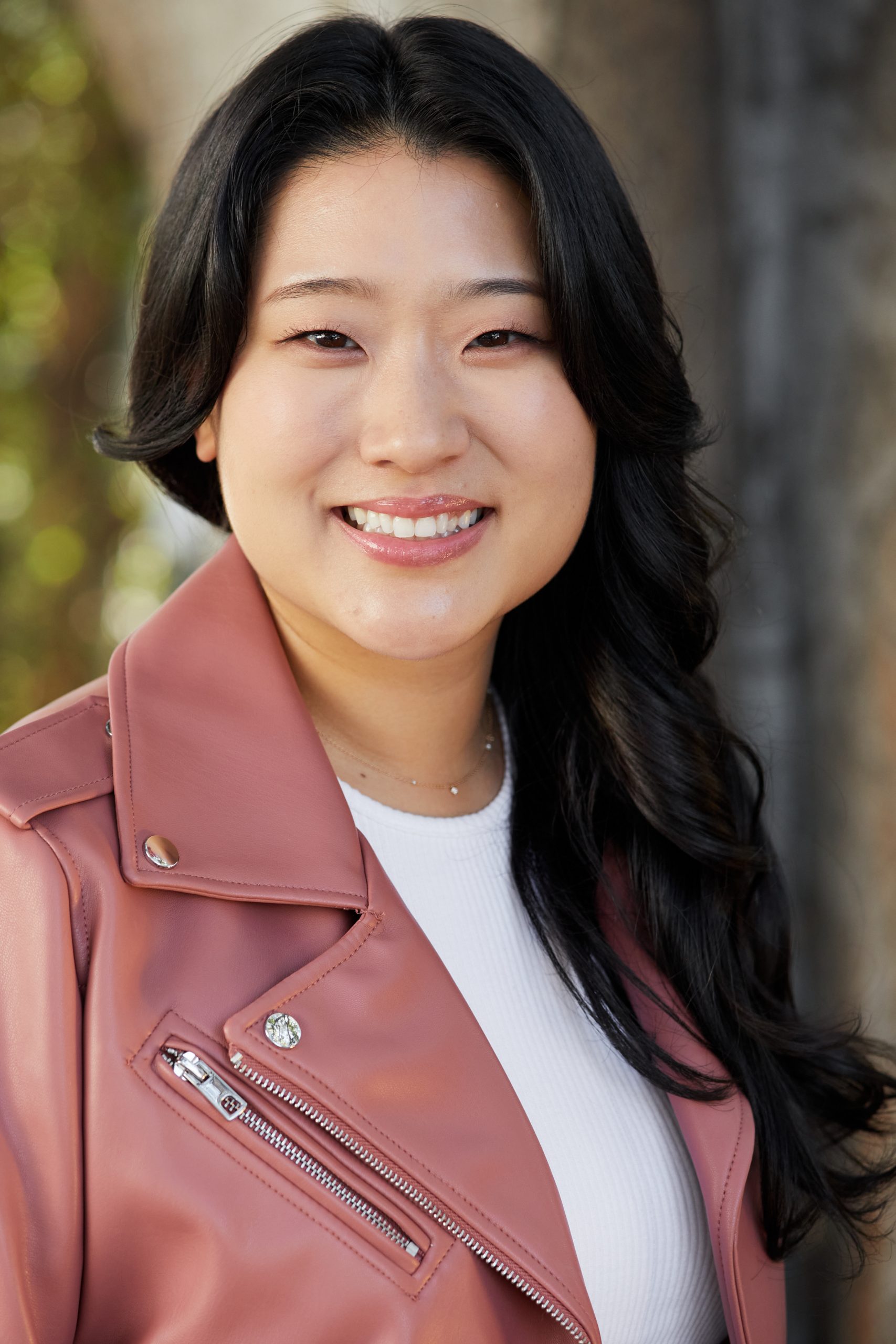 Emmy-nominated Choi joins Bad Robot from Audible, where she served as Director of Content Partnerships under the content acquisition and development division. She managed development partnerships with key production partners and high-profile talent. Prior to Audible, Choi spent seven years at Spotify as a creative development executive and showrunner and was a key contributor to Spotify's podcast strategy and growth. As an advocate for diversity, inclusion, and belonging, she founded and led Spotify's Asian employee resource group and helped create Spotify Sound Up, a global podcast incubator program for underrepresented voices. 
"I'm thrilled to join Bad Robot as they expand into the world of podcasting," said Choi. "The medium allows for the imagination of creators to thrive. I'm honored to have the opportunity to build out this new venture with Katie, JJ, Brian, and the Bad Robot team. I'm also looking forward to reuniting with Spotify, which was where I started my career in podcasting. I hope through our partnership we can create quality audio content that is meaningful, inclusive, and creator-first." 
Stay tuned for more announcements from Bad Robot Audio and Spotify.