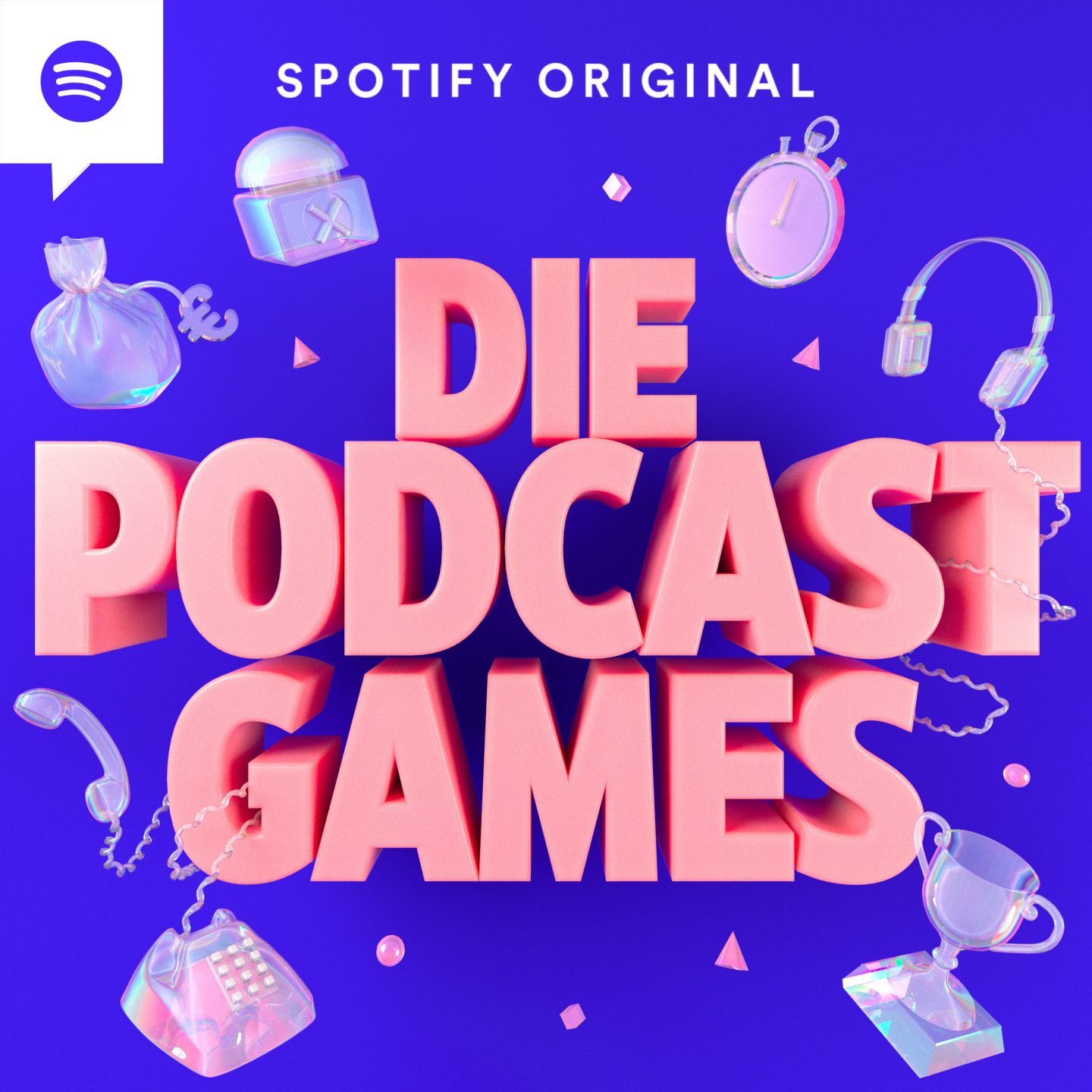 SPEED ROUND
German Spotify Original Podcast 'Die Podcast Games' Brings Game Show Thrills to Audio
Households worldwide have spent decades watching game shows with bated breath. Now, in Germany, game show enthusiasts can enjoy the same rush by listening to the new Die Podcast Games (The Podcast Games), an exclusive Spotify Original podcast. The show is the first German-language podcast of its kind, but it's in experienced hands with well-known television host Jeannine Michaelsen. The weekly show's first episode is now available to stream, with new episodes premiering on Saturdays.
"One of our core missions and values at Spotify Studios is innovation," explained Daniel Nikolaou, Content Development Lead at Spotify DACH and Die Podcast Games producer. "As part of that, it is very important to us to move the conversation surrounding podcasts forward. One thing that we saw was missing in Germany was a full-fledged, entertaining, and well-produced game show. Die Podcast Games is a great example of how podcasts truly don't have any creative boundaries."
The game show pits eight celebrity contestants against one another to test their knowledge and quick thinking. Throughout the season, guests face off in three stages—a set of four preliminary rounds, two semifinals, and then the finale—to compete for the prize of 20,000 euros donated to the charity of their choice. Guests span the entertainment world and include artists Alli Neumann and Drangsal, as well as co-host of podcast Zum Scheitern Verurteilt Laura Larsson, television presenter Aminata Belli, model Stefanie Giesinger, YouTube star JokaH Tululu, content creator Papaplatte, and co-host of Spotify Original podcast Offline + Ehrlich and YouTube star Varion.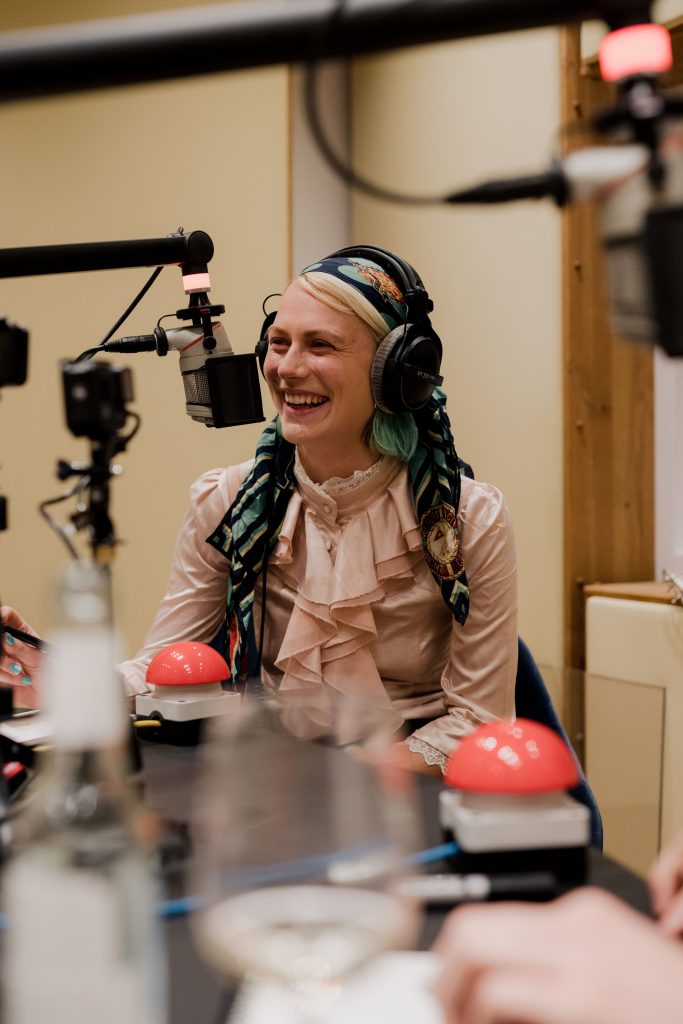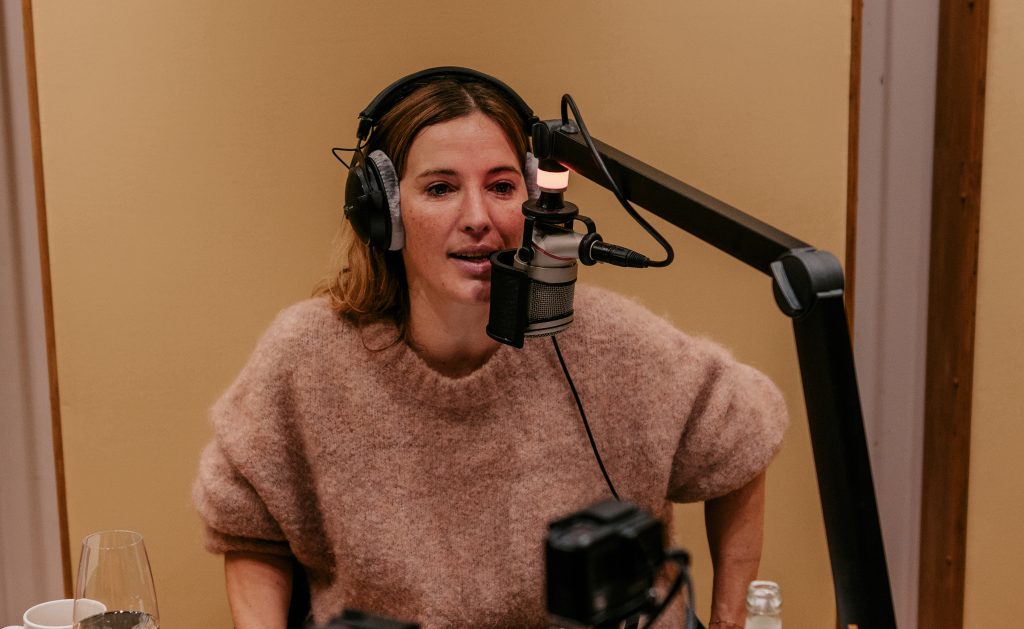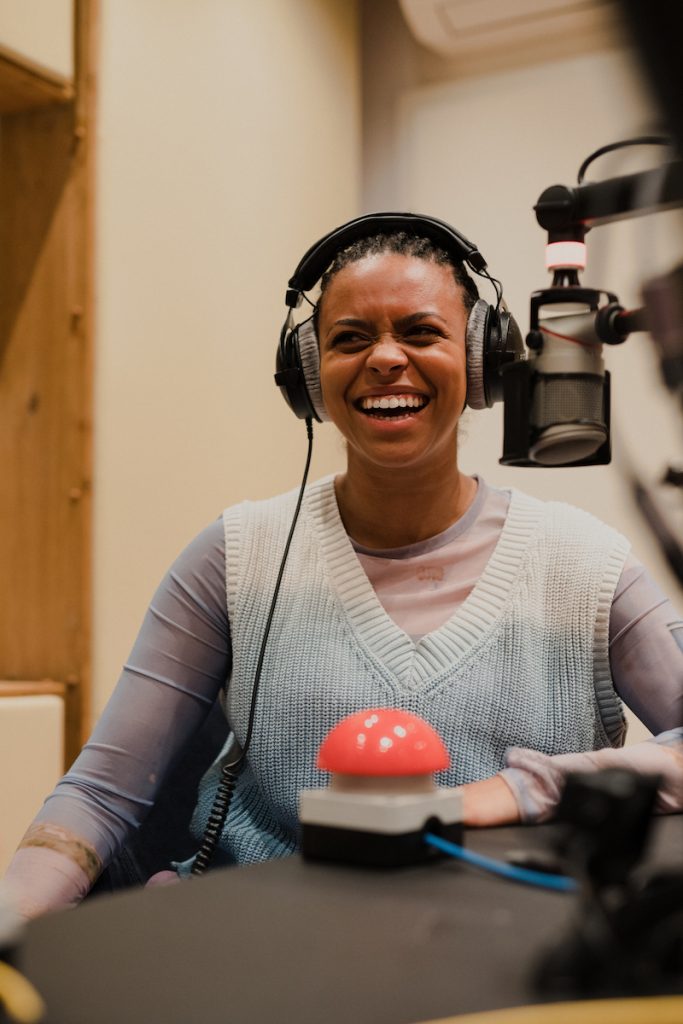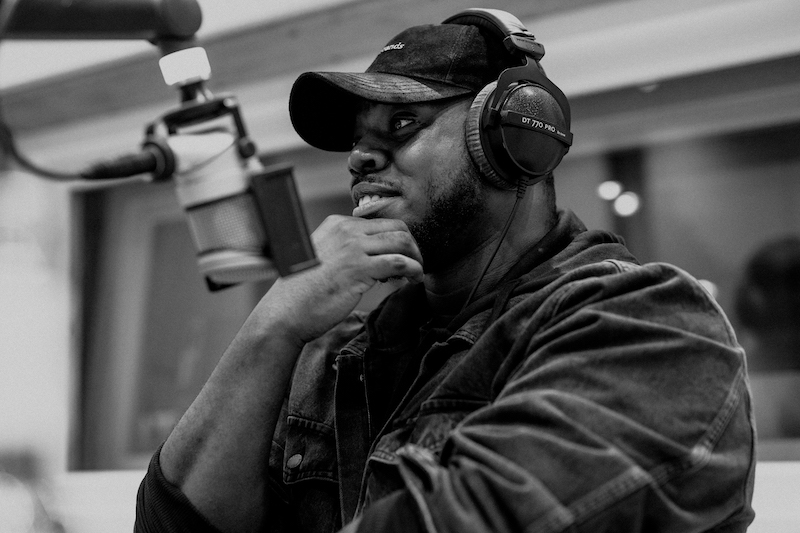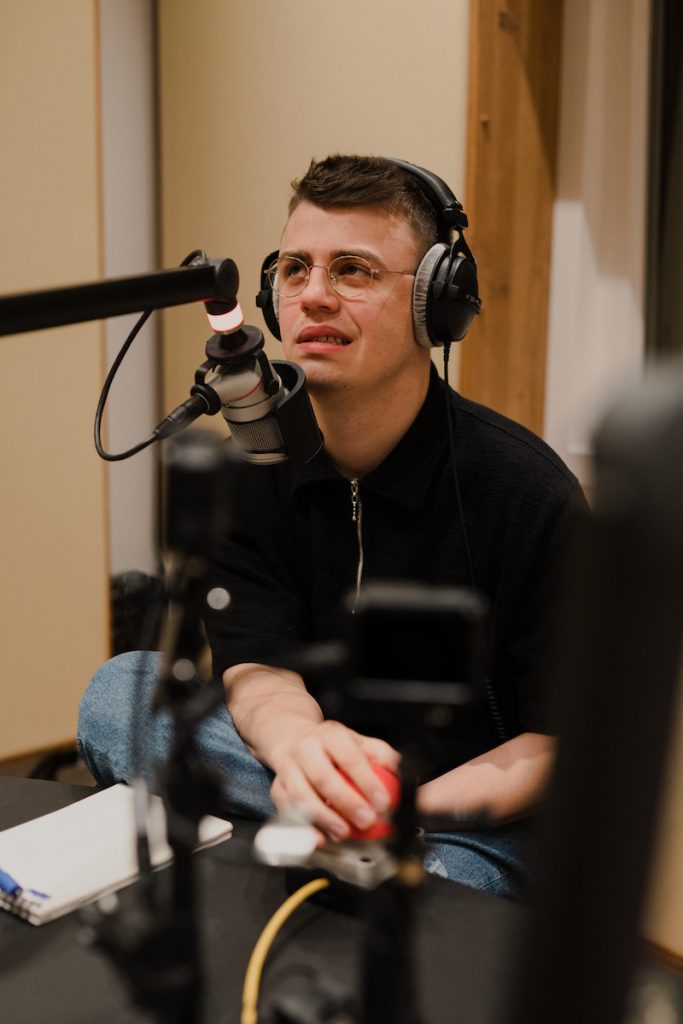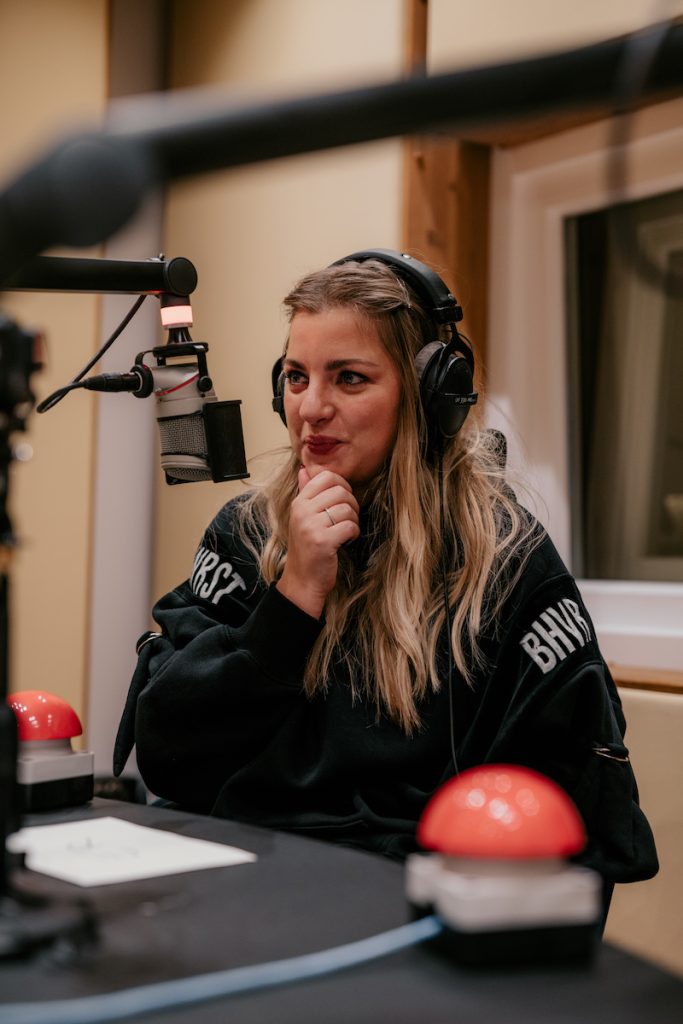 Leading up to recording, the producers took seriously the challenge of translating what is traditionally a television program into audio. Die Podcast Games team members tested and retested the show's games, carefully calibrating each segment to ensure the show struck the right balance between engaging quizzes that would invite listeners to participate and straightforward challenges that would not overwhelm the audience with lengthy instructions or overbearing sound effects. One priority, both producers noted, was allowing room for candid moments between contestants.
"We are really proud of how well we have managed to maintain the excitement that a game show inherently holds without the usual multi-camera set up," added fellow show producer Gianluca Schappei, Creative Producer Podcasts at Spotify DACH. "For too long, game shows have been a staple of just mainstream TV—they clearly work just as well (or even better) in audio form!"
The secret ingredient to this show's recipe for game show success? Host Jeannine. Both producers credit her with taking the show to another level. For the Record spoke with the quizmaster to learn more about her experience helping bring this audio adventure to life.
You're making the pivot from hosting on TV to hosting over an audio format. What is your favorite aspect of the new format?
It's the perfect fun, entertaining, tag-along quiz show with cool guests, games, and everything. And I can host it in sweats!
Were there any challenges or differences working in audio that surprised you?
I can focus completely on the audio. That's the difference and challenge. My voice has to do the entire job. I love it.
Game shows have moments of suspense and intense drama. How did you make sure listeners experienced similar highs and lows?
The contestants and I take them there. All the fun and games aside, it's still a competition—everybody wants to win. It gets serious. You can hear the tension. Plus, the sound design is awesome, and that does the trick as well.
Who are the first few guests listeners can expect on the show? Can you share any fun behind-the-scenes moments from recording that didn't make it onto the episodes?
Well, there's Laura Larsson, Stefanie Giesinger, Drangsal, and Alli Neumann, to name just a few of them. They're all different, all awesome. And the behind-the-scenes fun is actually part of this podcast. We all deal with each other the same way on and off the record. Listen and you'll hear it.
What about Die Podcast Games are you most proud of?
The whole package. I just love that show!
See how you match up to the first round of game show competitors. Stream Die Podcast Games, now.