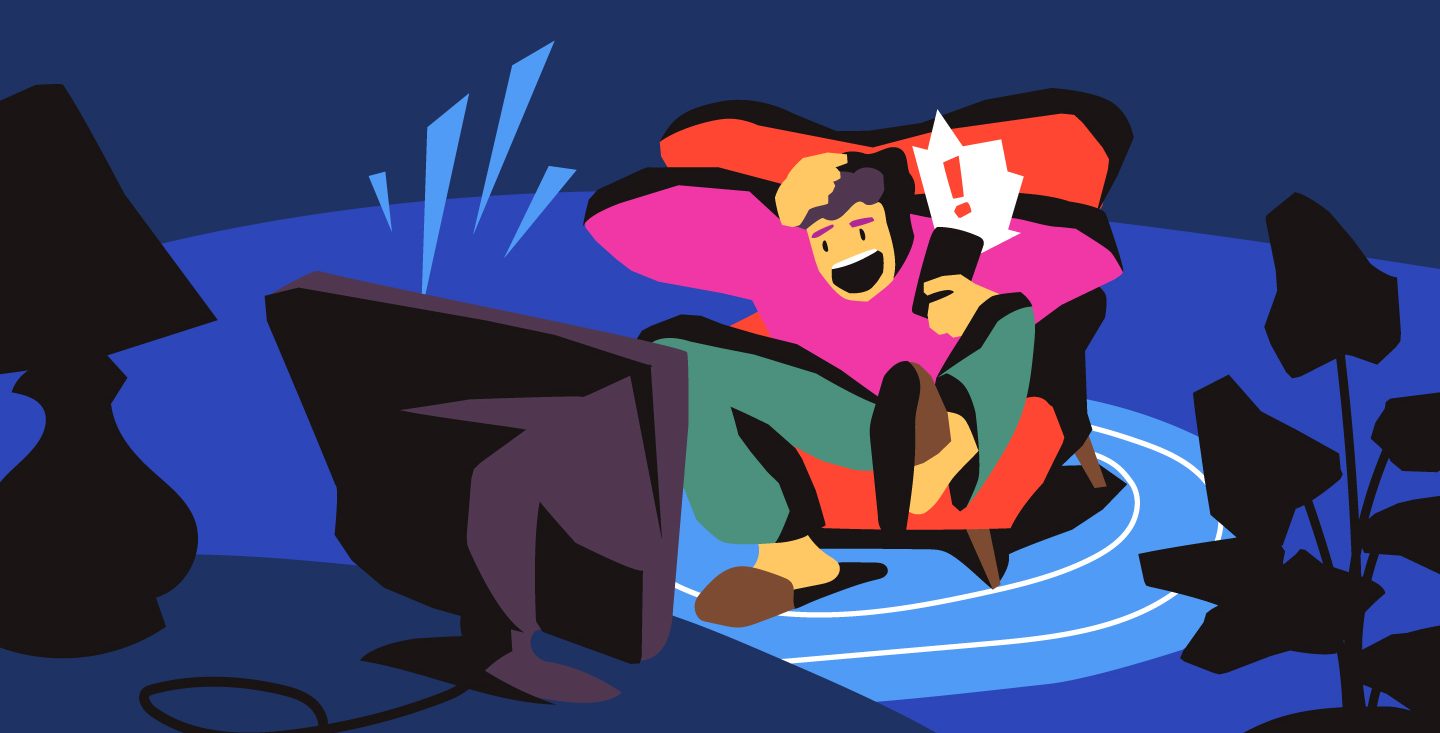 STREAMING STATS
Classic Hip-Hop, Rap, and R&B Hits Spiked After Yesterday's Halftime Show
The halftime show of the Big Game garners as much excitement and anticipation as the gridiron rivalry itself, and last night was no exception. In Los Angeles, while the players hit the locker rooms, icons Dr. Dre, Snoop Dogg, Eminem, Mary J. Blige, and Kendrick Lamar, along with surprise guests 50 Cent and Anderson .Paak on drums, pumped up viewers in the stadium and at home with an electrifying set of hip-hop, rap, and R&B hits.
Halftime Hits
Following the 12-minute performance, fans were ready for more. Listeners turned to Spotify to continue streaming their favorites from the show. Last night, Mary J. Blige saw a lot of love with a more than 520% increase in streams of her song"No More Drama." Dr. Dre and Snoop Dogg's "The Next Episode" saw more than a 270% increase in streams. The 1999 track "Still D.R.E." saw an increase of more than 245%, and Kendrick Lamar's "Alright" saw more than a 250% increase. In the U.S., overall streams of Dr. Dre saw a nearly 185% increase on Spotify in the hour following the game.
'90s and '00s Nostalgia
Last night's performances brought back some of the most iconic hits of the 1990s and early 2000s, but the halftime show isn't the only place listeners are getting a dose of nostalgia—listening to popular tracks from the past has become a big trend on Spotify.
Eminem is one of Spotify's top-streamed hip-hop artists of all time, with "Lose Yourself" topping the list as the most-streamed track across classic hip-hop, rap and R&B.* Dr. Dre and Snoop Dogg are two of Spotify's top-streamed classic hip-hop artists, with "Still D.R.E." being one of the most popular tracks.
Hometown Pride
Spotify also dug into the data for what listeners in Los Angeles and Cincinnati were playing on Sunday to prepare for the game. 
In Cincinnati, listeners showed spirit for their home team by streaming Bengals-themed tracks like "Welcome To The Jungle" by Guns N' Roses, "The Bengals Growl (Fight Song)" by Cincinnati Pep Band and ML Music, "Joe Burrow" by Lil Gav, and "Eye of the Tiger" by Survivor.
Farther west in LA, Spotify listeners prepped for the eventual Rams victory by cranking up tracks by the halftime performers, including "Nuthin' But A "G" Thang" by Dr. Dre and Snoop Dogg, "California Love – Original Version" by 2Pac, Dr. Dre, and Roger, "Forgot About Dre" by Dr. Dre and Eminem, and "Money Trees" by Jay Rock and Kendrick Lamar.
Check out the "I Love My Classics" playlists if you're craving more of the hits you heard last night. From LA to ATL, Spotify's regional playlists (West Coast, Down South, Midwest, and East Coast) give fans the best of the genre.
*"Classic hip-hop, rap, and R&B" refers to anything released pre-2005