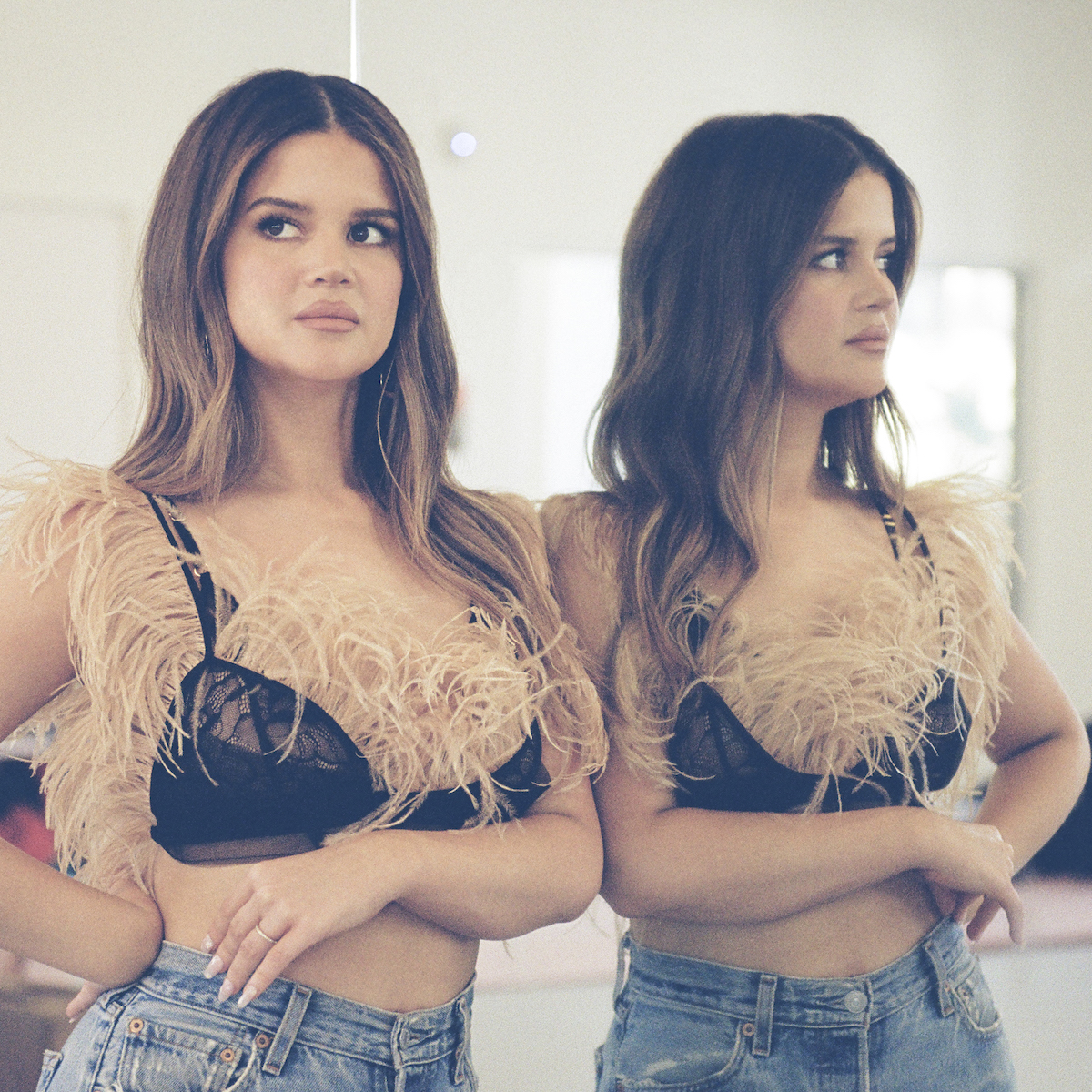 HUMBLE QUEST
Spotify Brings Fans an Exclusive Digital Experience for Maren Morris's New Album
Photo credit: Harper Smith
Country-crossover star Maren Morris's career has been rising since the release of her first hit single, "My Church." In recent years, the singer-songwriter has gained a wide spectrum of new fans with tracks like "The Middle" (with Zedd) and "The Bones" (with Hozier), as well as from being a member of alt-country supergroup The Highwomen. Now, the Texas native is back with an album that serves as a love letter to the most important people in her life.
Humble Quest chronicles different parts of Maren's story—from her rise to fame to the struggles she's faced. Each song follows the artist on a "quest" to discover what it means to be humble and to let go while practicing self-care along the way.
To celebrate the album, Spotify and Maren teamed up to create "Humble Quest Cards," which were written by Maren and designed in partnership with illustrator and frequent Maren collaborator Danielle Noel. The digital experience challenges fans to do one "humble quest" per day and pairs each action with a corresponding song off Maren's new album. The concept is to inspire a way for fans to experience the album while also creating new adventures for themselves—from being a tourist in their own city to taking the scenic route home.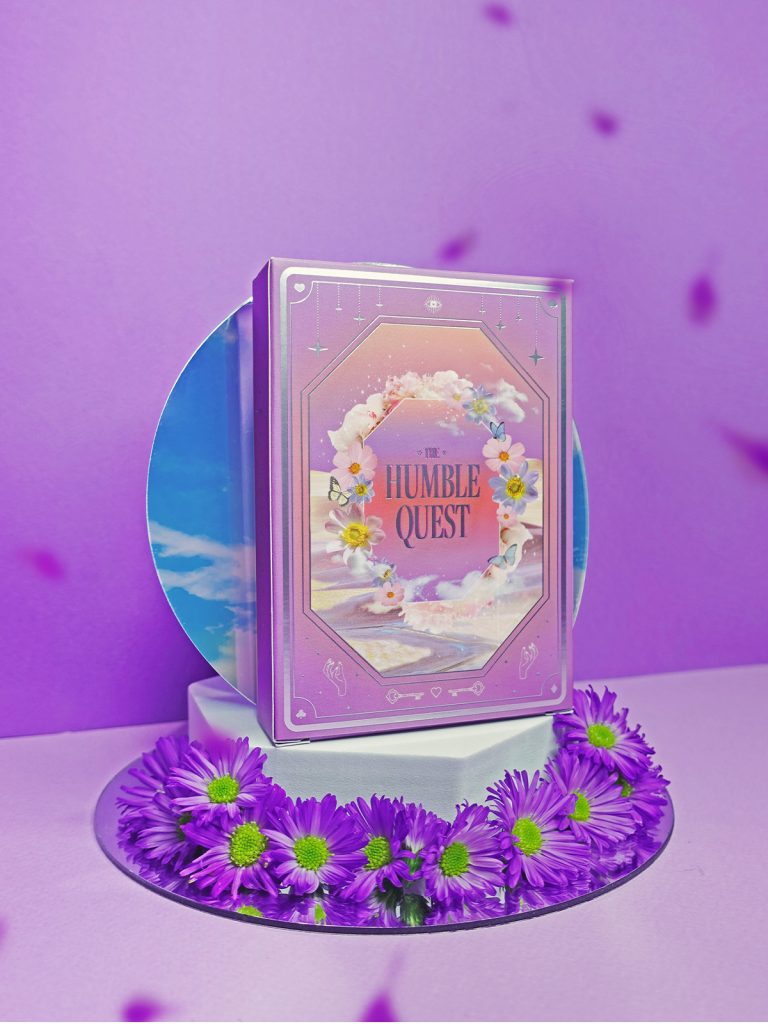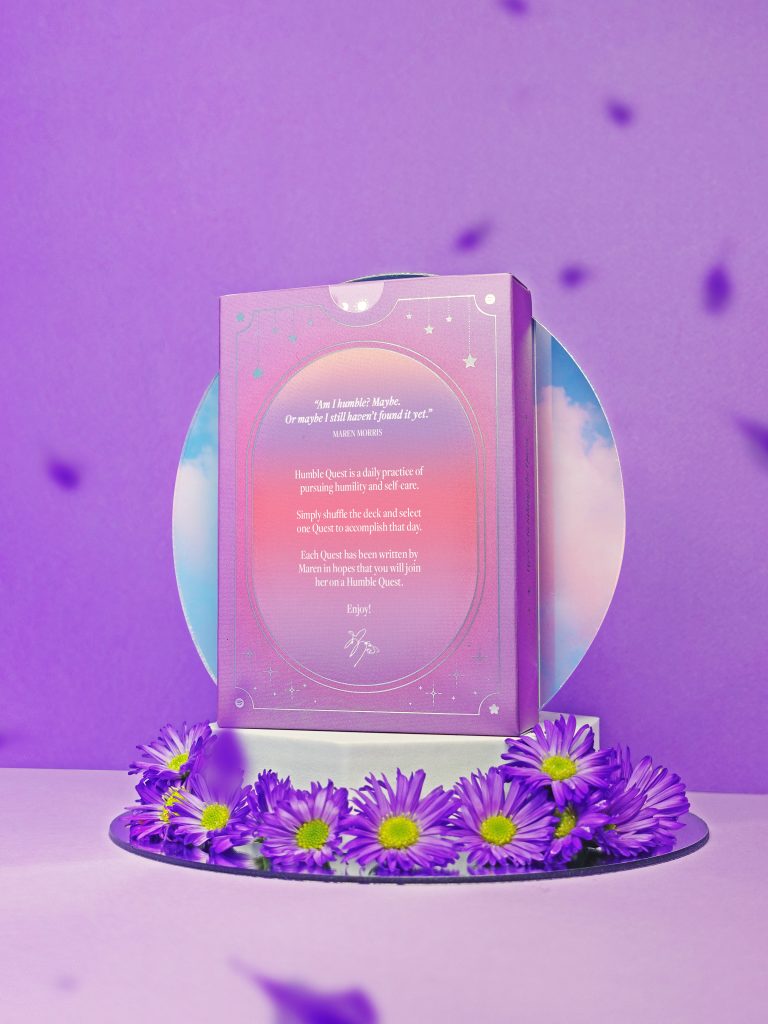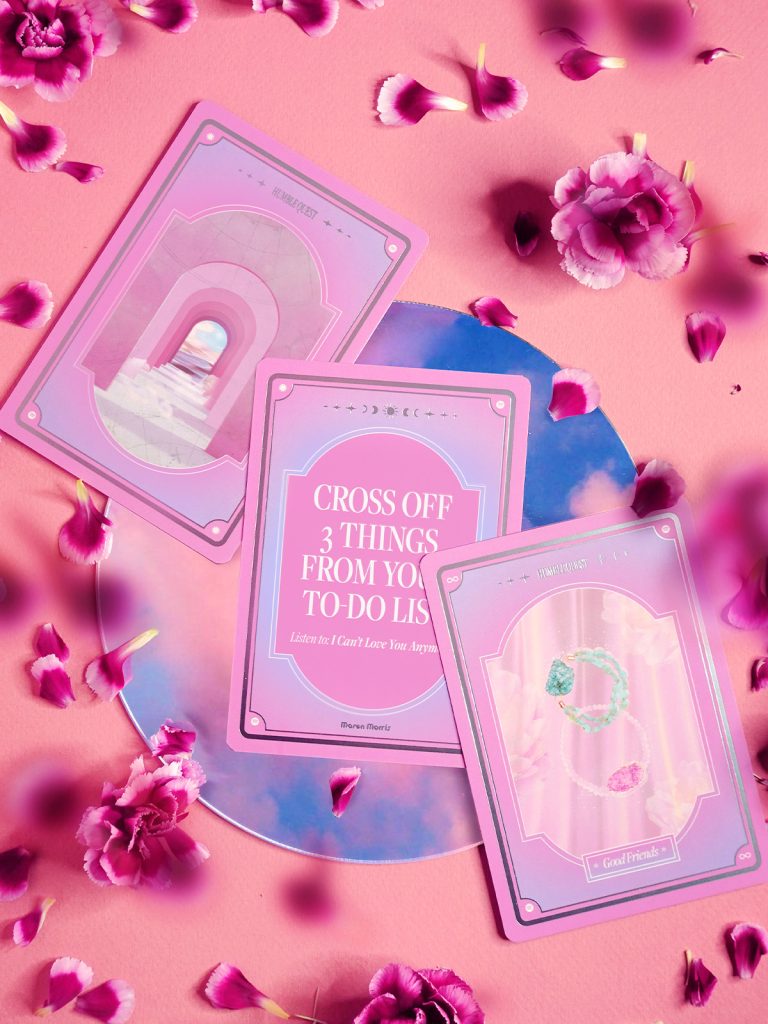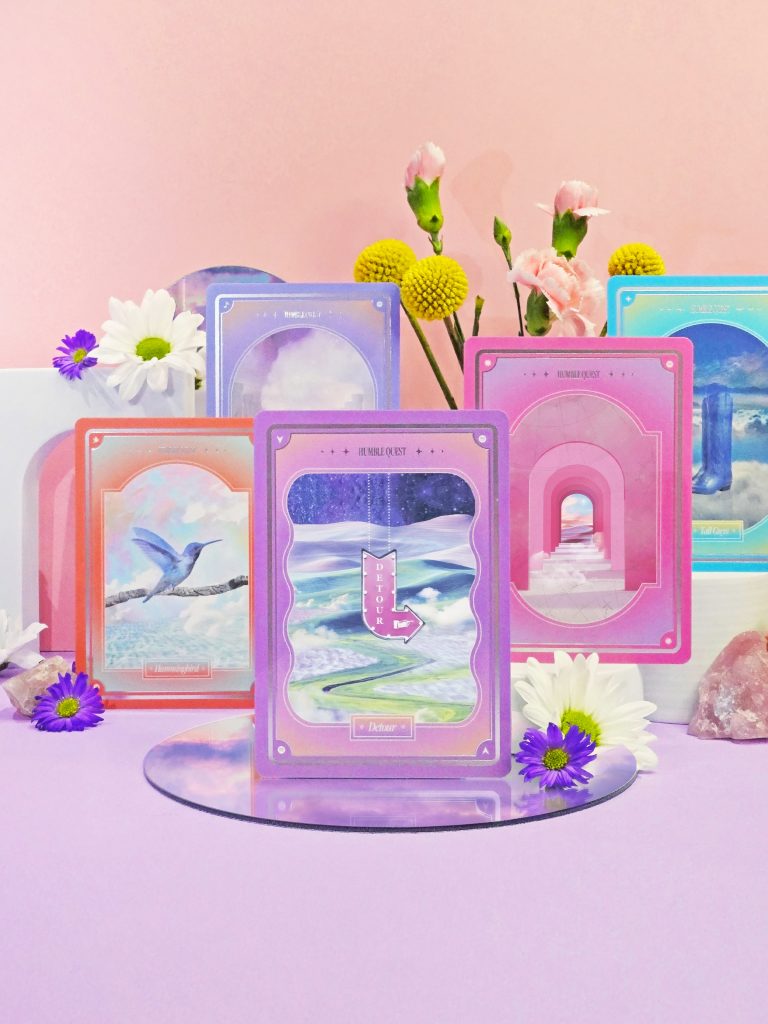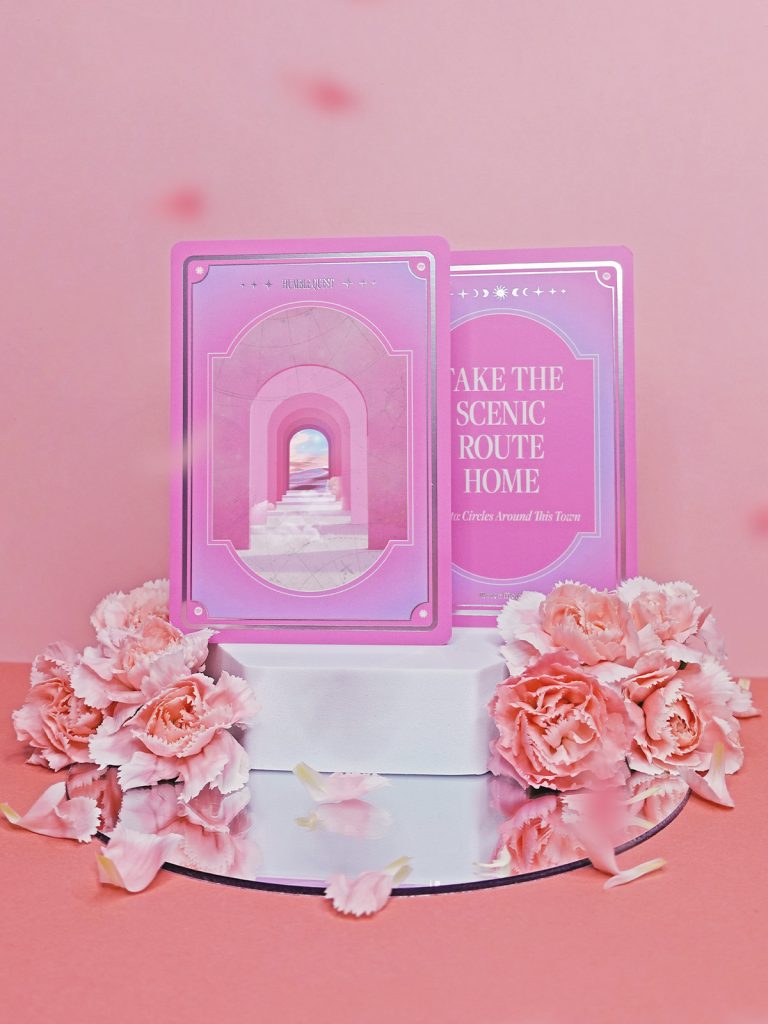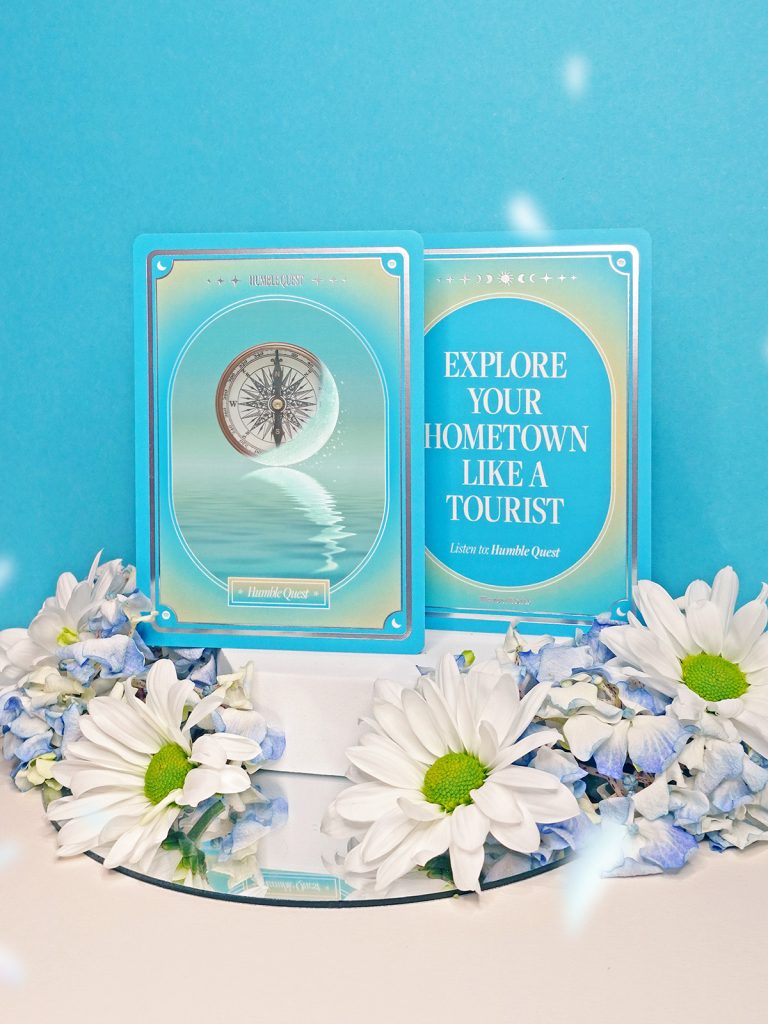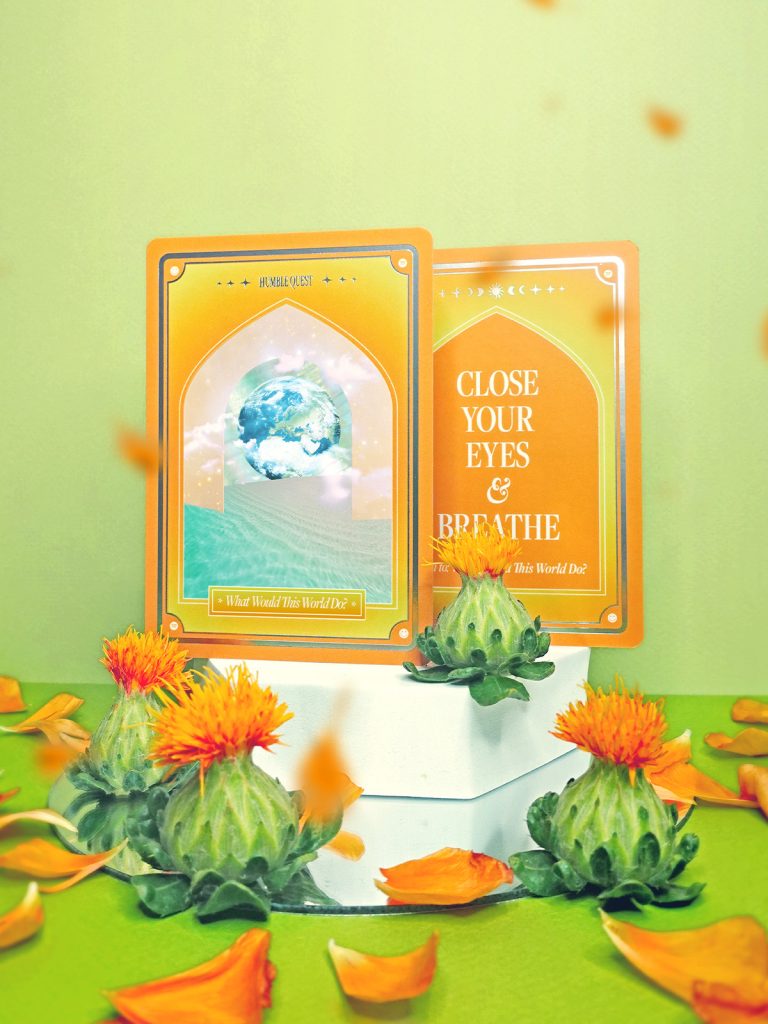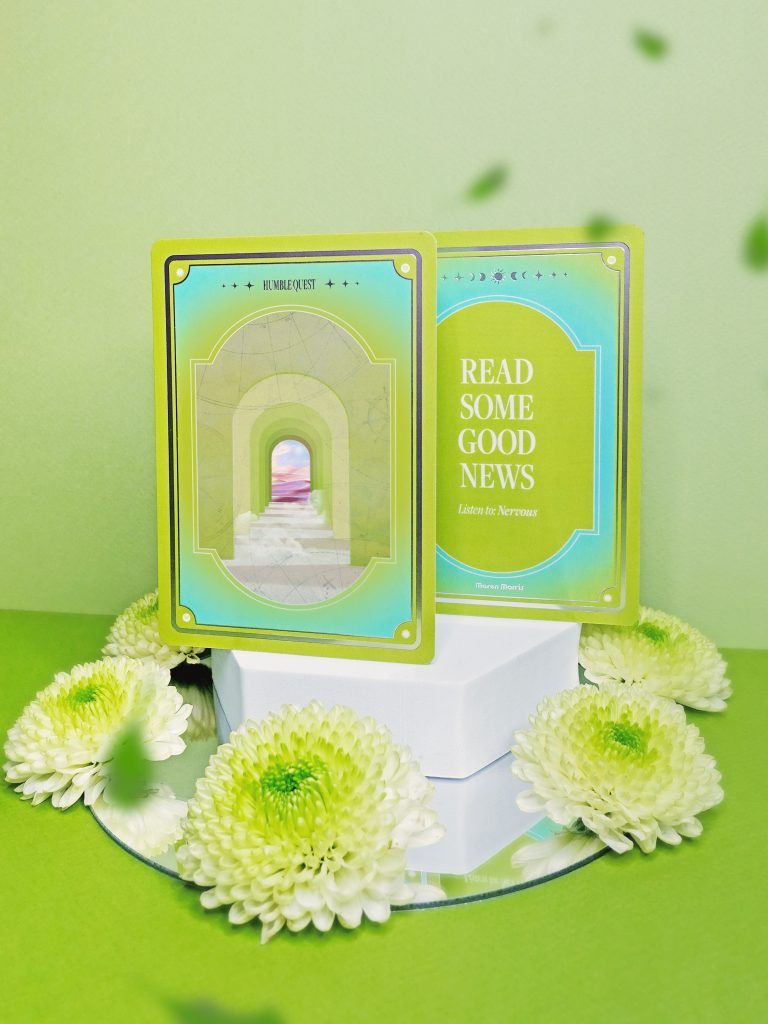 Get started on your own journey by visiting Spotify's Humble Quest digital experience, and follow along as Maren unboxes the limited-edition physical version of the Humble Quest Cards, created exclusively for Maren and select top fans on Spotify, below.