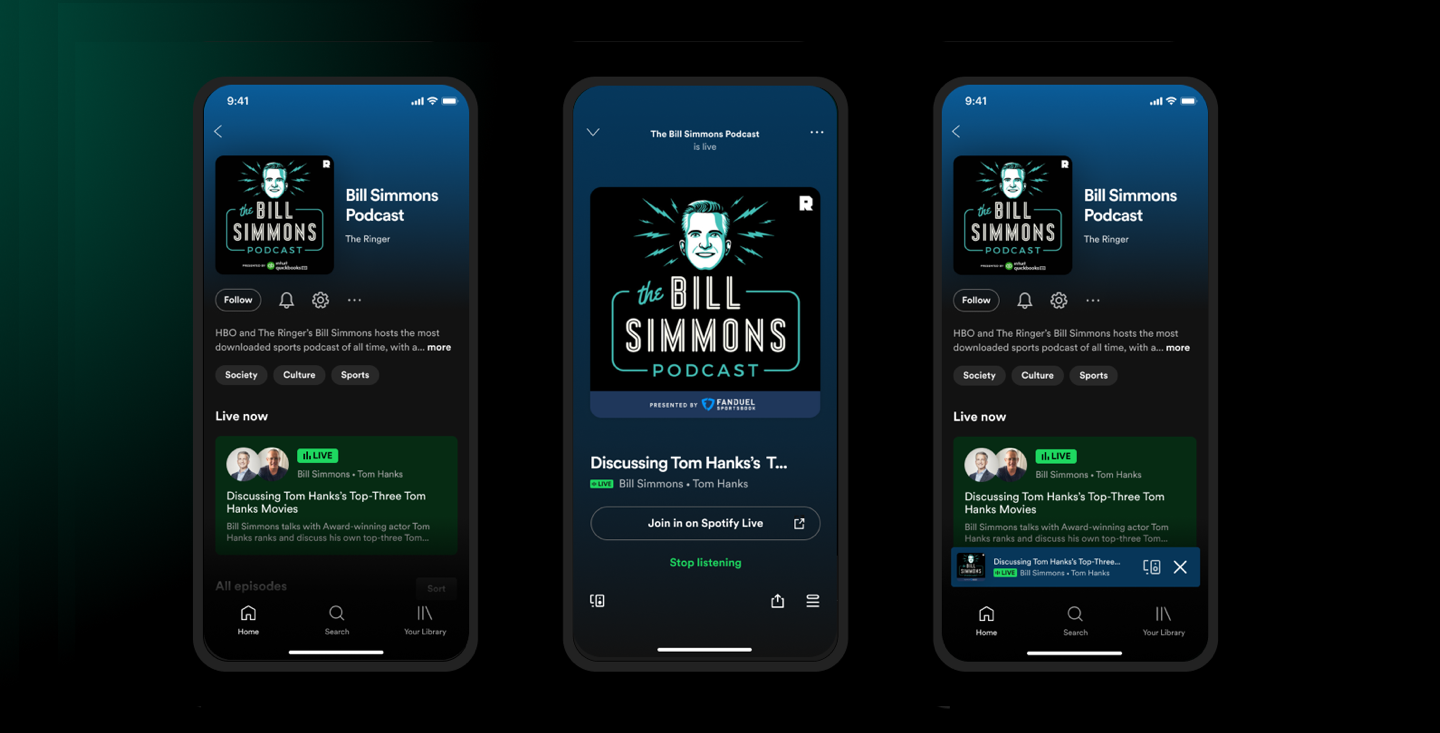 THE APP FORMERLY KNOWN AS
Spotify Greenroom Is Getting a New Name—Spotify Live—And a New Home
When we launched Spotify Greenroom in 2021, we wanted to connect fans and creators on a deeper level through live listening in the Spotify ecosystem. Since then, Spotify Greenroom has evolved through updates and iterations that have enhanced the live-listening experience. 
Now, as our audio offerings continue to evolve, we are changing the name of Greenroom to Spotify Live—and bringing its live capabilities directly onto the Spotify app. This change reflects our belief in the future of live-audio creators and live experiences being provided to all 406 million Spotify listeners around the globe.
What's new?
Spotify Live can now be found both as the stand-alone app listeners and hosts know and love, and as a livestream function in the Spotify app alongside your favorite music and podcasts. Listeners will be able to tune in to live programming on Spotify via the creator's podcast or artist page, and if they want to participate in the chat or join the host onstage, they can head to the Spotify Live app to do so. 
To start, we're making live audio in the Spotify app available for select original programming. Independent creators who wish to go live can still do so in the Spotify Live app.
To kick off this exciting evolution of our live-audio offering, we'll be highlighting our top audio creators through exclusive, first-of-its-kind programming in addition to the full slate of original programming we've already introduced.
These events will begin rolling out today, starting with a live edition of Off the Record with DJ Akademiks. You can access these shows directly from the creators' artist pages to listen live on Spotify. If you want to get in on the conversation or chat with other fans tuning in, then head over to the Spotify Live app for the chance to comment and to interact with other listeners in real time.
Here is just some of the exciting live content coming to Spotify in April and May: 
After Hours With Alex Cooper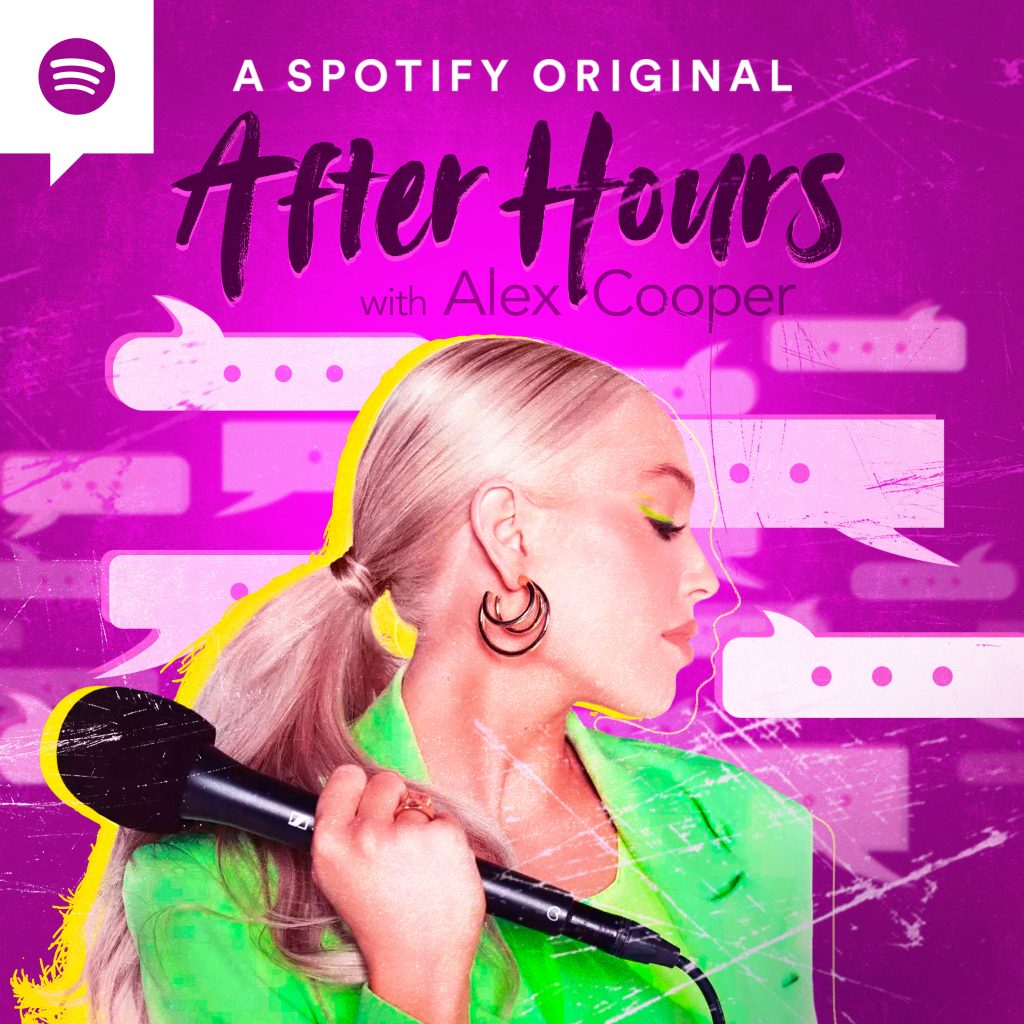 Already the host of Spotify Exclusive podcast Call Her Daddy, Alex Cooper is now going live with an evening talk show. Starting Wednesday, April 13 at 10 p.m. EST, fans will get to listen live as Alex continues the honest, uncensored conversations from her popular podcast. And for those of you who can't catch it live, After Hours will be available to stream each week on demand. The "Call Her Daddy" podcast has million of listeners worldwide and was the second most popular podcast globally in Spotify's 2021 Wrapped.
Swedish House Mafia Paradise Again Album Release Party With Spotify Live From the Desert
Late night on Friday, April 15, Spotify will be hosting an exclusive, first-of-its-kind event live from the desert with Swedish House Mafia. Fans in select markets will be able to tune in to the live DJ set on Swedish House Mafia's artist page as Spotify celebrates their reunion and release of their new album, Paradise Again. Don't sleep on this one because the only way you'll be able to listen is live.
King of the Court With Hasan Minhaj
The NBA playoffs are just around the corner, and Hasan Minhaj (aka Batman's latest Riddler) isn't playing around. Starting in May, during the NBA conference finals, Hasan will break down all the action, bringing his knowledge of the game to other fans with help from a few special guests. More details to come as the NBA playoffs get underway. 
DJ Akademiks's Livestream With Guest Waka Flocka Flame
DJ Akademiks is a talk show powerhouse, and now his podcast, Off the Record with DJ Akademiks, is going live on Spotify. Catch him and special guest Waka Flocka Flame April 12 at 12:30 p.m. EST as they discuss the state of music, entertainment, and culture today. And stay tuned for future live shows. 
Tana's Toxic Tips With Tana Mongeau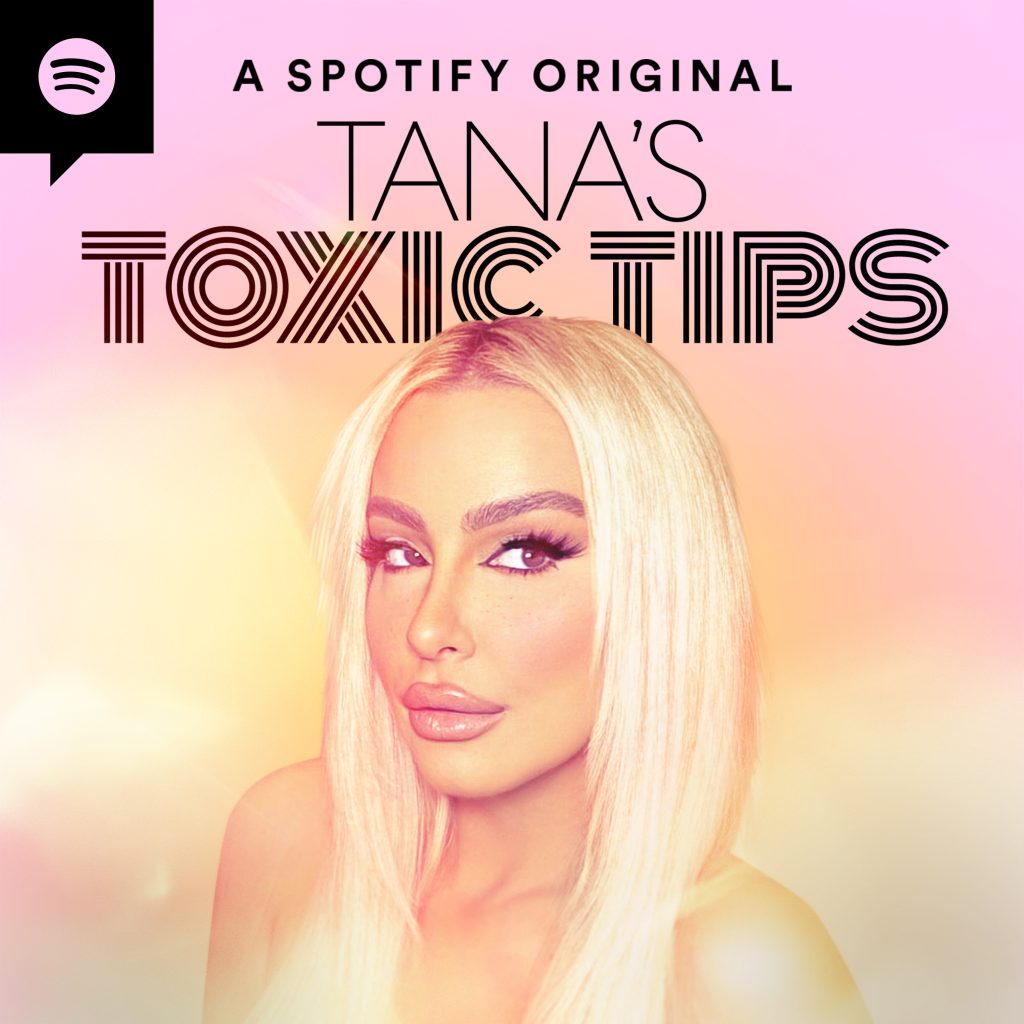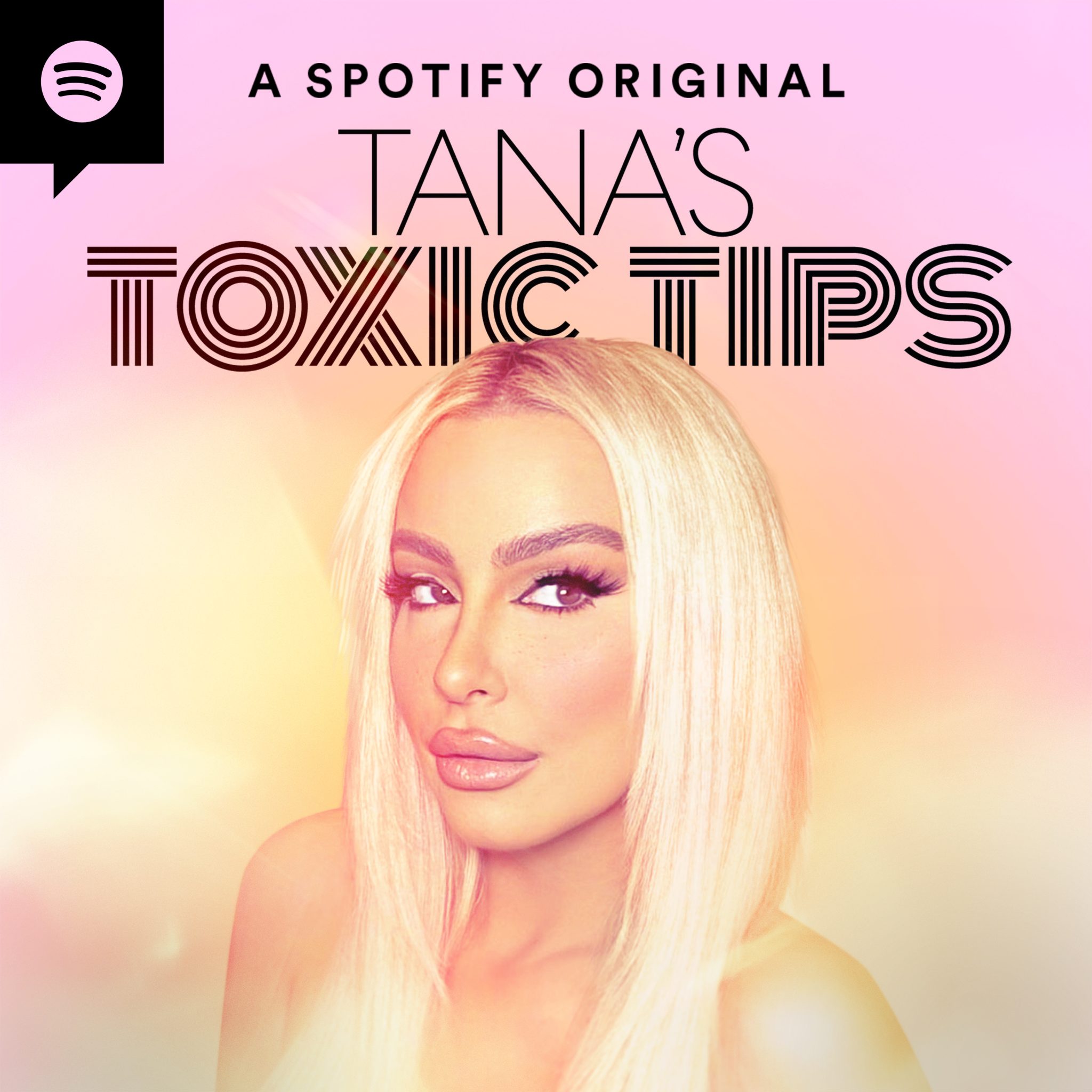 If you're tired of your agony aunt's all-too-reasonable advice, Tana's Toxic Tips is for you. Starring the internet's favorite influencer Tana Mongeau, this live show will give Tana the chance to speak directly to fans. The show will premiere Wednesday, April 13 at 9 p.m. EST and will be recorded for on-demand listening. 
Your favorite Greenroom shows, now available on Spotify Live 
Already have your favorite live series penciled into your calendar? You'll be able to hear all of them straight in the Spotify app. Don't forget about:
Let the live listening begin! Our Spotify Live lineup starts this evening, but don't forget to tune in to Swedish House Mafia's set, live from California, on Friday, April 15. Stay up-to-date on live programming and news by following @SpotifyLive on Twitter and Instagram!