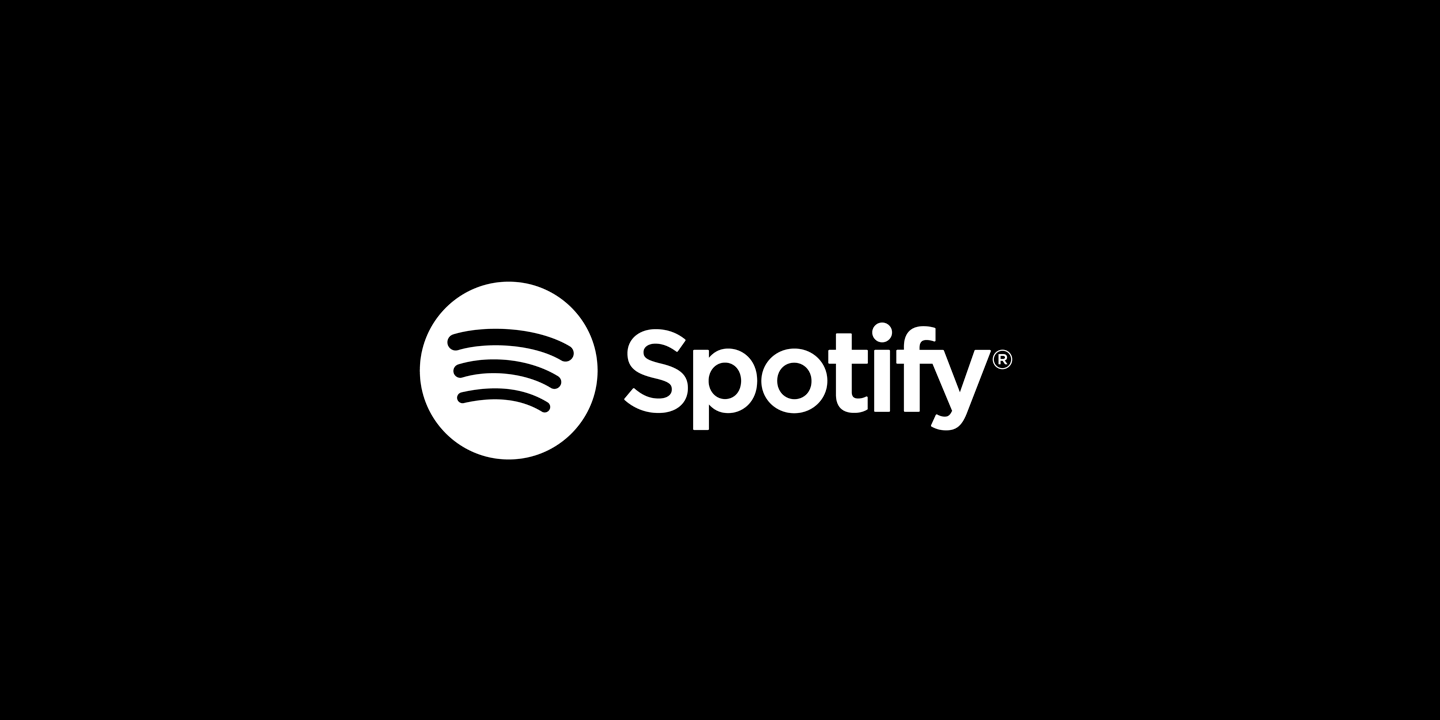 TECH FOR GOOD
Leveraging the Power of Our Platform to Support Ukrainian Refugees
Over the past two months, unprovoked attacks have continued across Ukraine. The subsequent devastation has affected millions of individuals who have fled their homes in search of safety for themselves and their families. Throughout this time, the global community has sought ways to aid Ukrainian refugees and help them find necessary safety, shelter, resources, and peace. 
Spotify aims to use the power of our platform to further assist in this endeavor. We also know that those in our worldwide network of artists, podcasters, and listeners have been looking for ways to help those affected by war, as have our employees. So, we have taken part in several initiatives to start lending a hand, and we aim to continue this vital work as long as the crisis persists.  
Working with UNICEF
Starting today, Spotify and UNICEF are embarking on a multiyear partnership that will explore innovative ways to use digital media and the power of music and audio to support the mental health and well-being of children, young people, and their caregivers, including those affected by war. 
Together, we'll also explore ways in which these innovative approaches can alleviate the mental health distress of Ukrainian children and refugees and promote their psychosocial well-being in the long term. Over the course of our collaboration, we will also provide financial support to UNICEF as their partner in this vital work. 
Tech for Refugees
Earlier today, we announced our participation in a new initiative called Tech for Refugees. As a part of this initiative, Spotify Premium will be offered to Ukrainian refugees displaced by the war at no cost. We believe that our platform plays a critical role in providing our users around the world with trusted news and in the beginning of the crisis launched The Source for News and Info on the Spotify platform to do just that. 
We also know how connected music is to memory, healing, and hope. Through Spotify Premium, we can help ensure that Ukrainians have access to both vital information and the music that soothes them wherever they are throughout this time.
It is an understatement to say that we hope this war comes to an end very soon and that peace is restored to Ukraine and the millions of refugees. Until then, we will continue to work with our partners, and on behalf of our employees, creators, and listeners, to use the power of our platform to aid and assist Ukrainians in the many ways we can.