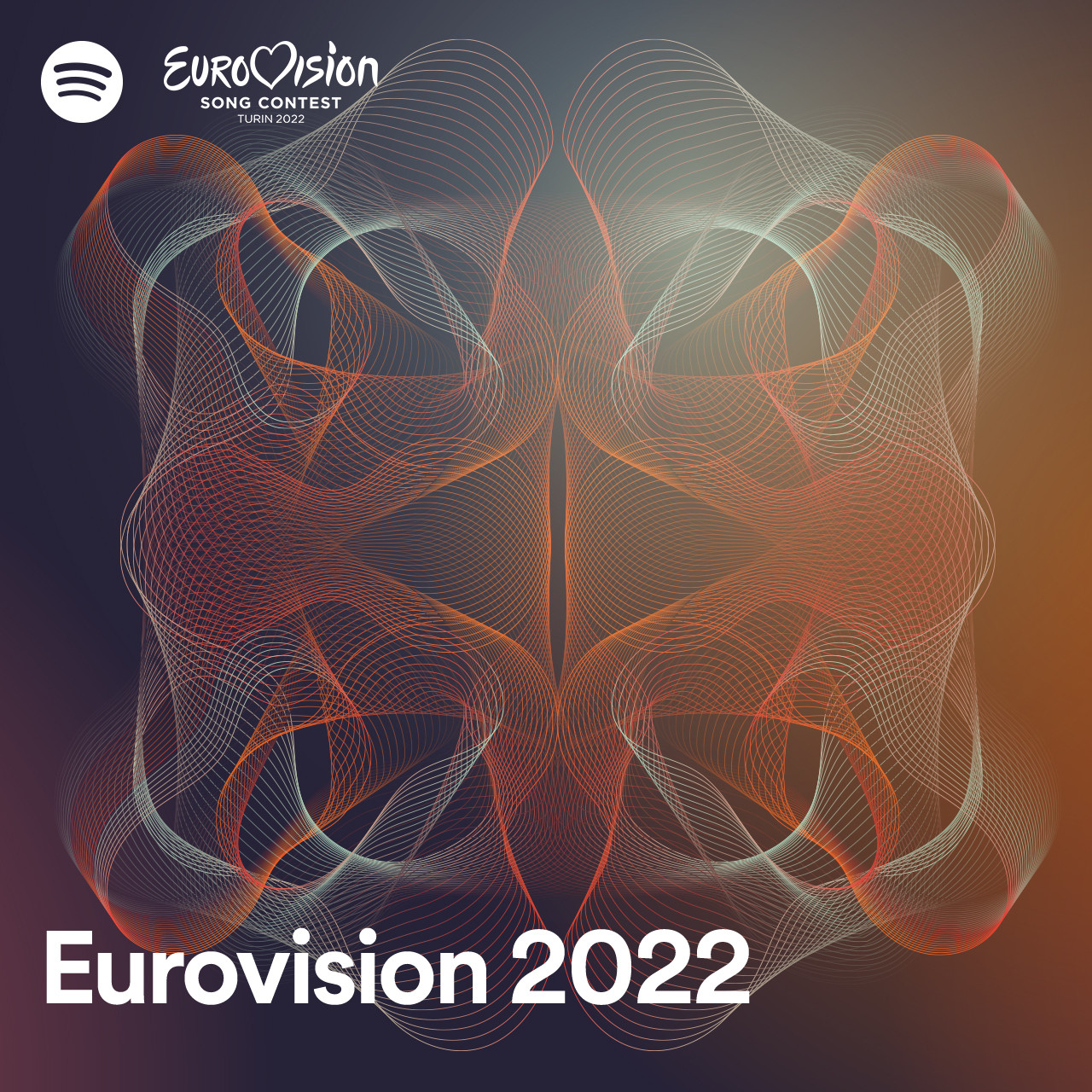 EUROPE'S NEXT SUPERSTAR?
Eurovision Is Back. Spotify Has Everything You Need To Know
Catchy ballads, wild performances, outrageous outfits—Eurovision, Europe's biggest music event, has returned in all of its pop pageantry. Fans love to both prepare for and relive the music of the competition on Spotify: During last year's competition, streams of Eurovision-related playlists on Spotify increased by 594%, and nearly 27 million minutes were streamed on the platform.
The streams don't lie
Last year, Spotify data successfully predicted Måneskin's win, with "ZITTI E BUONI" claiming a spot as the most-streamed Eurovision entry between March 2021 and May 2021. This May, it's looking like Italy could produce another winner, with the host country's entry, "Brividi" by Mahmood and BLANCO, generating five times as many streams as the next-most-popular entries: "Hold Me Closer" by Sweden's Cornelia Jakobs and "De Deipte" by the Netherlands' S10. 
"Brividi" is the top song in 28 out of 40 participating countries after you remove each market's home entry. But in the history of Eurovision, only four other countries—Spain, Luxembourg, Israel, and Ireland—have won the competition twice in a row. 
Either way, Mahmood and BLANCO are holding onto hope: "Once you get here, you realize that everything that happened before is erased because you are in a different situation and in a new context with totally different circumstances, both from Sanremo and from everything that happened before. So actually, maybe it's better not to think about it too much and enjoy the moment."
Ukraine's competition entry is also gaining traction on Spotify. "Stefania" by Ukrainian hip-hop trio KALUSH ranks as the top foreign entry in five of the Eurovision markets—second only to "Brividi" in this regard—and the track has seen over six million global streams on the platform. In a third of the Eurovision countries, "Stefania" is either number one or number two, excluding home entries, and ranks among the top 10 foreign Eurovision entries for every other participating country.
Eurovision's star-making power
Eurovision may be just one week, but the competition serves as a career launchpad for many of its winners. Since Måneskin's 2021 win, the Italian rock band has only continued its rise, and their track "Beggin'" recently entered the illustrious Billions Club. 
And it's not just the fans in Italy propelling Måneskin to new heights. Their top five fan markets on Spotify comprise the United States, Italy, Brazil, Germany, and Mexico. When looking at Måneskin's streams between January and March of 2022 and comparing it to the same period in 2021, the group has seen a massive 5,400% increase in international streams. 
Over the years, some Eurovision songs have been complete misses with fans, earning the dreaded distinction of being "nul points" entries. But this doesn't automatically make these tracks failures, and many have gone on to achieve iconic status with fans on Spotify after the competition—such as James Newman's "Embers" (performed by the U.K. 2021), which now has over 10 million streams on the platform. Ann Sophie's "Black Smoke" 2015 entry for Germany has over four million streams, and Swedish singer Monica Zetterlund's "En gång i Stockholm" from Eurovision 1963 now has over 1.5 million streams on the platform. 
Queuing up Eurovision 2022
For 2022, Spotify has launched the official Eurovision 2022 playlist and is celebrating the competition with a series of playlists curated by legendary Eurovision contestants and personalities from the past. The glittering list of contributors includes Jedward (The Sound of Ireland), Barbara Pravi (The Sound of France), Rosa Lopez (The Sound of Spain), Loreen (The Sound of Sweden), Duncan Laurence (The Sound of the Netherlands), KEiiNO (The Sound of Norway), Conchita Wurst (The Sound of Austria), Francesca Michielin (The Sound of Italy), and Eli Huli (The Sound of Israel), each of whom shines a spotlight on the music and culture of their respective nation.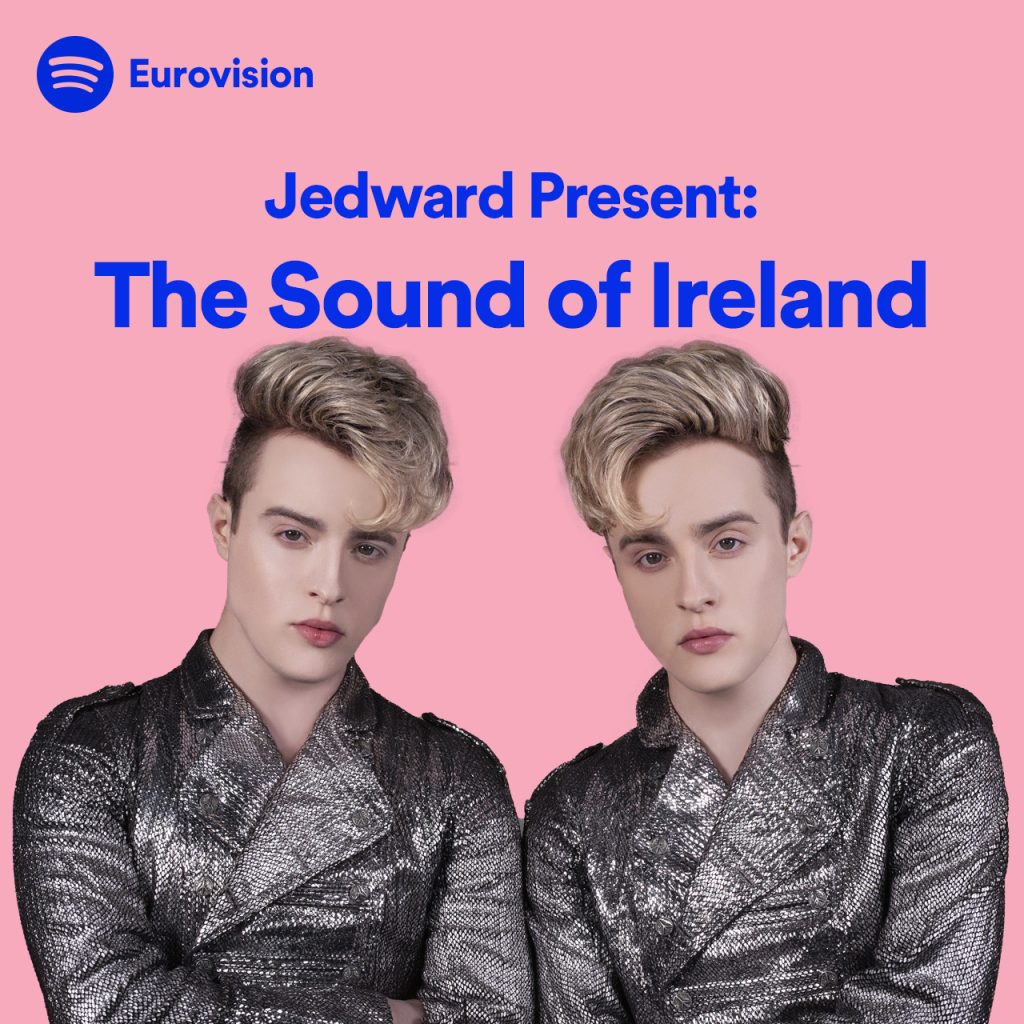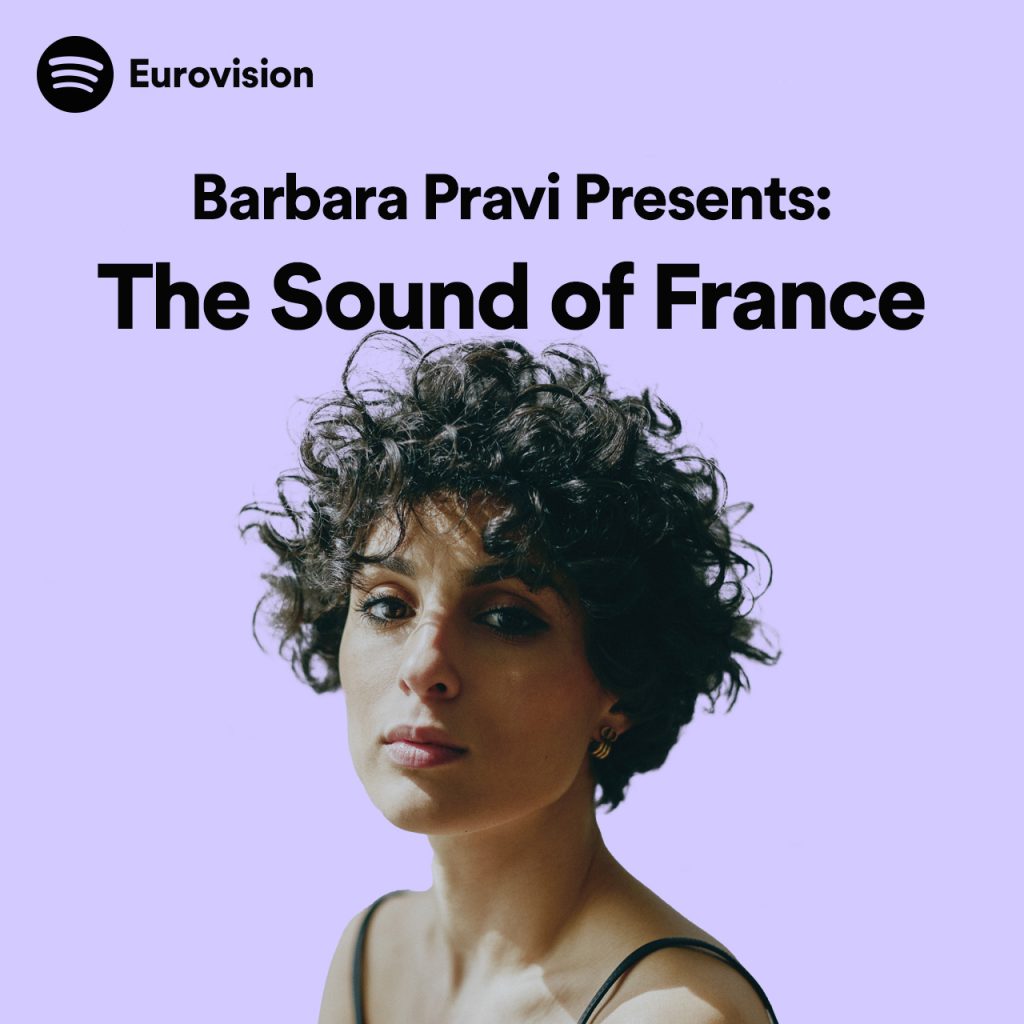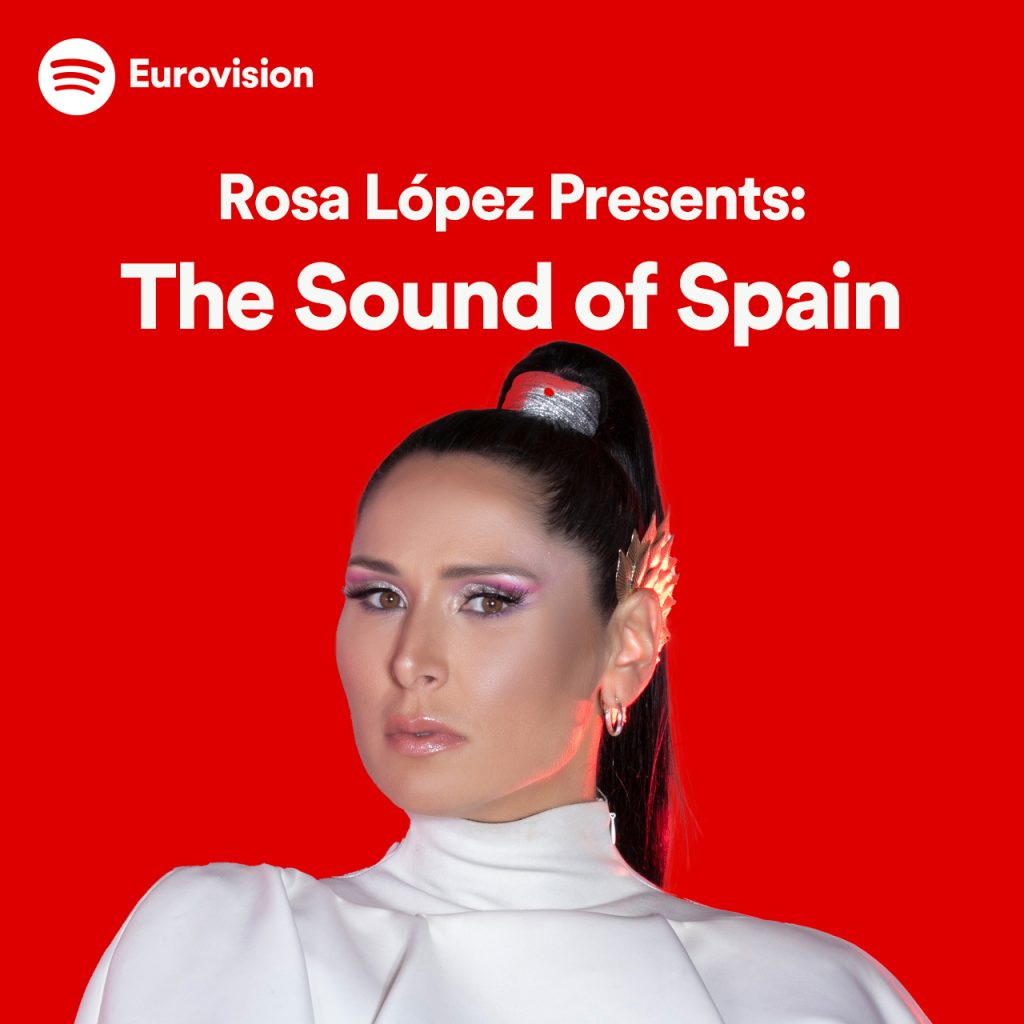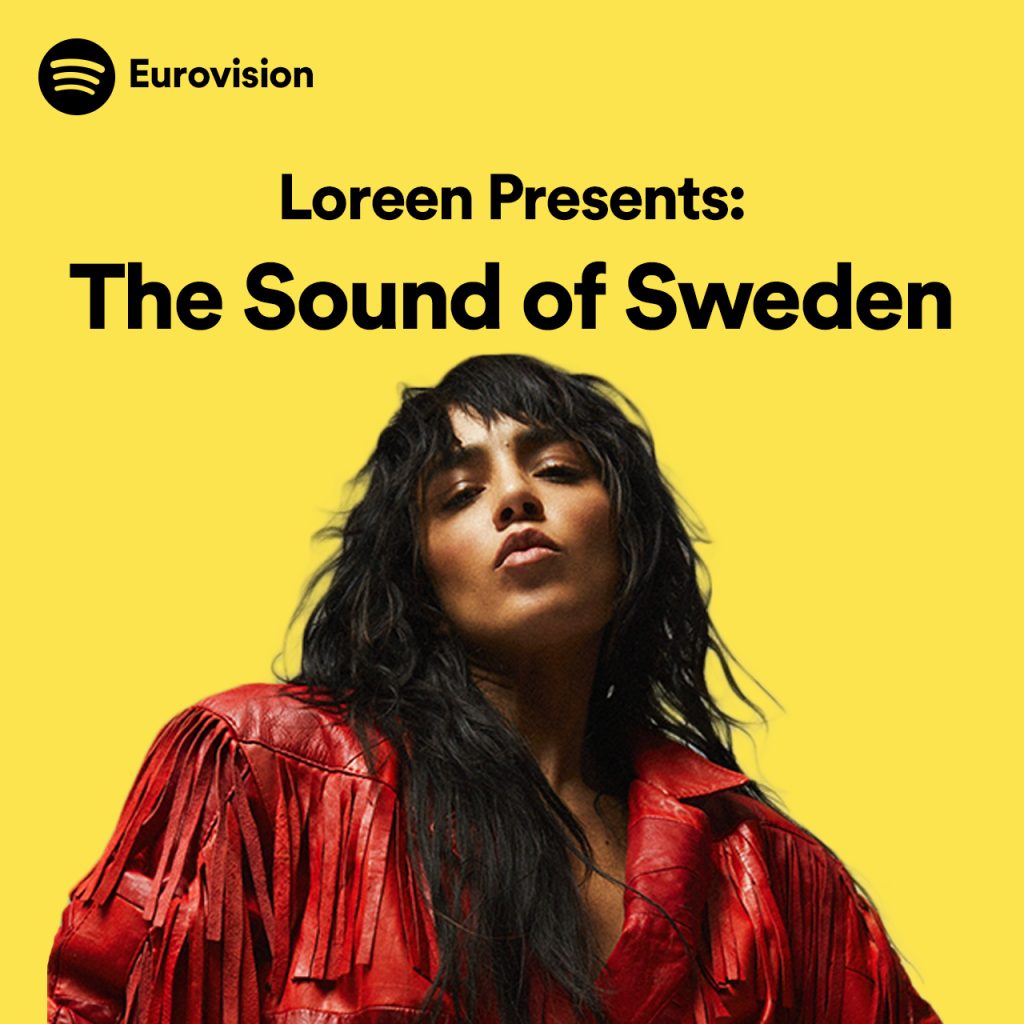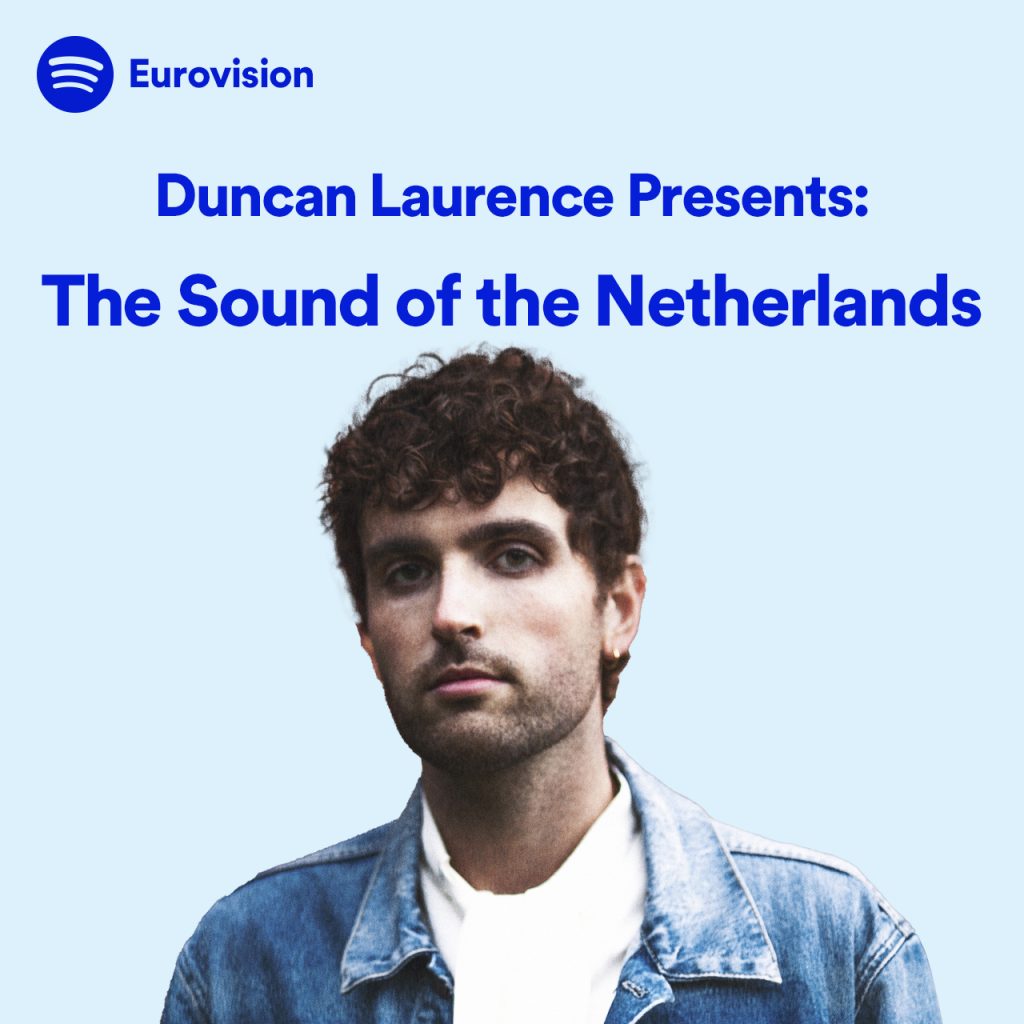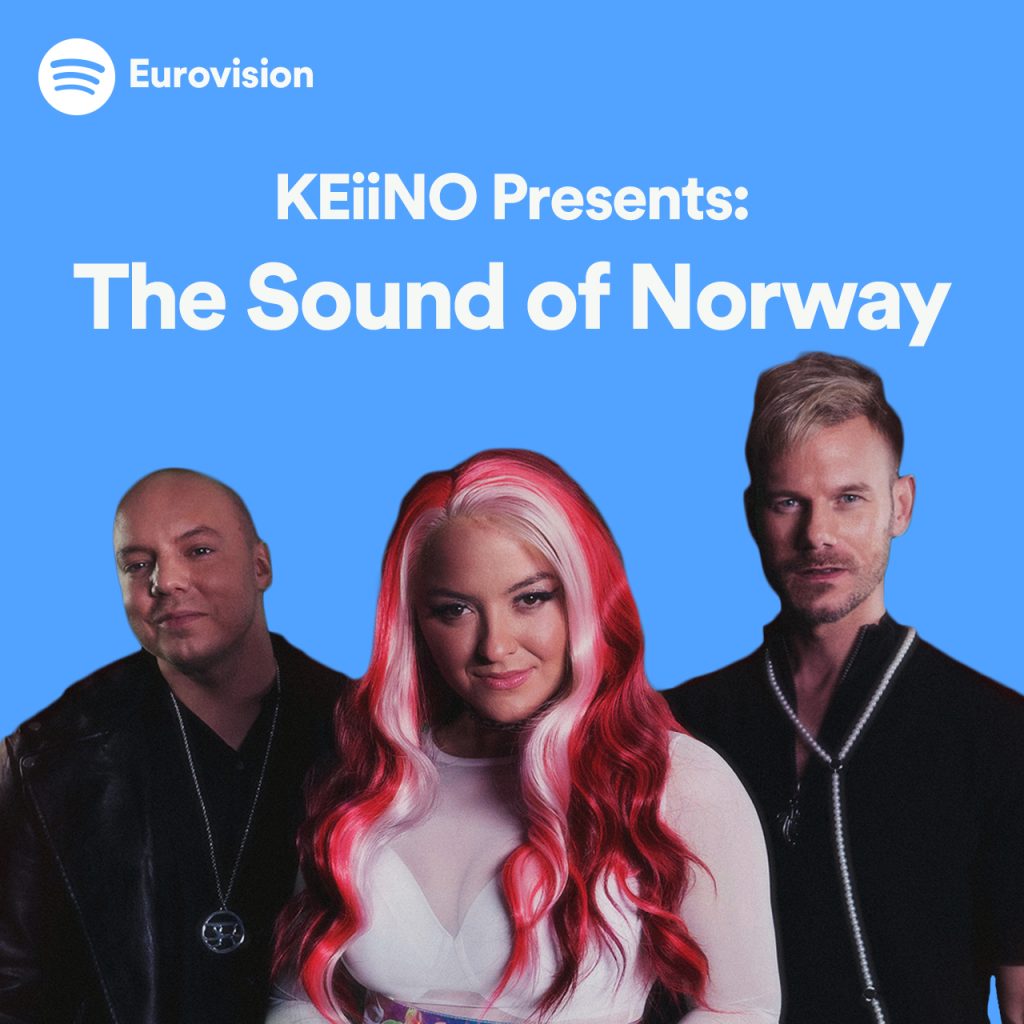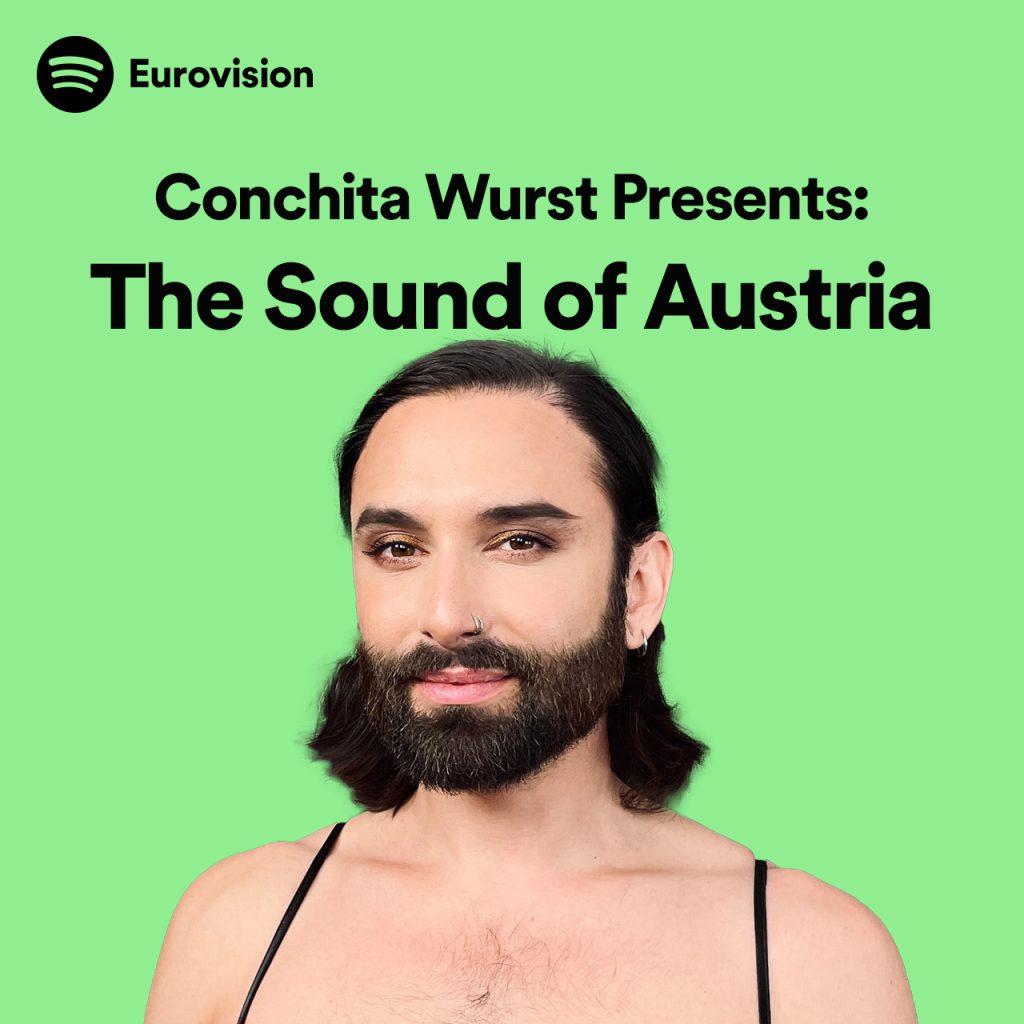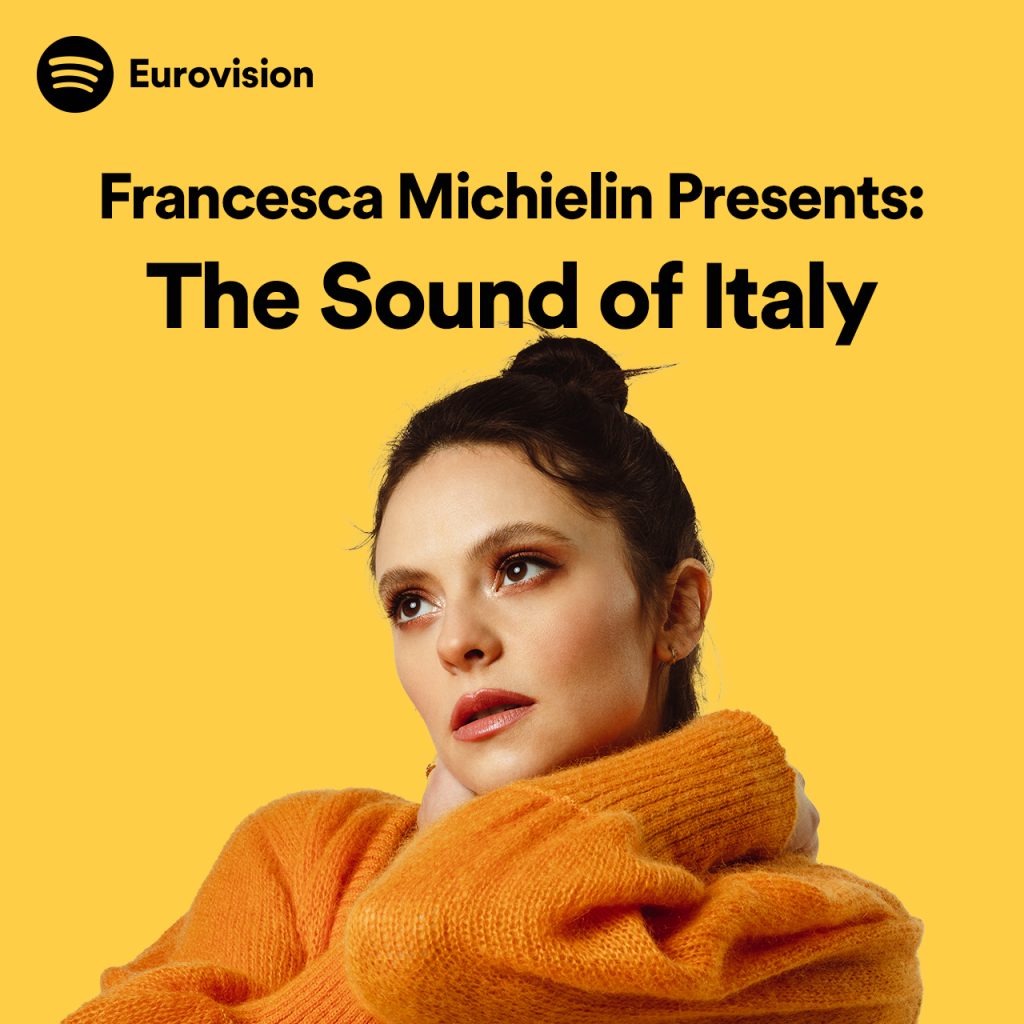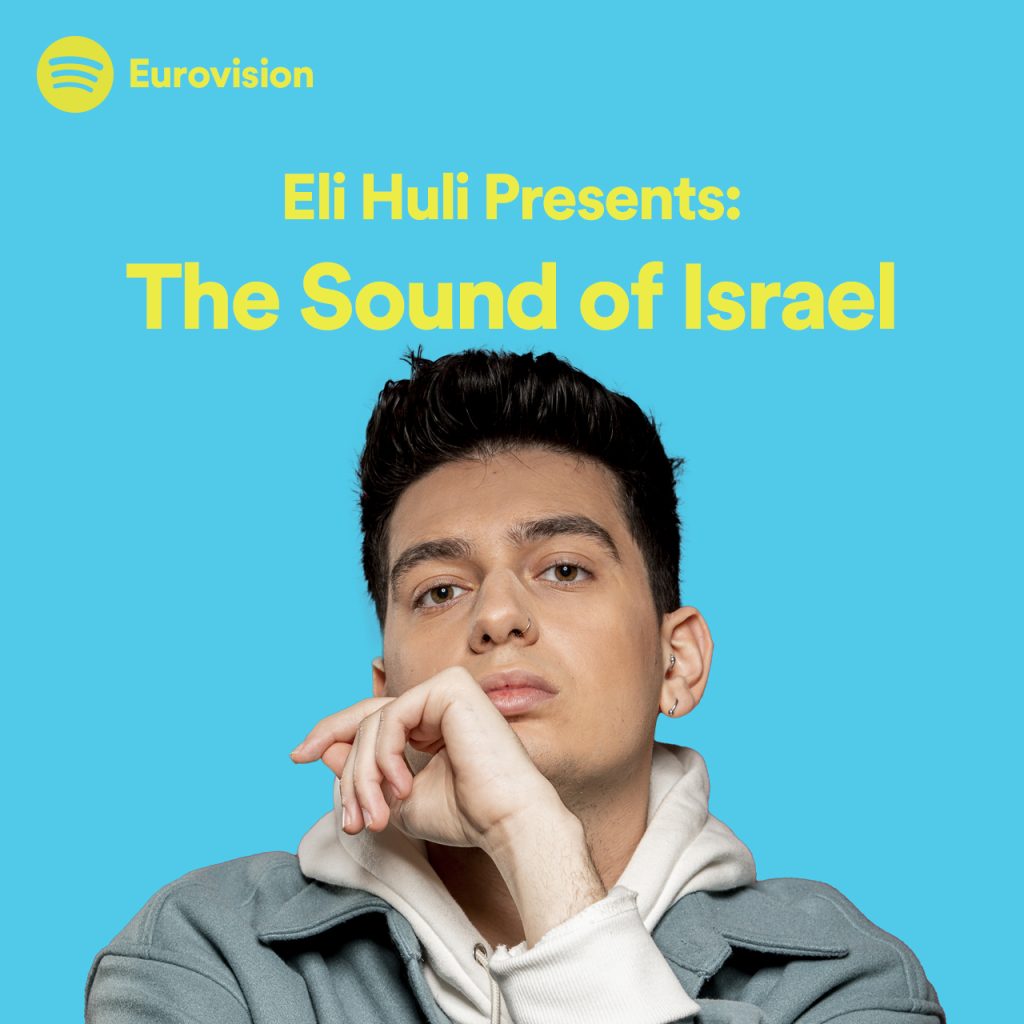 "I'm so proud of S10 for representing the Netherlands at Eurovision this year with her beautiful song 'De Diepte,'" gushed Duncan Laurence, the Dutch singer-songwriter who won Eurovision 2019 with his track "Arcade" and who curated the The Sound of Netherlands playlist. "As an homage to her and Dutch music, I decided to only pick songs sung in Dutch. I hope you enjoy it!"
As you get ready to queue up the TV to enjoy Eurovision 2022, Spotify has all the tracks you need. Kick things off with an expanded catalog of Eurovision playlists for every mood and occasion: Eurovision Winners, Eurovision Party, and Eurovision Ballads. When you're ready to dig deeper, explore the rich musical heritage of the competition by era, with Best of Eurovision 80s, 90s, 00s, 10s, and 20s, and with Eurovision Gold (which includes songs from the '50s, '60s, and '70s).
 *Based on global Spotify streams from March 2021 to April 2022