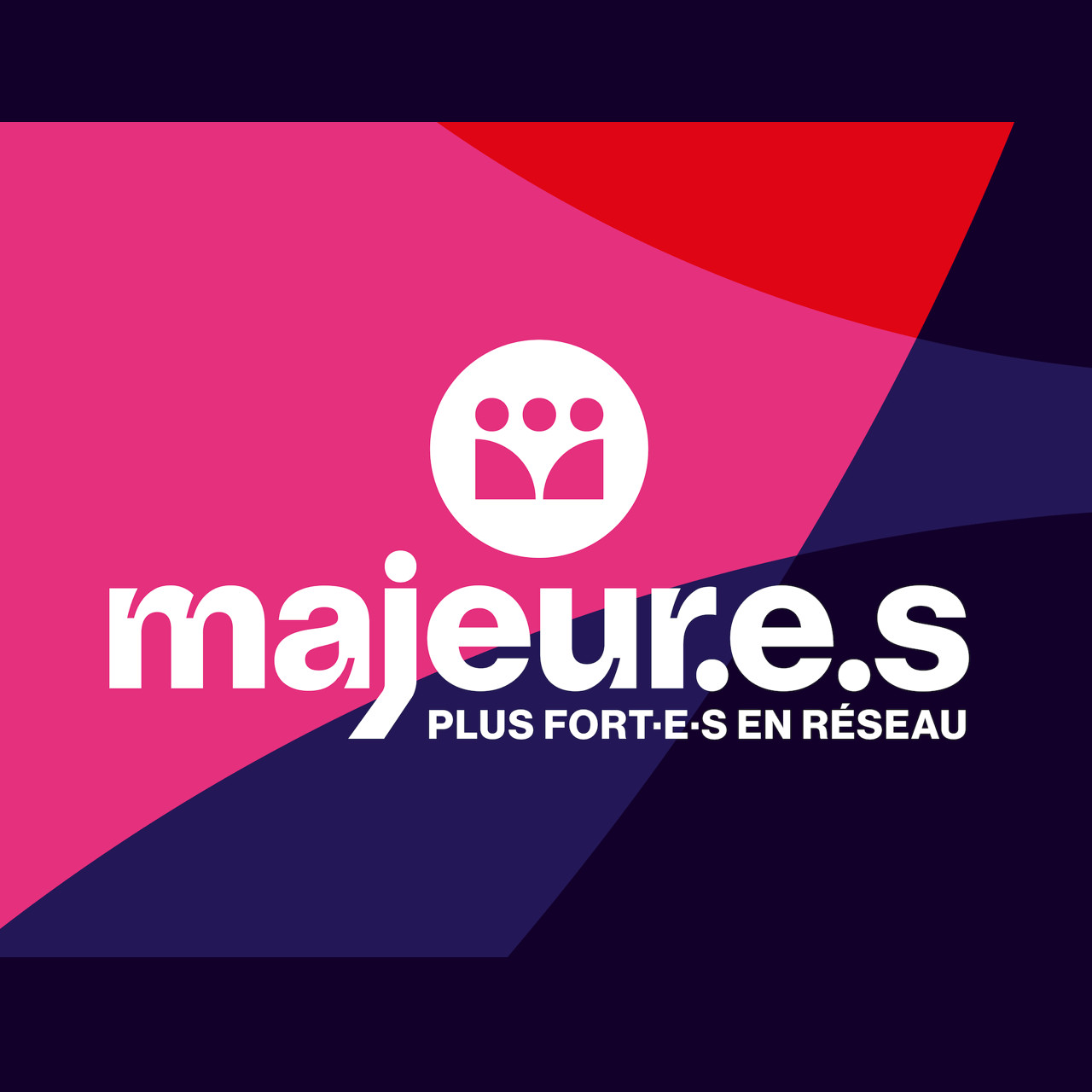 MAJOR MAJEUR.E.S.
Spotify France and shesaid.so Partner To Create Online Directory of Women, Trans, and Nonbinary Music Professionals
Spotify has been taking steps to increase the number of women and nonbinary individuals in the music industry for years. From our Equalizer project in the Nordics to our collaborative study with USC Annenberg in the U.S. and our EQUAL program elevating talented women musicians around the world, there's no shortage of initiatives aimed at creating better gender equity in the industry. But it's not enough, and much more still must be done. 
Yesterday, at the Nuits Sonores in Lyon, France, Spotify and shesaid.so announced Majeur.e.s., the first inclusive online directory of professional women, trans, and nonbinary individuals within the music industry in France. This directory aims to accelerate change in a music industry that is still deeply unequal.
"As the leading streaming platform, we have a responsibility and a role to play in order to build a more egalitarian music industry," says Julie Beherec, Artist and Label Partnerships Manager at Spotify France. "Beyond the support we give to women artists through our EQUAL program, we deemed it necessary and in fact urgent to give more space to women and minorities within the music industry by making their profiles more visible when they're so often overlooked. Which is why we're extremely proud to support this initiative by helping create and develop the Majeur.e.s. Directory." 
The site majeures.org functions as a database that will allow professionals within the music industry to find and hire experienced individuals. With this inclusive online directory of women, trans, and nonbinary music professionals in France, there's a streamlined, clear way to find the technician any production needs. This complimentary tool comes a year after the launch of the EQUAL program in France and numerous other countries around the world, and as Spotify France tackles gender discrimination in collaboration with shesaid.so and other NGOs locally. 
"The music industry is in constant evolution, and it's of the utmost importance that we accompany its actors with the adequate tools," says Claire Morel, President of shesaid.so France. "It's majeures.org's role. Majeur.e.s. is truly an accelerator of equality."
Check out majeures.org to find a directory of women, trans, and nonbinary music professionals. Then stream our EQUAL France playlist for a taste of the talent there.