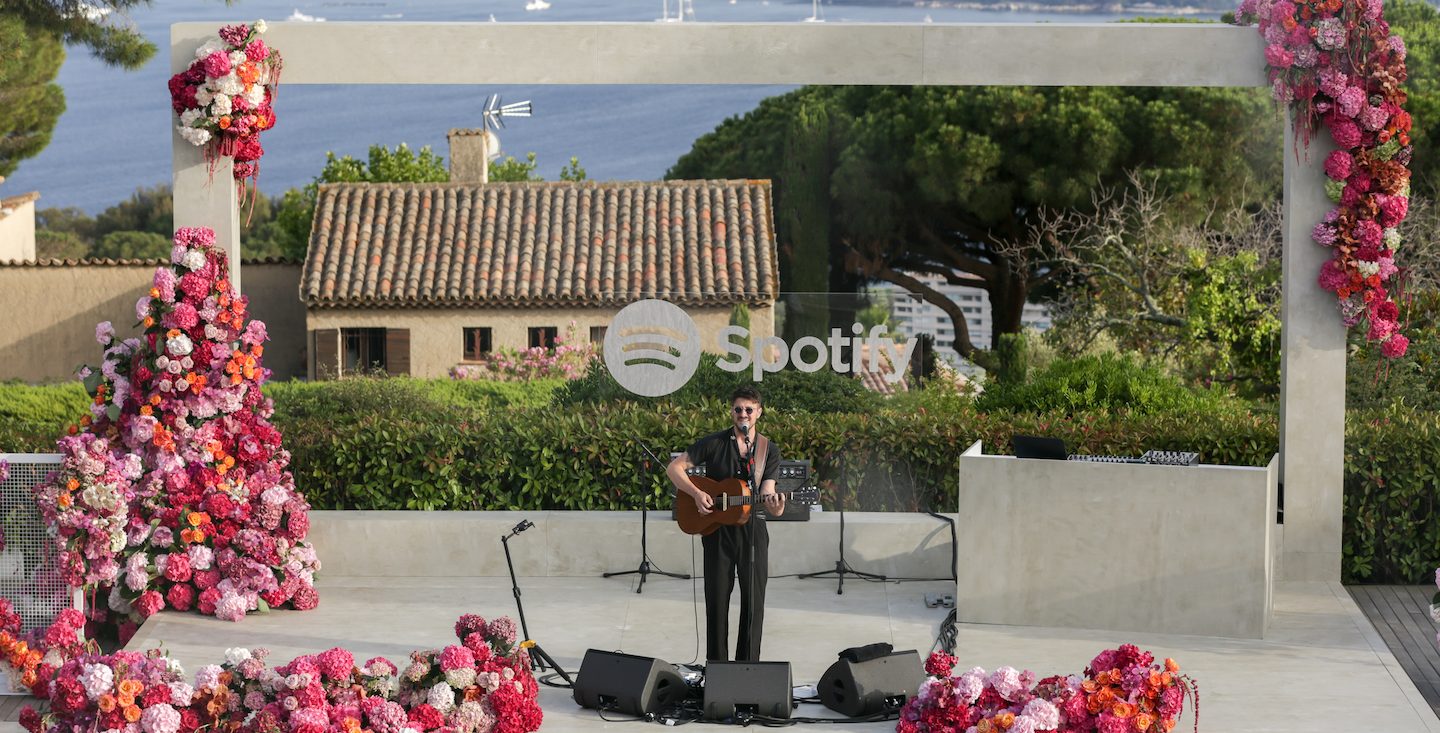 LA VIE EN ROSE
Kicking Off Cannes Lions With an Intimate Evening of Music and Culture
Photo credit: Getty Images
On Monday, Spotify welcomed our guests back to the stunning Spotify Beach for the first time since 2019. The day began with two insightful panels and ended as only Spotify can: with an evening of music, culture, and celebration.
Set at a villa overlooking the picturesque French Riviera, the event featured memorable live performances, seasonal cocktails, and cuisine. Guests were welcomed to the flower-studded event by an instrumental quartet that played instrumental versions of pop hits.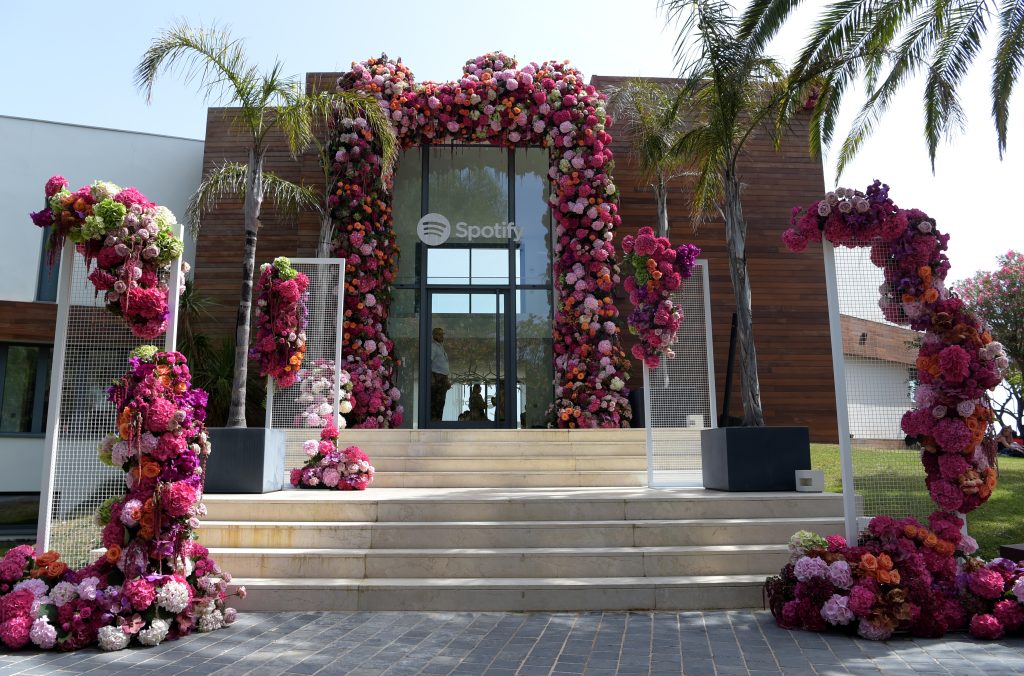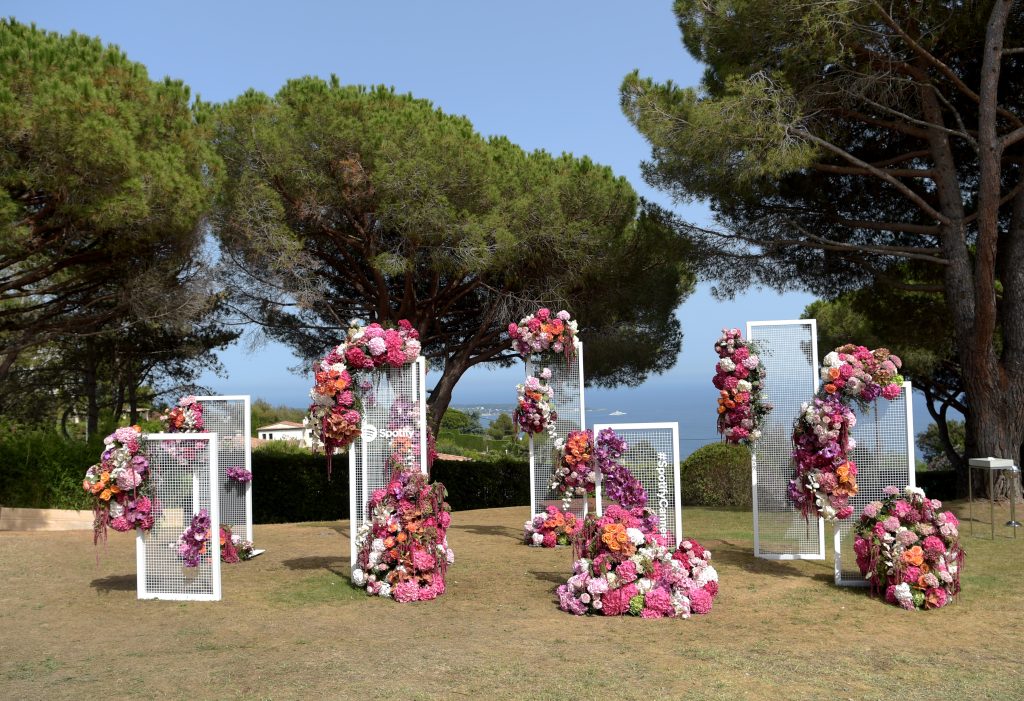 Photo credit: Getty Images
Then, invited guests enjoyed a special acoustic performance from songwriter, composer, producer, Grammy and Brit-award winning artist Marcus Mumford.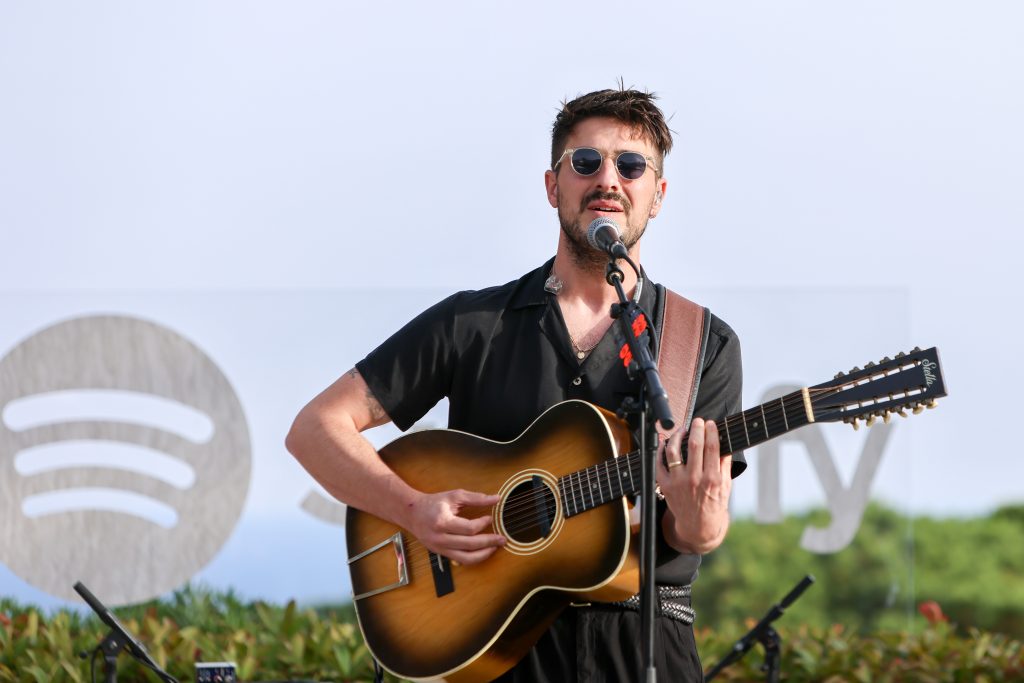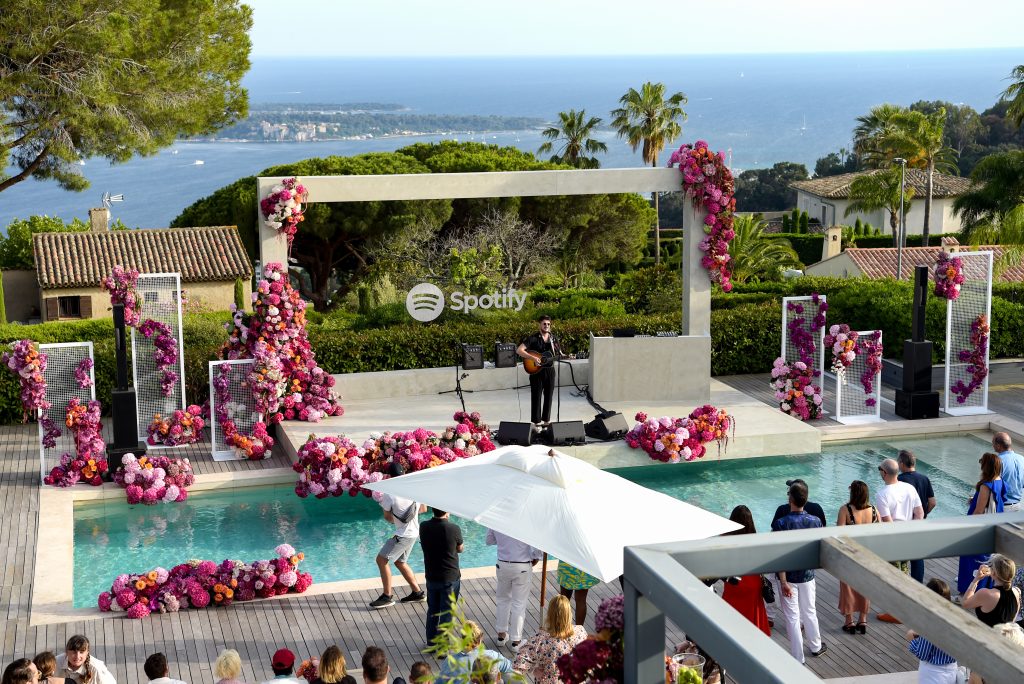 Photo credit: Getty Images
Throughout the evening, DJ and record producer TOKiMONSTA kept the party going with high-energy mixes, even remixing Kate Bush. 
Notable attendees included Jared Leto, Naomi Campbell, Elizabeth Olsen, Game of Thrones actress Maisie Williams, Jemele Hill, Winston Duke (the voice of Bruce Wayne in Spotify's Batman Unburied), Alexis Ren, Erich Bergen (Jersey Boys), and actress Zoe Lister Jones.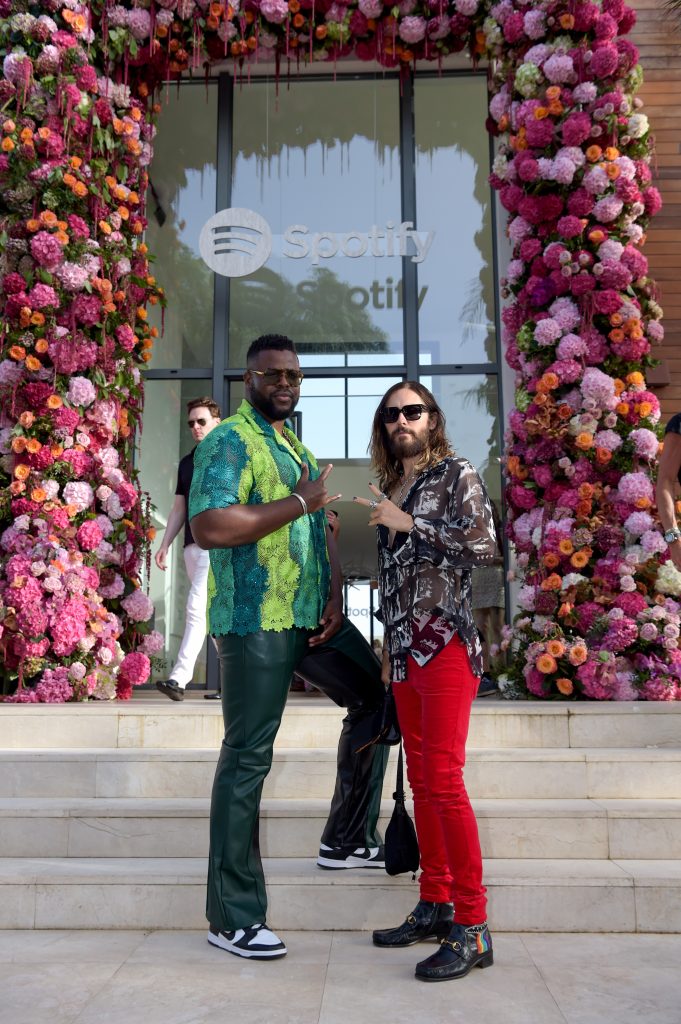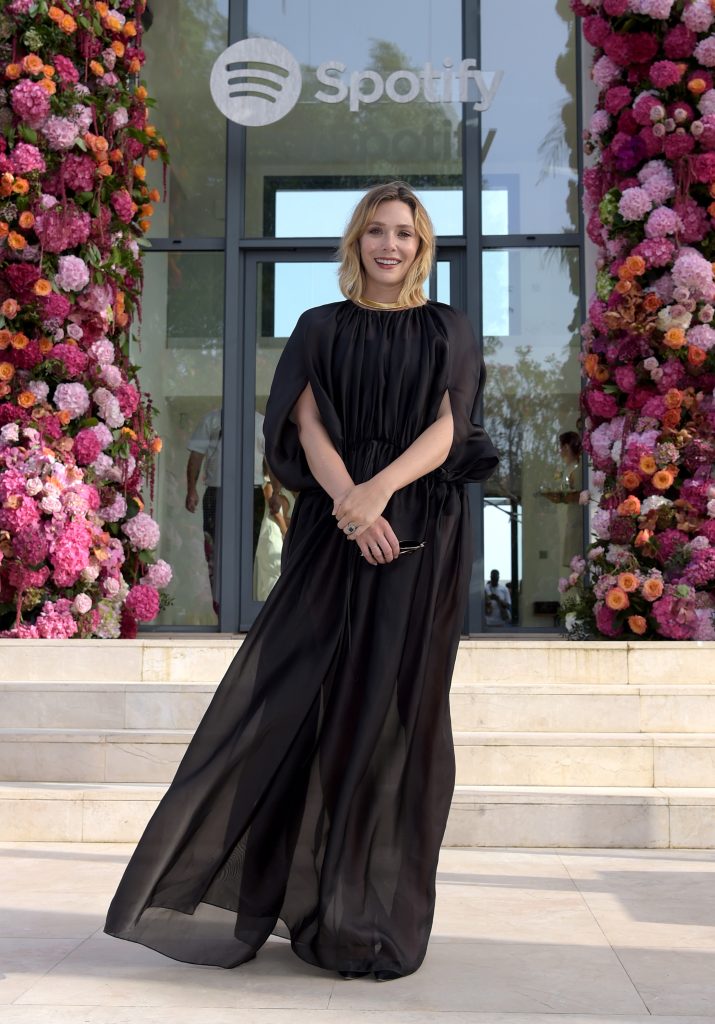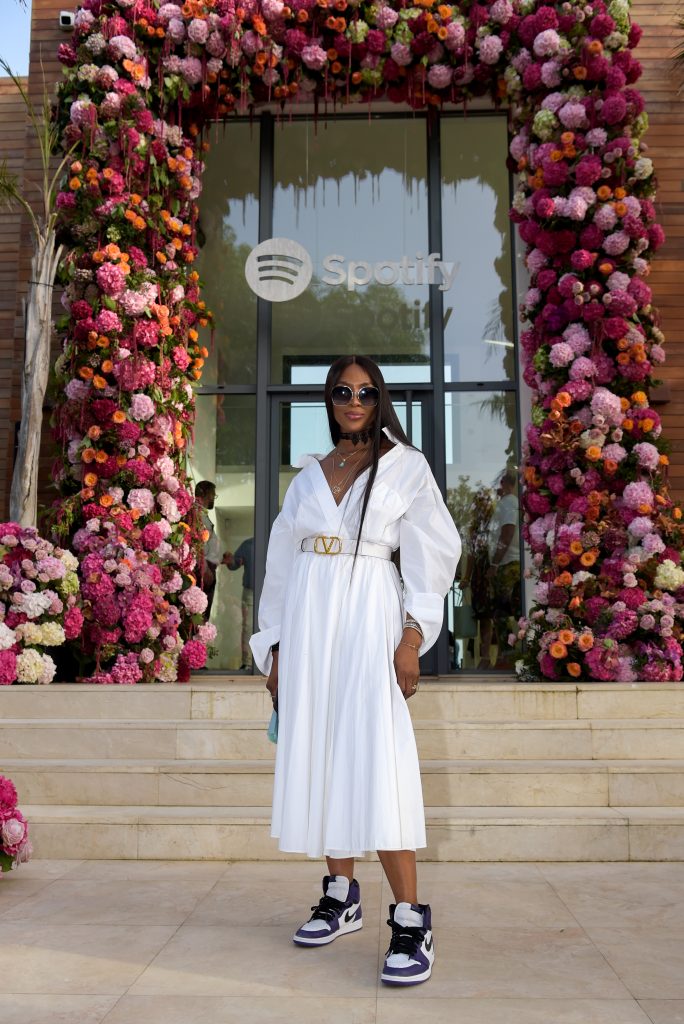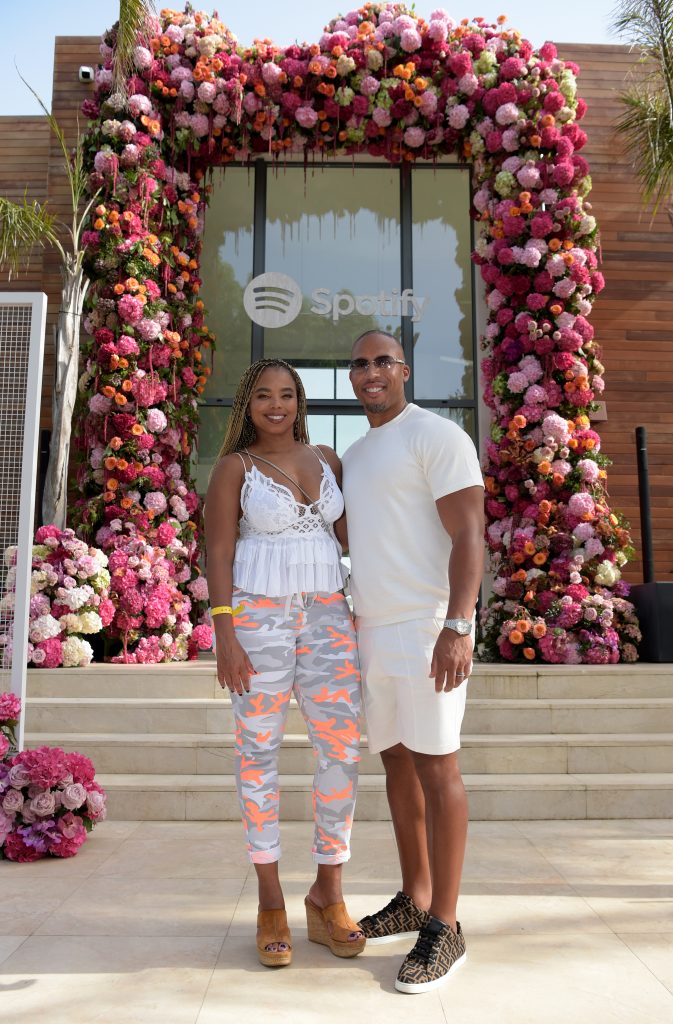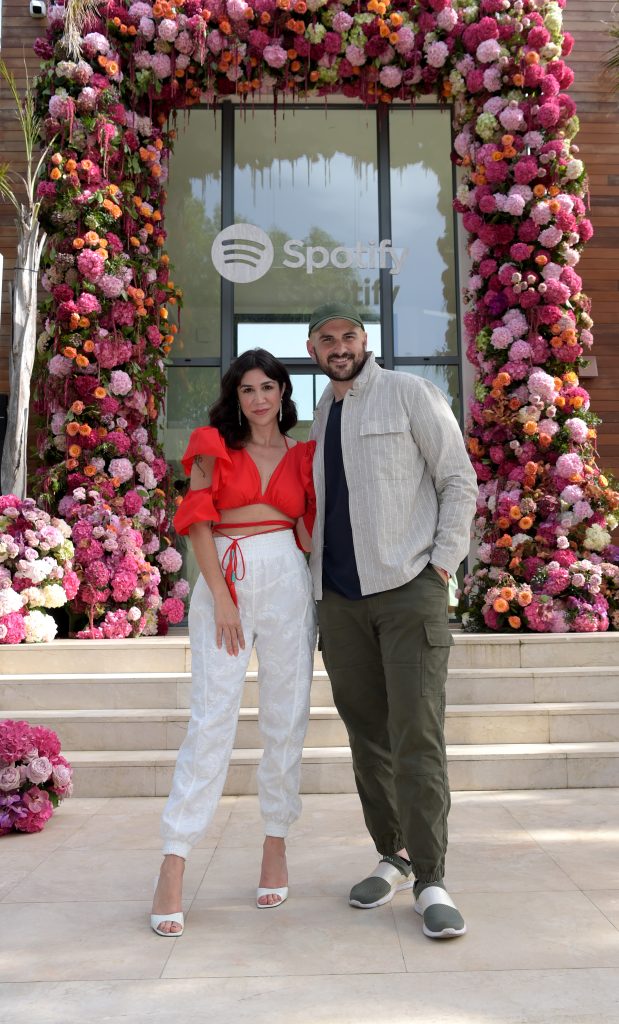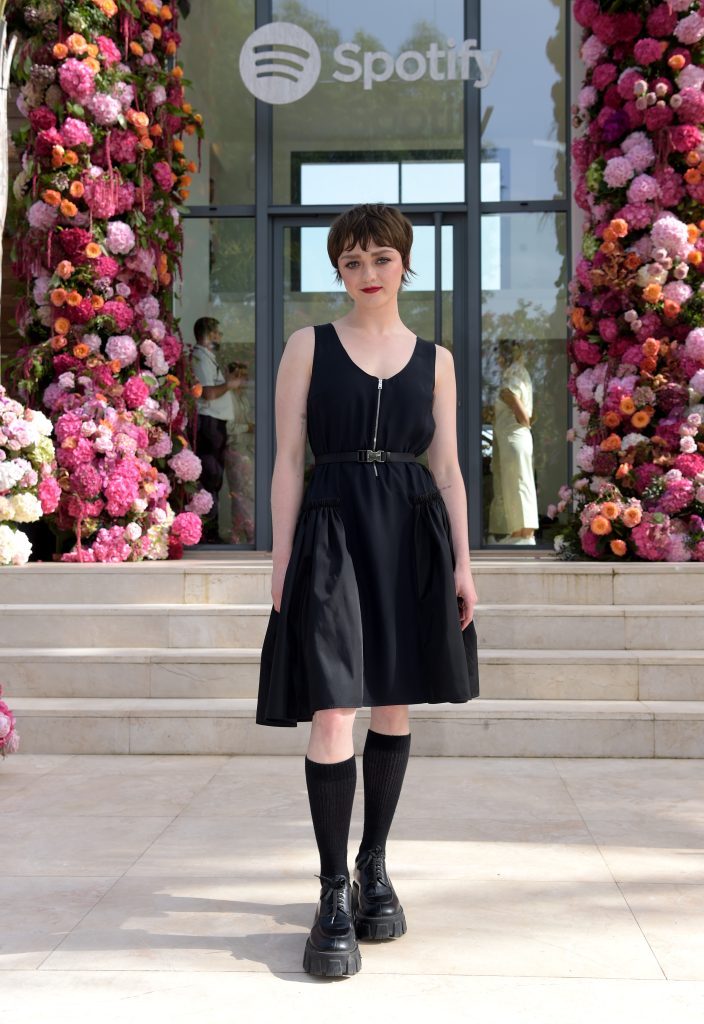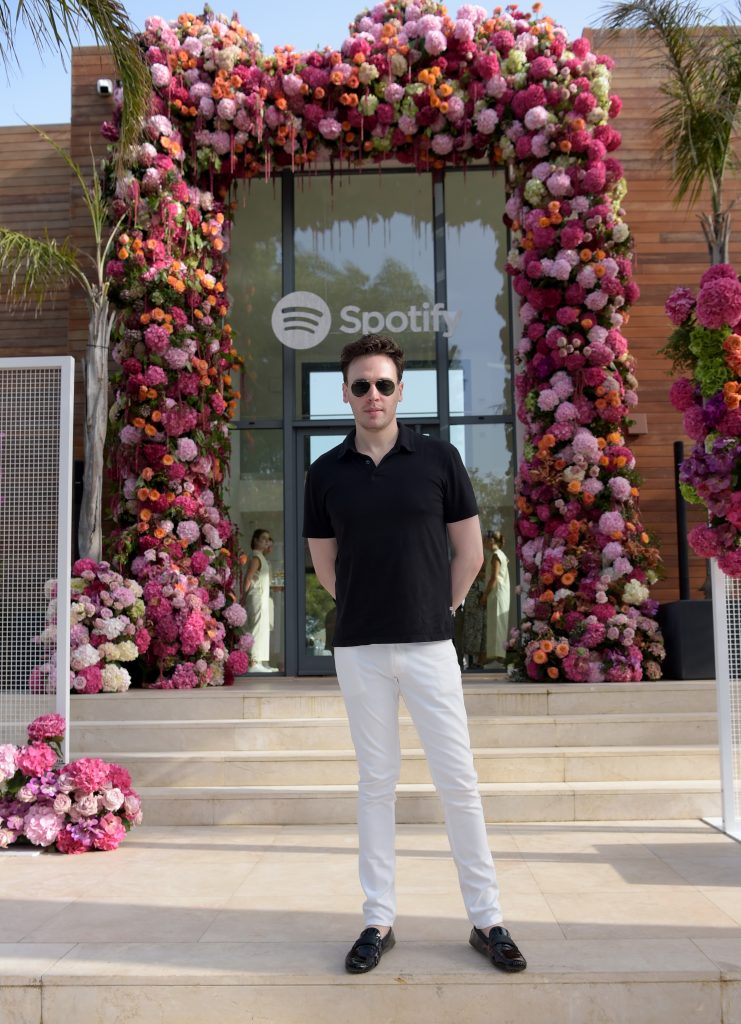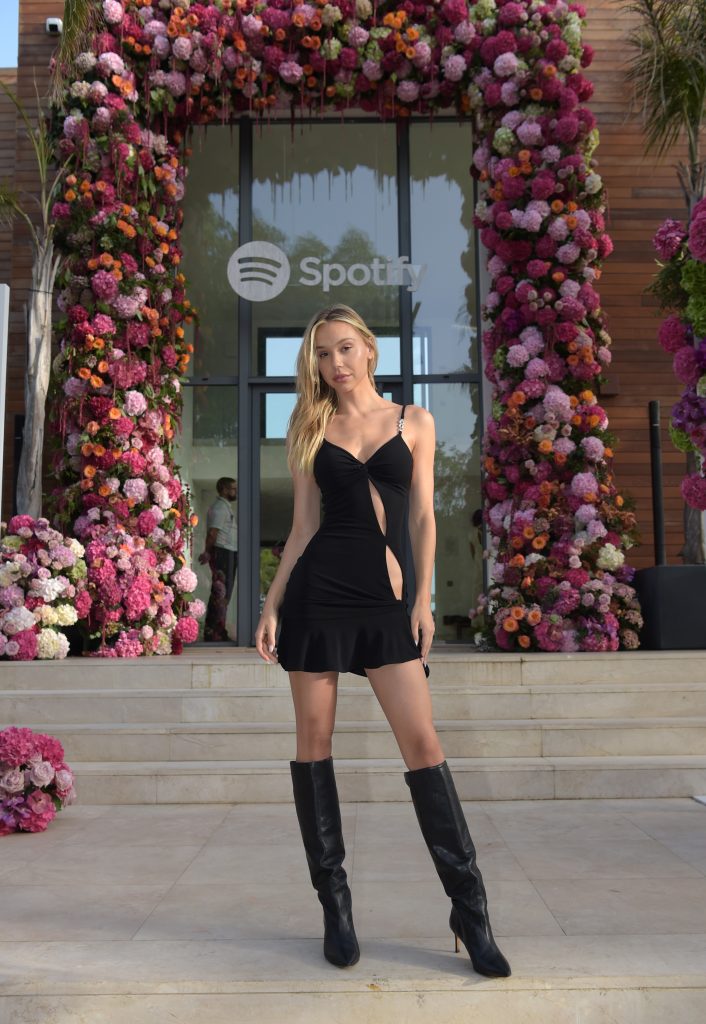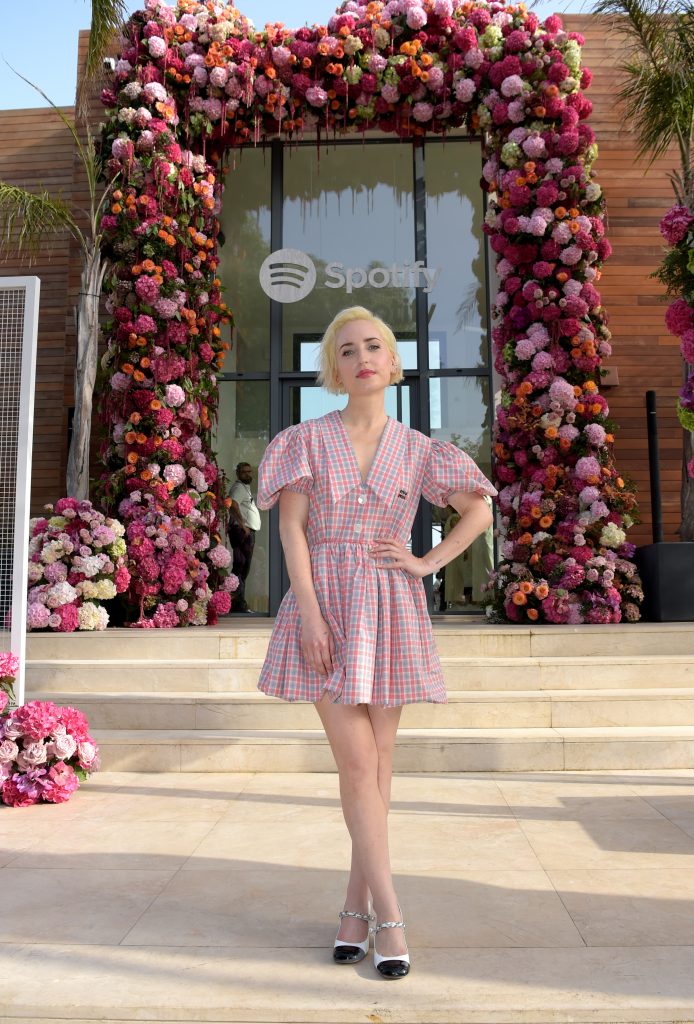 Photo credit: Getty Images
They were joined by Spotify executives Dawn Ostroff, Chief Content Officer; Dustee Jenkins, Global Head of Public Affairs; Jeremy Elrich, Global Head of Music; Taj Alavi, Global Head of Marketing; and Lee Brown, Global Head of Advertising. 
This star-studded evening followed daytime conversations including our Female Quotient Lounge Discussion where Dustee and Maisie discussed the importance of connecting with fans in authentic ways; and "Who Is Gen Z, Really?," a deep dive into our Culture Next report between Teenager Therapy co-hosts Kayla Suarez and Thomas Pham and Ziad Ahmed, CEO/Founder, JUV Consulting.
Stay tuned for even more conversations and culture coming off the Croisette this week.