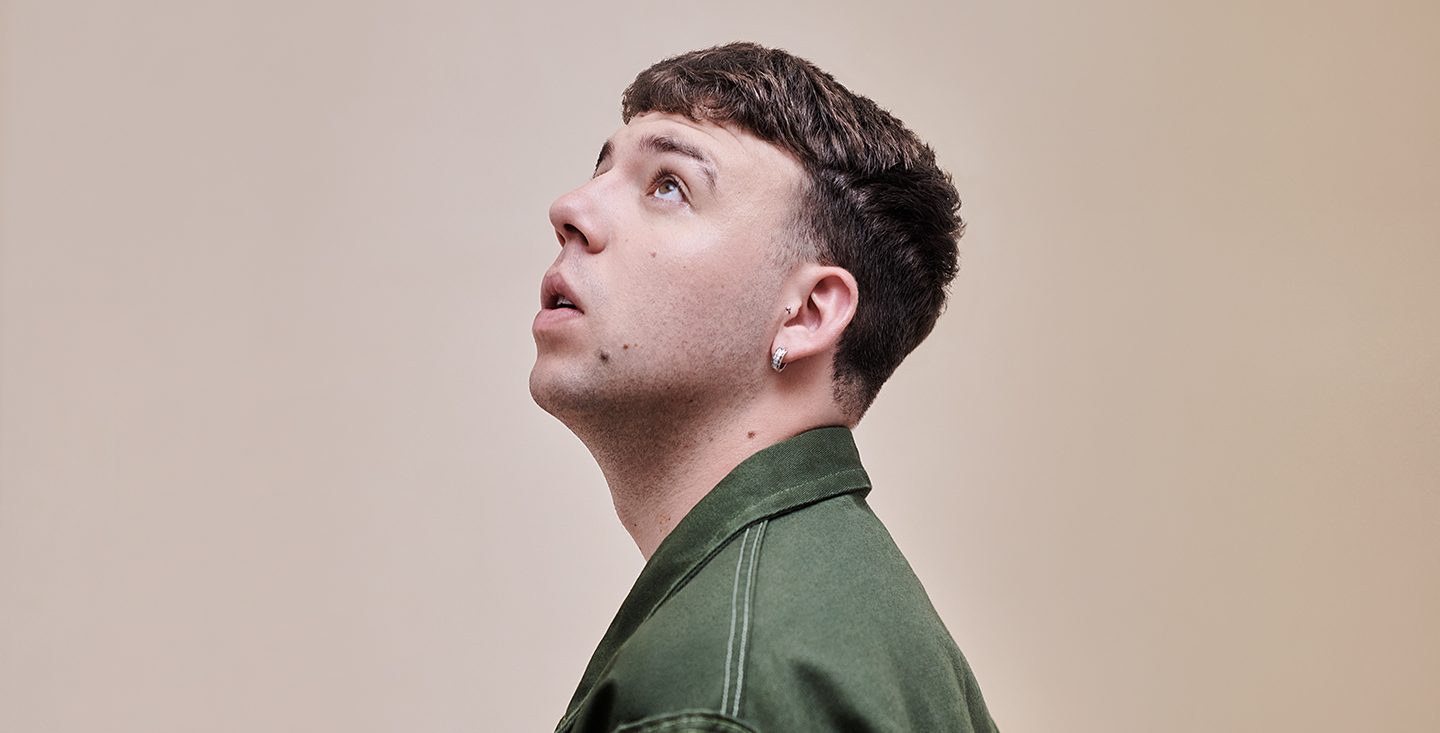 ON THE RISE
RADAR Global Is Back With the Reggaeton Sounds of Spain's Quevedo
Since its launch in 2020, RADAR has served as Spotify's marquee program for emerging artists around the world, helping to support and propel artists onto the global music stage. And now, RADAR Global is back with our latest featured artist, the up-and-coming reggaeton star Quevedo.
Hailing from Gran Canaria, Spain, the 21-year-old singer burst onto the scene in 2020 with his single "En Reformas." His sound—a mix of hip-hop and Latin rhythms inspired by his upbringing in the Canary Islands—resonated with fans across the world, and he has since reached over 9.7M monthly listeners on Spotify. His single "Cayó la noche (Remix)" was a breakthrough hit, transforming Quevedo from an underground artist into the spotlight – reaching #1 on Spotify's Daily Top Songs Spain Chart. Quevedo has also popped up on numerous Spotify charts, reaching #19 on Viral 50 ⁠— Global and #2 on Viral 50 ⁠— Spain.
"Quevedo's growth has been breathtaking to watch in this very short period of time, and we love how it stems from a wonderful mix of talent, intuition, and breadth of musical influences," said Melanie Parejo, Head of Music, Southern Europe at Spotify. "We're thrilled that Quevedo is part of the new slate of RADAR artists and truly proud that he has been chosen to be in our RADAR Global artist program."
Quevedo's momentum has only continued in 2022; he's racked up millions of streams with his singles "Respuesta Cero" and "Nonstop" and collaborated with the Argentinian hitmaker Duki on "Si Quieren Frontear." But Quevedo really took the next step in his career this past May when he landed a spot on the remix of "2step" by Ed Sheeran. 
Now, we're thrilled to continue our support of Quevedo with his newly minted role as a featured global RADAR artist. Not only will he be featured on the RADAR Global playlist, but also in a short mini-documentary in partnership with Spotify. The mini-doc, which takes place in his hometown, gives fans a glimpse into his roots and musical journey. As a RADAR artist, Quevedo worked with Spotify on a custom photoshoot in the Canary Islands, establishing a new set of bespoke images that will be used throughout the duration of the campaign, across marketing materials, including a Times Square billboard in New York City. Quevedo will also receive promotion around key music releases, a feature in Spotify's RADAR recurring Rolling Stone Series, and an opportunity to participate in Fans First opportunities including ticket presales and merchandise offers throughout the duration of the partnership.   
"I couldn't be happier to be the new Spotify RADAR artist," Quevedo told For the Record. "It means so much to be able to share my music with new fans all over the world and I want to thank everyone who made this possible. From Gran Canaria to the world."
Quevedo has accomplished a lot in a relatively short period of time, but stay tuned because he's just getting started. And to discover more about the next wave of artists primed for stardom around the world, be sure to keep an eye on Spotify's RADAR Global program in the future.
Check out the latest music from Quevedo and start streaming his latest single, "Nonstop," below.