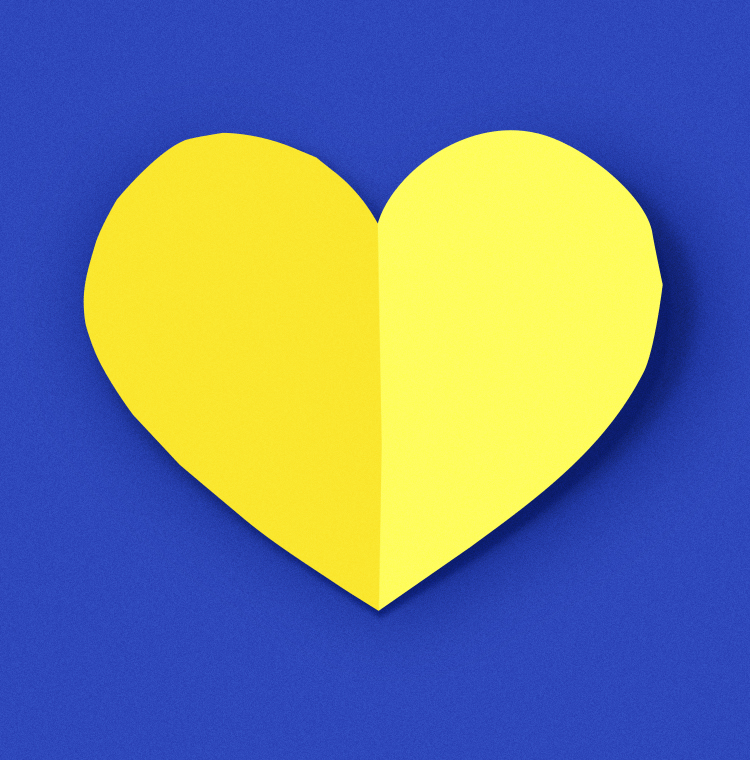 UNITED24
Spotify Mobilizes Fans, Artists, and Our 'Music For Ukraine' Playlist Ahead of Ukrainian Independence Day
Last winter, the global community compassionately came together to aid those most harmed by Russia's unprovoked attack on Ukraine. At that time, Spotify also committed to using the power of our platform to support people who have been most impacted. Now, six months into this war, Spotify is rebranding our Music of Ukraine playlist as UNITED24: Music For Ukraine and creating a new way to support the country and its people. 
We're relaunching with a special video message from Ukrainian President Volodymyr Zelenskyy in advance of Ukraine's Independence Day on August 24. The playlist features music from Ukrainian artists, in addition to other artists around the world who have pledged support to Ukraine. Even after Independence Day, the playlist will continue to be updated to help share the voices of Ukraine with the world. 
In his message, President Zelenskyy expresses his gratitude towards music fans and encourages the listening and sharing of Ukrainian music around the world. He also welcomes everyone to support UNITED24, which is why we're continuing to mobilize our Fan Support feature by adding a donation link to the top of the UNITED24: Music For Ukraine playlist. This link will help raise funds for UNITED24, the official fundraising platform of Ukraine launched by President Zelenskyy. 
Looking for ways beyond a symbolic and meaningful $24 donation to show your support? Artists also have the ability to change the image on their Spotify profiles to support Ukraine. Review these best practices for more details on how Fan Support works, and visit our help center for more on how to select yours. Finally, our global guide on the Spotify platform, the Source for News & Info, provides our users around the world with trusted news and information related to the ongoing conflict.
As always, we hope this war comes to an end very soon and that peace is restored to Ukraine and its people. 
Listen to the rebranded playlist below.