SNEAK PEEK
The Brand-New Podcasts (and Your Returning Faves) Being Released From France
The fall season is upon us and that means our 2022-2023 lineup of French podcasts is ready to share. Continuing our ongoing support of French audio creators, we have a full slate of shows that will excite and engage fans. With the 12 Spotify Original podcasts returning for a new season, fans will also say bonjour to two new podcasts, including a video podcast from Gen Z star Léna Situations.
So what can listeners expect? Here's a look at the full slate of French-language podcasts debuting and returning this fall through spring next year:
What's New 
Canapé 6 places, premiering October 20
Social media superstar and author Léna Situations will make her grand entry into the podcasting world by giving fans an intimate look at her life through interviews and conversations with this weekly podcast that combines audio and video.
Backstory, premiering January 2023
Gloire Savula Mbongo (aka Regloi) gives you the inside scoop on some of your favorite songs by exploring the meaning behind their lyrics and decrypting the historical aspects infused within them.
Coming back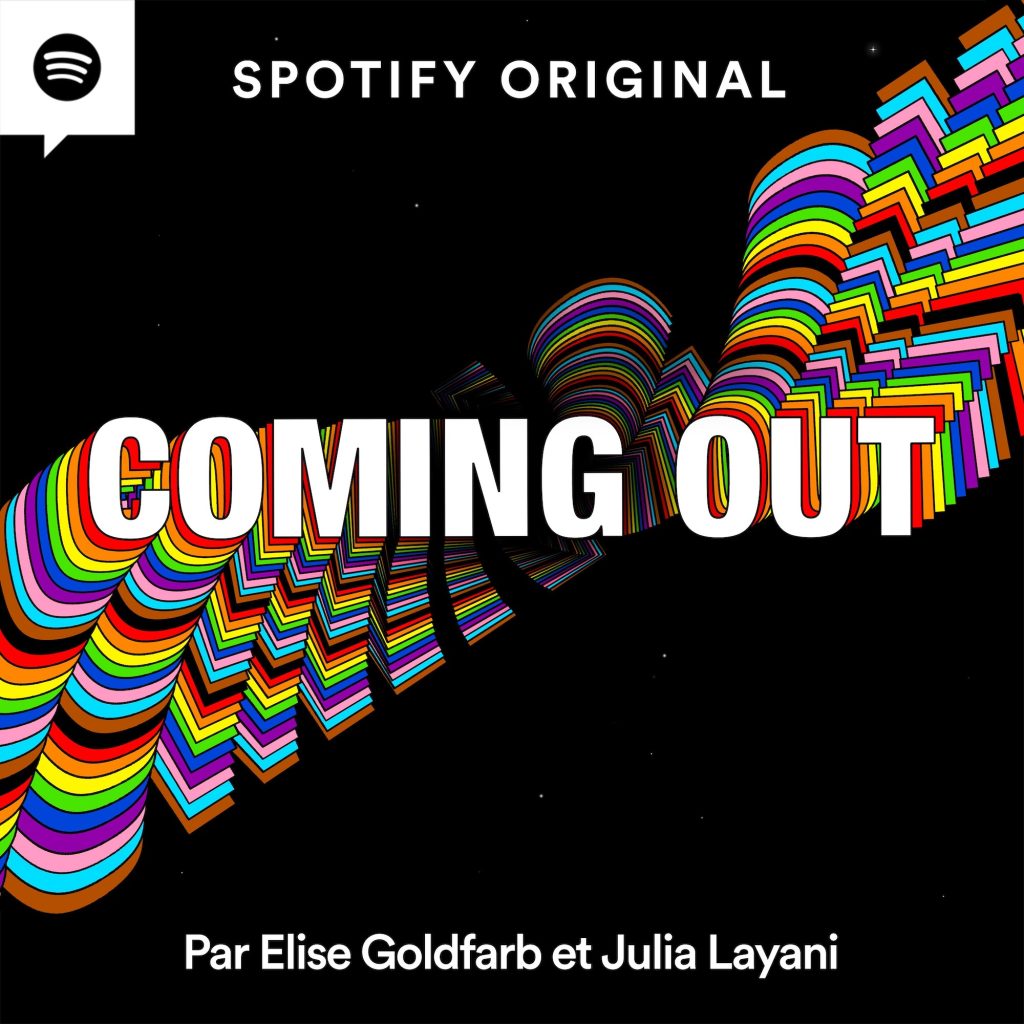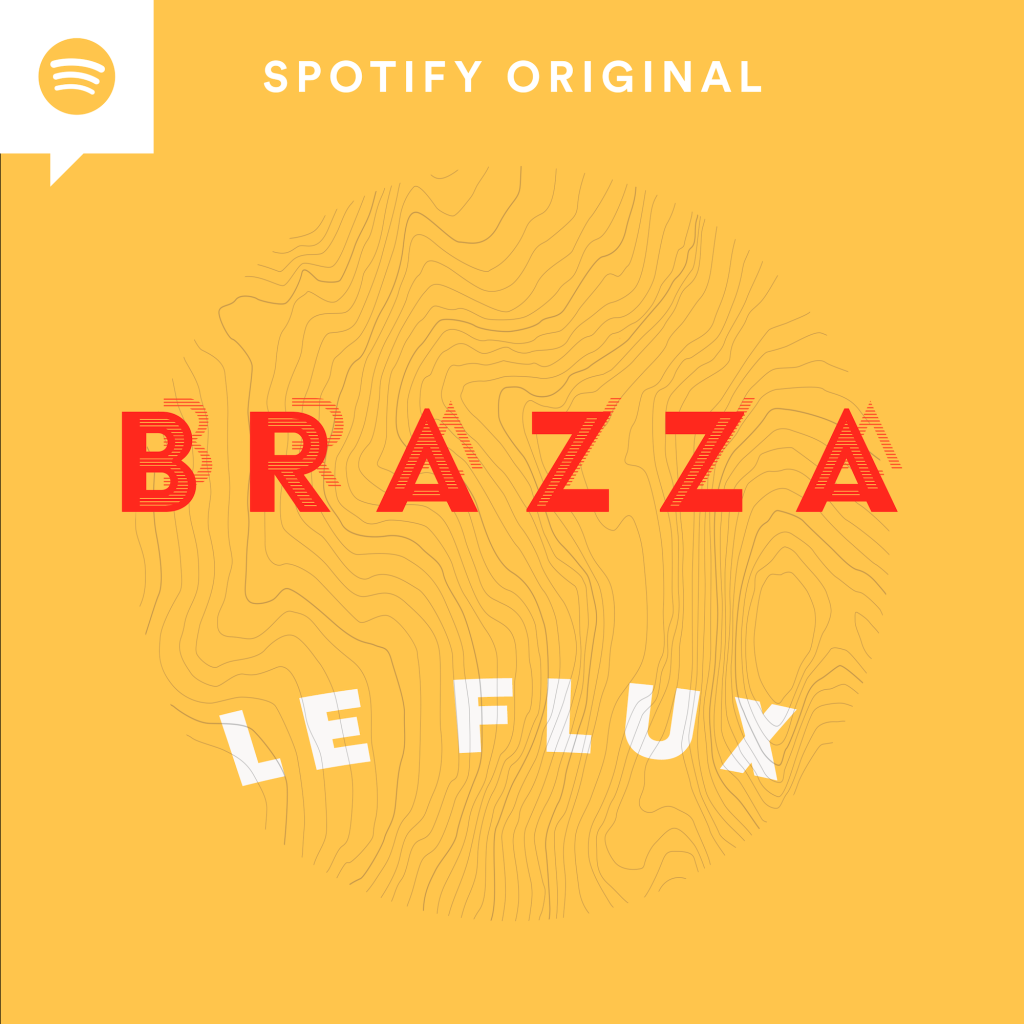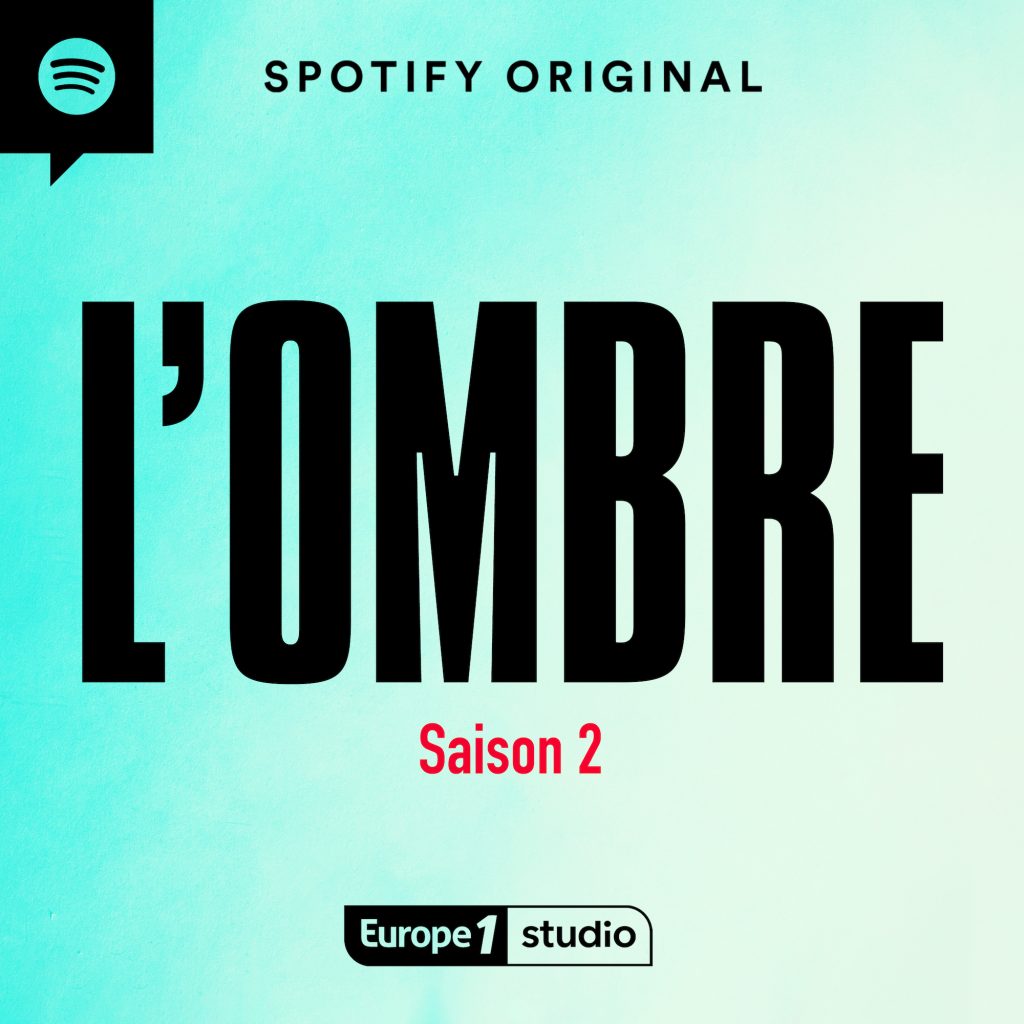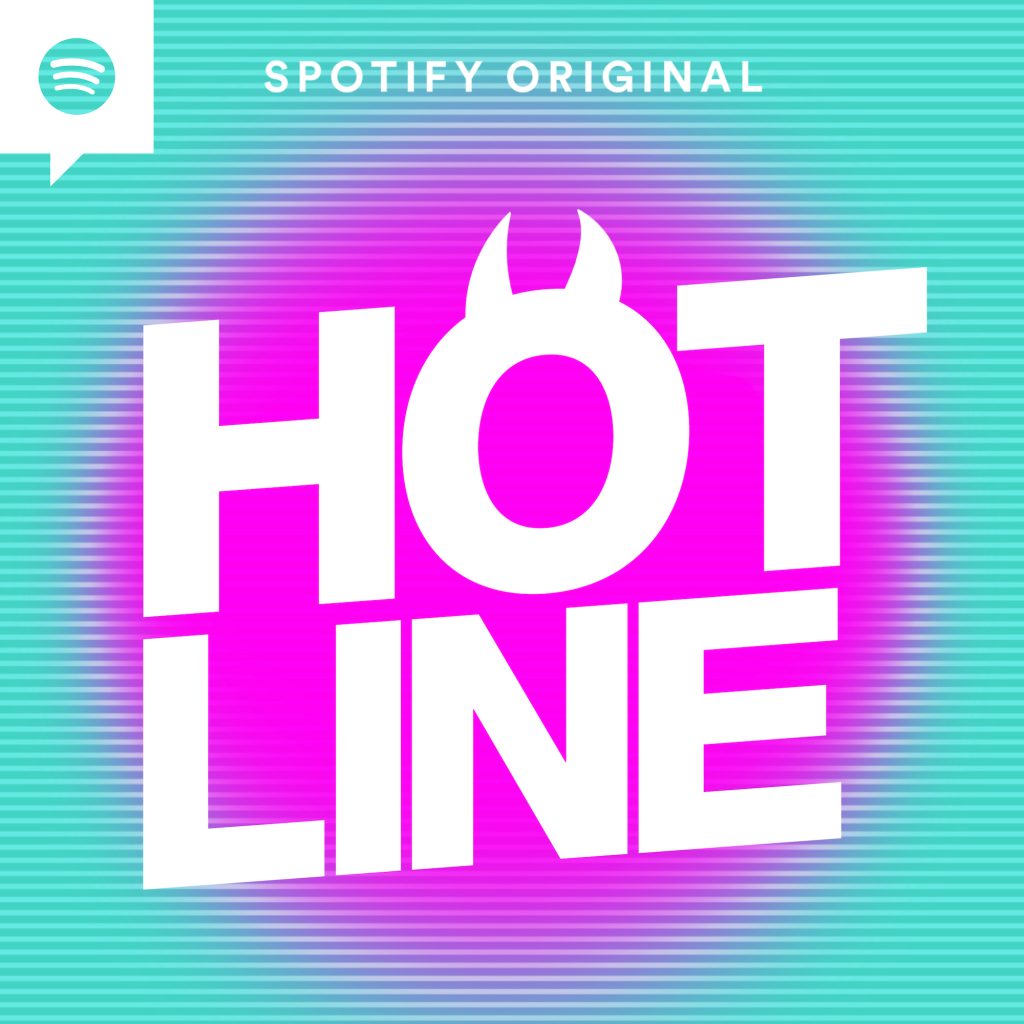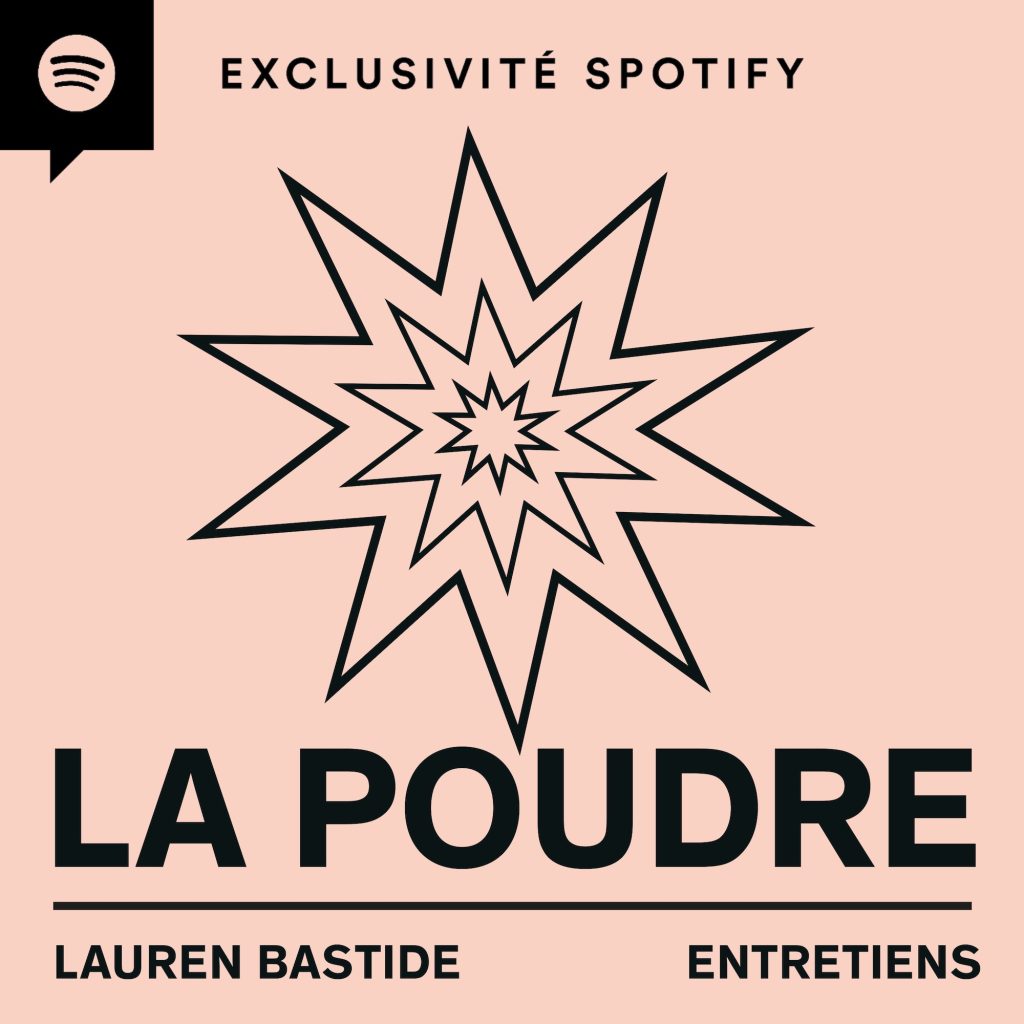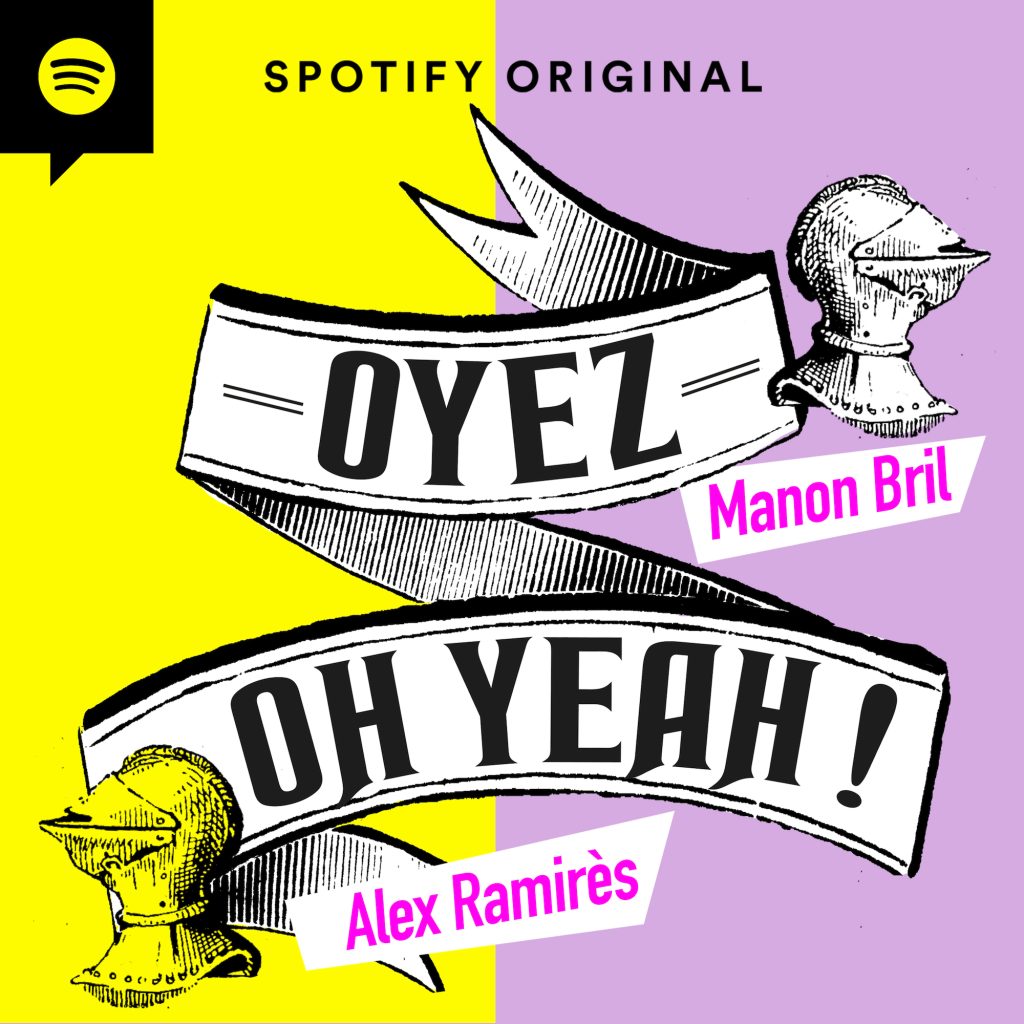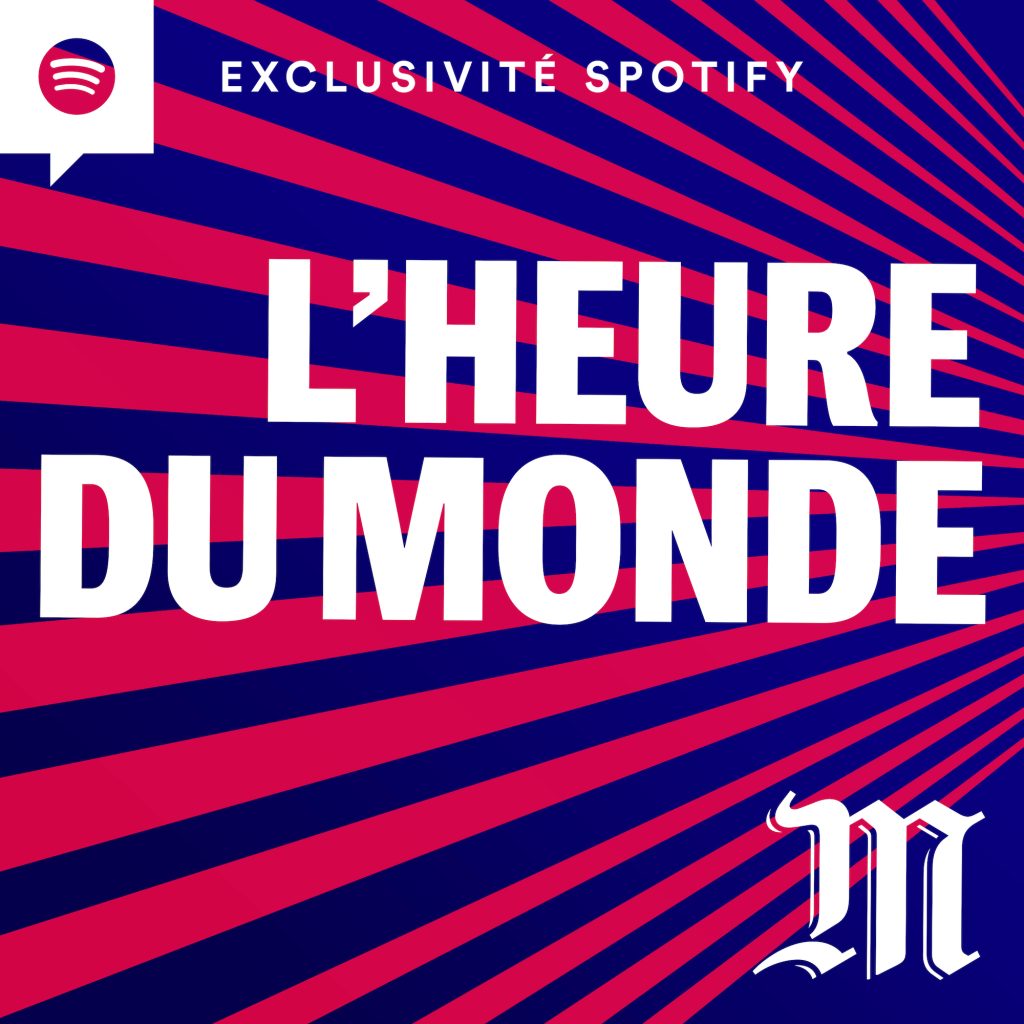 Coming Out, premiering this spring
Fan favorites Elise Goldfarb and Julia Layani return with their touching show that gives the floor to people recounting their coming-out journeys. A a book version of the show is coming soon from Éditions Stock.
Brazza Flux, premiering January 2023
The first season of Le rapport Brazza walked the line between documentary and fiction, delving deep into France's colonial past in Equatorial Africa. Now the second season, entitled Brazza Flux, will curate mini-documentaries highlighting the consequences of that past in today's society. 
Basketball legend and host Tony Parker is back to delight French fans with his lively and intimate discussions featuring guests from all walks of life, with live sessions in front of an audience coming soon.
Sauce Algérienne, premiering Spring 2023
After its hit first season delving into Algeria's past, the Prix Europa–nominated series goes straight to Algeria to interview the new generation of residents. 
In the second season of the hit true crime podcast, listeners get a glimpse into the life of France's notorious killer Nordahl Lelandais; the show features an exclusive in-depth interview with his former lawyer. 
Other podcasts making their triumphant returns this fall include:
Sound Up debuts in France
We're also announcing the launch of France's first edition of Sound Up, which is open to young French podcasters-to-be between the ages of 18 and 25 who are passionate about audio storytelling and feel that their way of seeing the world is underrepresented. Applications to join in will be accepted starting in November, with training kicking off early next year to help those selected create their first audio productions.
Want to get more excited? Check out the trailer for the new lineup of French podcasts now!