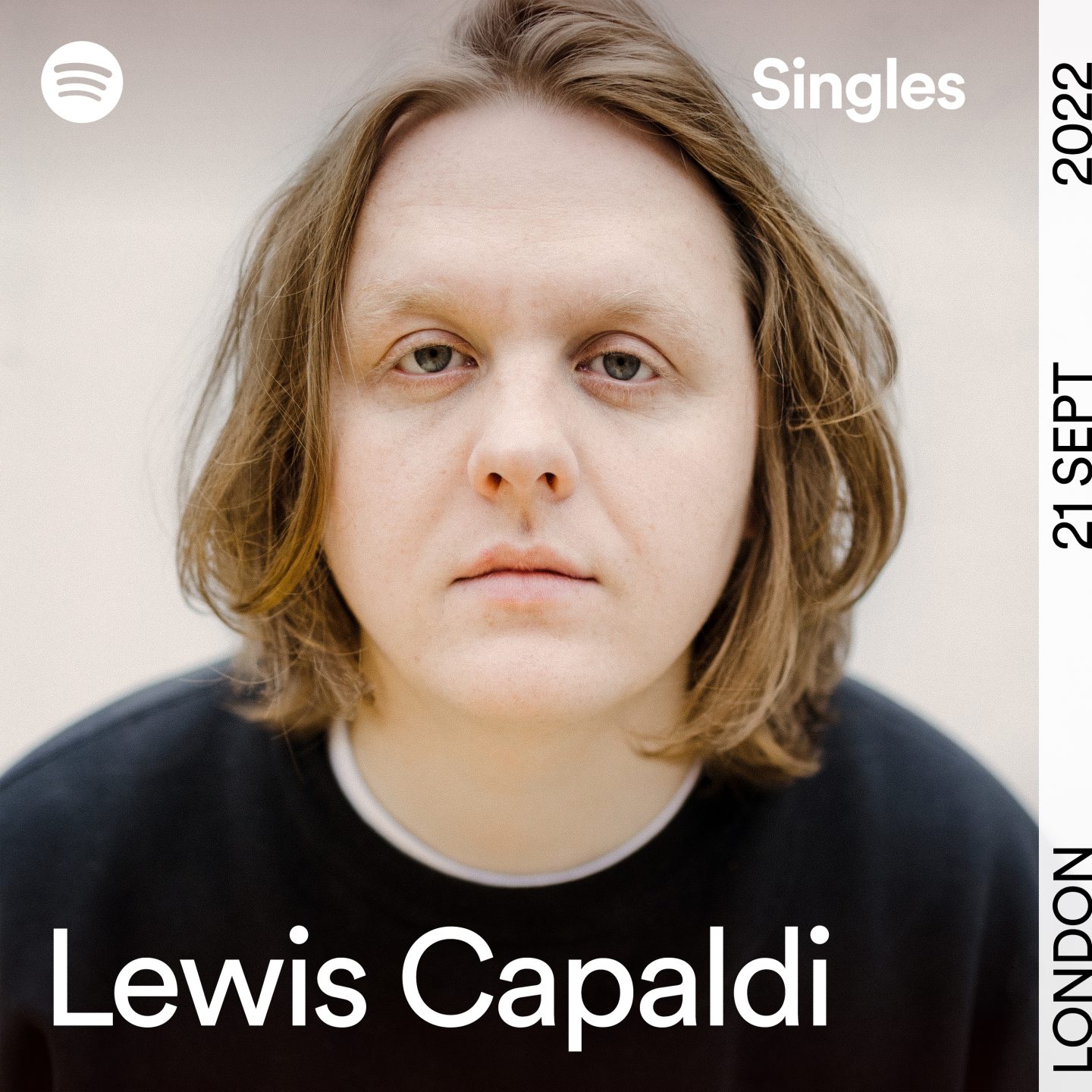 IMPOSSIBLE TO FORGET
Lewis Capaldi Gives Fans Two New Spotify Singles Recorded at Abbey Road Studios
It didn't take long for Lewis Capaldi's new single, "Forget Me," to soar to the top of the U.K. chart. But the Scottish singer-songwriter isn't using that success as an excuse to sit back and relax.
Fans will be delighted to learn that Lewis has more new music to share. This week, as a part of Spotify Singles, the artist visited the iconic Abbey Road Studios to perform two exclusive tracks for an intimate audience. For those not lucky enough to be in attendance, the songs were recorded and are available now on Spotify. 
The first track is a stripped-back version of "Forget Me," and the second is the artist's take on Olivia Rodrigo's "drivers license," a massive hit and the most-streamed song on Spotify last year.
This isn't the first time Lewis has recorded a Spotify Single. In 2019, he recorded "when the party's over" at Spotify Studios in New York City. 
Give his two new Spotify Singles a listen below: