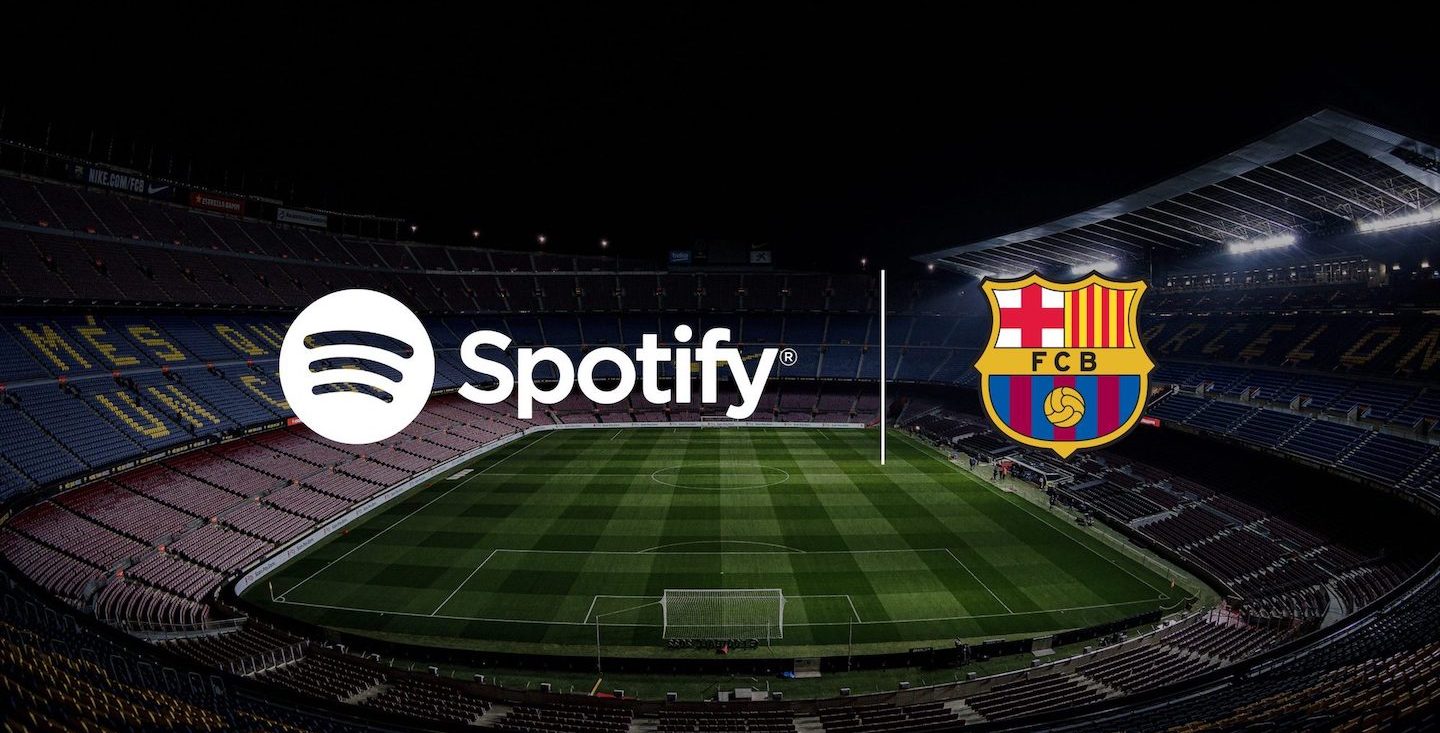 BENVINGUT!
Catalan Language Localization Means More for FC Barcelona Fans on Spotify
Since announcing our partnership with FC Barcelona in March 2022, we've been working to bring the worlds of music and football together. As the team's Main Partner and Global Audio Streaming partner, we're committed to making Spotify Camp Nou a space that celebrates artists from around the world—and helps FC Barcelona fans connect with their favorite creators, as well as their favorite players.
That's why this October, we're updating the Spotify mobile experience to support the Catalan language, making our app more accessible to Catalan speakers and bringing the total number of languages on our platform to 63. Catalan has been on our road map for some time, and we're excited to accelerate the launch in support of our partners. 
"We're grateful to the FC Barcelona members and fans for welcoming Spotify into their club and stadium this year," says Marc Hazan, VP Business Development and Partnerships. "As part of our partnership and commitment to bringing football and music together, the Spotify app experience will be available in Catalan later this month so that the club's fans can enjoy Spotify with more ease."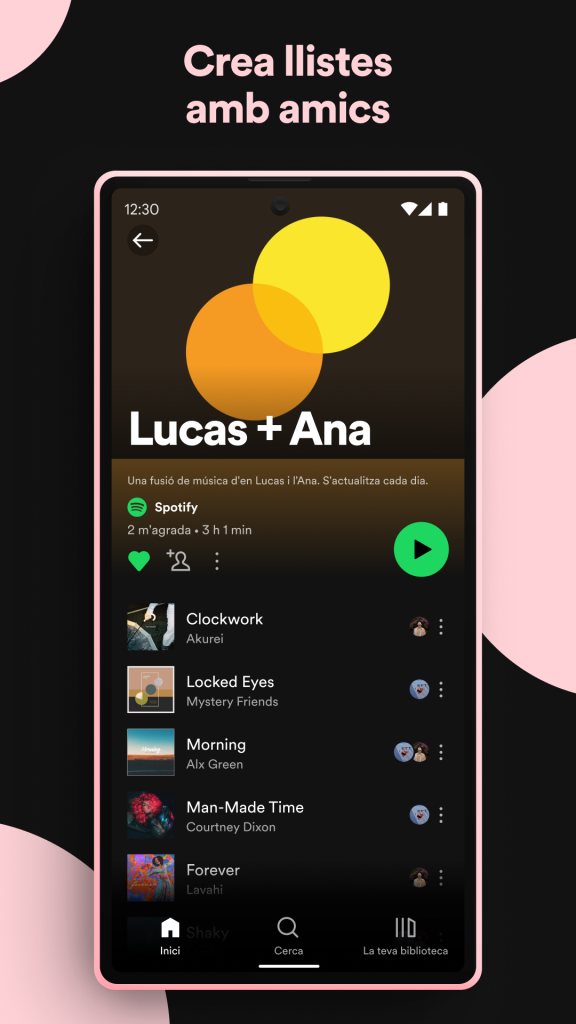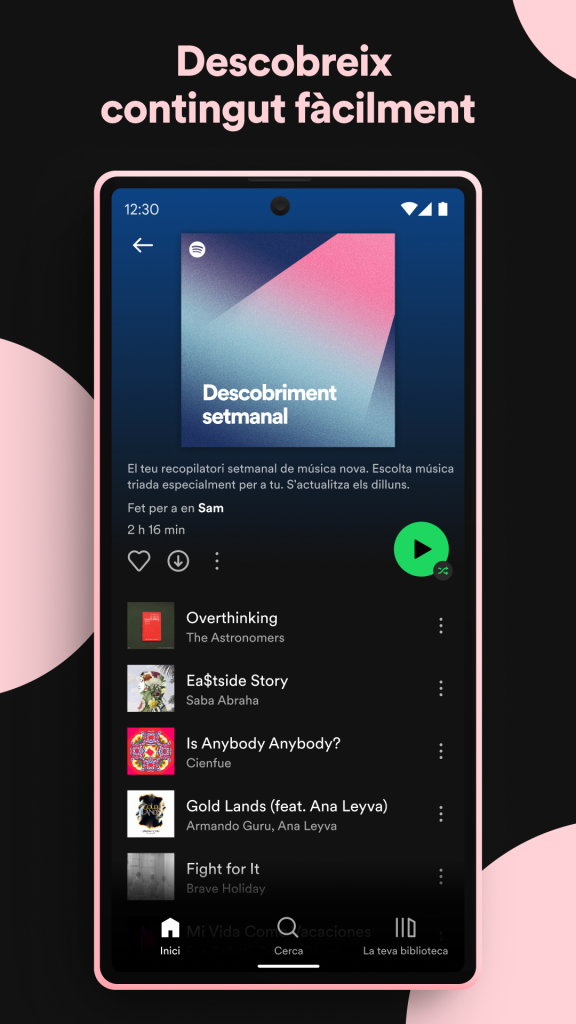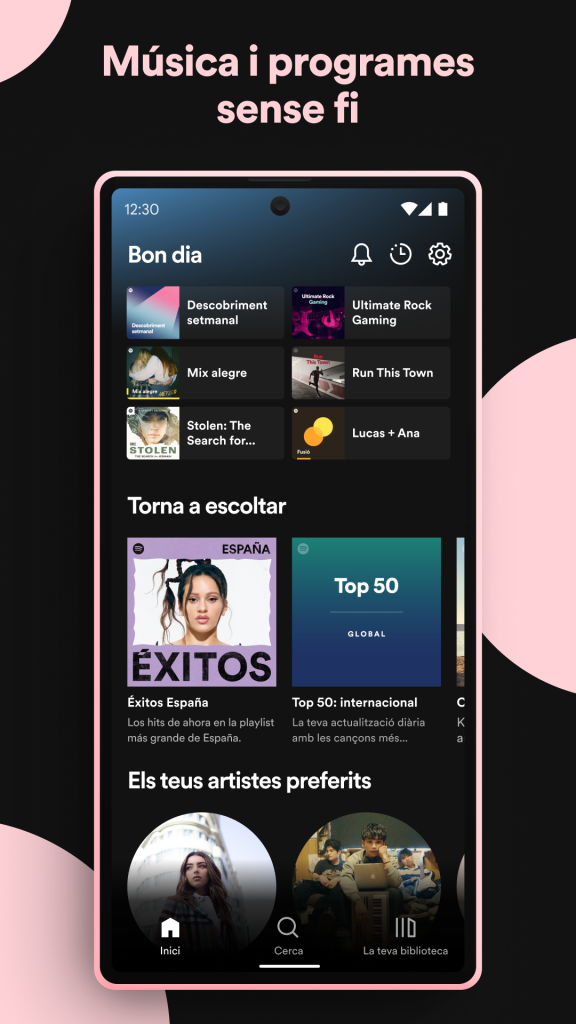 FC Barceona's President, Joan Laporta said "Our partnership with Spotify extends much further than a commercial relationship, it is a strategic relationship. They have understood our culture from the outset, and their commitment to Catalan, the Club's official language, through the development of the Spotify app in our language is testament to precisely that."
Catalan will be rolling out to users across iOS and Android devices this month. To change your mobile device to Catalan, head to Account Settings on iOS or device language settings on Android. Early in 2023 we'll be rolling out Galician and Basque on our platform as well. 
For more on all things FC Barcelona x Spotify, make sure to follow FC Barcelona's official profile on Spotify.