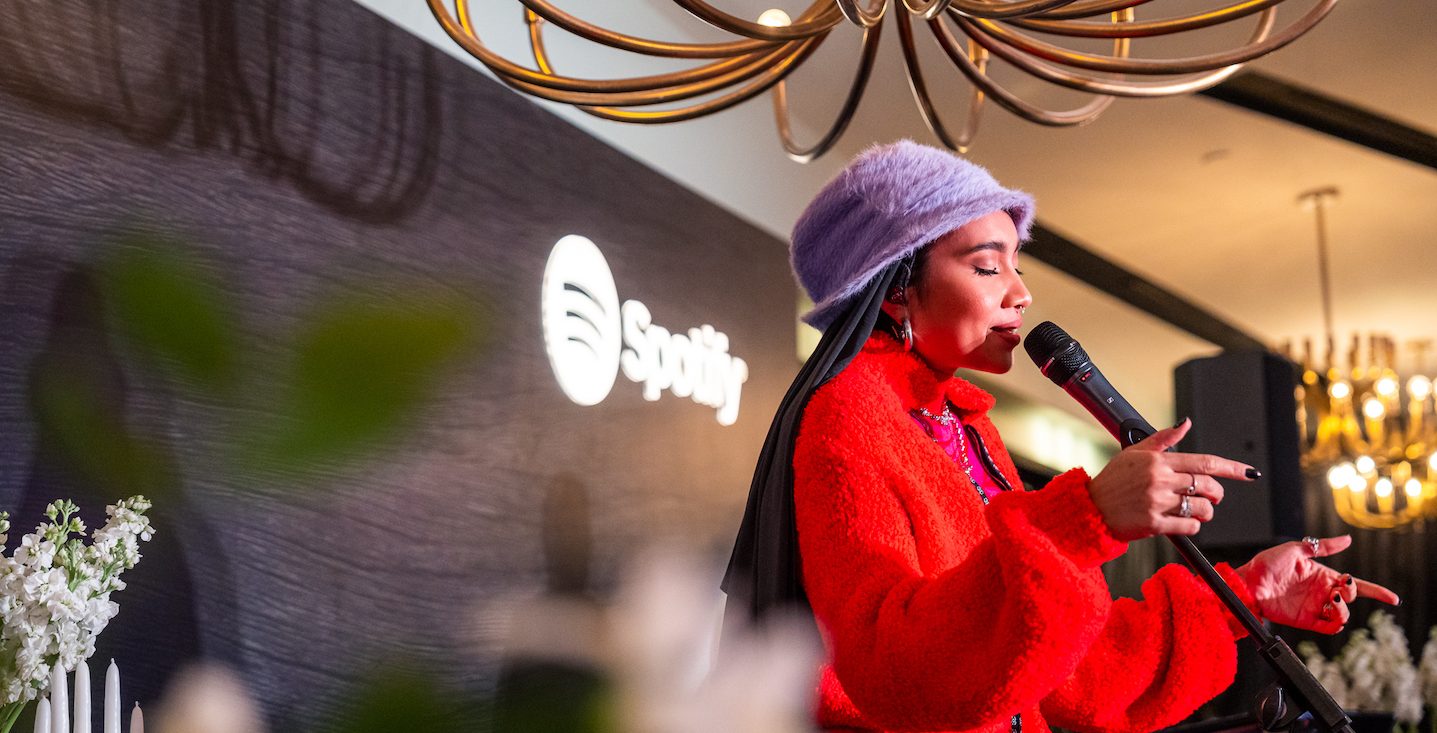 FAST & FURIOUSLY
Spotify Advertising Activates in Southeast Asia for Our First-Ever 'All Ears on You' Events in Singapore
Spotify's advertising business has grown tremendously over the past few years—and our geographic footprint has expanded to match. One region of focus is Southeast Asia (SEA), the second-fastest-growing region globally in terms of internet users (source: eMarketer, Southeast Asia Digital Users Forecast 2022). Last week, our advertising leaders joined together in Singapore for a four-day experience to set the stage for new and relationships and grow existing ones with advertisers in Southeast Asia. 
"With our strong audio content and ubiquity strategy, Spotify is at the heart of Gen Zs and millennials in this region," said Sea Yen Ong, Spotify Head of Sales, SEA. "On Spotify, advertisers have the opportunity to connect these uniquely engaged audiences with visual formats in the foreground and audio in the background on one single platform. This is an advantage which many other platforms and publishers are unable to promise or deliver."
Setting the Table: All Ears on You Supper
To enhance our relationships with this community, we invited more than 40 senior brand and advertising partners to our first Singapore All Ears on You Supper at Riviera Fullerton. The night was filled with strategic conversations from regional decision makers across APAC, a delectable culinary experience, and a special artist performance. 
Spotify's newly appointed Head of Enterprise Sales for JAPAC, Brad Grealy, opened the evening with a welcoming address. Then, Sea Yen held an open conversation with Chef Rémy Carmignani about his culinary inspirations, musical inspirations, and what guests could expect from the menu prior to the five-course meal.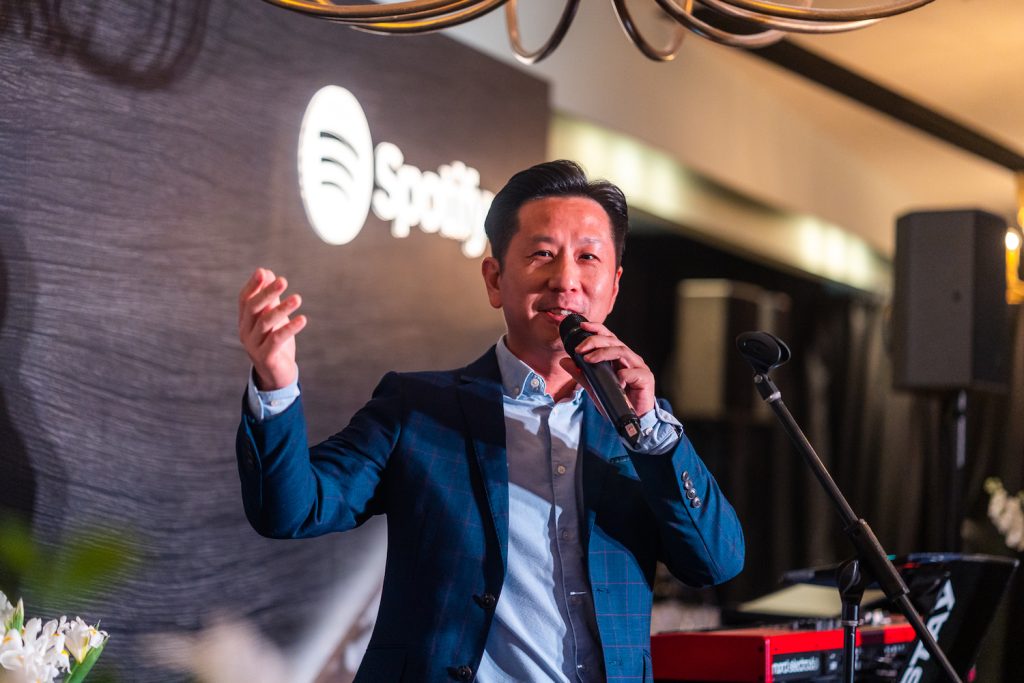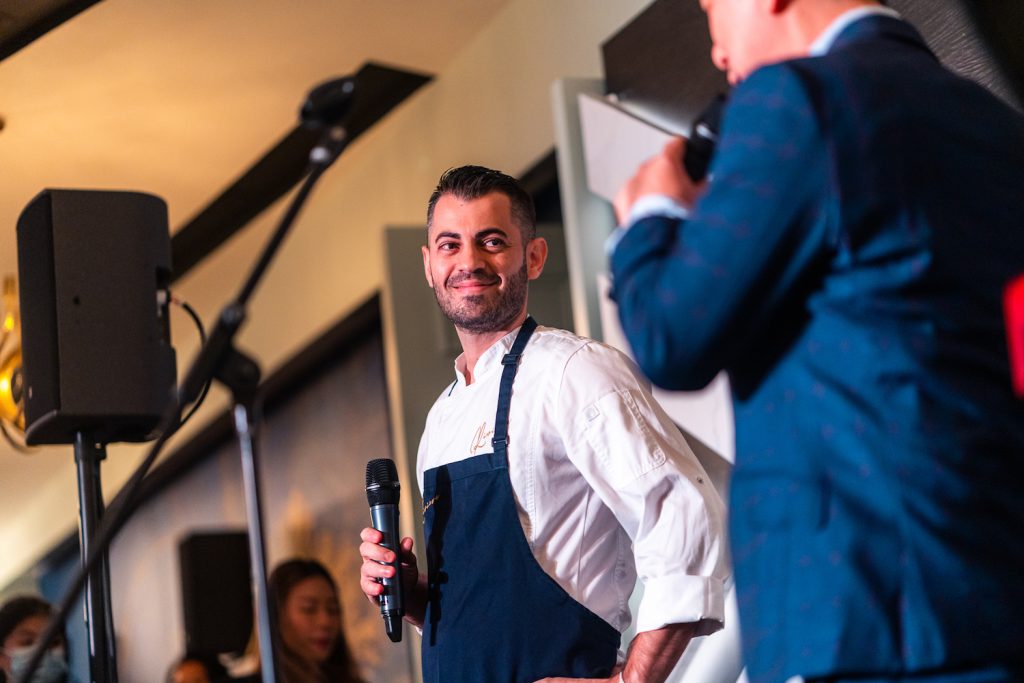 Spotify's VP, Head of Music Content, Jeremy Erlich, then introduced Malaysian R&B artist YUNA, who entertained the crowd with performances of tracks such as "Crush" and "Dance Like Nobody's Watching."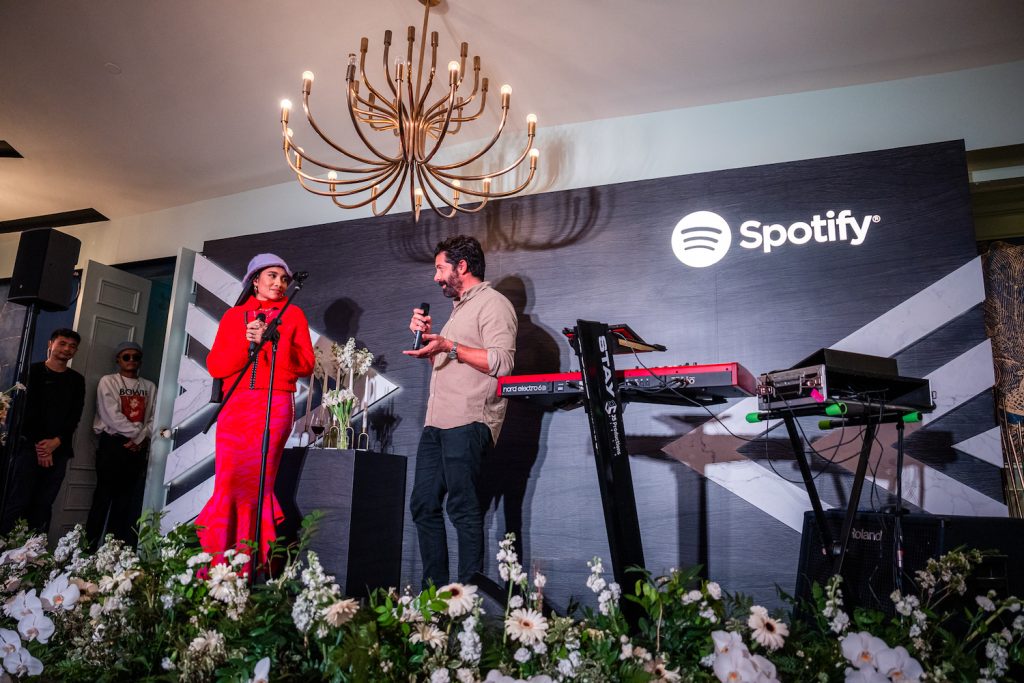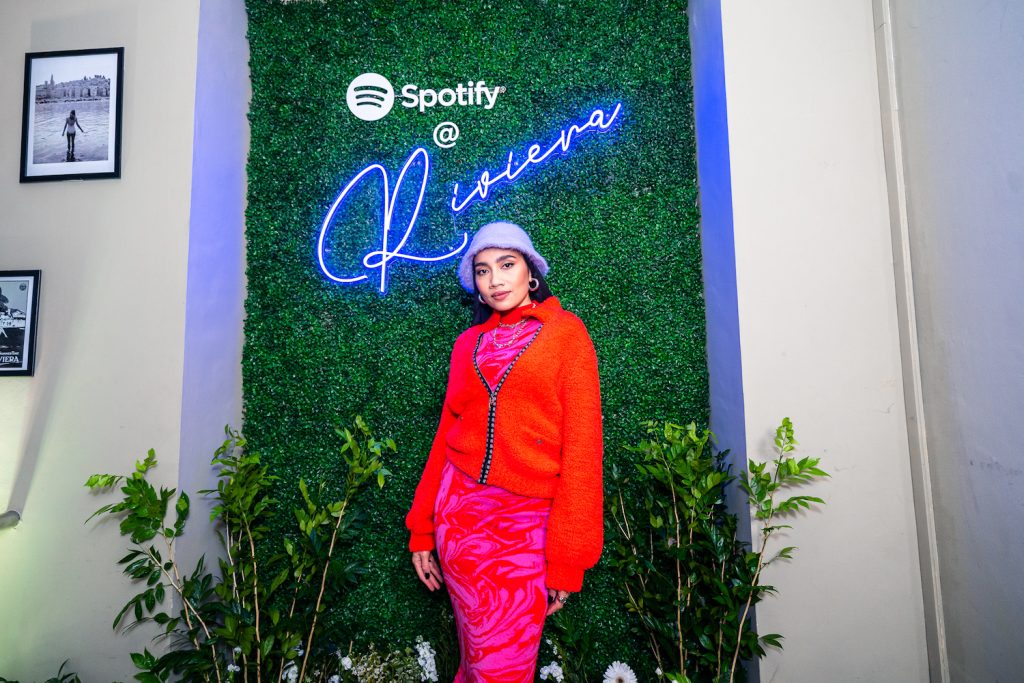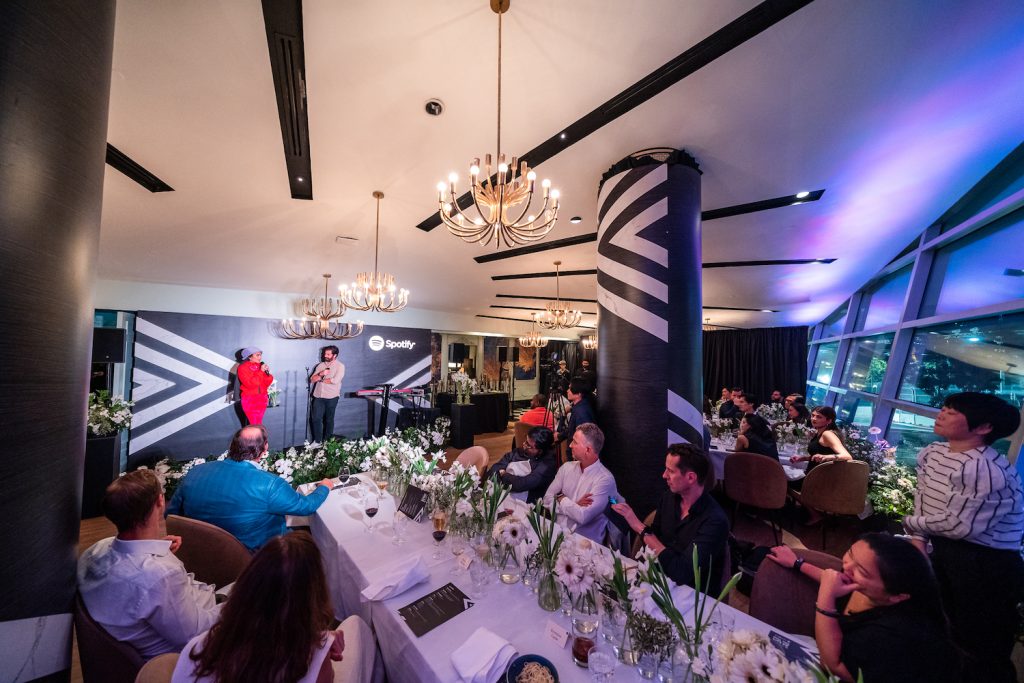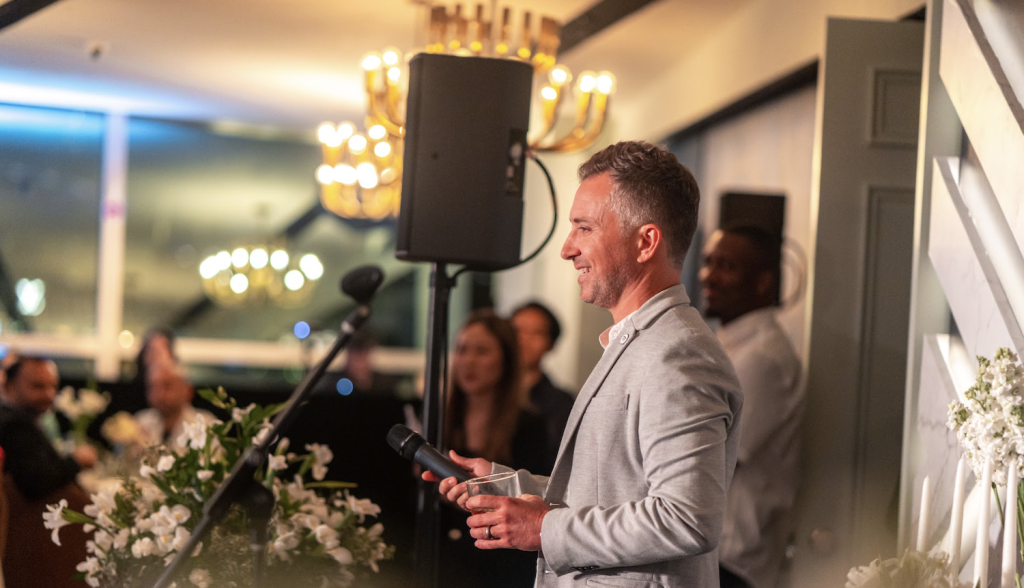 The night ended with a closing address from Brad, who looked to the future of advertising in the region.
"In SEA, we're experiencing rapid user growth on our free ad-supported service, and given the marketing investments being made in these countries, we see a lot more on the horizon," he told For the Record. "Of course with more monthly average users and daily average users comes more advertising revenue potential. This has driven our decision to significantly increase the size of our advertising sales teams in Indonesia and Philippines to better support our customers, express our narrative with a bigger voice, and command a larger share of media investment."    
Moving Faster at Formula 1 Singapore Airlines Singapore Grand Prix 2022
The Supper preceded another first: three consecutive days of client entertainment at the Singapore Grand Prix Formula 1 Suite.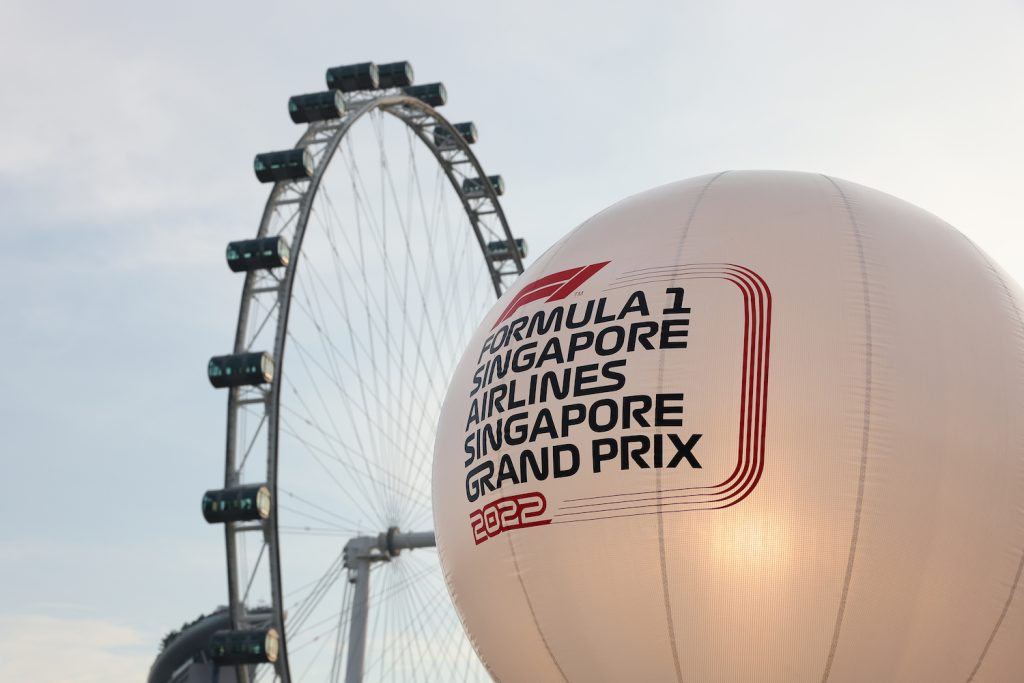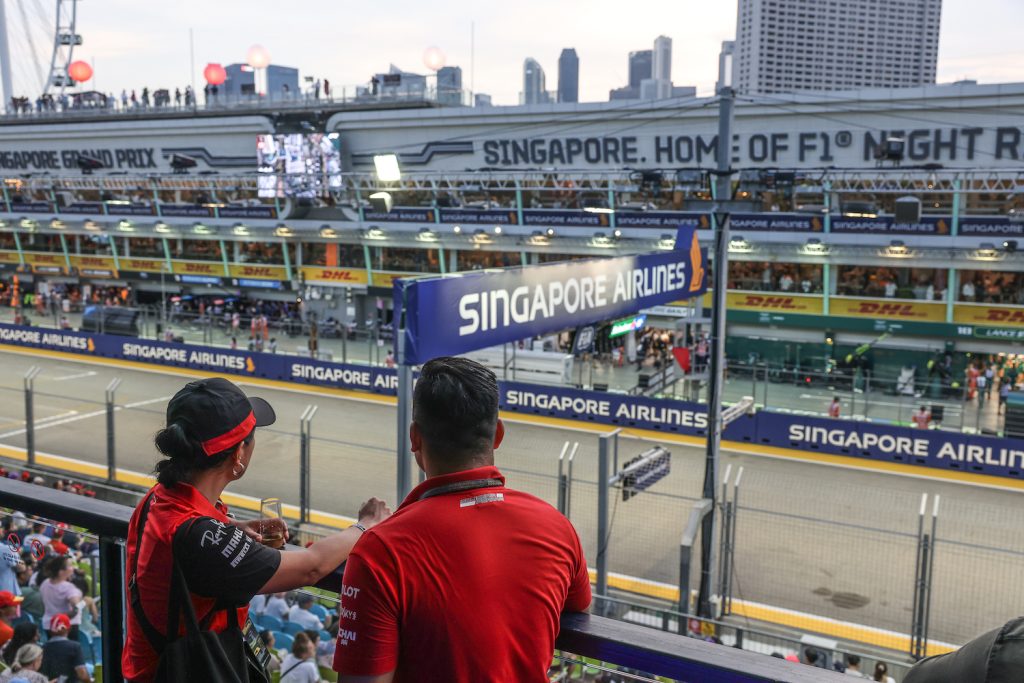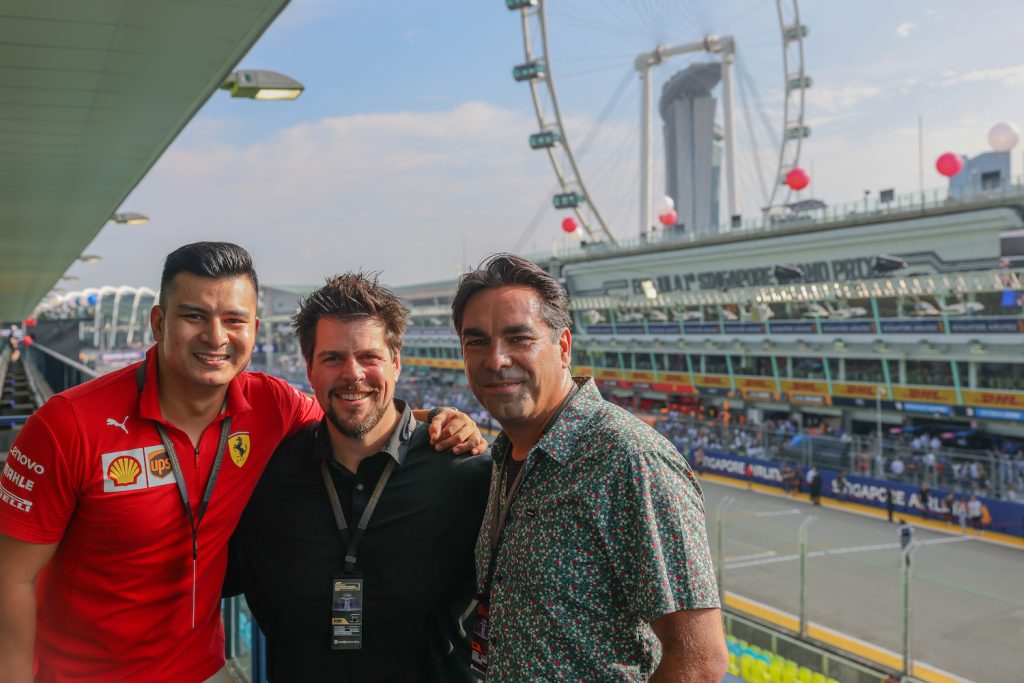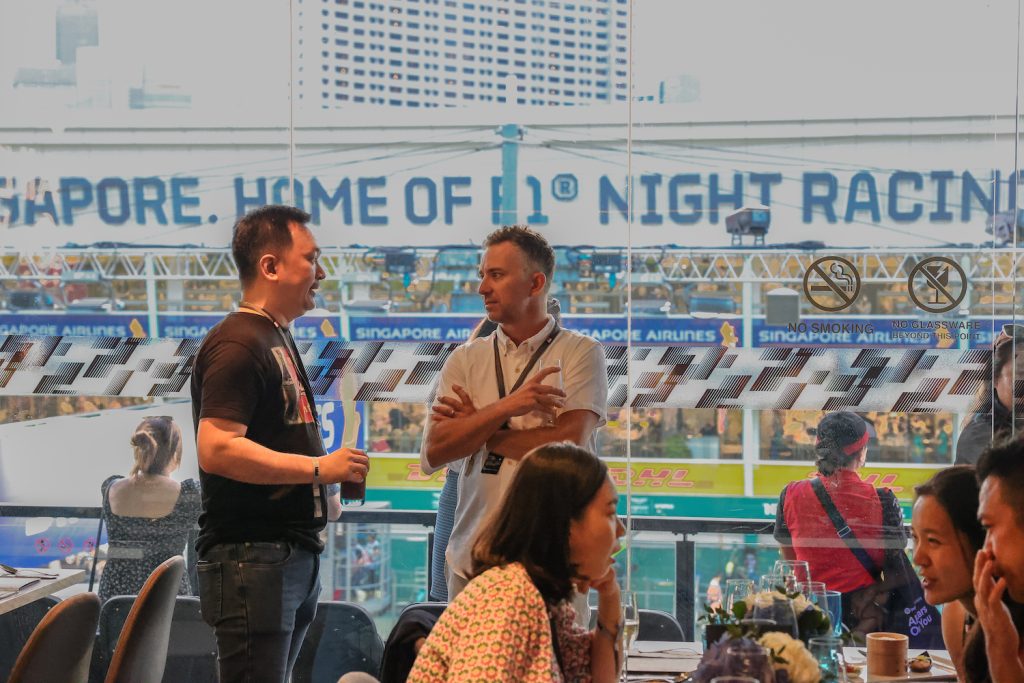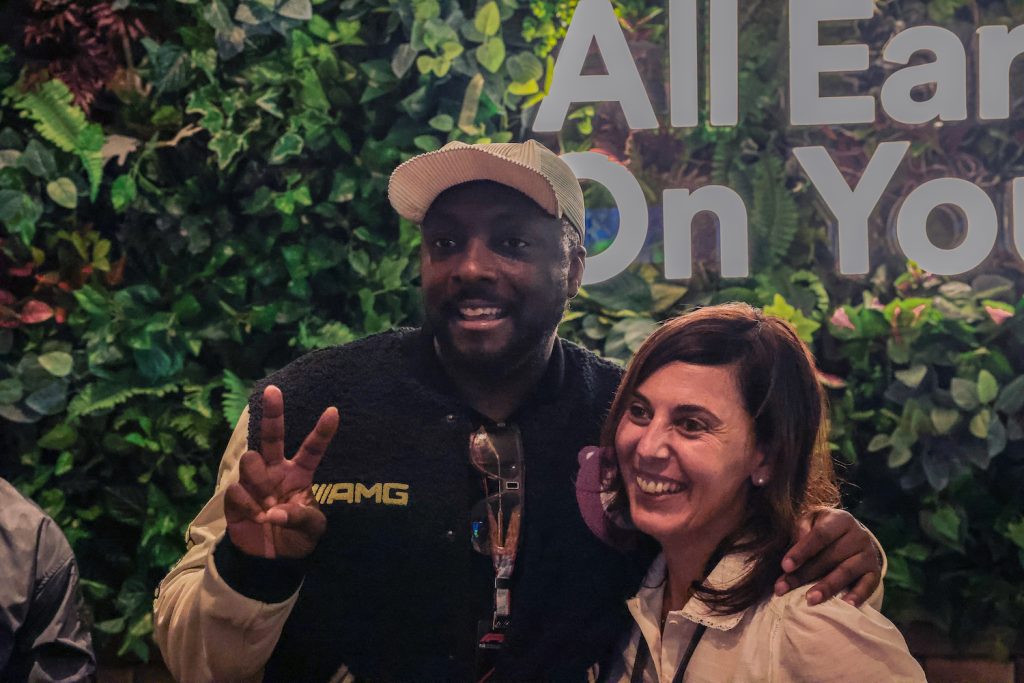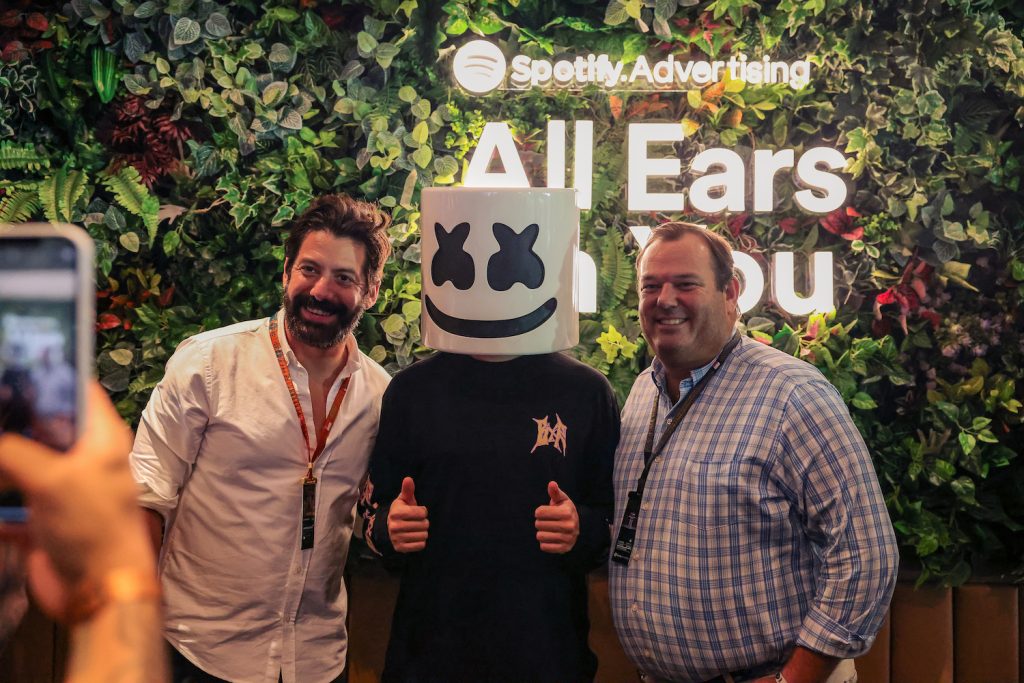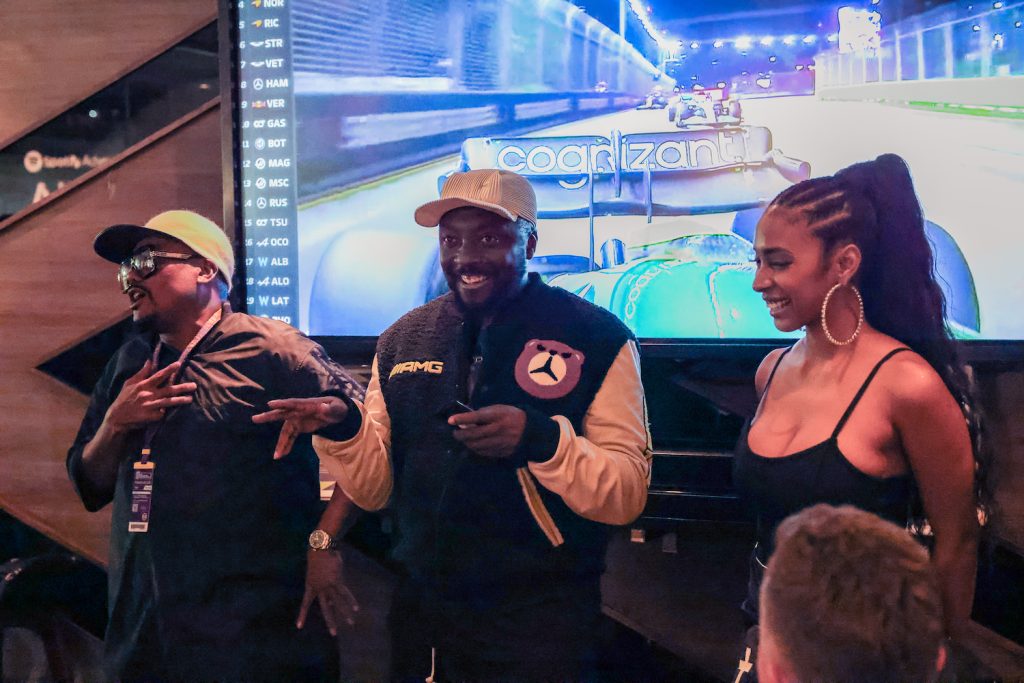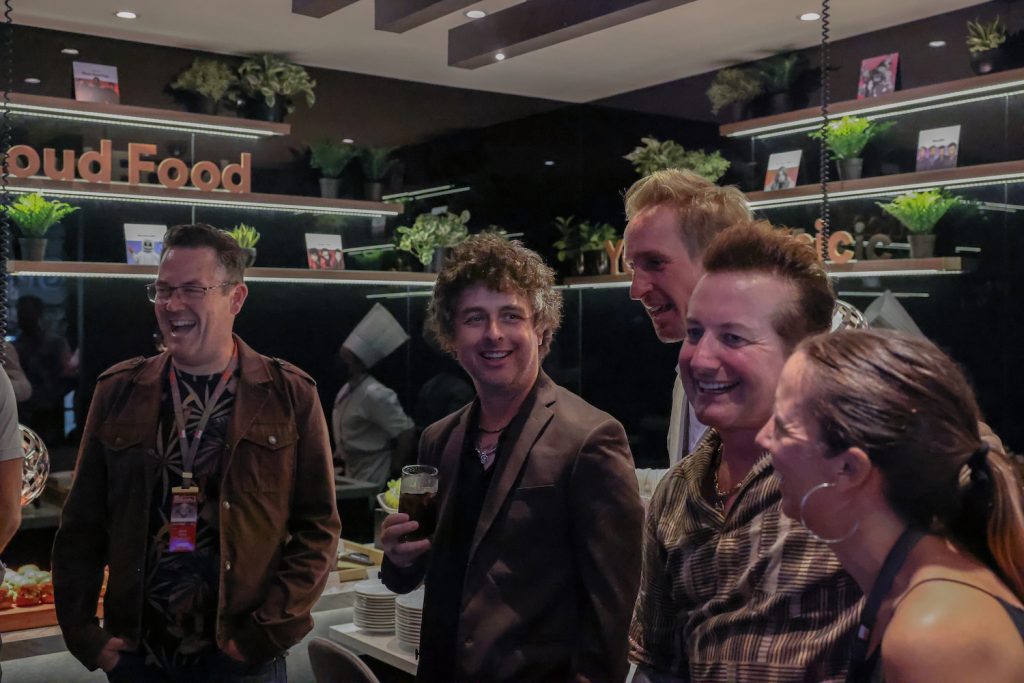 All in, the three-day experience was an entertaining and informative prelude to Spotify Advertising's presence in the market. 
"We couldn't be more excited to grow the future of digital advertising across Southeast Asia alongside our partners and advertisers," said Sea Yen.