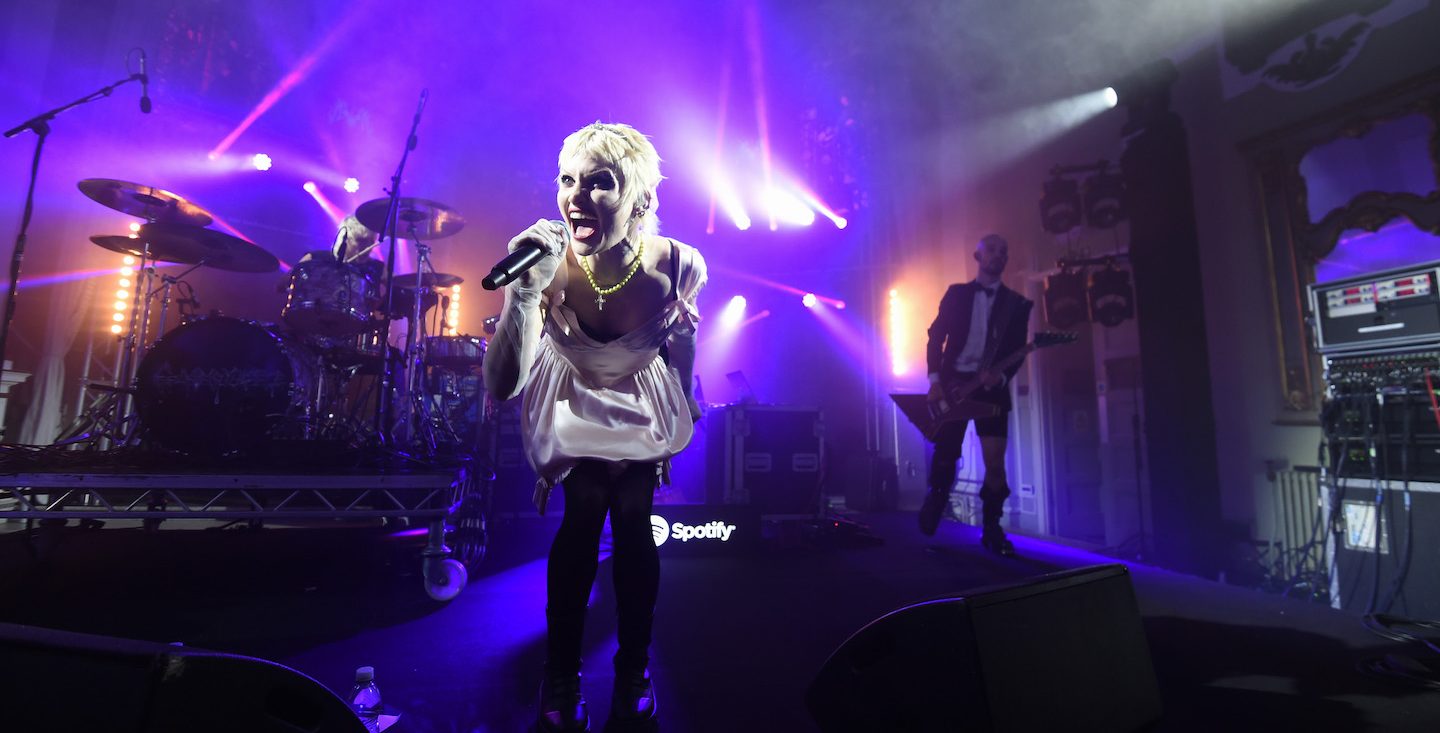 ALT STYLE
Spotify Throws an Anti-Prom To Celebrate the Sounds of the misfits 2.0 Playlist
Stand out. Be yourself. And never conform. 
Fans of Spotify's misfits 2.0 playlist know this mantra well. The playlist has amassed over 453,000 likes since it launched in 2020, proving that there's always a place for the alternative. It's a destination for hyper-engaged fans to discover a new generation of boundary-breaking artists whose music simply cannot be defined. So this week, to celebrate the playlist's championing of all things alternative, we hosted an Anti-Prom fit for all the alt kings and queens in London. 
Fans of the playlist arrived dressed in their finest anti-prom looks, peacocking their favorite elements of eye-catching "misfits" style.
A lineup of women and non-binary artists—including Mercury Prize–nominated Nova Twins along with GIRLI, lozeak, Cassyette, and Lynks—all performed their hearts out in front of raucous fans at a party that was inspired by high school movie mayhem. There was even an Anti-Prom Committee of misfit creators that led the celebration, and a judging panel for a number of yearbook awards that attendees could compete for. Guests also had the chance to capture their classic prom-photo moments in a themed photo booth.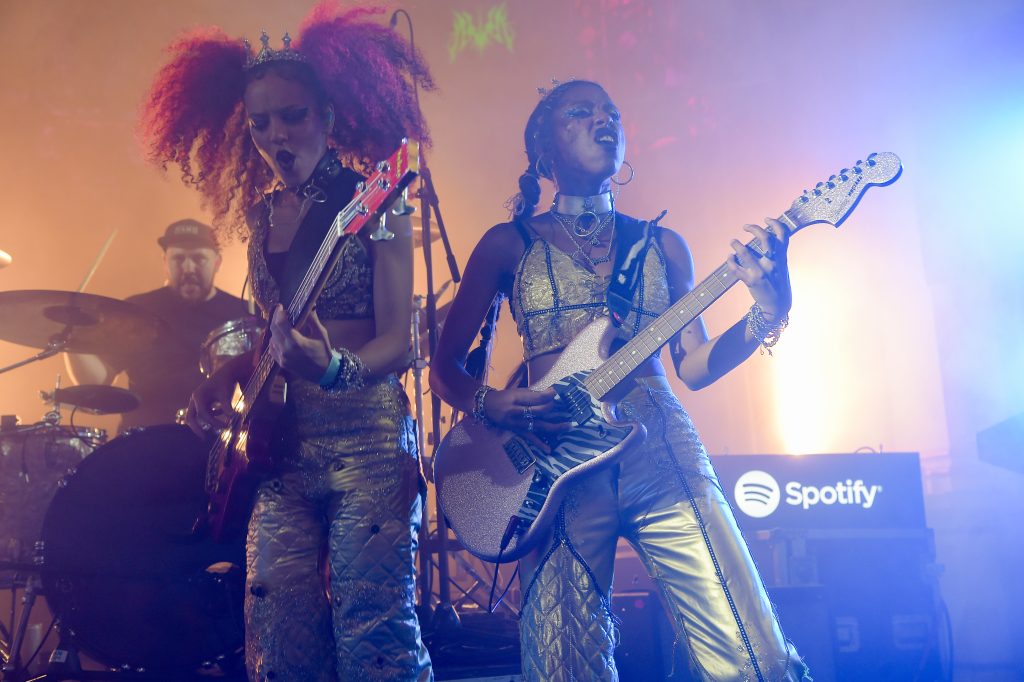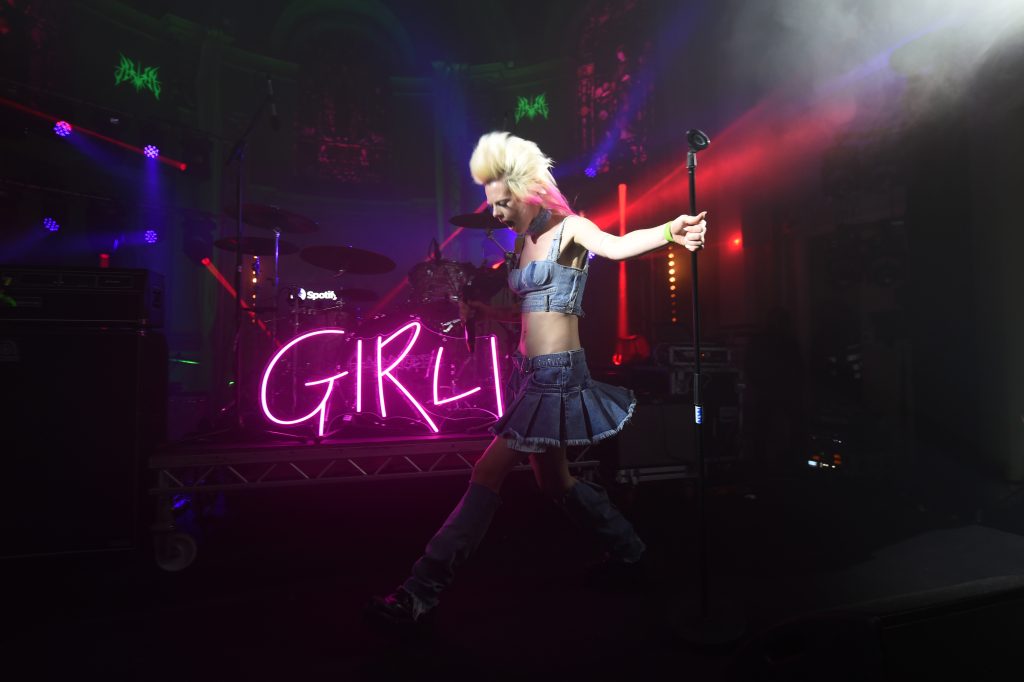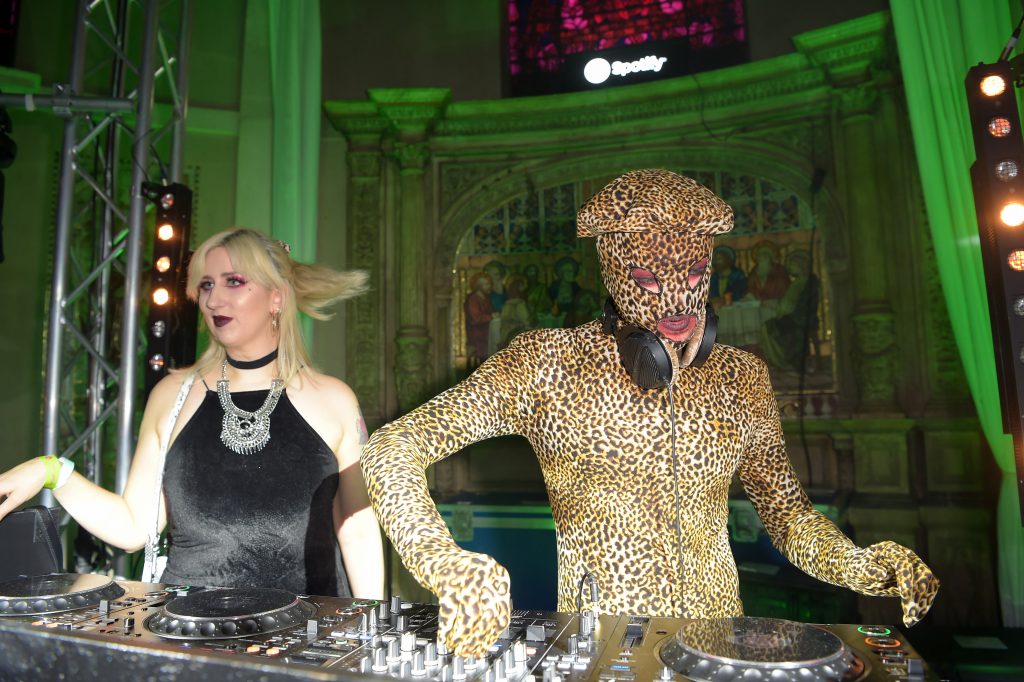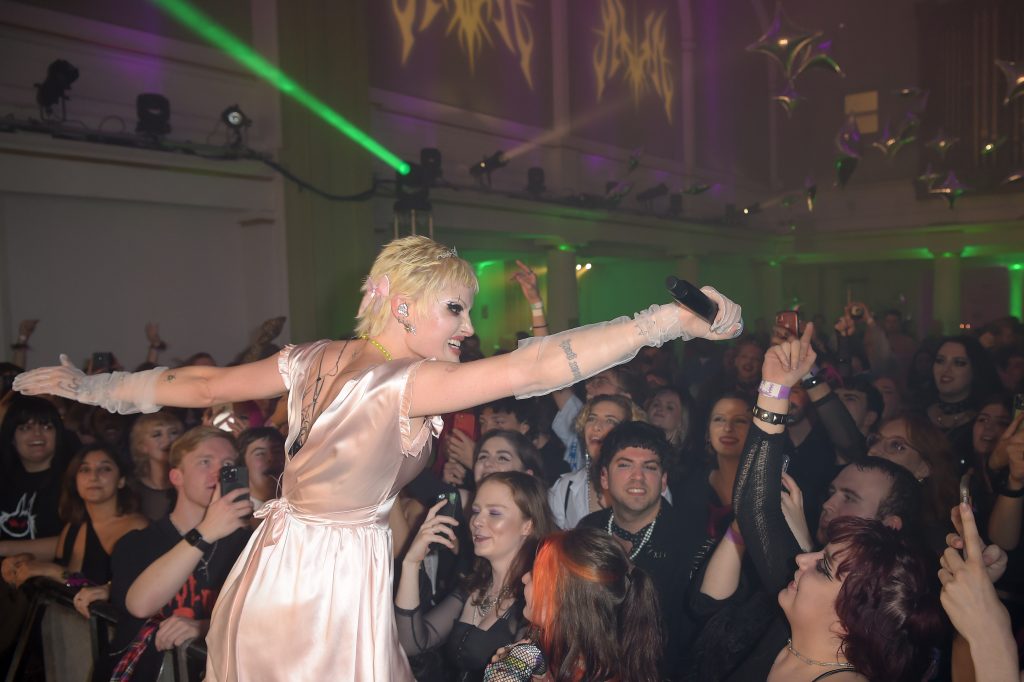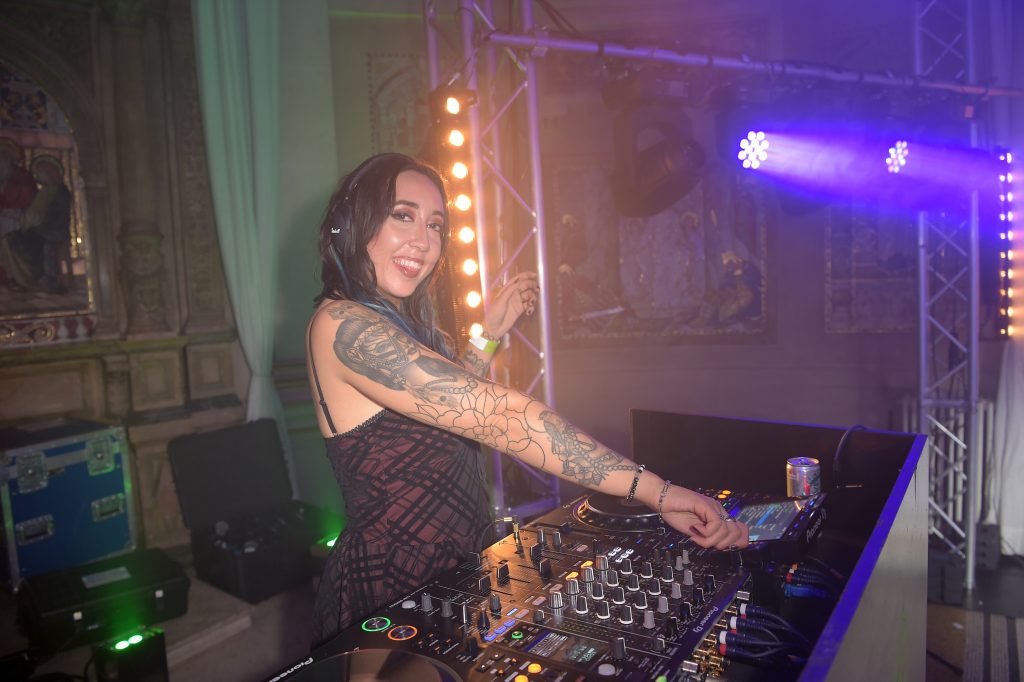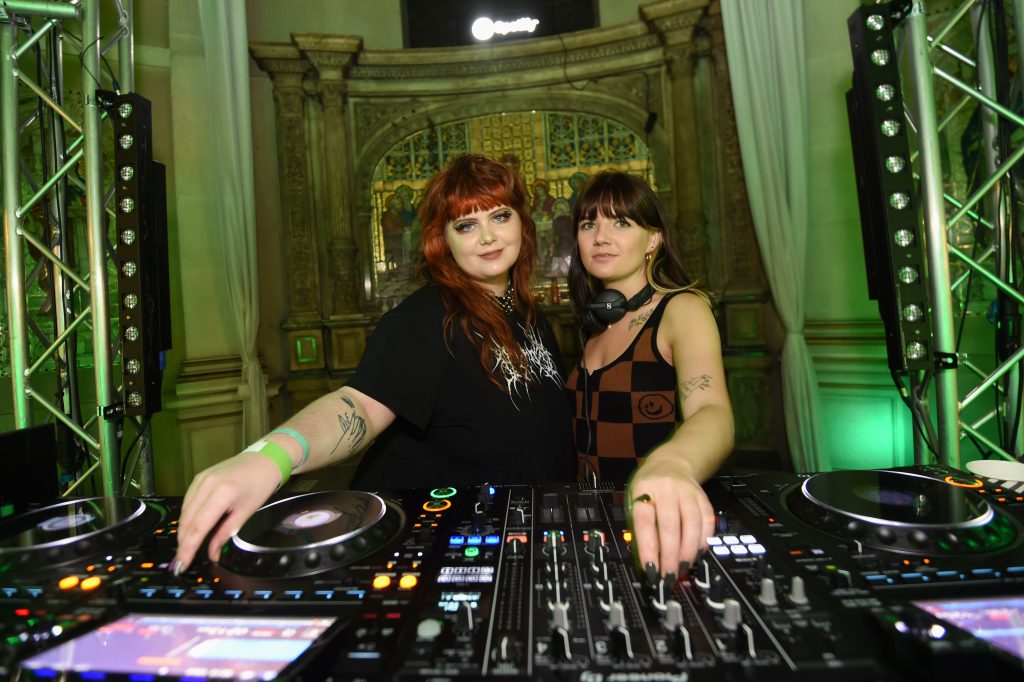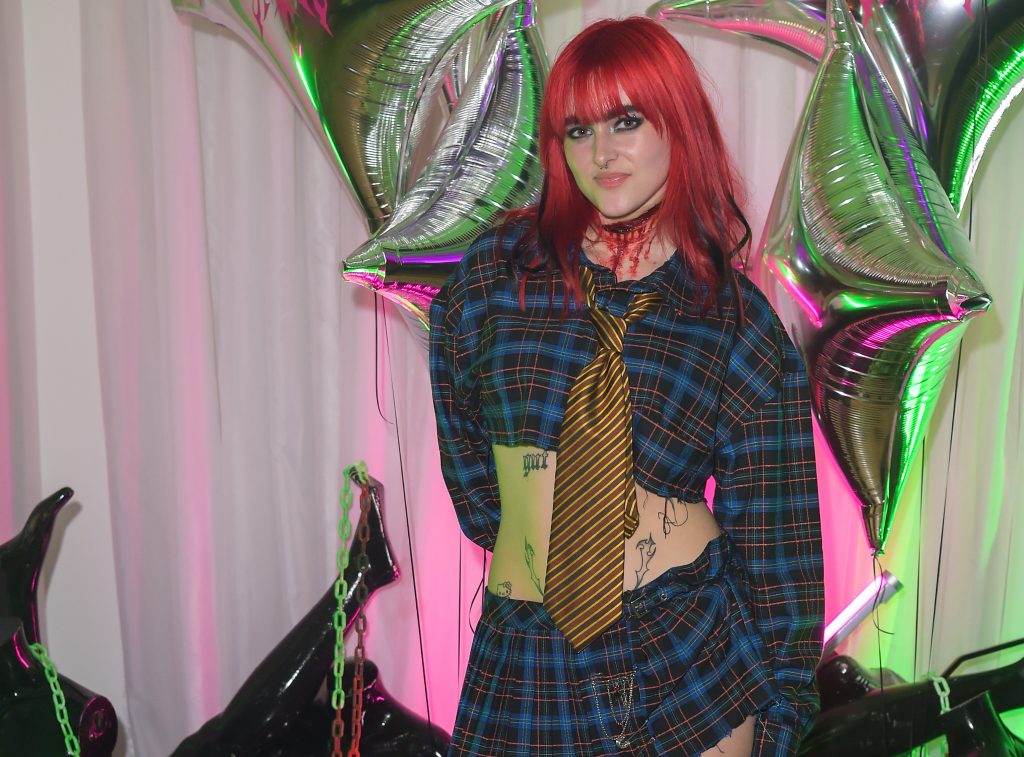 But don't just take it from us. See what the misfit kids are doing with their show-stopping Anti-Prom looks.