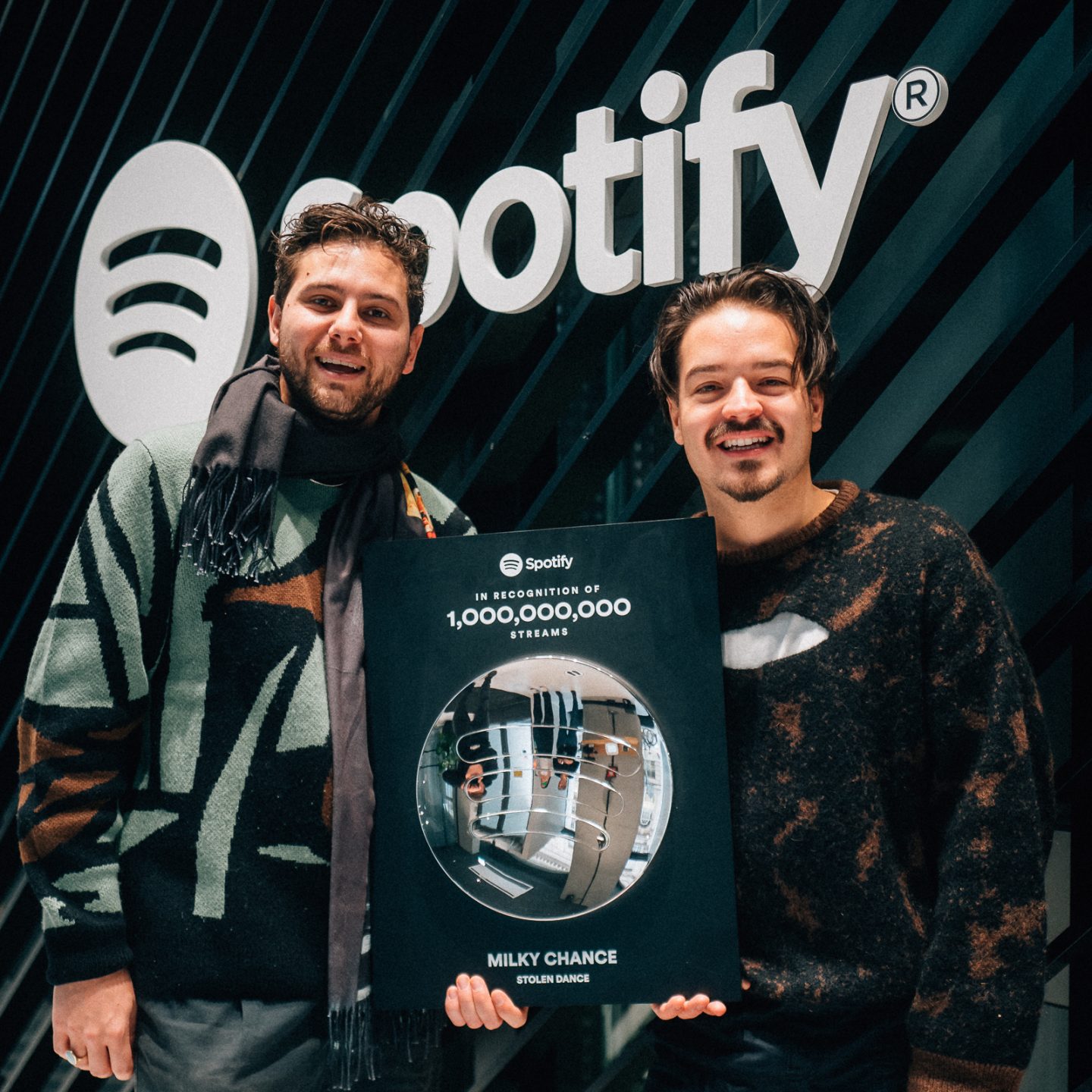 MEMBERS ONLY
German Artists Milky Chance, Robin Schulz, and Felix Jaehn Join the Billions Club on Spotify
Photo Credit: Viktor Schanz
What does it take to break into Spotify's "One Billion Streams Club?" A lot of talent and a bevy of passionate fans who just can't get enough. When an artist has a track that reaches a billion streams on Spotify, their song is featured on the BILLIONS CLUB playlist. Now, a new collection of German artists—the first to do so—can add this milestone to their careers. Get to know them below.
Hailing from the Hessian town of Kassel, Milky Chance is the first German band to have a song reach 1 billion streams on Spotify. Their song "Stolen Dance" was recorded at the childhood home of the band's lead vocalist, Clemens Rehbein. After publishing the song online in 2013, it soon became an international hit, reaching the top of the charts in more than a dozen countries. 
"If someone had told us 10 years ago that this song would reach 1 billion streams, we wouldn't have believed it. We still have to pinch ourselves from time to time," said the band. "The magnitude of that number is incredibly hard to comprehend. We're extremely grateful and want to thank our fans for their huge ongoing support."
Since "Stolen Dance," Milky Chance has released three critically acclaimed studio albums and recorded more than 5 billion total streams on Spotify. 
Musician, DJ, and record producer Robin Schulz has seen unparalleled success thanks to his talent for emotional melodies and beats. With more than 450 gold, platinum, and diamond awards—in 30 countries—it's no surprise he can now add the "One Billion Stream Club" to his list of accolades. His track "Sugar (feat. Francesco Yates)" was released in 2015, and the catchy tune has racked up more than a billion streams. Most recently, Robin has collaborated with Dennis Lloyd ("Young Right Now"), Justin Quiles ("AEIOU"), and David Guetta ("On Repeat") to release a series of dance-worthy tracks. All together, the artist has seen more than 10.5 billion streams on Spotify.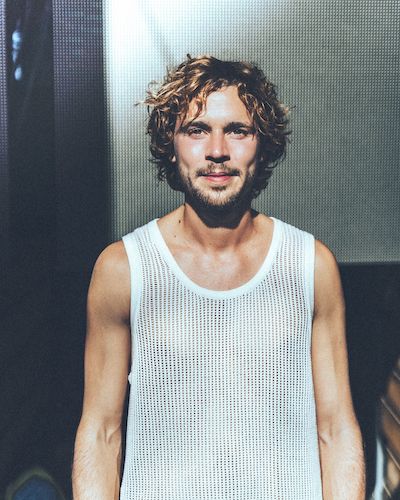 Dance DJ and producer Felix Jaehn became a household name in 2015 with his house reinterpretation of Chaka Khan's classic "Ain't Nobody (Loves Me Better) (feat. Jasmine Thompson)." He reached new heights when, in the same year, he released his remix of Omi's "Cheerleader." The track reached number one in 55 countries and topped the Billboard Hot 100 chart for five consecutive weeks. The song's success resulted in Felix's becoming one of the most in-demand electronic acts in the world. Since then, he has continuously produced pop dance hits that dominate playlists, dancefloors, and airwaves around the world. To date Felix has racked up over 200 gold and platinum certifications and amassed over 10 million streams on Spotify.
These newly welcomed artists prove that there's a lot of impressive musical talent emerging from Germany.
To listen to more tracks from artists around the globe that boast at least 1 billion streams, check out our BILLIONS CLUB playlist.