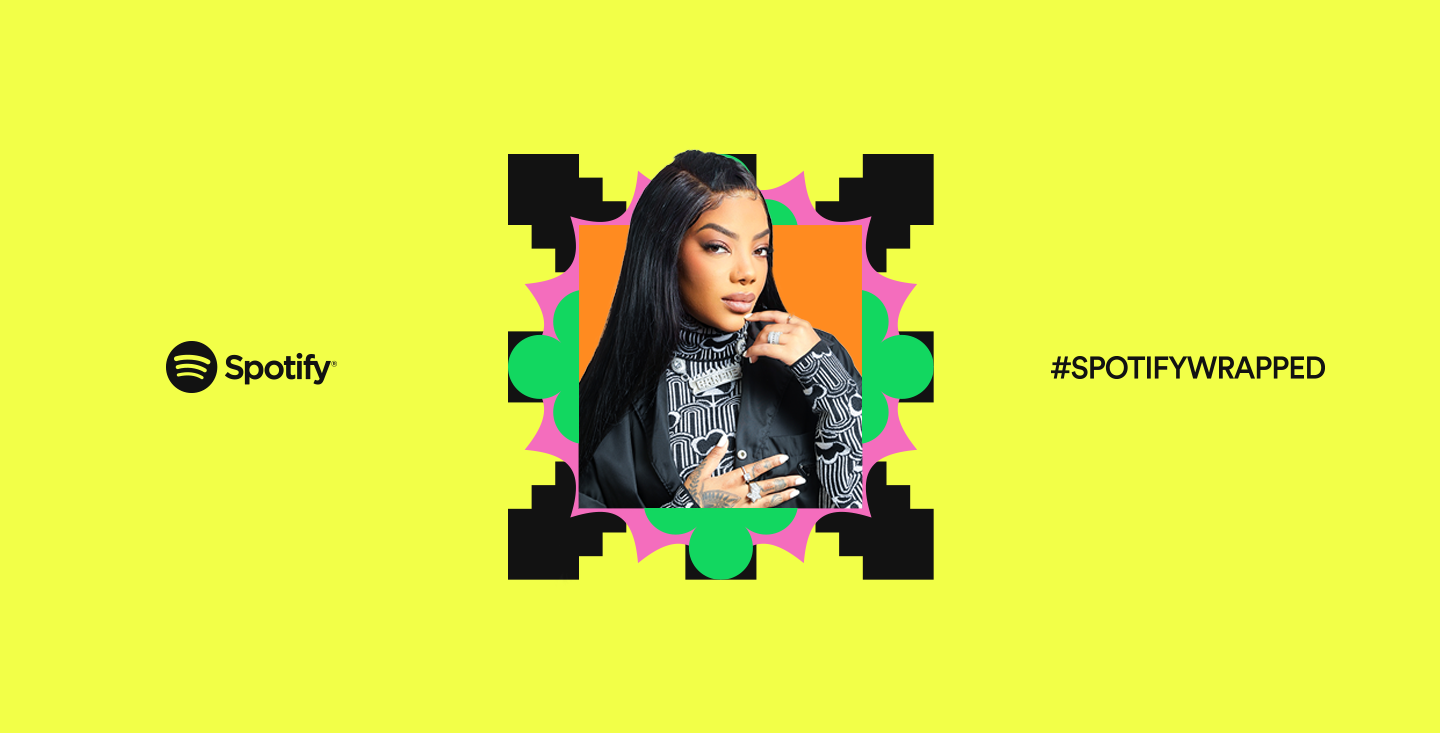 SIX YEARS OF ARTIST WRAPPED
Brazilian Hitmaker Ludmilla Uses Spotify Artist Wrapped To Track How Far She's Come
Spotify listeners all over the world are taking part in Wrapped and learning about their listening habits. And just as fans are excited for Wrapped, creators are feeling the anticipation too.
Since its inception, Artist Wrapped has become a moment that artists look forward to all year. Now in its sixth year, Artist Wrapped is a personalized microsite presented by Spotify for Artists that allows creators to discover how their music connected with fans across the world that year. They can see how much they've grown by viewing their total hours streamed, followers and listeners stats, playlist adds, total number of shares, and more.
One artist who will definitely be checking out her Artist Wrapped is Ludmilla, who since making her musical debut in 2014 with Hoje, has become the first Black singer in Latin America to reach more than one billion streams on Spotify.
With hit studio and live albums including countless collaborations and tracks such as "Maldivas," "Cheguei," and "CAFÉ DA MANHĀ ;P" with Luísa Sonza reaching streams in the tens of millions, it's safe to say that Ludmilla has had some significant growth since the days when she went by MC Beyoncé.
This year was a particularly sterling one for the Brazilian singer-songwriter, with Numanice #2 winning a Latin Grammy for Best Samba/Pagode Album.
For the Record caught up with Ludmilla to talk about her music, advice she'd give to other artists, and what she's looking forward to most with 2022's Artist Wrapped.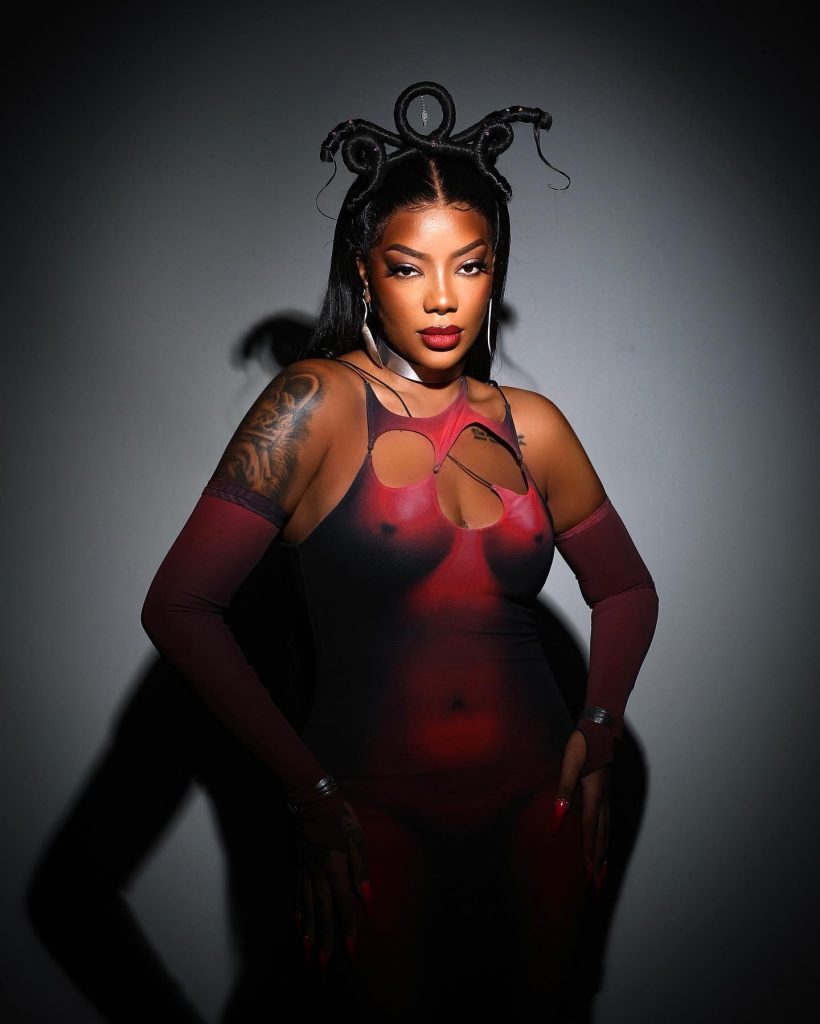 It's been about eight years since the release of your first album, Hoje. How has your music evolved since then?
It evolved as I grew up, both as a person and as a professional. With each experience, I acquired more knowledge and I became more confident. Even my way of composing changed over time. With all these life changes, I discovered that I am a multifaceted artist, that I can sing other rhythms and work in other areas as long as it's something I really believe in that I actually feel able to deliver.
As the first Black singer in Latin America to reach more than one billion streams on Spotify, what advice do you have for other Black Latin artists?
I usually say that there is no recipe, but I really believe that an artist's authenticity matters so much. Of course, we all have inspirations, but it is extremely important to assume your own identity and give a face to both your project and your career.
What has your experience with Artist Wrapped been like?
Being able to access my data as an artist and know how the audience is consuming my music on the platform is amazing. 
What were some of your personal 2022 highlights?
Wow! I had a really incredible year and many remarkable things happened, starting with the release of the album Numanice #2, which immediately placed all the songs in the top 200. Soon after, I started the celebrations of my 10 years in music, and launched an EP of funk that recalls my days as MC Beyoncé, at the beginning of my career. This was followed by a nomination in the "Best International Act" category at the B.E.T Awards. 
Time passed and the Rock in Rio concert came. And now, finally, the apotheotic edition of Numanice, at Marquês de Sapucaí, in Rio de Janeiro—which broke an audience record with an audience of 33,000 people. And Numanice #2 won the Latin Grammy for best samba/pagode album. 
There were more things, but I think these already give an idea of ​​how wonderful my year has been.
What type of information have you been able to take away from previous years of Artist Wrapped that has helped you plan for the next year?
All. This data is very important to drive the work, to understand what the audience is listening to the most, how the music is performing . . .  In short, it is an incredible tool for the artist's growth.
Are you a creator? Learn more about your listeners by visiting the Artist Wrapped page.