LET THE GAMES BEGIN
Gaming and Hip-Hop Go Head-to-Head at a Spotify Event in France
When it comes to gaming, nothing quite ups the adrenaline—or helps you focus—like playing music. The two go hand in hand, and nothing proves this more than our listeners' streaming habits in France.
In the last six months, Spotify France listeners have streamed more than 52 million hours of music across Discord, PlayStation, and Xbox. And the players' genre of choice? French rap. The rapper Jul, who was the most-listened-to Spotify artist in France last year, is the most-listened-to artist streamed on gaming platforms by French gamers. Gamers have listened to his music on the three platforms for more than 42 million hours.
To celebrate the nation's love for gaming and music, Spotify France hosted an event called Le Van (The Van in English). We invited three popular gamers and three hip-hop stars to the stage to compete in a series of games. Squeezie, Billy RebeuDeter, and Inoxtag represented the gaming community, while Dinos, Soso Maness, and Niska stepped up for the artists.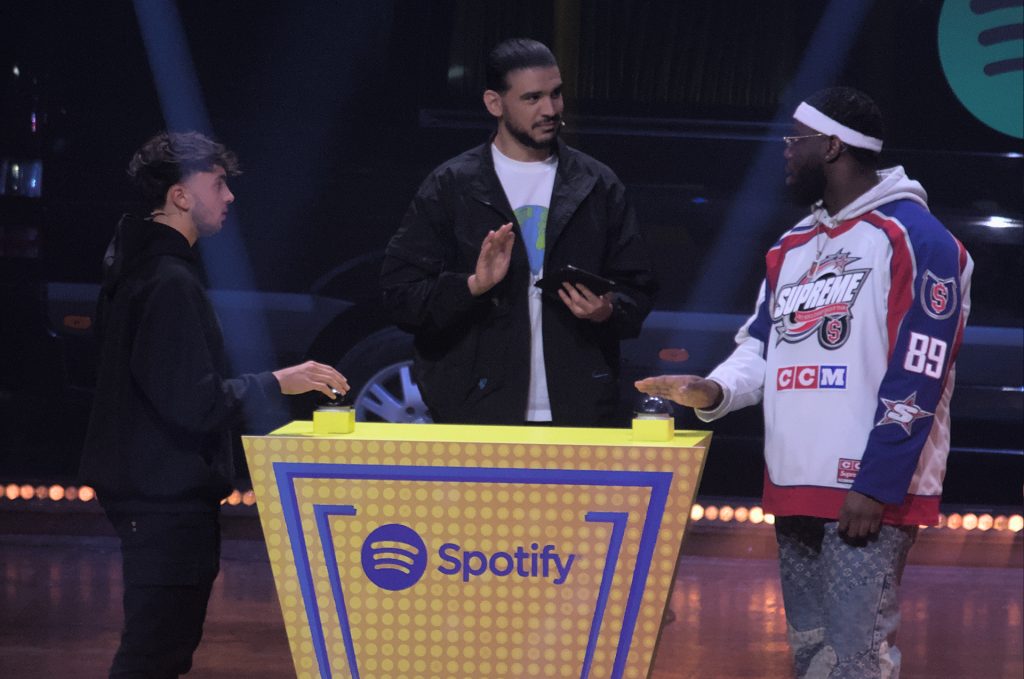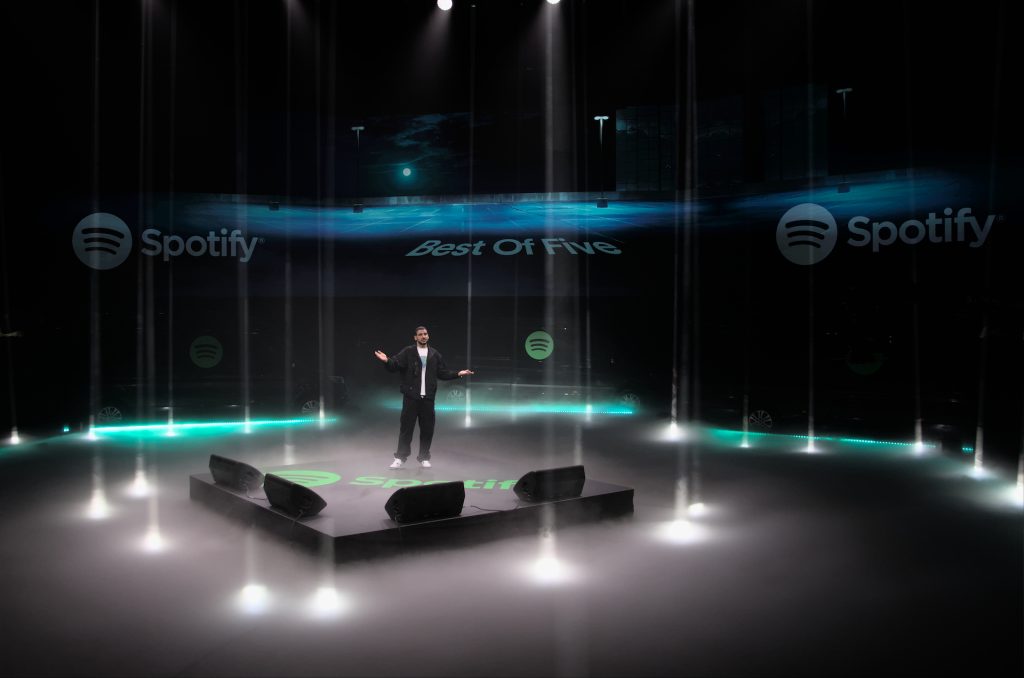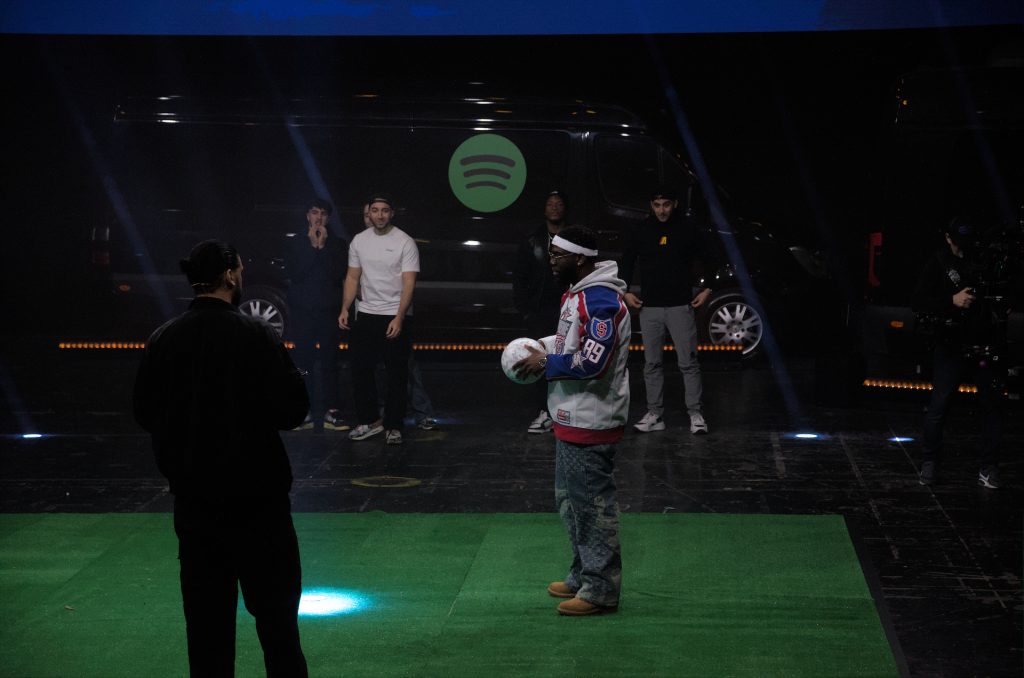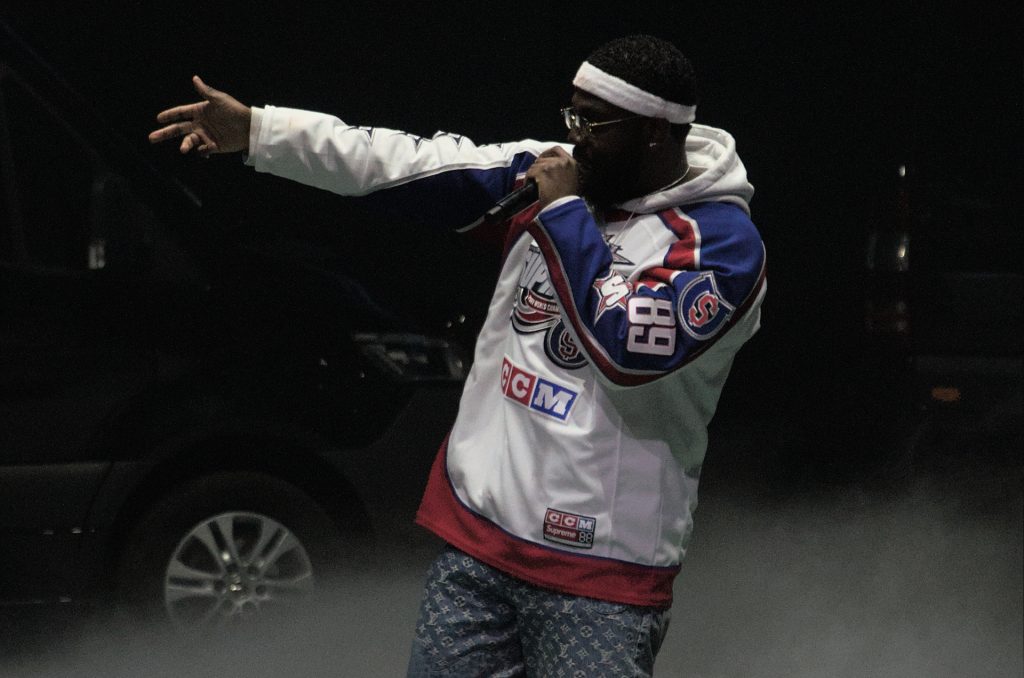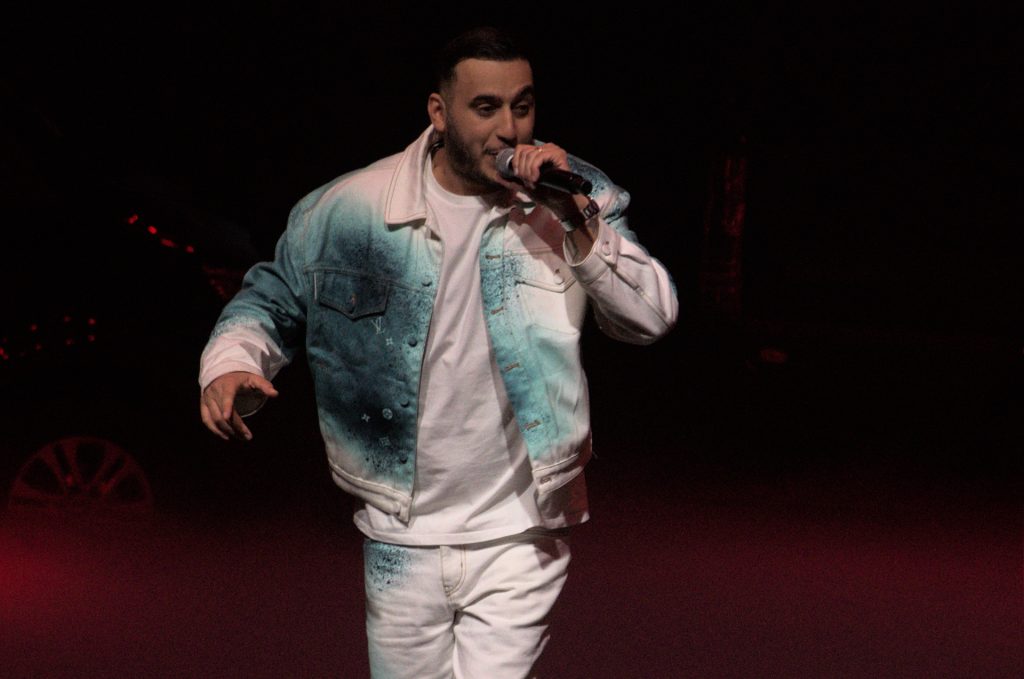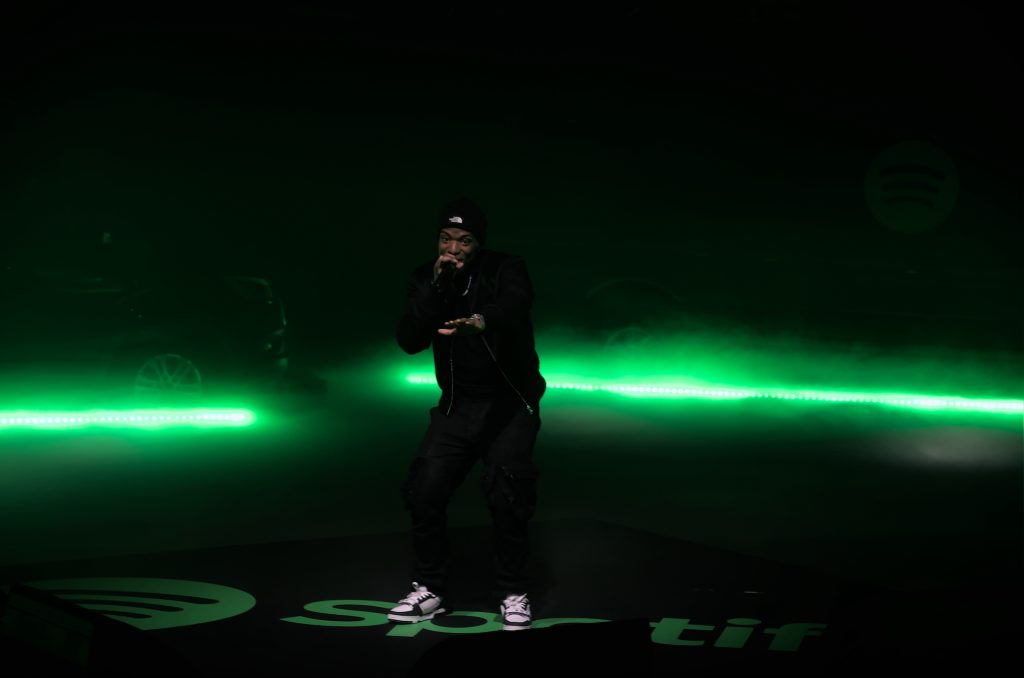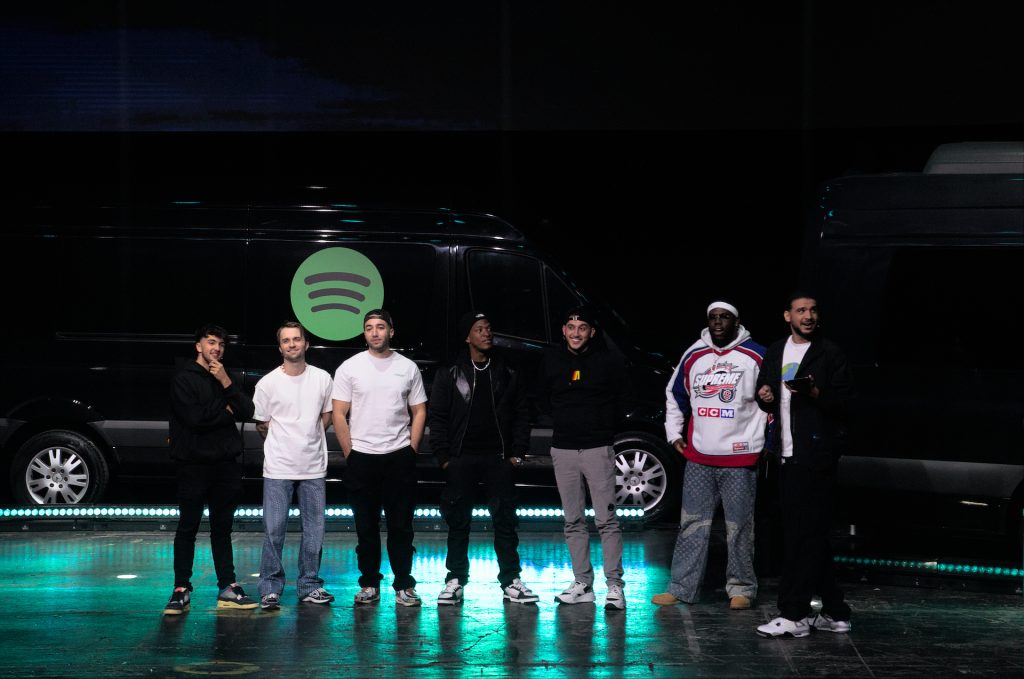 "When you talk about music, you talk about gaming, and vice versa," explained Julie Combe, Senior Marketing Manager for Spotify in France. "We've always been committed to bringing audio creators closer to their fans around the world, and that's our primary mission. This new event in France is the perfect illustration of our driving role: to create bridges between two closely related universes, music and gaming, and to gather their fans to celebrate." 
For streamers like Squeezie, the setting offered a new way to experience their favorite games. "When I arrived I thought wow! And I loved the games in the vans, what an amazing way to play FIFA," Squeezie exclaimed.
Following the competition, the artists each performed on stage for the rapt crowd. Fans unable to attend were able to watch the event through popular streamer Amine m'a tué's social channels.
And if you're looking for fresh tracks to infuse into your gaming sessions, we've created a variety of playlists that include both video game soundtracks and other song suggestions. Check out one of our most popular playlists, Video Game Soundtracks, below.