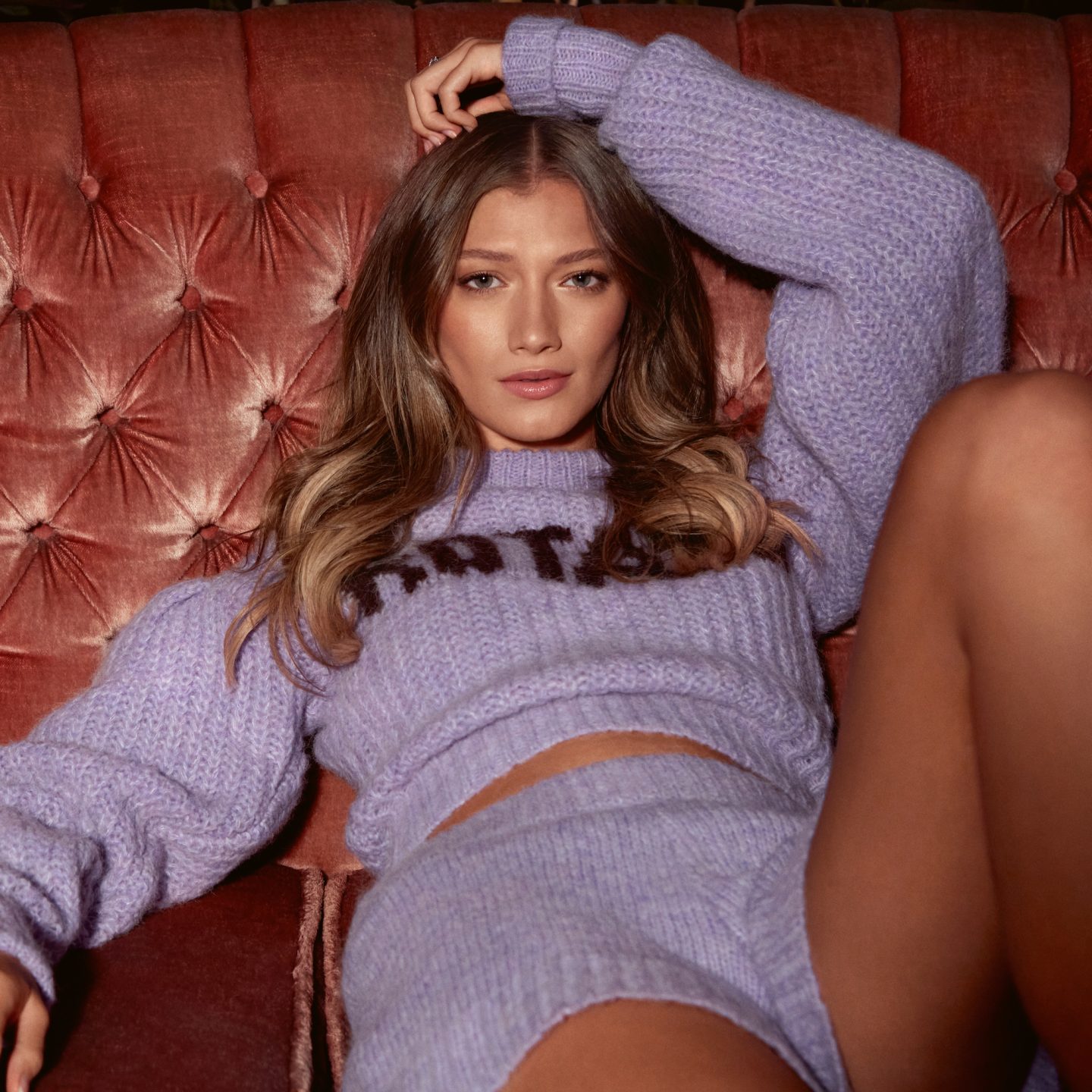 WOMEN AT FULL VOLUME
German Singer Leony Brings Empowering, High-Octane Musical Energy as Spotify's EQUAL Ambassador of the Month
Leony got her first big break at the age of 14 when she was uploading covers of her favorite songs online. Now the 25-year-old is a chart-topping star and one of Germany's most in-demand artists, with a debut album due to release this year. She's also this month's EQUAL Ambassador.
Altogether, the Bavarian-born artist's tracks have racked up more than 500 million streams worldwide on Spotify. Her single "Faded Love" topped the official German radio airplay charts for eight weeks, and her follow-up single, "Remedy," repeated the success as the number one most-played song in Germany. Her other number one single, "Raindrops," is a collaboration with fellow German artist Katja Krasavice.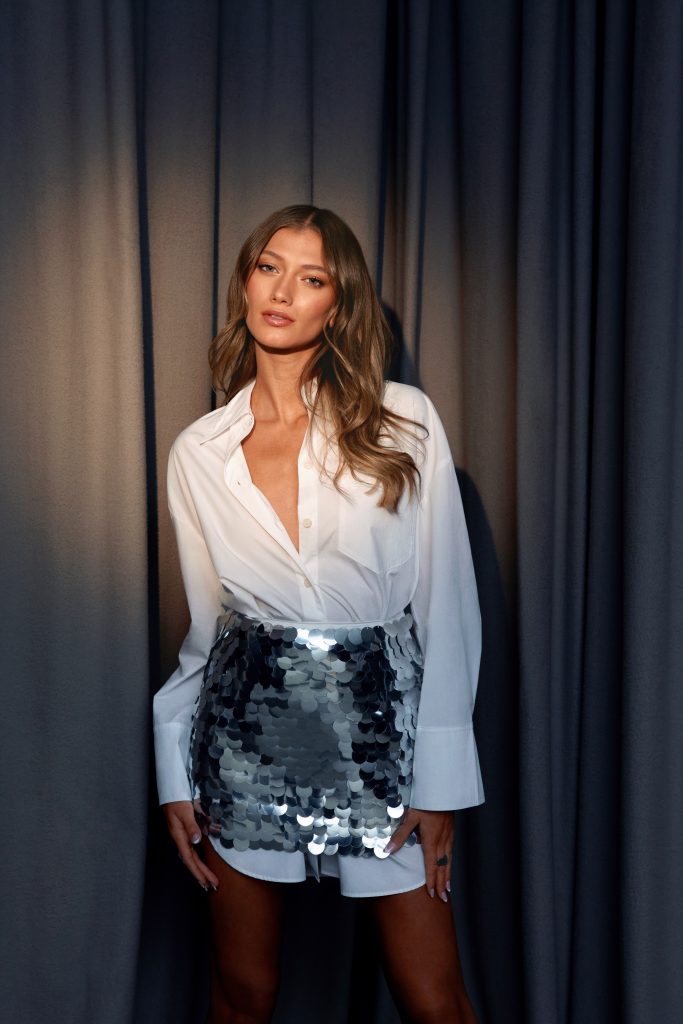 Now Leony is adding another accolade to the list as Spotify's EQUAL Ambassador of the Month. The EQUAL Global Music Program aims to combat gender disparity in the music industry by amplifying and celebrating the work of women creators around the world. As part of Leony's involvement, her newest song, "Somewhere in Between," can be found on Spotify's EQUAL Global playlist along with music from other women artists making it big globally.
For the Record sat down with Leony to talk about her inspirations, her process, and her vision for an equitable future in music.
The artists who have most inspired me are ___.
Back in the day, it was Alicia Keys and Christina Aguilera, and now it's Miley Cyrus and Dua Lipa.
One piece of advice I'd give other women artists is ___.
Always stay true to who you are and be sure to stick up for yourself when no one else will.
One notable moment in my career so far is ___.
My upcoming first tour. A lot of people always doubted me, so to play my own tour for the first time is very special to me!
My creative process consists of ___.
Being in the studio with my team and just letting it flow, writing when the inspiration kicks in, and making sure to just have fun with it!
One way I'd like to see greater gender equity in the music industry is ___.
More women artists getting booked for festivals. I attended a lot of festivals last year where I was the only female playing, and I really want that to change!
Some up-and-coming women artists I'm excited to watch are ___.
Marie Bothmer and Anna Grey. They're both amazing singers and songwriters and definitely deserve more attention!
My girl-power anthem is ___.
Probably "Wannabe" by the Spice Girls. It's really this special moment when it comes on where suddenly all the girls unite—and I love it!
Discover more women artists climbing the charts with our EQUAL Global playlist.