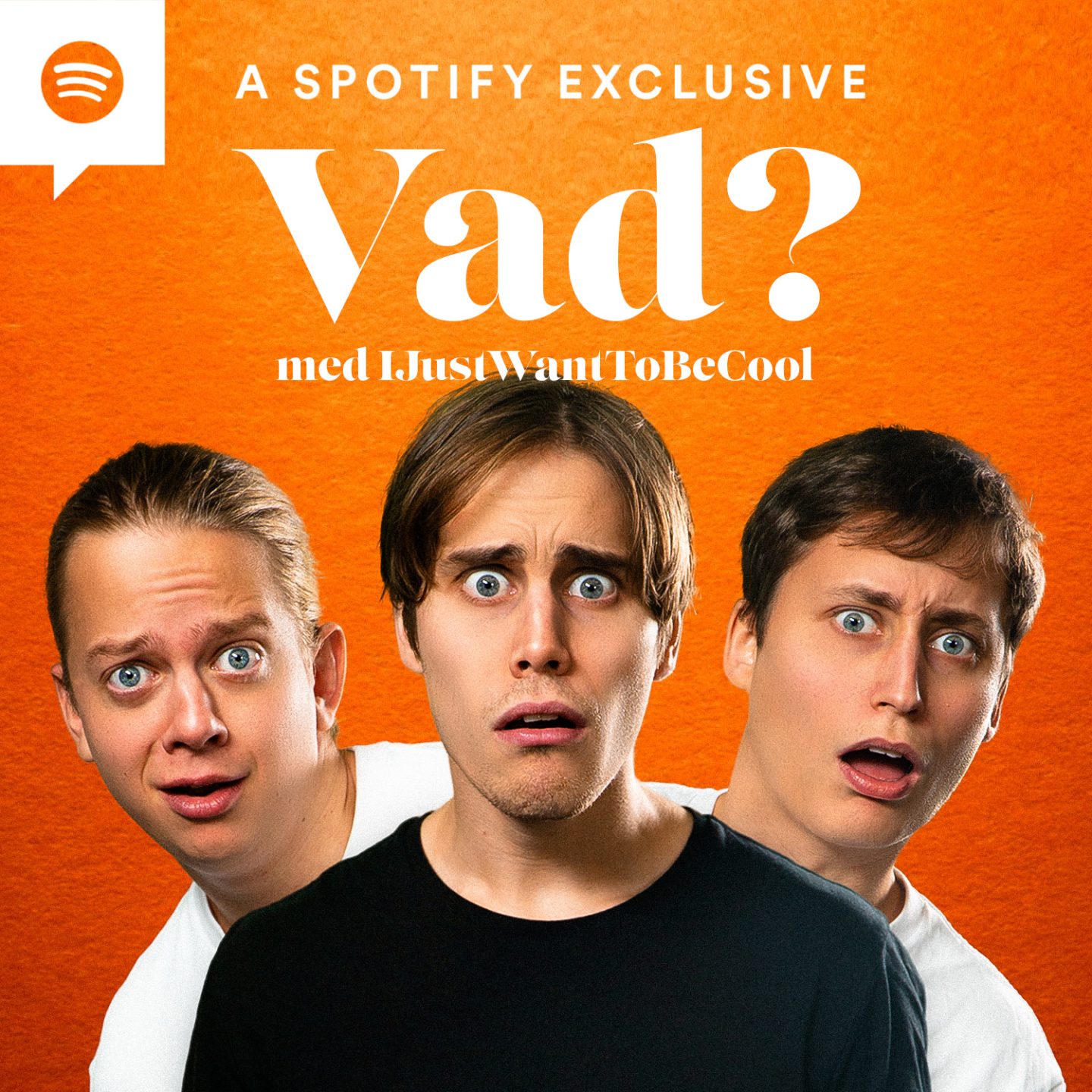 WHO WANTS PIZZA?
Swedish Gen Z Hit 'Vad? med IJustWantToBeCool' Comes Exclusively to Spotify
Anyone want a slice of pizza to go with their podcast? Sweden's biggest Gen Z show, Vad? med IJustWantToBeCool, is the latest podcast to come exclusively to Spotify—and the pizza party's just getting started. 
Comedy trio Victor, Emil, and Joel debuted their hit podcast, Vad? (What?), in May 2020 after 10 years of making humorous video content. Since then, the show has climbed the charts to become one of Sweden's biggest podcasts with a younger Gen Z audience (those aged 7 to 20). Each episode consists of the friends asking each other what they would do if faced with certain situations and telling stories from their lives to reinforce their responses. 
Keeping with their comedic sentiments, the trio announced their exclusivity with Spotify through a series of sketches showing them dramatically moving into the Spotify office, claiming to own the place. And since at the end of every exhausting move comes a "moving pizza," IJustWantToBeCool created a special pizza for their fans to enjoy.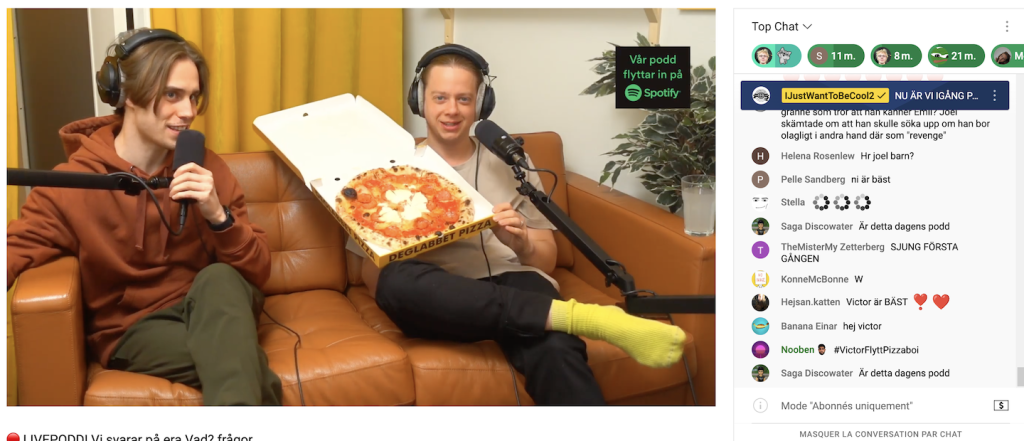 Fans in Stockholm can get in on the fun for the next two weeks by heading to one of the two Deglabbet pizza shop locations and ordering a special "Moving Pizza," which is made with a special recipe from the trio and will be served in a branded "Vad?" takeaway box.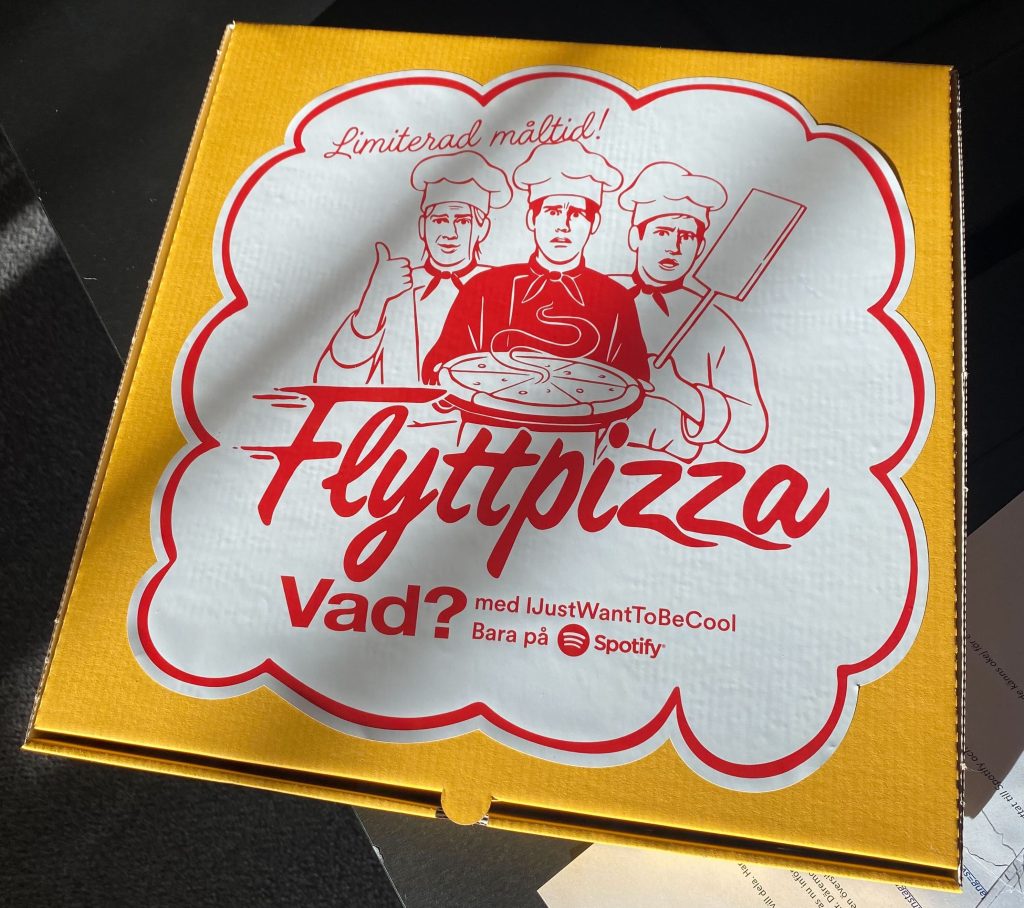 Check out the latest Swedish Spotify exclusive podcast, Vad? med IJustWantToBeCool, below.