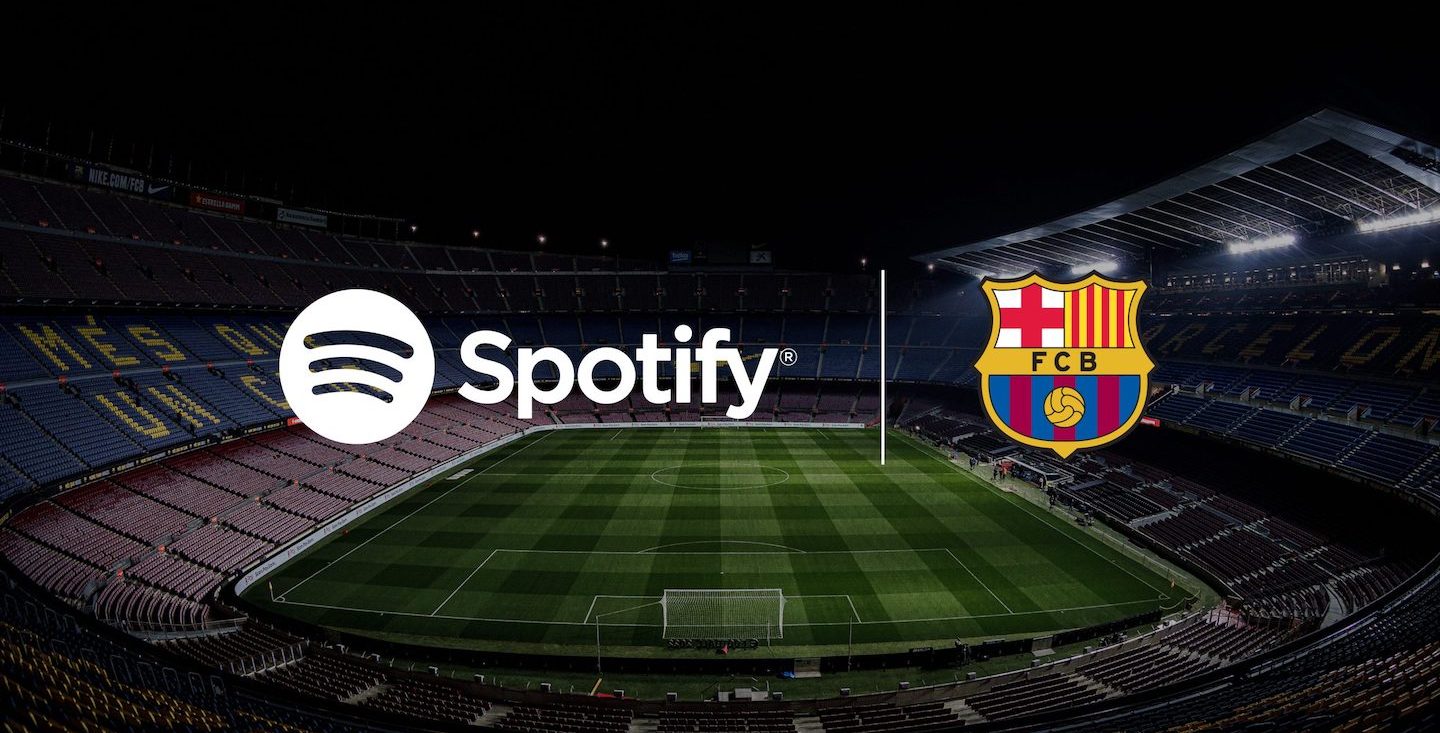 PUMP UP TRACKS
Find FC Barcelona Players' Matchday Playlists Here
When it comes to getting in the zone, few things do the trick like music. Professional and recreational athletes—and everyone in between—use pump-up songs to get energized, focused, or all of the above. As Official Main partner of FC Barcelona, Spotify is showcasing the selections that motivate and inspire players on game day.
Creating a direct link between players, artists and fans, the matchday playlists from both the men's and women's teams are available on our platform. You can find all of them on the FC Barcelona official Spotify page. 
"We are delighted that fans can immerse themselves in the music selections of the FC Barcelona players," says Marc Hazan, Spotify VP of Partnerships. "Music has always been a huge part of football culture and this next stage in our partnership is a fantastic way for fans to feel closer to the players through their track choices on matchday and beyond."
We kicked things off with Pedri and Alexia Putellas' playlists, and will continue to roll out Matchday playlists so that fans can connect with the entire team and their music tastes and motivations. 
Check back here for all the FC Barcelona players' playlists as they roll out ahead of matches.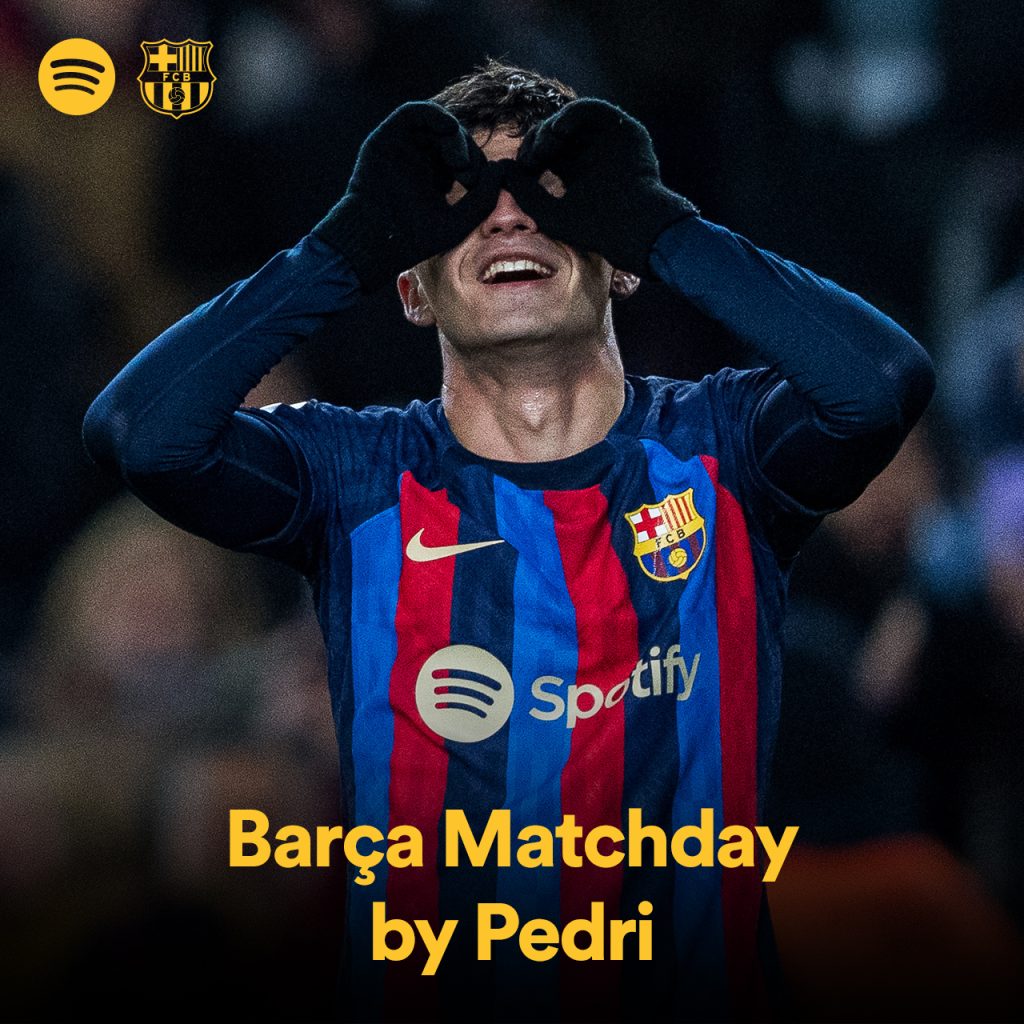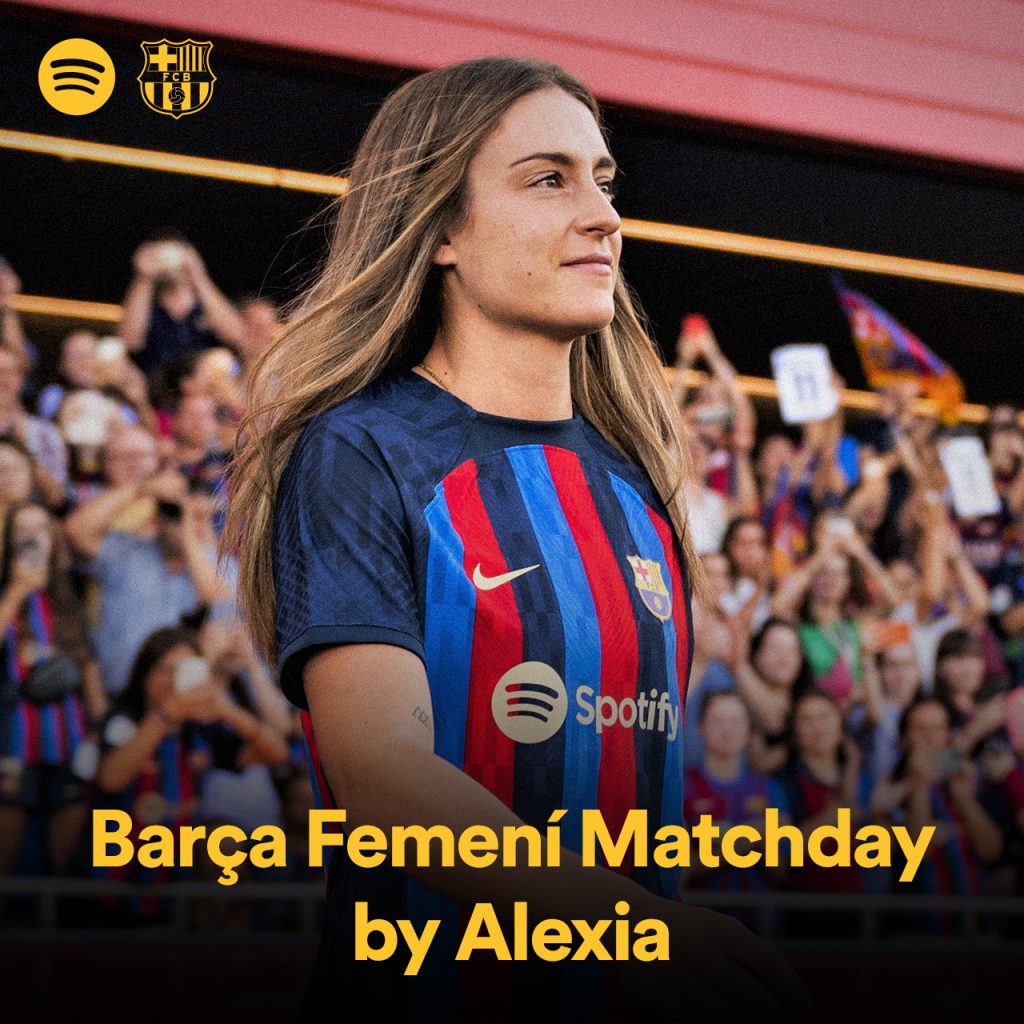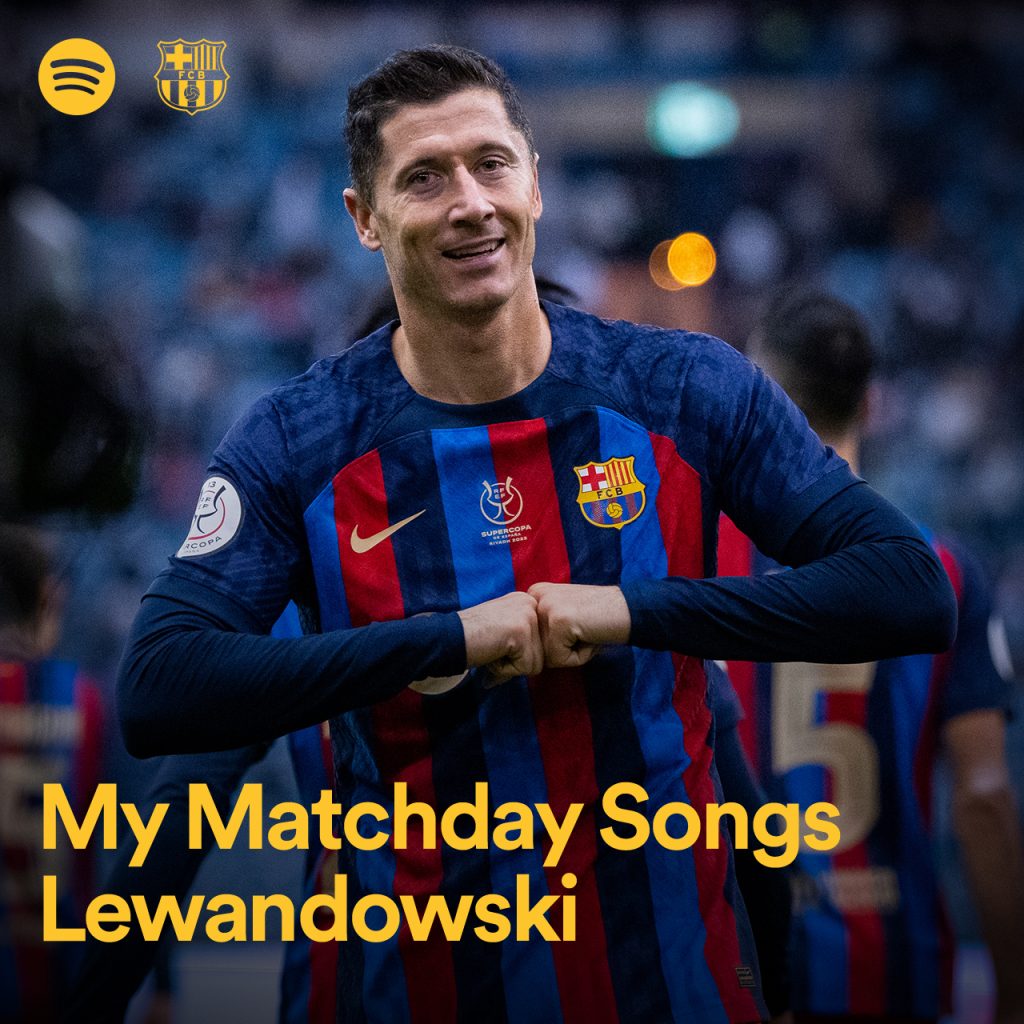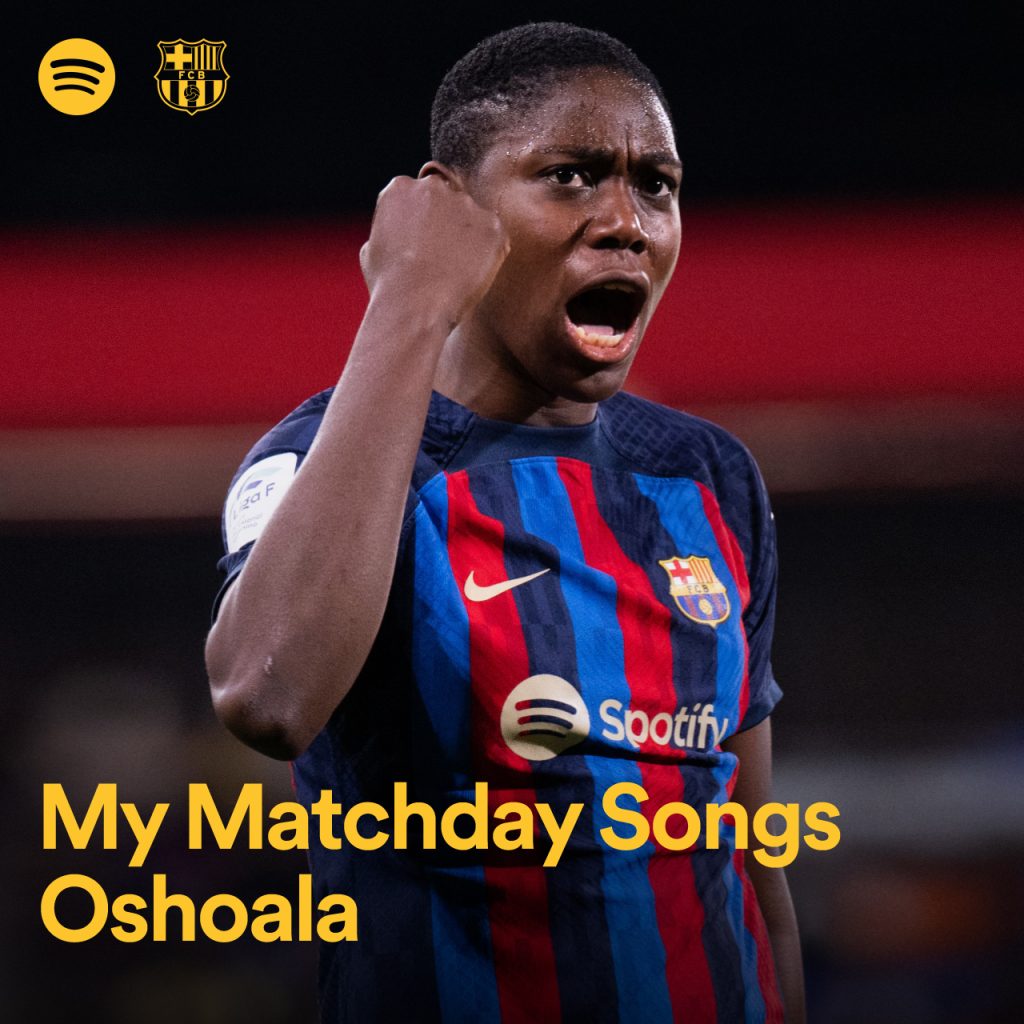 Forward Fridolina Rolfö's My Matchday Songs by Rolfö playlist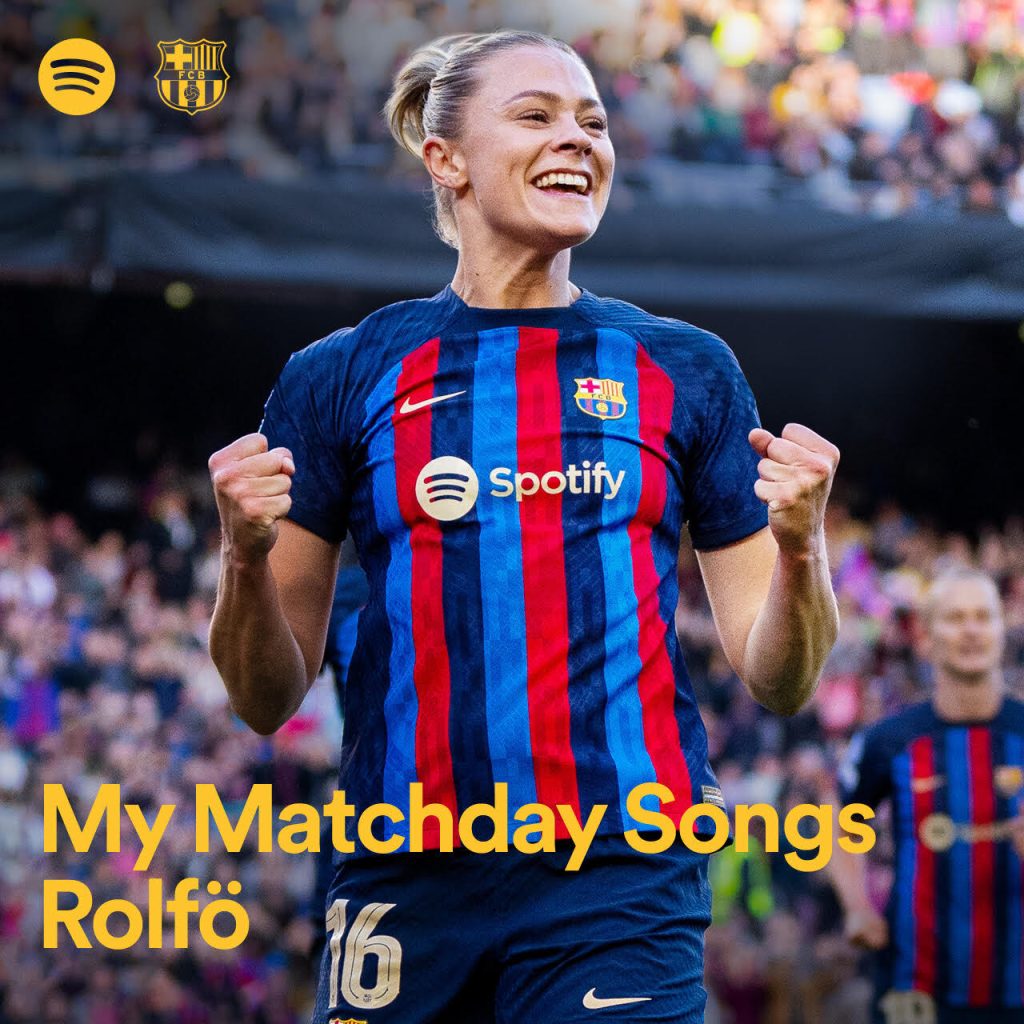 Forward Ousmane Dembélé's My Matchday Songs by Dembélé playlist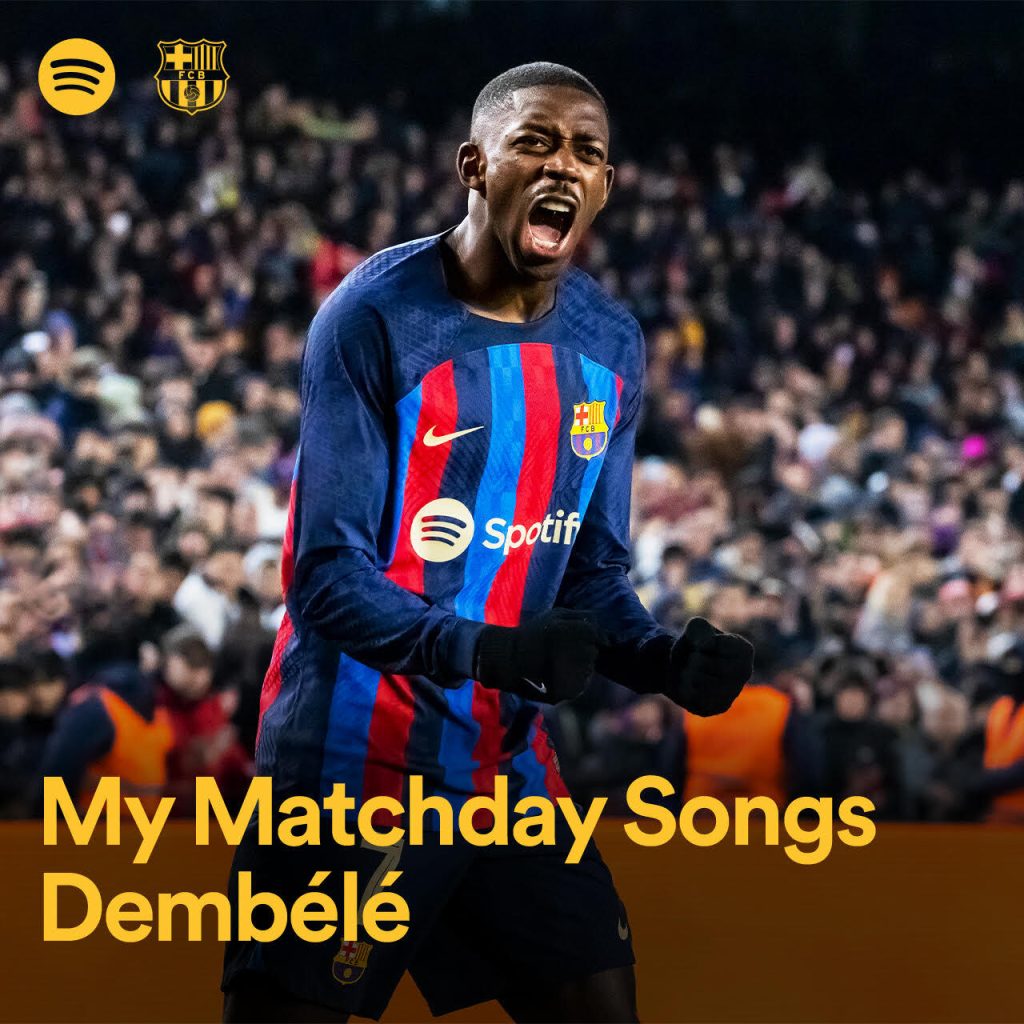 The songs that inspired Ronaldinho in the 2000s. Handpicked by the Brazilian and Barça legend himself!

Winger Raphinha Belloli's My Matchday Songs: Raphinha Playlist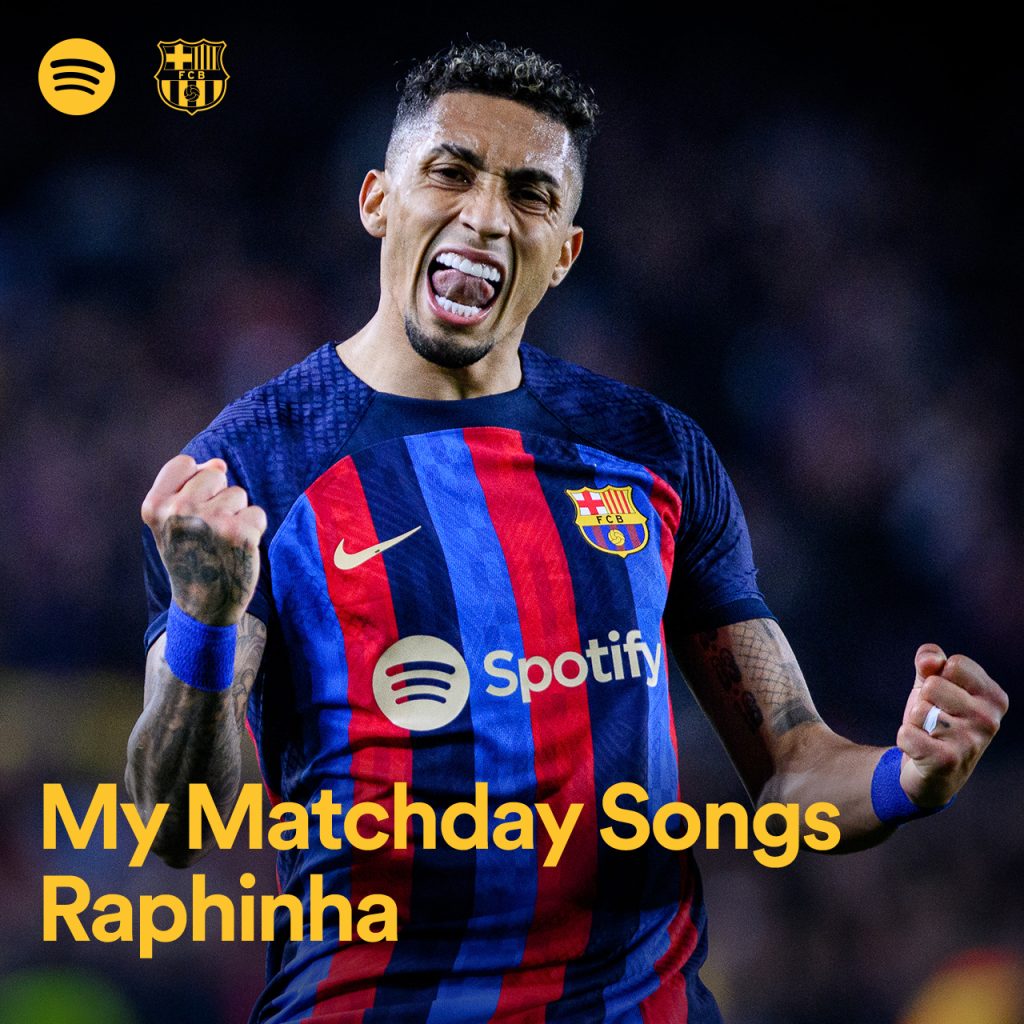 Champions League finalist Geyse Ferreira's My Matchday Days: Geyse Playlist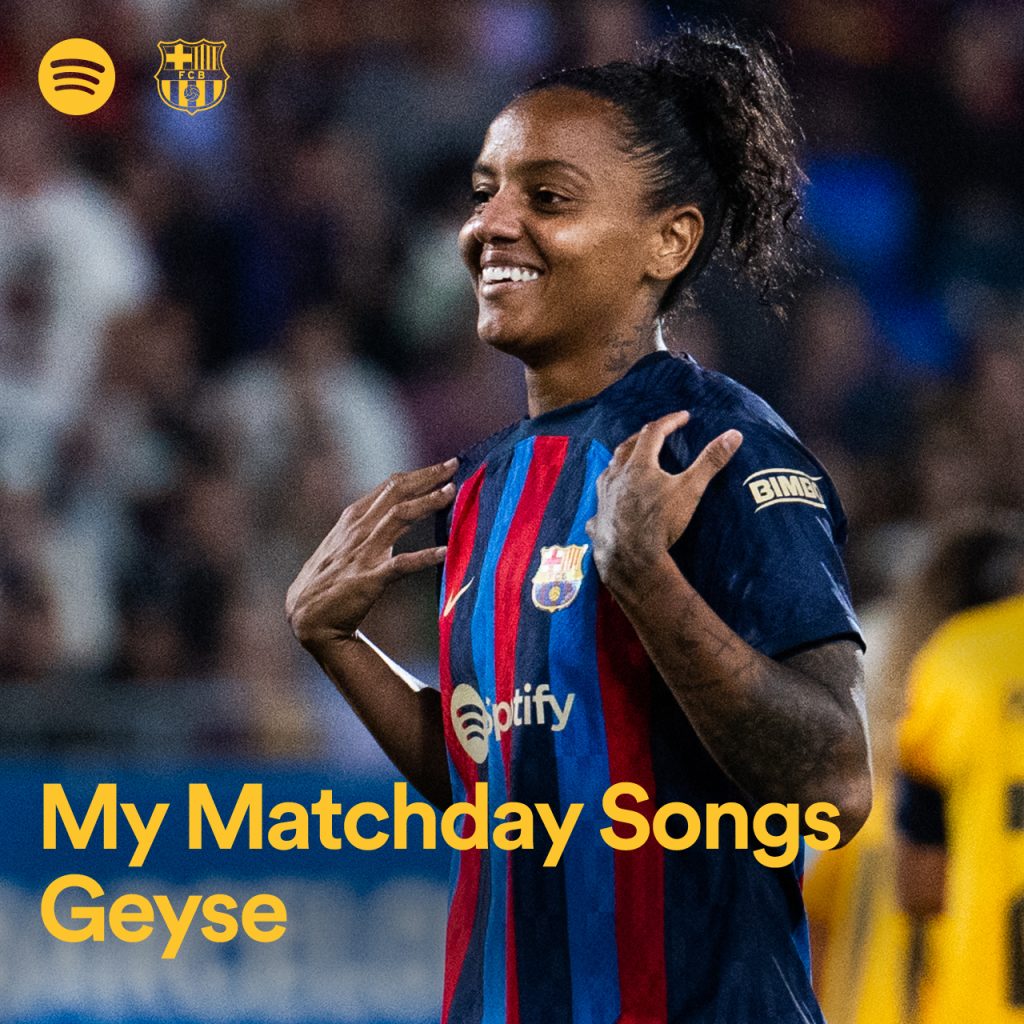 The partnership between Barça and Spotify is a first-of-its-kind – you can read all about it or hear all about it.