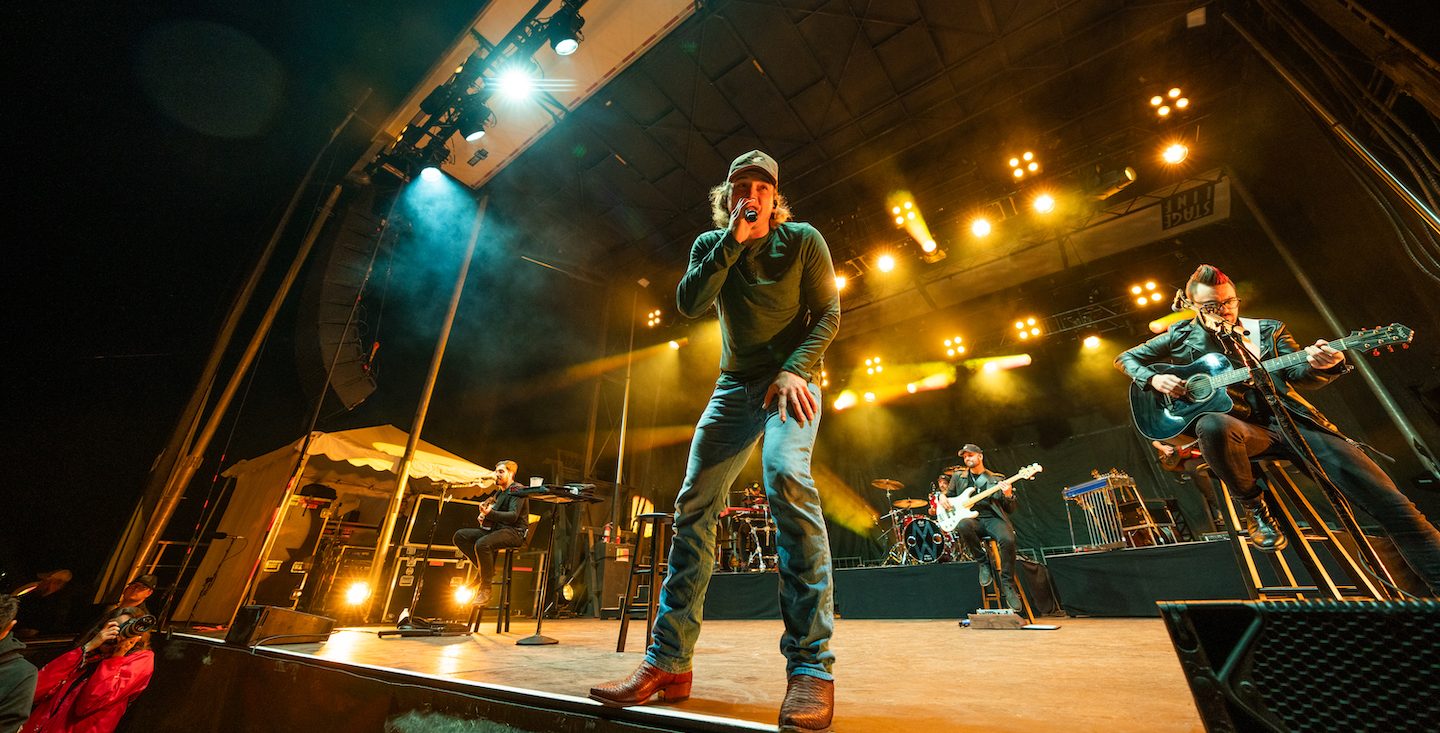 BACK TO HIS ROOTS
Country Star Morgan Wallen Returns Home for a Special Performance at His High School
Last night, Morgan Wallen proved you can go home again. The Tennessee native visited his alma mater, Gibbs High School, and performed an intimate show for the crowd in Corrytown on the school's baseball field.
Spotify partnered with the country star for this special performance to celebrate the release of his new album, One Thing At A Time. Show attendees included Gibbs High School faculty, the 2023 senior class, the baseball team, and more local guests.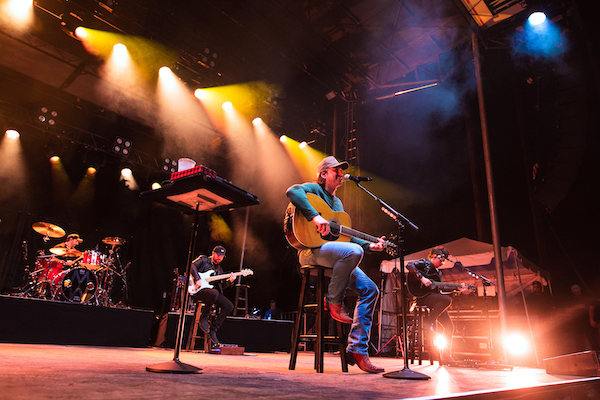 "You cannot deny that his music has connected with listeners at a core level and is among the most popular with Spotify users—particularly in the U.S.," said Brittany Schaffer, Head of Nashville Label Partnerships and Music Strategy. "Morgan is introducing a new generation of listeners to country music, which makes this album release an even more exciting moment for the visibility of the genre. We're thrilled to be able to celebrate the release of this new album with him." 
Morgan's roots are an important theme in his music, and this homecoming show gave his Tennessee fans a chance to experience his new songs live. Guests could also create their own Gibbs HS baseball card, write letters on album-themed postcards to mail to loved ones, and enjoy other fun activities like cornhole.
"Morgan wears his heart on his sleeve as an artist and songwriter, and he brings fans into his world through his lyrics," said Miller Guth, Artist & Label Partnerships Manager for Nashville. "We wanted to do just that: bring fans to an influential location of his past where they'll get to know him even more and witness an unforgettable performance."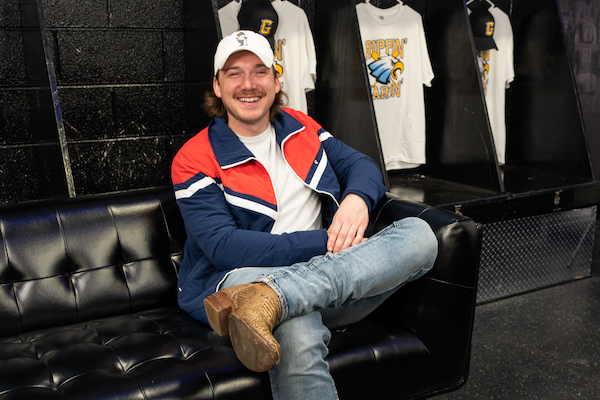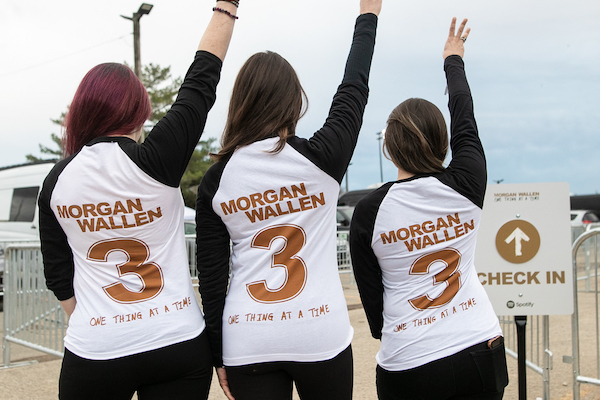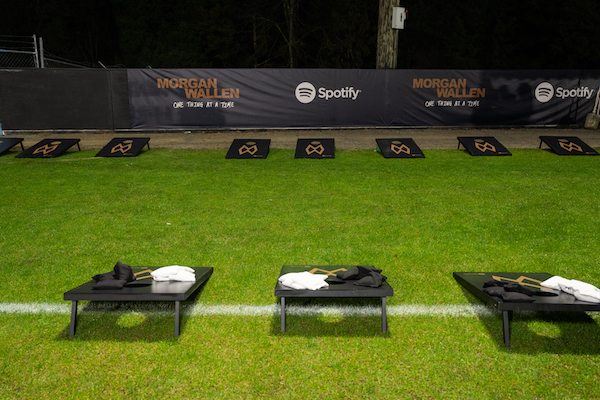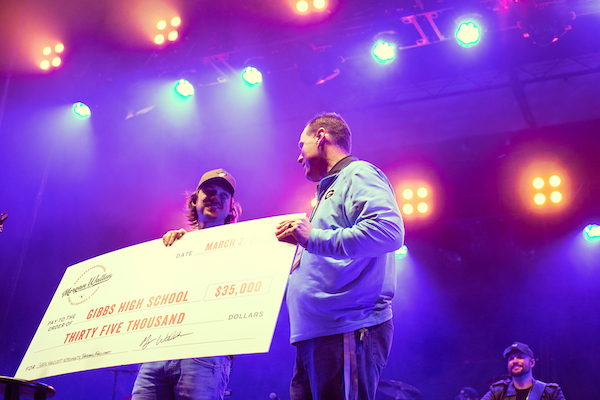 Photo credit: HAPPY MONDAY
Check out Morgan's new album, One Thing At A Time, on Spotify.