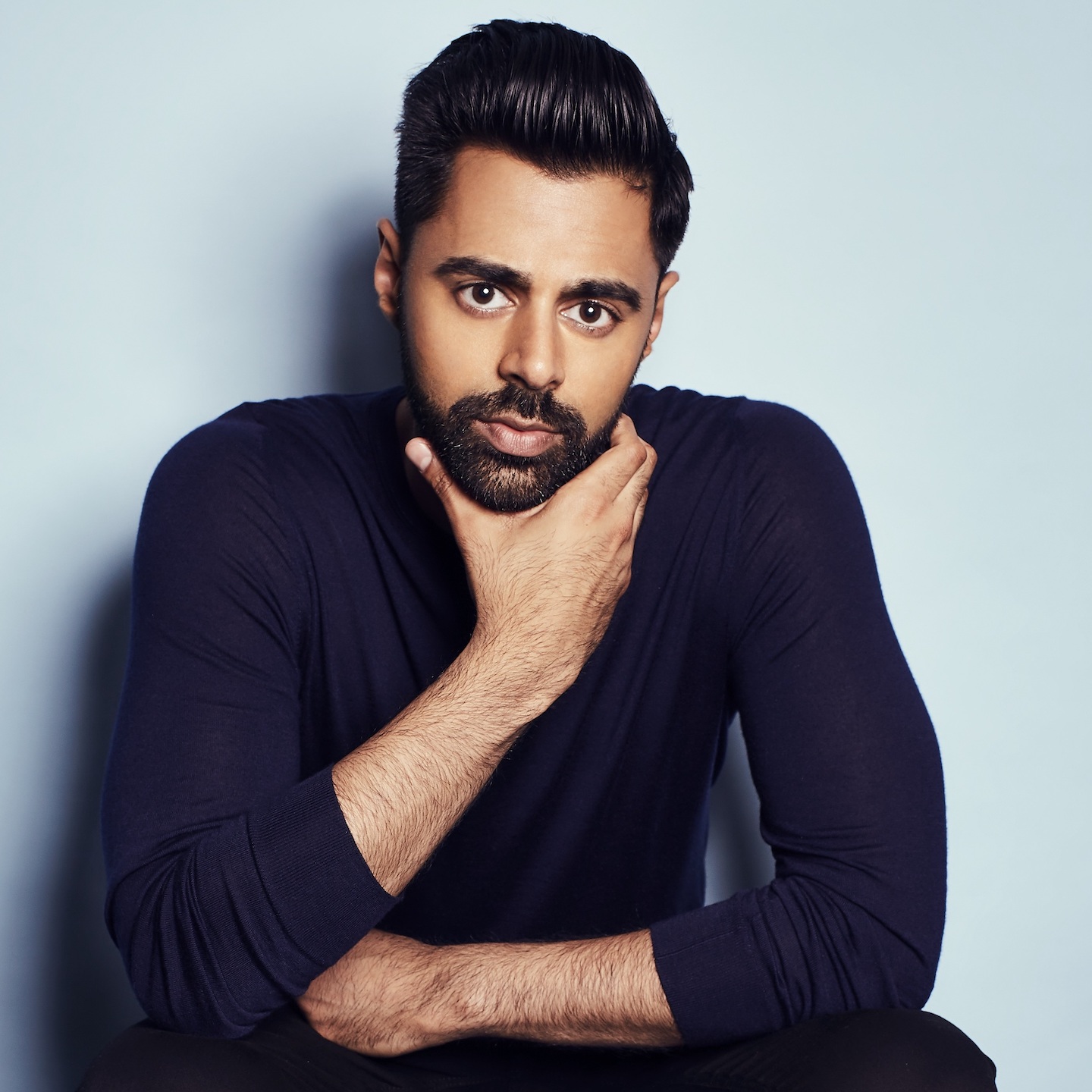 STREAM ON
Hasan Minhaj Announces His Return to Gotham City as Star of 'The Riddler: Secrets in the Dark'
Photo credit: Eric Hobbs
Today at Spotify Stream On, artists, songwriters, podcasters, and authors from around the world joined for the latest announcements and for hands-on demos of the new tools and resources coming to our platform. Podcast fans in particular enjoyed a big surprise when Hasan Minhaj revealed he's reprising his role as Gotham City's most enigmatic Super-Villain in The Riddler: Secrets in the Dark. 
This scripted audio series follows an unexpected adventure from the perspective of one of Gotham City's most cunning Super-Villains, Edward Nygma. Characters from last year's global sensation Batman Unburied—including Batman, Barbara Gordon, and Alfred—will return for another gripping installment of our story as Batman begrudgingly teams up with The Riddler to bring down a Super-Villain obsessed with cleansing the streets of Gotham from sinners— including our unlikely duo.
As the latest series to come from the exclusive, multiyear partnership between Spotify, DC, and Warner Bros., The Riddler: Secrets in the Dark follows two previous releases: the aforementioned Batman Unburied, and Harley Quinn and The Joker: Sound Mind. Batman Unburied's 10-episode first season premiered in May 2022 to global success, receiving adaptations in nine languages and topping the charts in 35 markets. And that success continued earlier this year when all seven episodes of Harley Quinn and The Joker: Sound Mind dropped at once, quickly reaching the top of the charts in six markets.
Does The Riddler: Secrets in the Dark have a release date?
Currently, the series is set to premiere on Spotify later this year. Be sure to check For the Record in the future for the latest updates.
Want a taste of what you can expect when The Riddler: Secrets in the Dark premieres later this year? Listen to all 10 Batman Unburied episodes now.