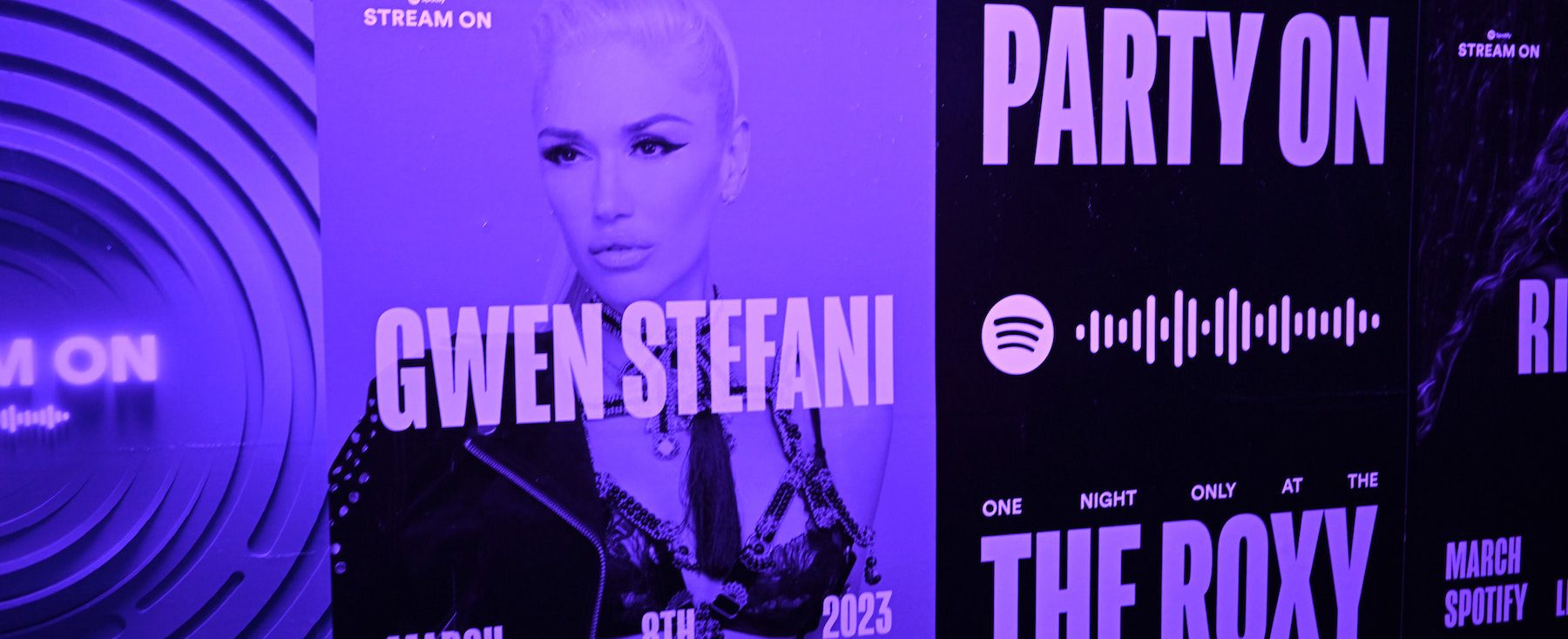 PARTY ON
Stream On Wraps With an All-Female Musical Showcase Featuring Gwen Stefani, Rita Ora, and LÉON
Following a milestone day of announcements, inspiring stories, and hands-on demos of the new music and podcasting tools and resources coming to Spotify, it was time to celebrate. So last night, we closed out Stream On 2023 with an all-female-artist musical showcase that also recognized International Women's Day. 
Guests were welcomed to LA's historic Roxy Theatre for Party On, which was transformed with Spotify-branded light installations, walls of speakers, and a plant-laden, record-lined shelf perfect for photo ops.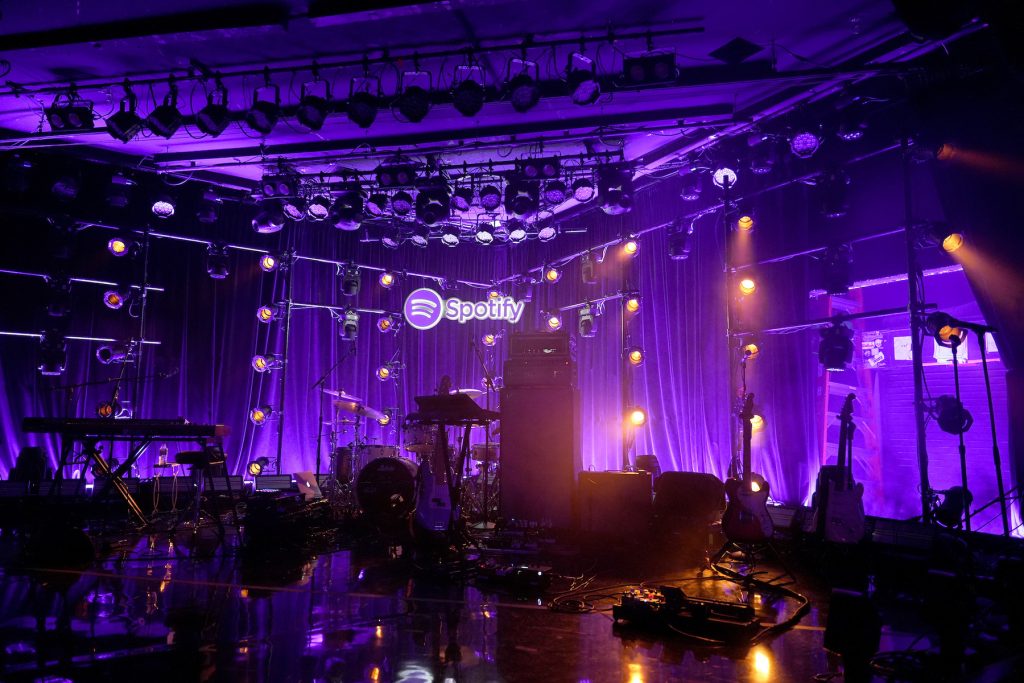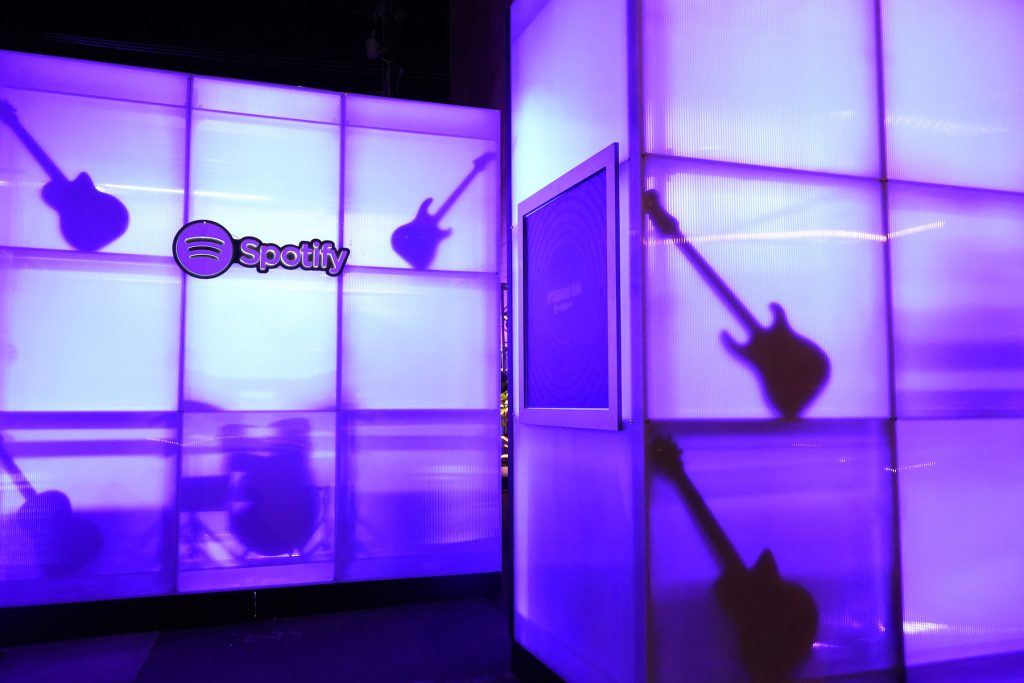 Guests also experienced a night market, complete with an outdoor bar filled with cocktails and mocktails that paid tribute to the performances of the evening. Attendees enjoyed food stalls with tacos from Tacos 1968, seafood from Broad Street Oyster Co., fried savory delights from Chummilier, and Wanderlust Ice Cream. R&B duo Angel + Dren took to the DJ booth to get the crowd going.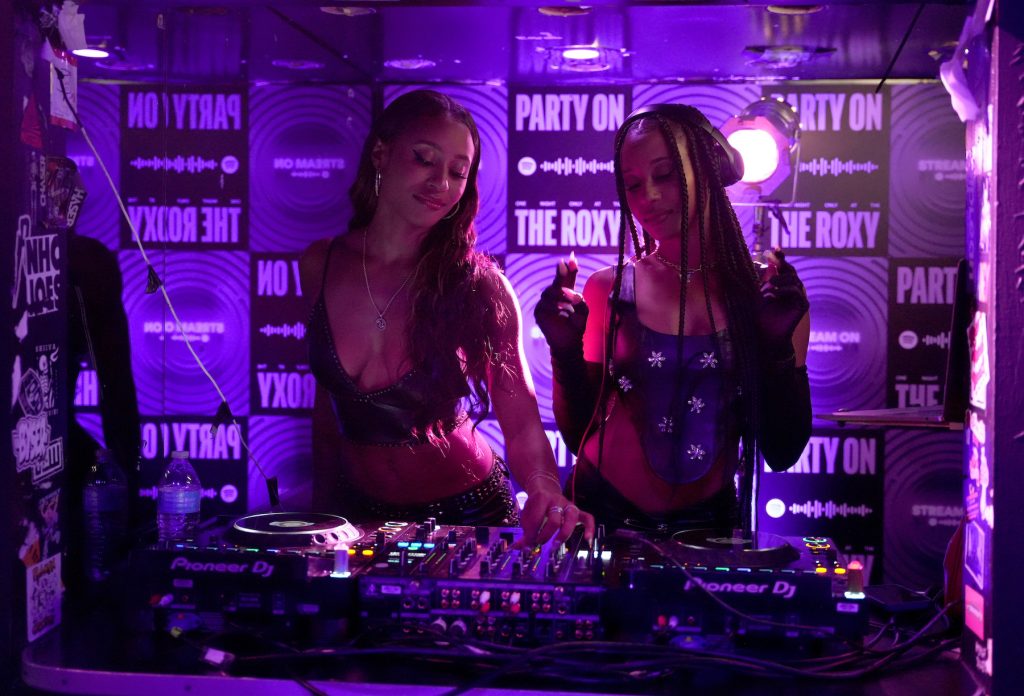 Stockholm native LÉON took to the stage first, performing her track "You And I" in the melodic sound she's known for.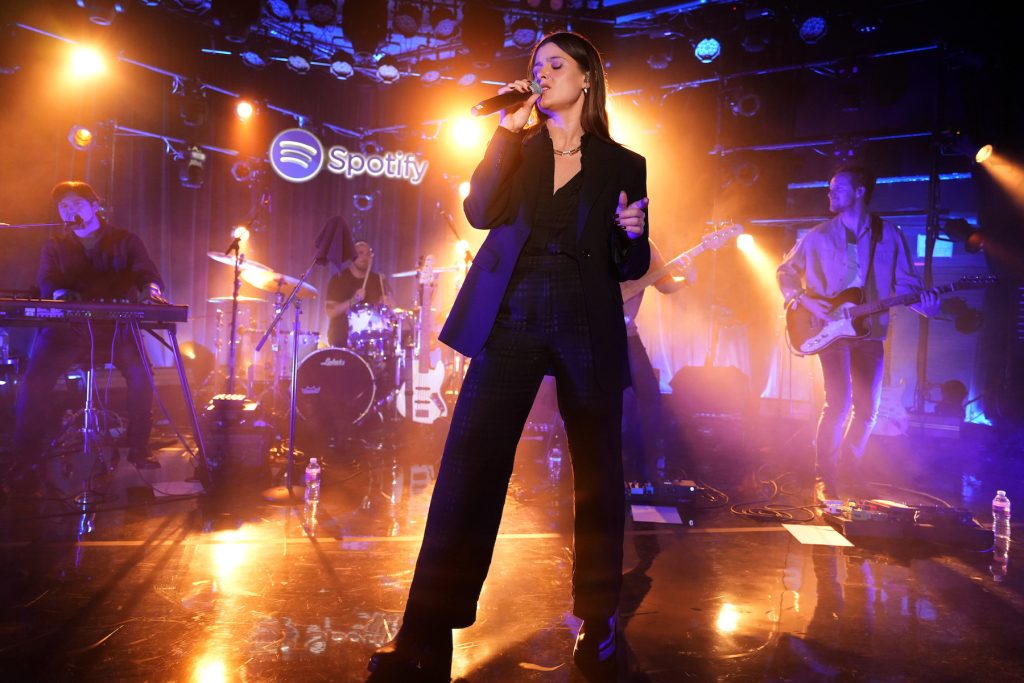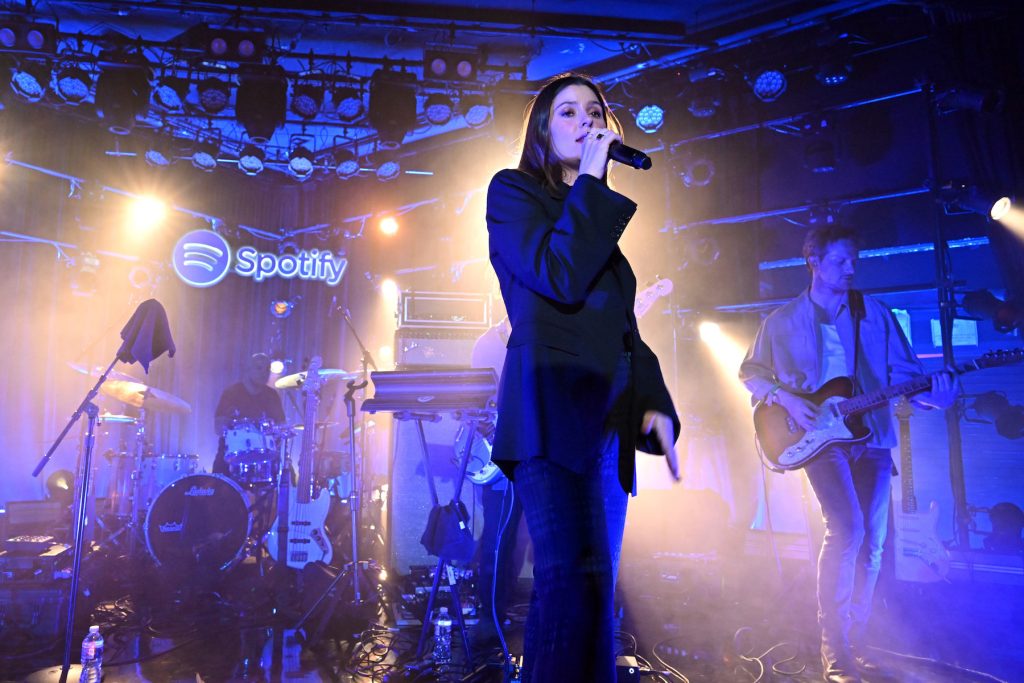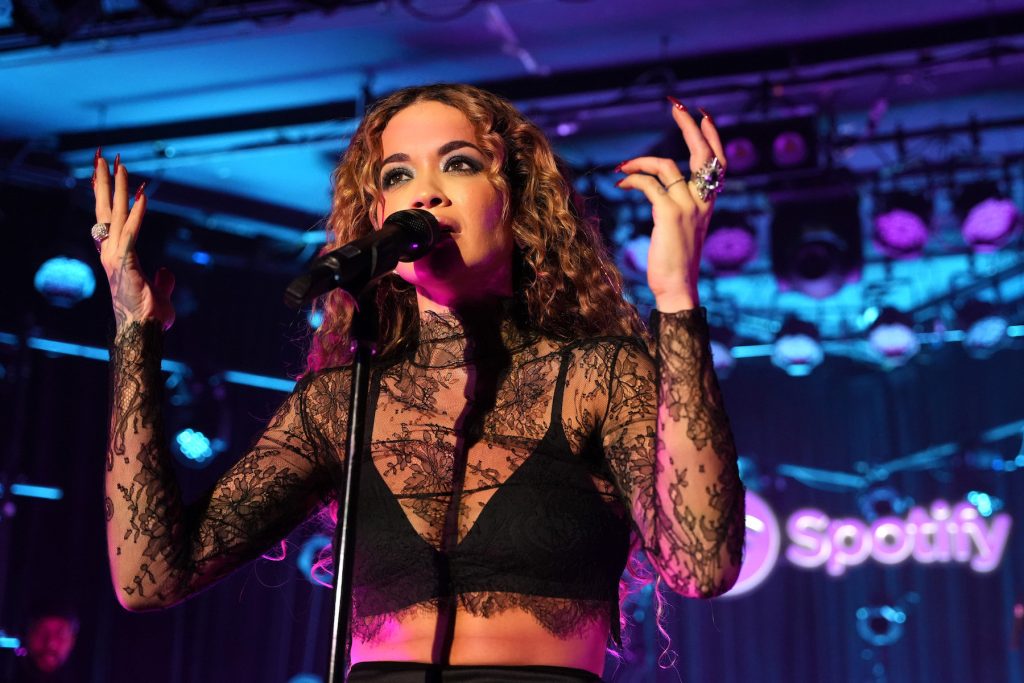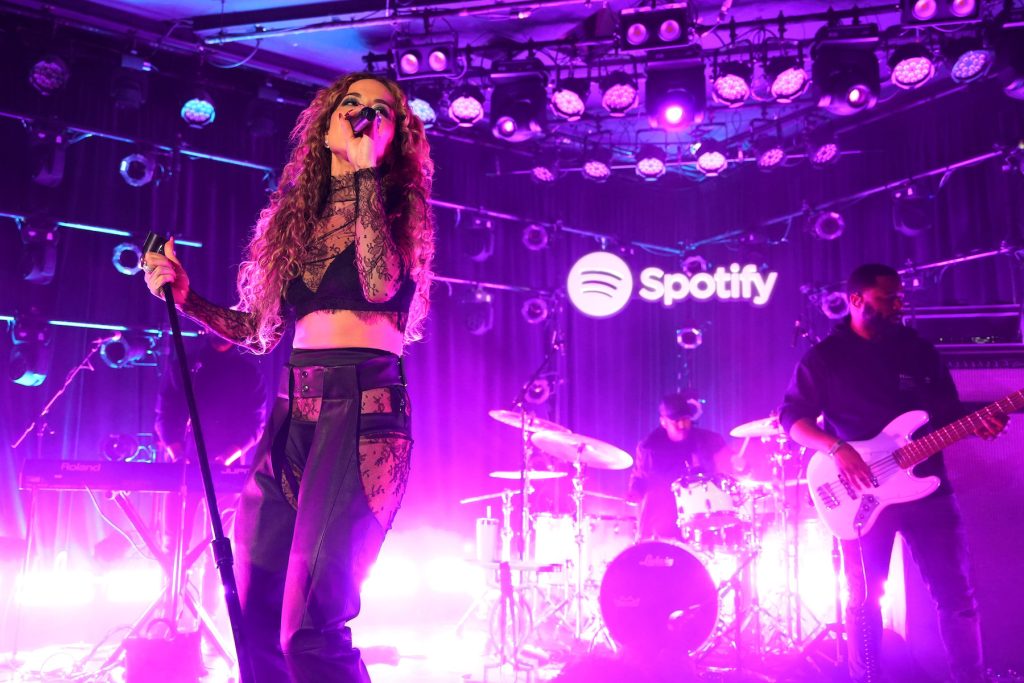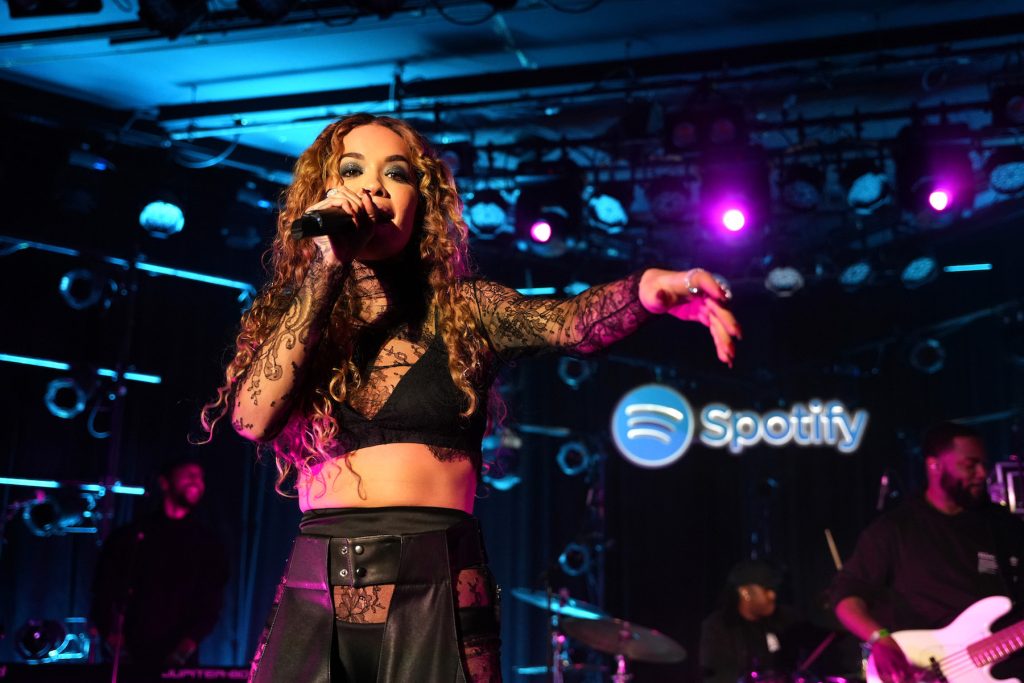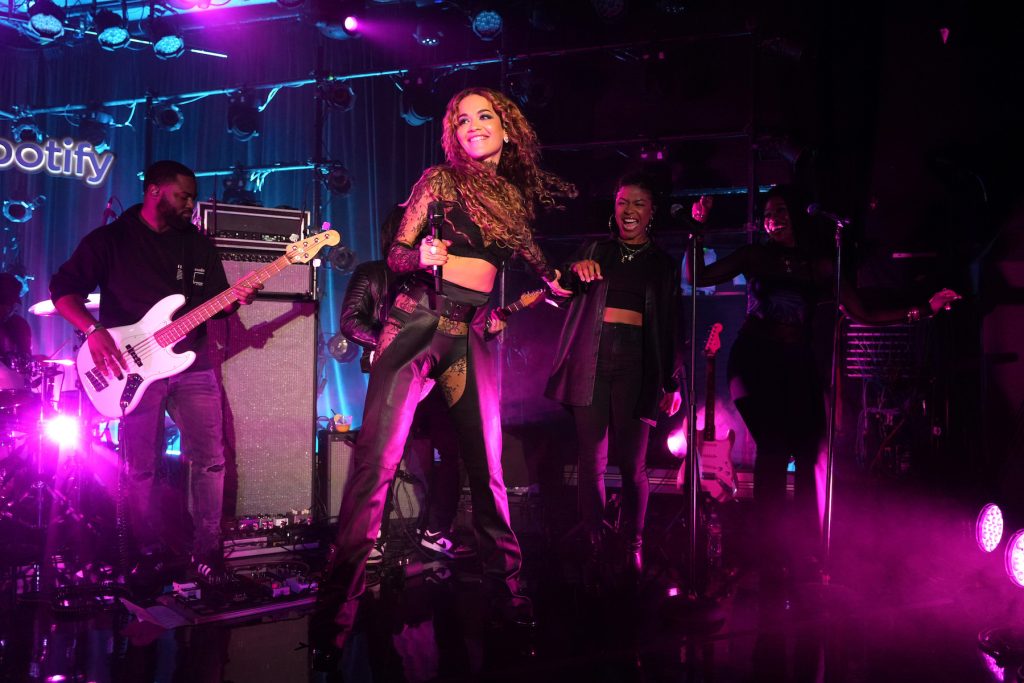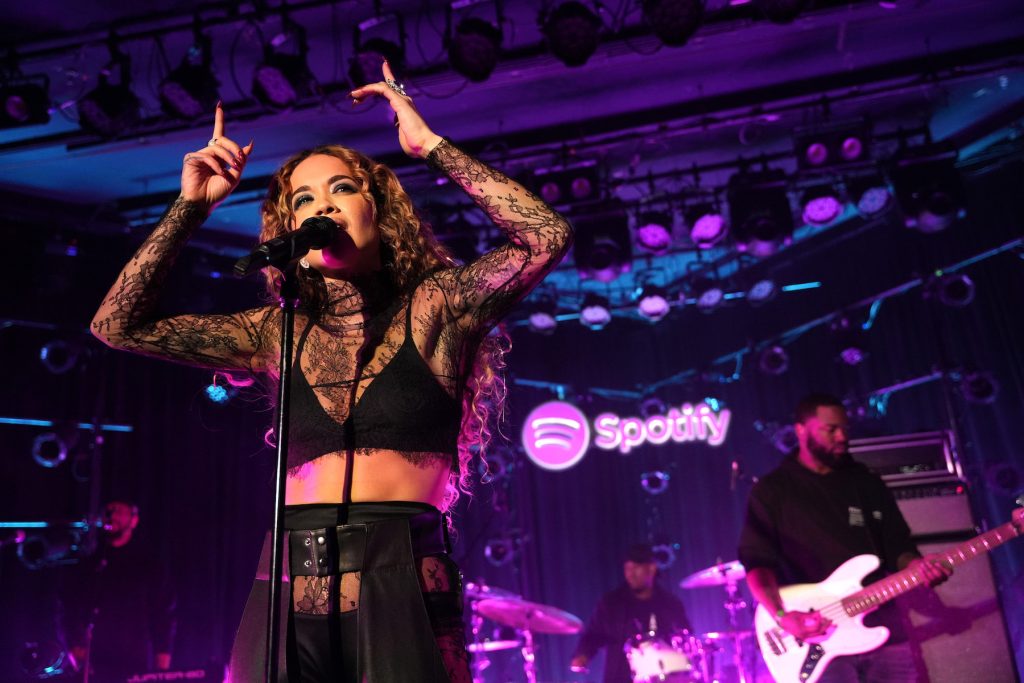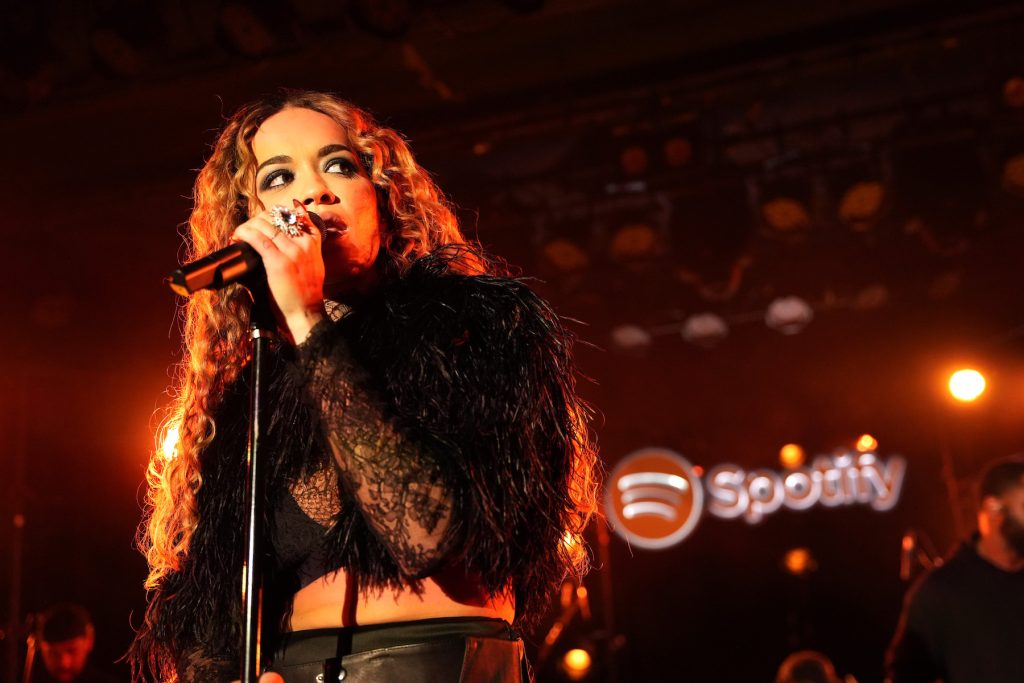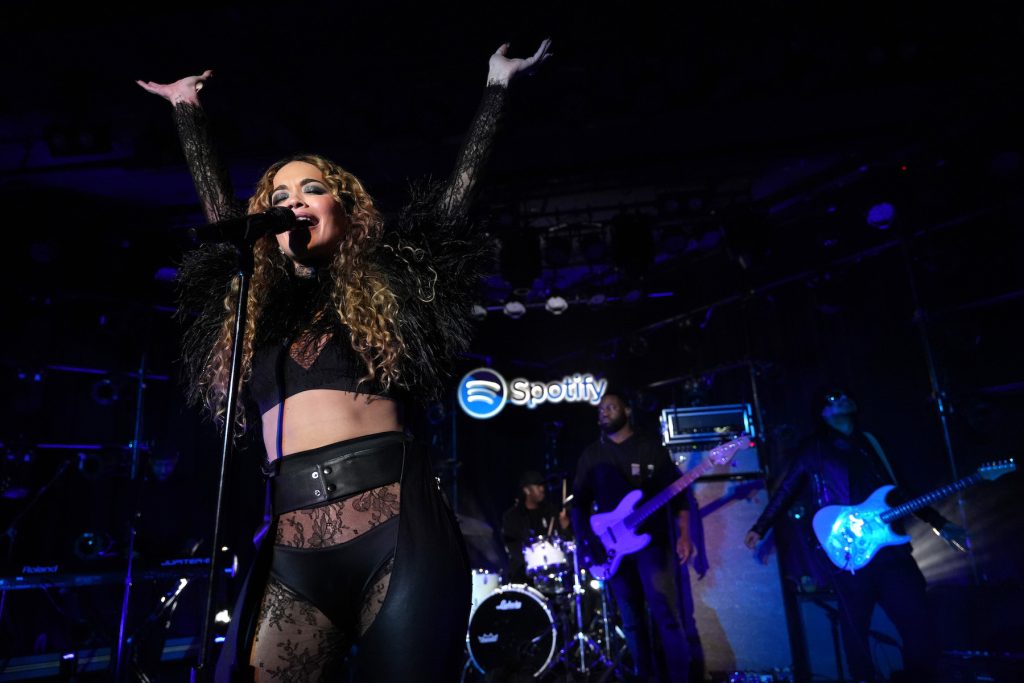 And the inimitable Gwen Stefani headlined, performing her classics "Rich Girl," "Don't Speak," "Hollaback Girl," "It's My Life," and "Just A Girl." 
"The first time I played The Roxy, I was 18 years old," she told the audience. "Here we are, all the way in the future, streaming music with Spotify!" 
The crowd couldn't help but sing along with the star's energetic girl-power anthems as she closed out the night.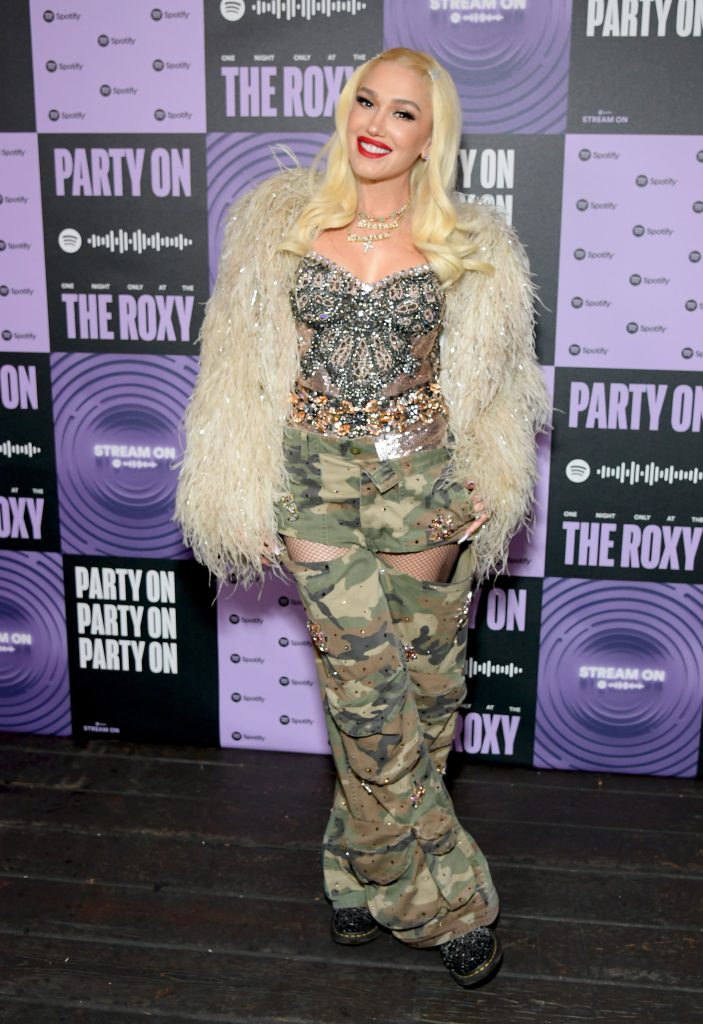 Experience the vibe virtually via our Spotify Stream On playlist and @SpotifyNews on Instagram.