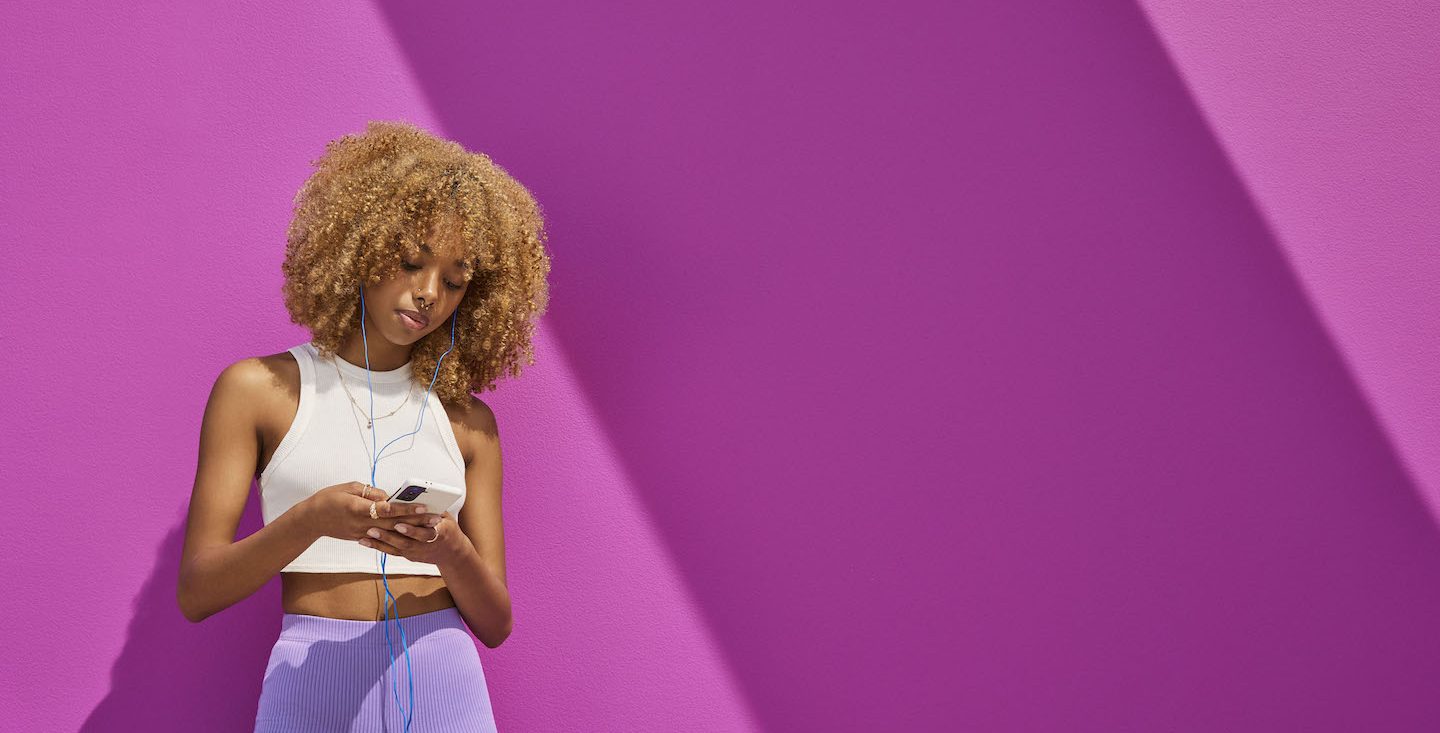 OPEN FOR BUSINESS
3 Reasons Why Spotify for Work Should Be Your Next Employee Benefit
At Spotify, we've long believed that to do good work, you need to feel your best—and to know that your employer has your back. We know that we're not alone in thinking this. So last year, we unveiled a new partner proposition: Spotify for Work. This allows companies to offer Spotify Premium to employees so that more people can access the unique power of audio as a benefit from their employer. 
Following our successful pilot last year, we're now opening up the opportunity for partners with more than 50,000 employees to bring the power of audio to their staff. 
Spotify for Work is a modern benefit that has the potential to reach and resonate with every employee, no matter their role or location, and help build a stronger sense of community at every company. Here's why employers should consider the benefit for their companies: 
Over the past few years, as the barriers between work and personal life blurred due to an increasingly distributed workforce, employees around the world have needed more support from their place of work than ever before. For employers, being able to offer competitive benefits that are valued by employees is a key lever in attracting and retaining top talent. 

Our research shows

that audio helps with productivity, focus, and relaxation. So offering employees access to top-tier music and podcasts benefits both their work and their lives. Our extensive catalog of music and podcasts helps support employees at work and in their spare time—whether they're streaming our

Deep Focus

playlist to get in the productive mindset, a

meditation

exercise to unwind, or an entertaining fiction podcast like

Case 63

. 

Audio also builds community—whether through creating onboarding playlists for new joiners, a podcast-listening club shared between employees, or Blending with family and friends outside of a 9-5 job. So in addition to enabling entertainment and productivity, Spotify for Work can help employers create bonding opportunities for their teams.